The worst marijuana in the world - I smoke

In the place where I live in Brazil, we have difficulty planting. Strict laws, an endless drug war. There's a lot of people wrongly arrested here for marijuana possession.
The solution has always been to plant but due to the lack of access to good seeds, good strains, we just have to buy a very expensive skunk or smoke our famous PRESSED.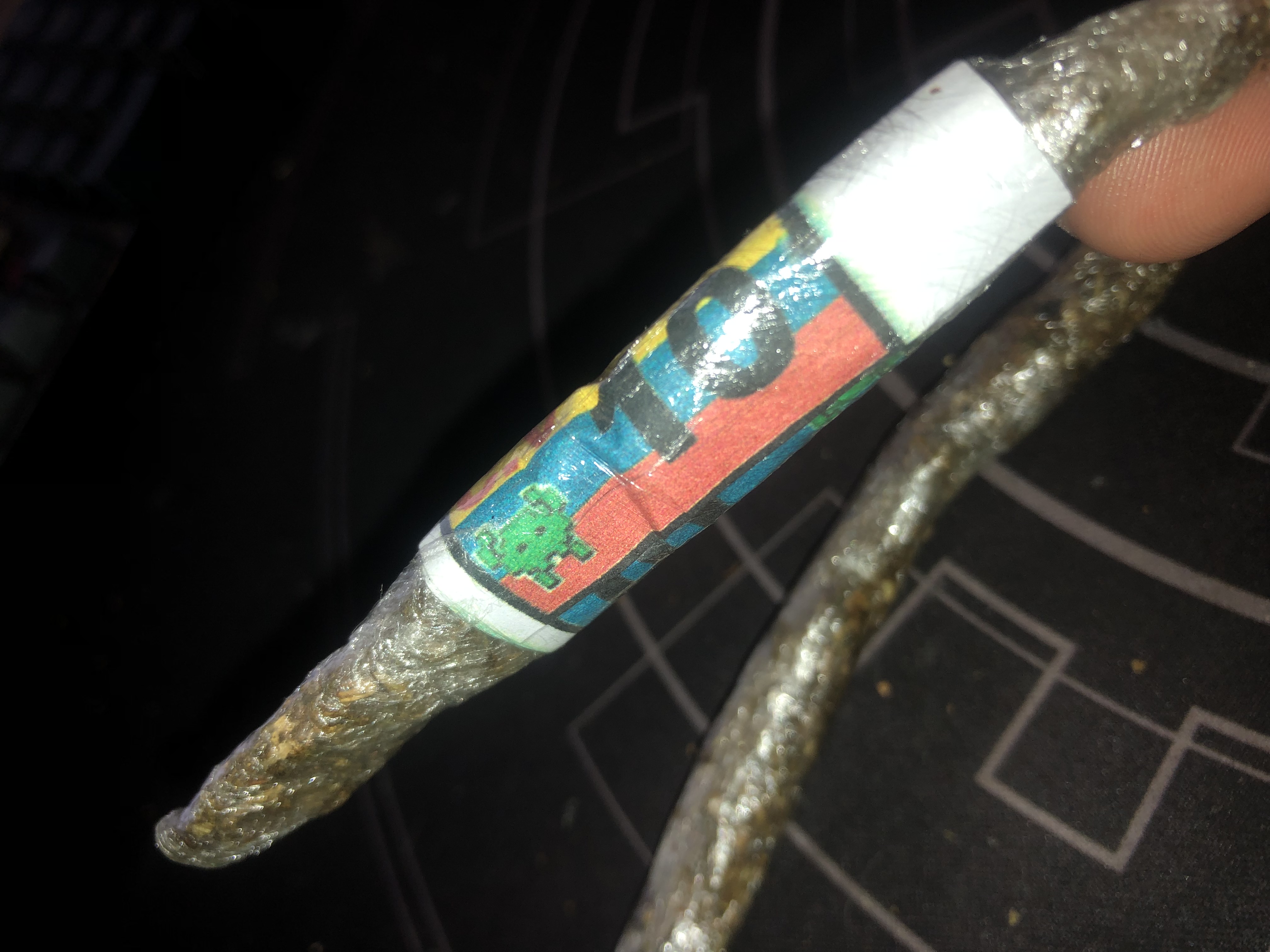 10 reais crypto weed pressed.
Pressed marijuana is sold by outdoor dealers. On the streets of underprivileged communities. The truth is that the war on drugs is a lucrative activity for the government and is far from over. With that they delay a lot of laws in favor of legalization around here.
In this post I show a little of the situation of millions of cannabis users in Brazil. Where to have access we have to deal with armed trafficking, low quality, lack of regulation.
Are you curious? Every root grower must have ''dixavado'' a marijuana pressed in life hahaha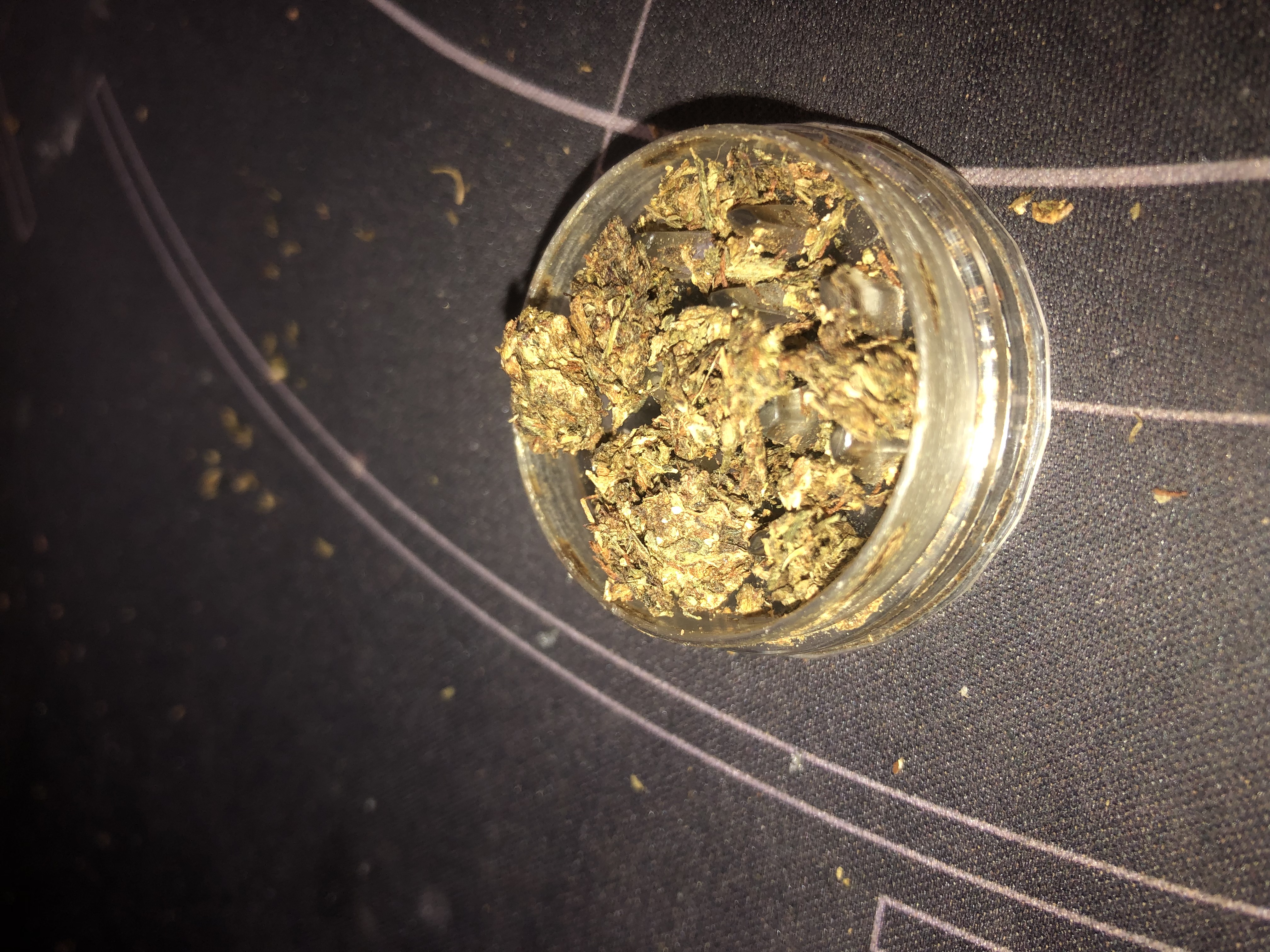 Step First: Break into small pieces, until drop and turn a normal joint.
It should look like this...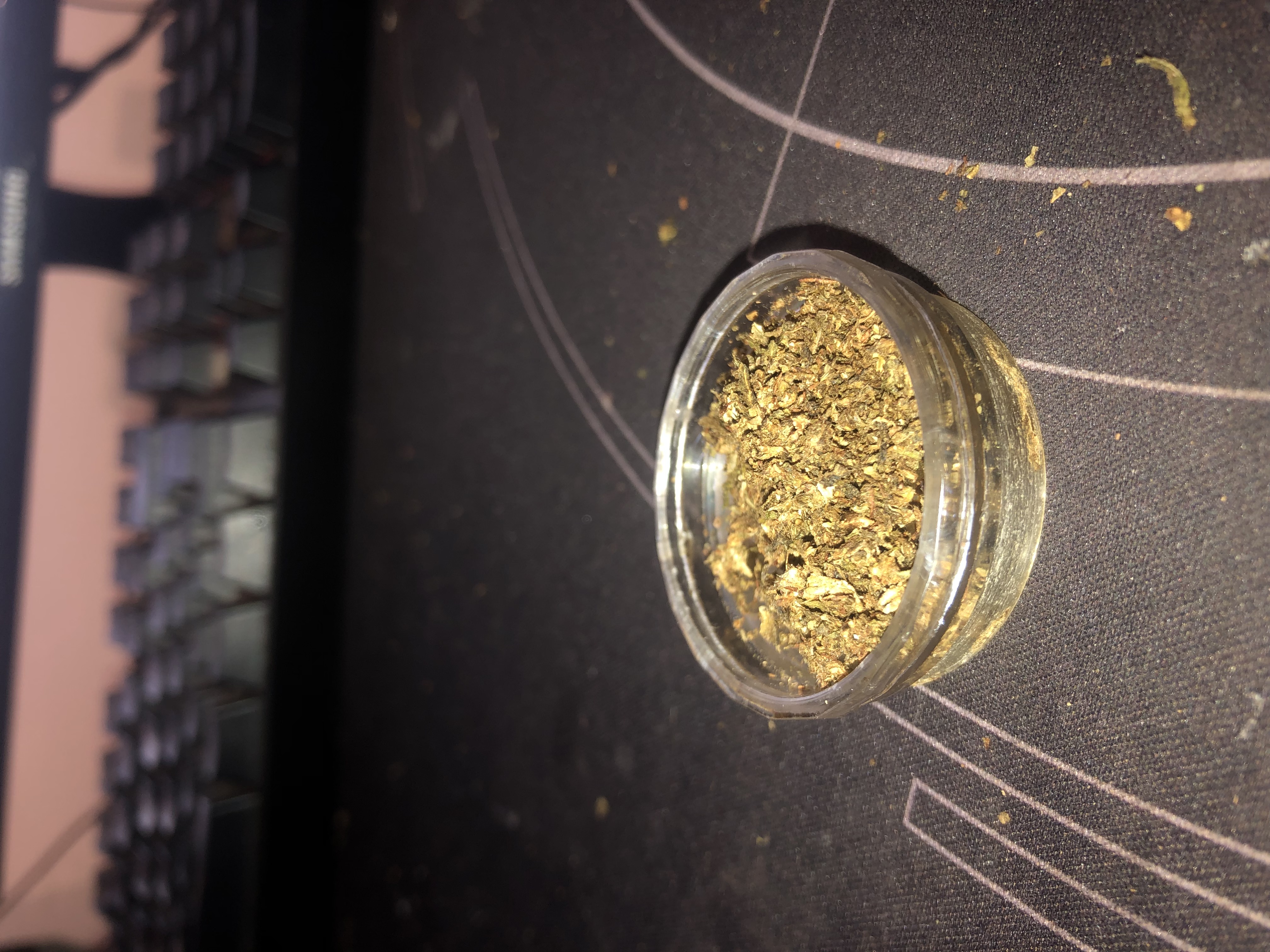 This marijuana is packed in outdoor laboratories in Colombia, Bolivia, Paraguay and Uruguay. Brought to Brazil by mafia bosses and broken down to minor traffickers in every neighborhood you can imagine.
if you want to buy it's easier than bread.. and it wasn't me who said that..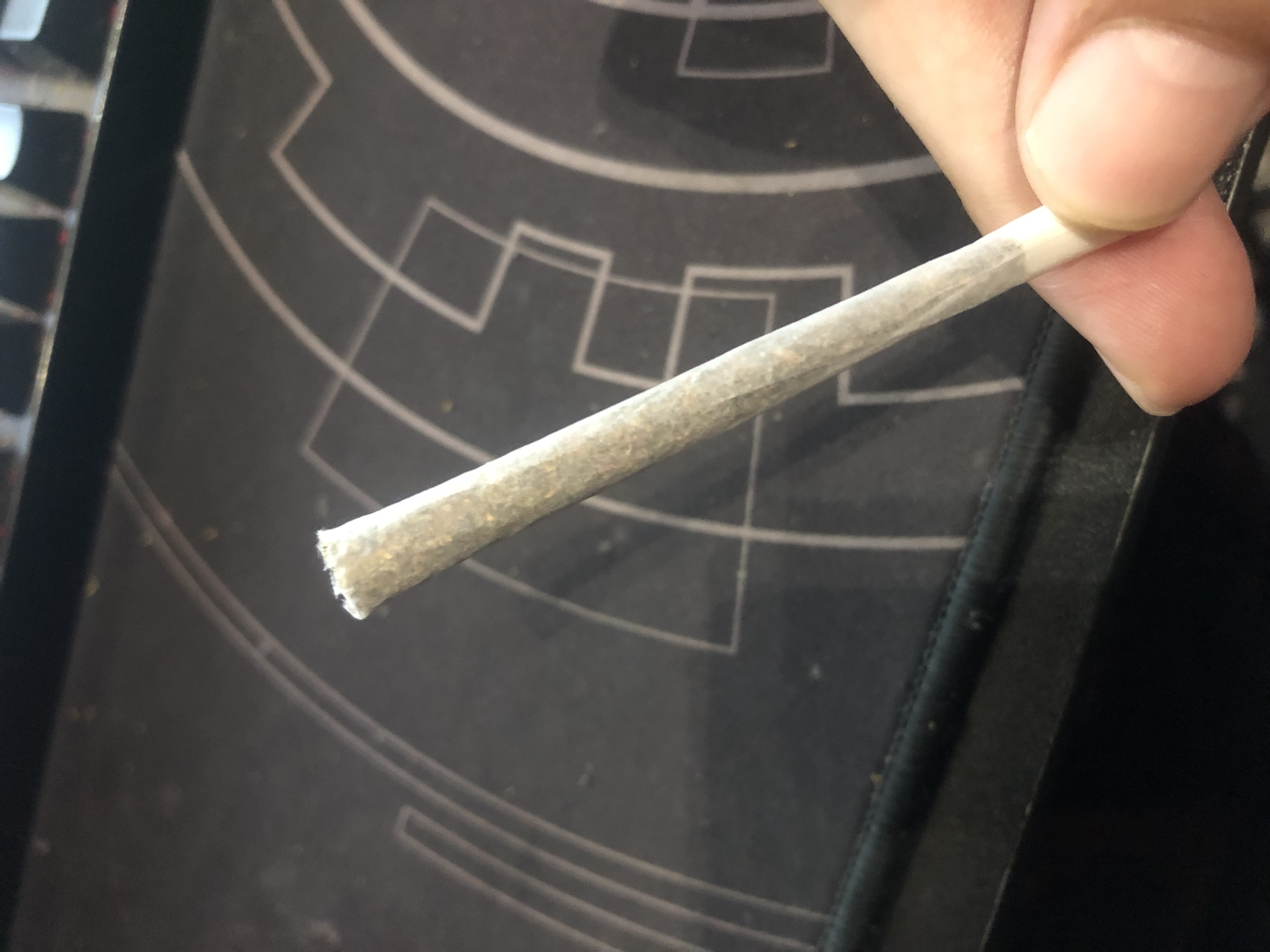 and now a crypto joint!!!
Jokes aside, trafficking, repression of the authorities, the grooming of minors for paramilitary groups, all these are major problems in our society. In addition to being in this situation for years, the right-wing government doesn't seem to be even calling for legalization. So my friends, inflation here grows, wages freeze, and opportunities don't seem to keep up with rising prices. Here in the community I don't want to talk about problems, but rather raise healthy discussions and show some of what I pass on in my reality. I'd like to smoke a Purple Haze right now, but I'm in a press. Soon that's going to change, and it's okay. I believe in God. I've smoked from white window to moonrock.. but paying the price of g is not giving at the moment. I'm more confident to become grower. Can I find support here with you?
---
Posted via weedcash.network
---
---