BETWEEN SAO PAULO AND RIO DE JANEIRO LONGBOARDING - BOELTER MC
Hello wonderful community. I really love you guys. Now I bring another mind-blowing video of my follies on the roads of Brazil.On this trip to São Paulo we parked in the municipality of Areias, I had recently bought my running jumpsuit. We had to test that slope. If you want to find me in the video I'm wearing the red jumpsuit. The truth is, the jumpsuit was tight, and it never got any good. Years later I sold it. But here you can observe what we do down the road.
Actually, these peaks are secret. No other downhill skater has ever come down these slopes before. The asphalt on these roads is perfect. So we were able to reach high speeds. Turns out we've never been walking around them. And in the final picture you go what happens when mixing a lot of marijuana with donwhill skateboard hahahahaha. An unsuccessful overtake eventually resulted in a minor accident. My shoulder grated and it hurt, hahahaha. We're still walking. We went to a wonderful waterfall in the late afternoon, I would love to have a picture of her.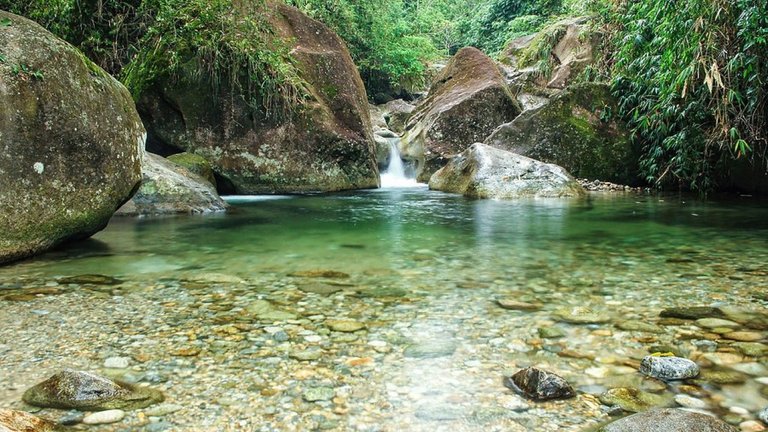 We stayed at Vine's grandfather's house, and we even went to The Rappa concert. Do you know the band O Rappa? It was very cool, because we were in a country town. All very different from the routine in the big city.
If you are interested in coming to Rio de Janeiro for a walk or to practice longboarding, talk to me. I'm willing to be the best possible guide to you and your family. I know this whole town, I know the wonders and the dangers. I know where we can go quietly, and where we can't. I also know the care we must take. Other than that, I know the best restaurants, beaches, trails, skateparks, postcards, accommodations, the best nightclubs. Do not forget a detail, I'm Rapper and Skater, I know everyone in this place hahaha.
Invitation was made. Now keep that video. You're going to get a good idea of beauty.
You find me online at this discord: https://discord.gg/9sv3rBpd
You find me on instagram or twitter: @boeltermc
we can talk by whatsapp, just be friends.
---
---