PIZZA Guild & HashKings Scholar Harvest Report #10: ⛏️🌿💨🍕Farming Buds and Smoking Joints and Feasting on Delicious Slices of Pizza. This is the Life indeed!⛏️🌿💨🍕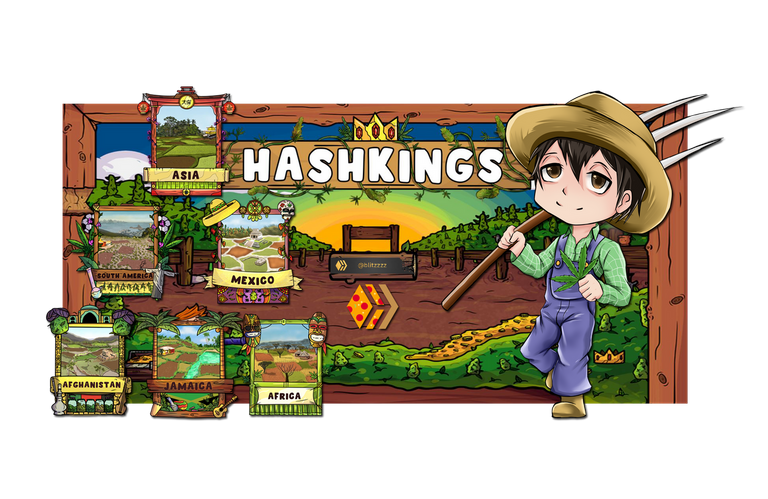 This marks my 10th Harvest under the PIZZA Guild Scholarship Program. ⛏️⛏️⛏️🎓🎓🎓
The PIZZA- Hash Kings scholarship has been on a hiatus for the past few weeks with the conclusion of round 2 of the delegations. The 3rd batch has officially commenced again, and boy does it feel good to be plowing the fields once more 🤠⛏️.
There have also been more updates to the game including an expansion as announced by @hashkings too! Plenty of movement in these few weeks even as our scholars took a well deserved break!
---
But first, a BIG Shout-out to all my fellow PIZZA-HashKings farmers! 🥳🍕🌿
@dibblers.dabs @creodas @huzzah @hivetrending
@gwajnberg @nane-qts @onewolfe @falcout @bacon-dub @smokrthou @marcinxyz @ravenmus1c @trentonlundy1 @theacks @h3m4n7 @blitzzzz
@szmobacsi @cryptoniusrex @hurtlocker @rondonshneezy @trashyomen @edskymiguel @altthair @luizeba @dubble @stewie.wieno @queenstarr
---

🌱💰🔐New Merge Feature & Farming Wars Expansion🌱💰🔐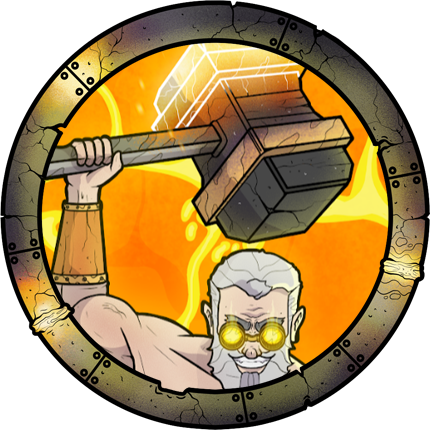 First off, a new feature has been implemented in the game - MERGE
Think of this as something similar to FORGE except it'll only cost 1 BUDS. It seems like it'll be very useful for people who've got a ton of common avatars they've got no wish to spend any money on to FORGE together.
You can head to the official Hash Kings LINK TO MERGE ANNOUNCMENT here to find out more.
---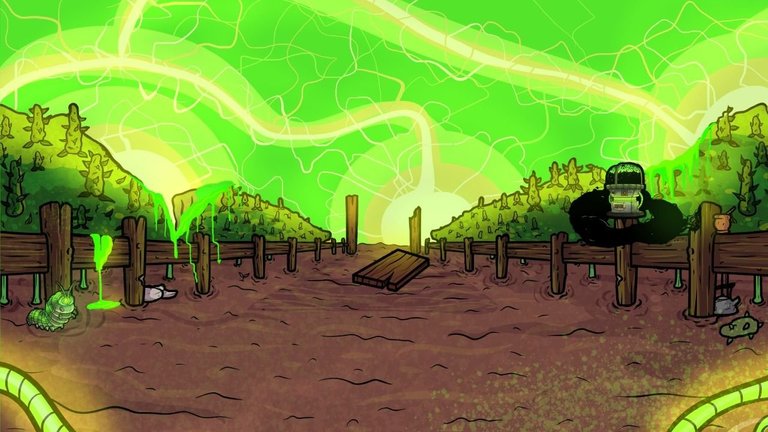 Next major news for the game is the announcement of a NEW EXPANSION to the game itself - FARMING WARS! ⛏️🌱⚔️
There's really quite a lot that the team has to say about this expansion and I think it'll be best if you read the official post in this LINK TO FARMING WARS EXPANSION ANNOUNCEMENT. 😜
Suffice to say, I'm really excited about the progress of the game. 👍🏻
---

📝📊📈HARVEST REPORT📝📊📈

My next batch of seeds were planted on the 31st May and were harvested on the 7th June. 7 days from start to finish as expected yet again (all South American land plots).
The harvest results for the 10th harvest are as seen in the table below.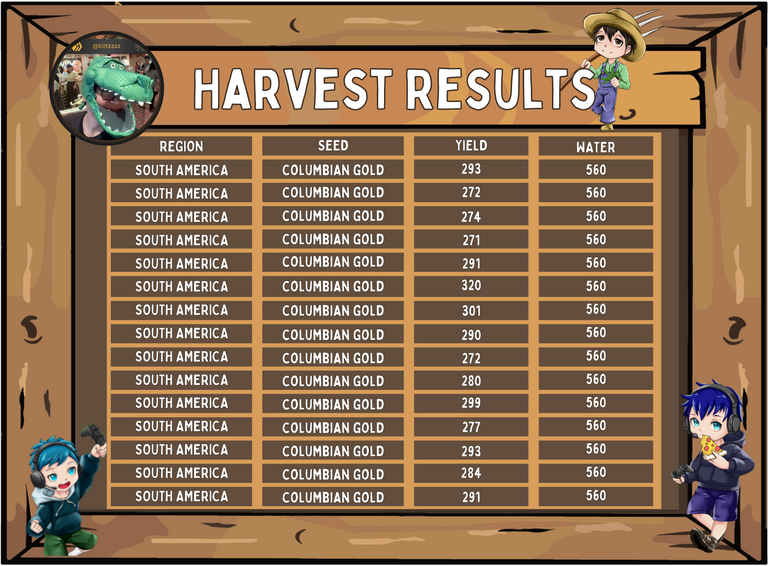 All the scholars (who are separated into teams) have a combined spreadsheet where we can track all details of our planting and harvesting. The spreadsheet even does the heavy lifting of helping us calculate how much the Guild is due from the total harvest. Makes it REALLY CONVENIENT for everyone! 🧮🔢👍🏻

Here's how I transferred the amount harvested in BUDS to the Guild account via LEODEX. As you can see, The PIZZA Guild has very generously given 70% of the total harvest to its Scholars, all the while providing EVERYTHING needed in the first place! 🙏🏻🥰🥳 Many Thanks indeed.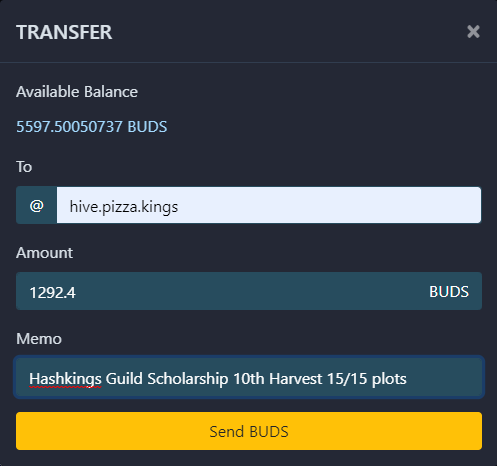 🎭All Good Things Must Come to an End🎭

That's it for this harvest report of the PIZZA Guild HASHKINGS Scholarship. I do intend to write more about the game in detail as I get the hang of it during the course of this Scholarship Program. Till then do check out all the information below for everything that the PIZZA DISCORD offers to you (click the link to join us! 😜). 🍕🍕🍕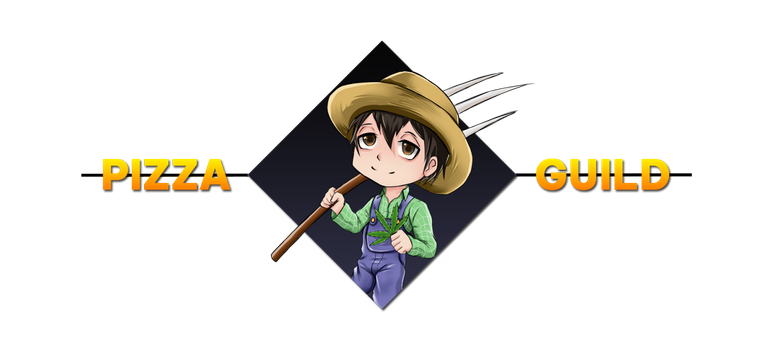 ✨✨✨This Week's Events✨✨✨


Over at PIZZA DISCORD, there are always loads of planned Events lined up (and even impromptu ones). The events listed here are localized to my Time Zone GMT +8. For the absolute latest updates, please check in the Pizza Discord.

---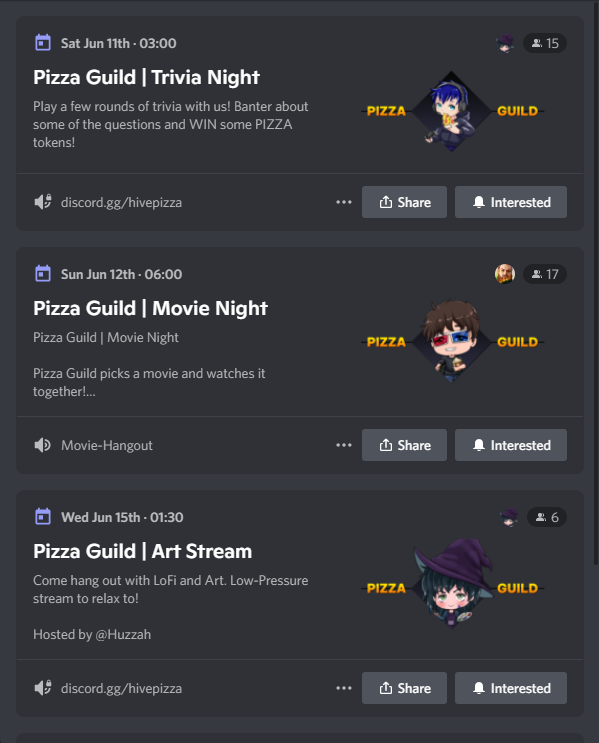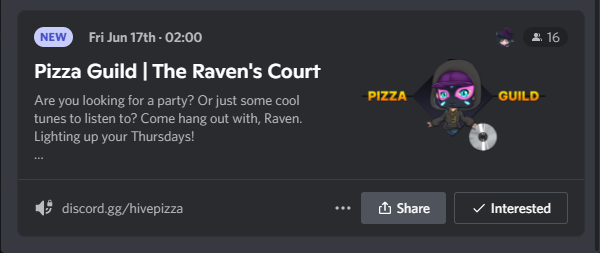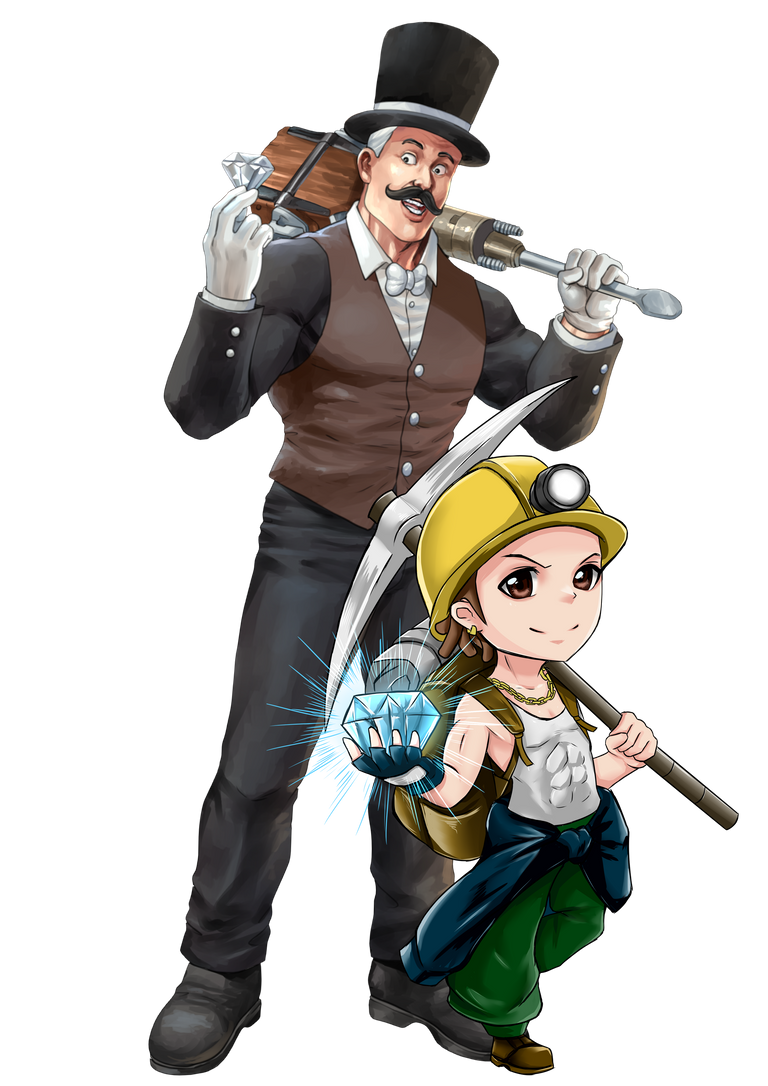 ---

🎁🎁🎁This Week's Contests & Giveaways🎁🎁🎁


PIZZA has a whole range of attractive prizes & giveaways EVERY WEEK for different Tiers of Pizza Token Stakers! 🎁🎁🎁💰💰💰 What are you waiting for? It's all here in the PIZZA DISCORD.
🤑💰🍕Added Bonus of PIZZA Token🤑💰🍕
-I will use my staked 🍕PIZZA🍕 to share a slice of 🍕PIZZA🍕 with anyone in the comments who also FOLLOWS & REBLOGS my post in the interests of spreading the Word of Pizza 🤣🤣🤣
-Just let me know if you've done that so I can double check and ensure I set aside some Resource Credits to reply back on your comments 👍
-Any fellow 🍕PIZZA🍕 connoisseurs who !PIZZA me will also receive 🍕PIZZA🍕 back from me. 😊

---
🍕🍕🍕🎁🎁🎁💰💰💰 PIZZA has weekly giveaways of NFTs from Rising Star, Exode, Hash Kings, WOO, not to mention several different types tokens, including PIZZA itself of course, and Oneup, DEC, Starbits, Buds, Utopis, AND several Steam game keys with values of up to $60!!! There's seriously so many prizes up for grabs EVERY WEEK that I can't keep listing it all down 😜 so go check out our Discord channel under #pizza-giveaways 🍕🍕🍕🎁🎁🎁💰💰💰


PIZZA is an active gaming and creative arts crypto community on the HIVE blockchain. Popular games on HIVE like SPLINTERLANDS, RISING STAR, EXODE, HASHKINGS, WOO, BANG!DEFENSE have their own PIZZA communities here.



Don't miss out more events that are always being organised. Join the PIZZA DISCORD. Even if you aren't interested in the 💰🍕🎁GIVEAWAYS & AIRDROPS💰🍕🎁, there is a vibrant and friendly community there awaiting you.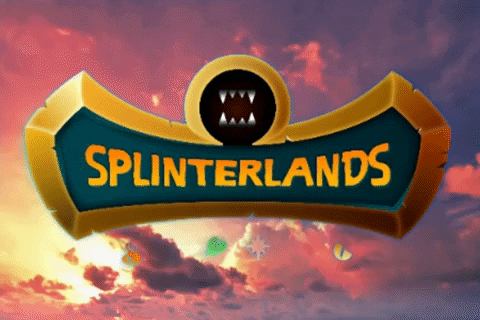 Here's to wishing everyone all the best for the upcoming week 🎉🍀.
To any new players who wish to explore the world of Splinterlands, do feel free to sign up with my REFERRAL LINK 😊.


---
---