Request for Submissions 10-08-21 (for original content via the Proof of Blind project)

This "Request for Submissions" is no longer active.
It has been superseded by this post (dated 10-17-21).
Once you understand the submission requirements, you can click the following button to start the submission process:





The Proof of Blind project was announced and described three weeks ago in this post by Dr. Steve Trost (@trostparadox), who is teaching a university course this semester (at Oklahoma State University) entitled Blockchain-Based Entrepreneurial Venturing. The official launch was announced shortly thereafter in this post via @proofofblind.
Proof of Blind is a project that several students in the class are working on (under Dr. Trost's mentorship).
Things started out kinda slow (and we were kinda okay with that, because we were still working on getting procedures in place to be able to handle an influx of submissions).
We now have (most) of our procedures in place and are ready to handle a lot more submissions.
We want to give a quick shout-out to @mineopoly who was one of our early submitters (#0004) and who then posted a detailed comparison of his Proof of Blind experience (comparing his @proofofblind post to two prior similar posts). Here was the comparison:
Your Mileage May Vary. As such, we encourage others to follow @mineopoly's lead and 'test the waters' to see if posting via the Proof of Blind project might be beneficial to you (and please feel free to post a follow-up via your main account, detailing your experience, and be sure to tag @trostparadox and @proofofblind).
We are tagging LeoFinance, Stem, and WeedCash because we welcome members of those communities to try out the Proof of Blind project, both as content creators and curators. Whenever someone submits original content to the Proof of Blind project, they are allowed to suggest tags. However, if they use a tribe-specific tag, we will check to make sure the content is relevant (provided we are aware of the tribe's posting requirements). We invite each tribe owner to give us a checklist to assist us in making that determination, if they so desire. And, we request feedback in the event we slip up and allow a post to use a tag improperly.
If you are new to the Proof of Blind project, please read the FAQs in this post (which will be periodically updated as the need arises).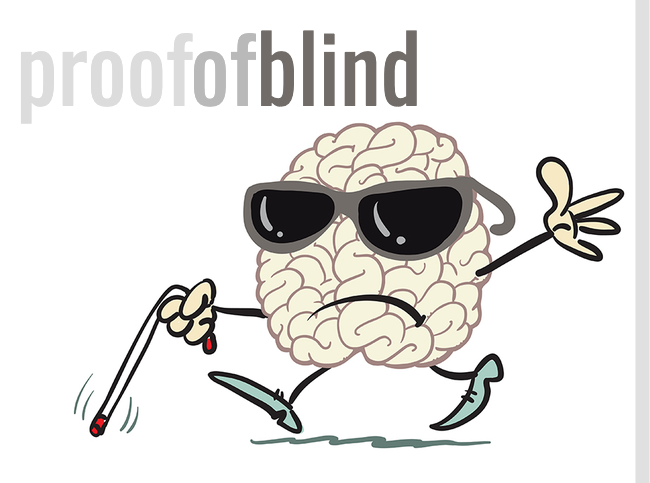 image used under license (shutterstock)

How do I submit my original content?
Follow the instructions detailed here.

Thanks for your interest in the Proof of Blind project and remember to submit your best work here.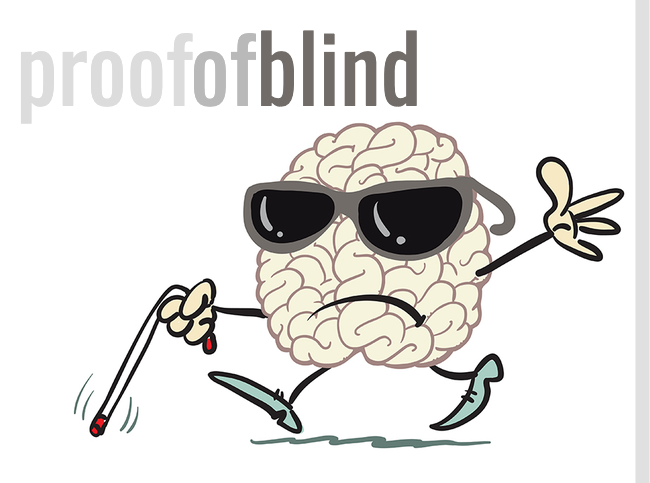 image used under license (shutterstock)
---
---