Exquisite Super Cereal
Presenting to you this deluxe nug of Super Cereal.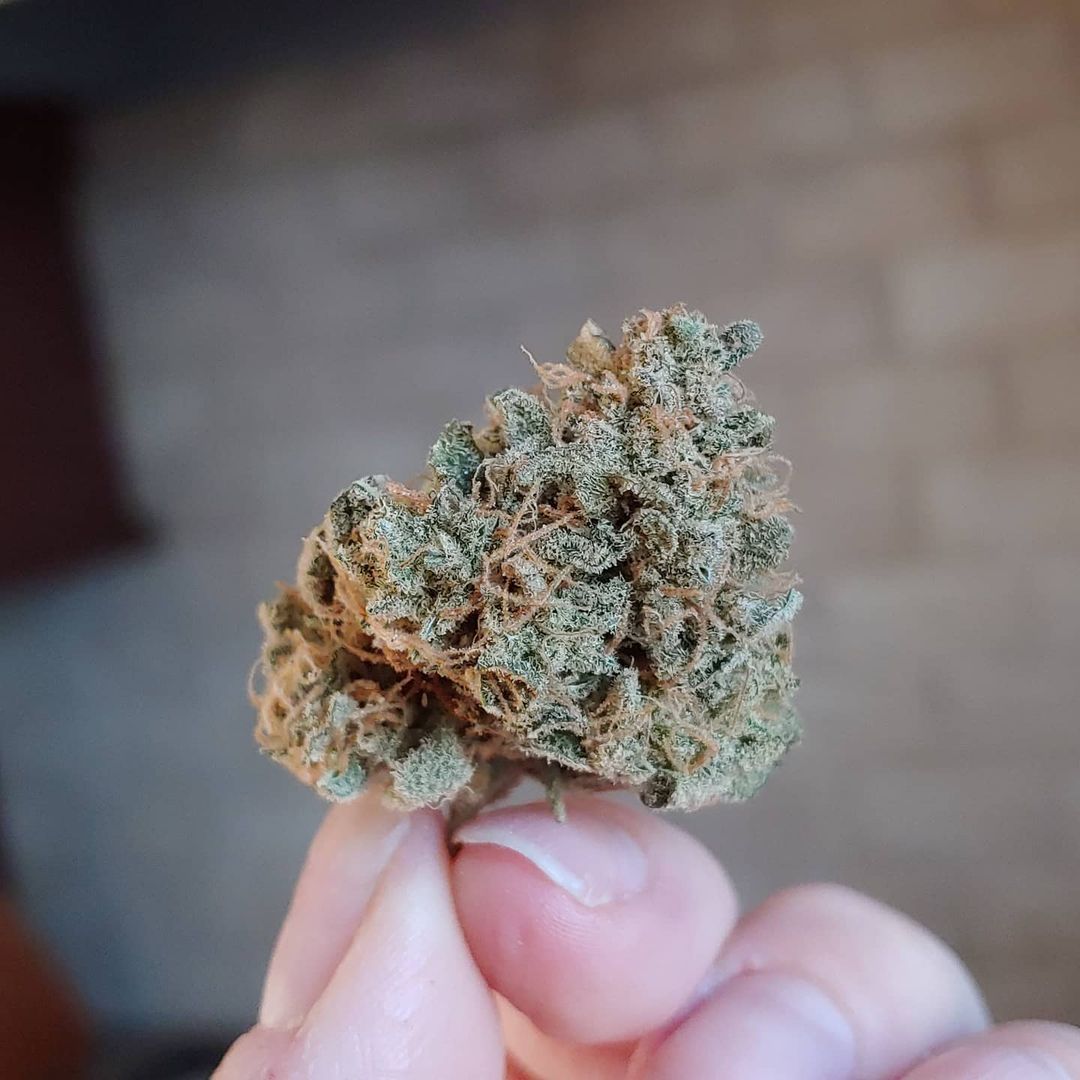 This deliciously dense, sugar-frosted bud is Super Cereal - bred by my friend Anna. Her smell of fruity sugar cereal solely more explodes once she's run through the grinder. It's ridiculous.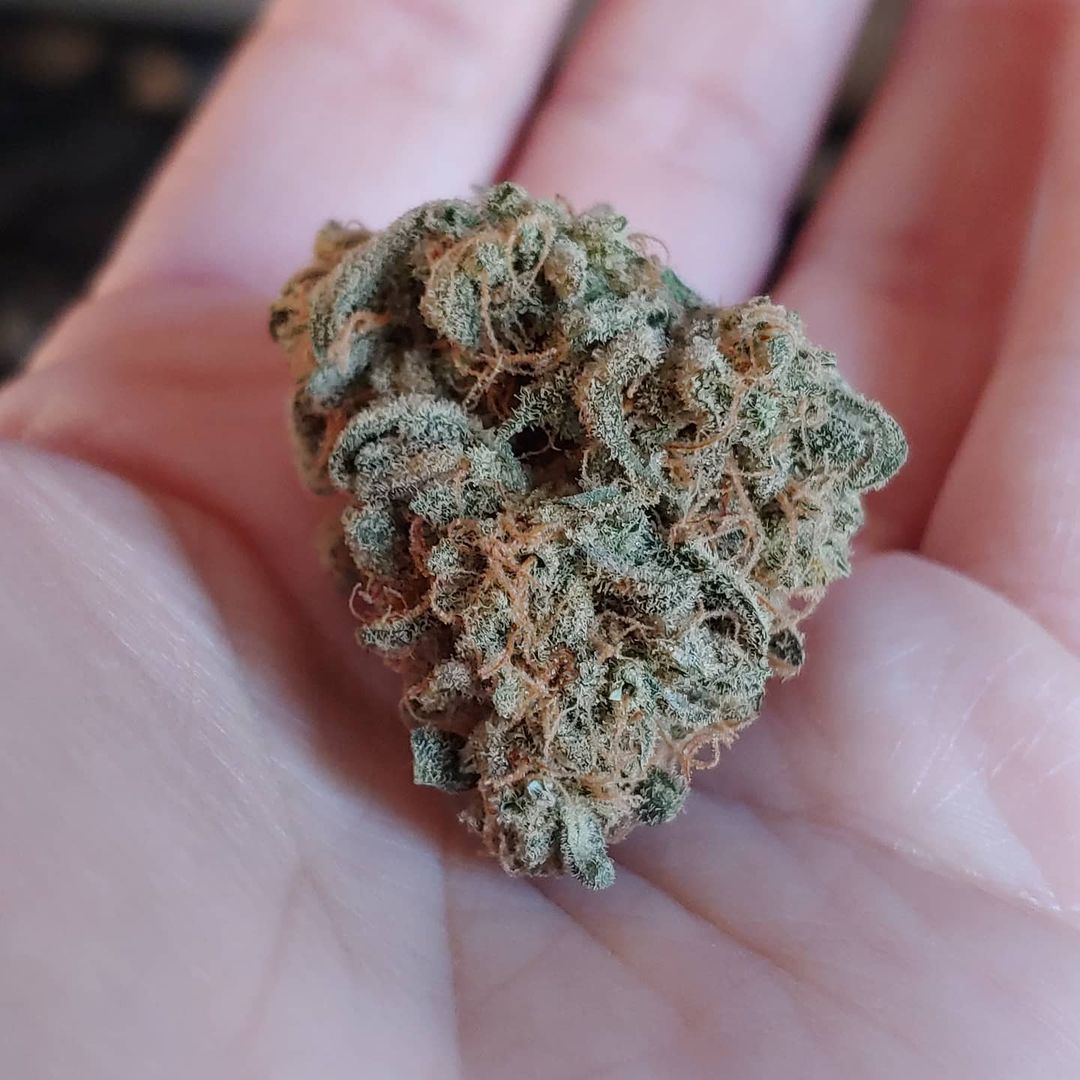 Like, shove your nose within the grinder reasonably ridiculous.
Like giving it the strength that sniffs reasonably ridiculous.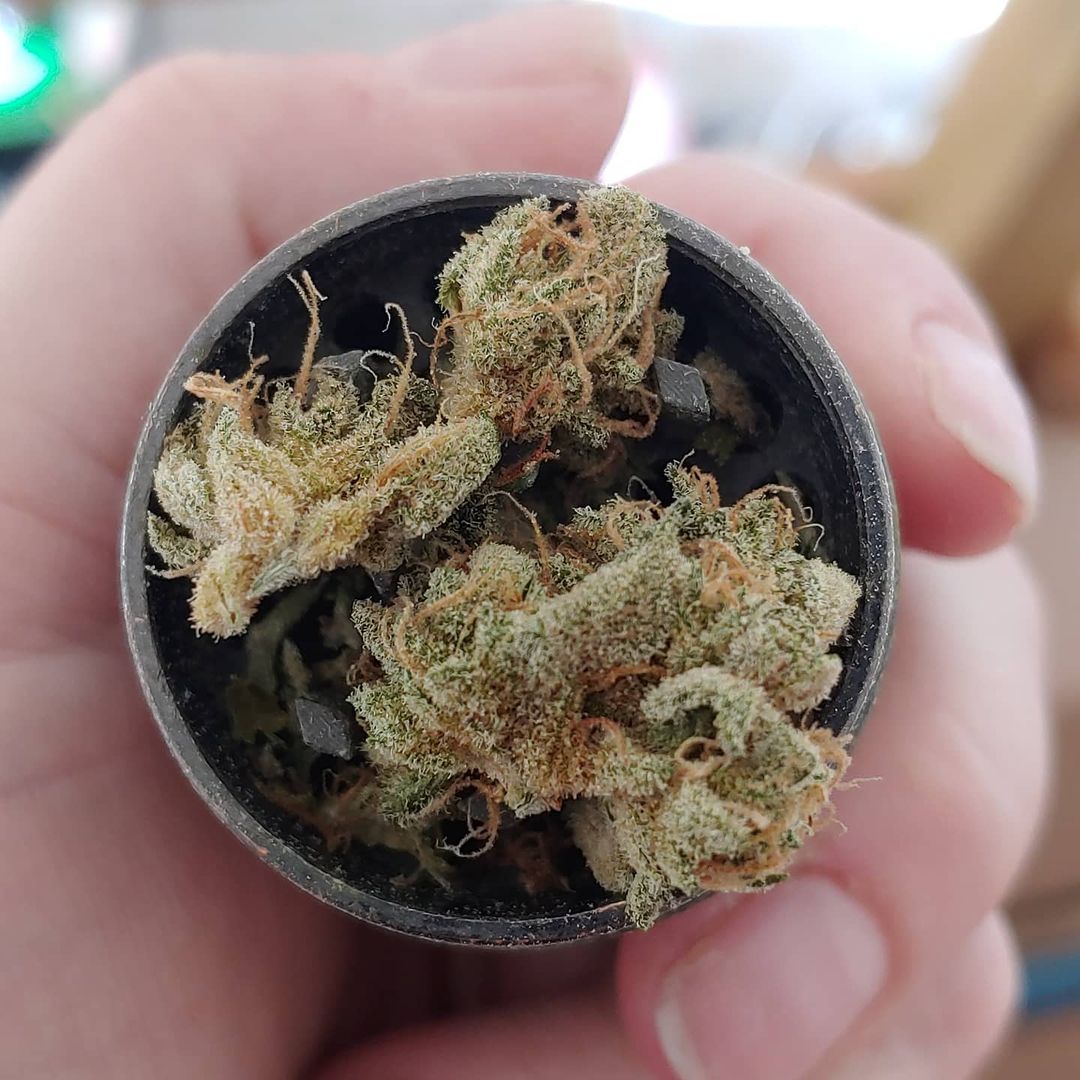 Like accidentally comin' up lookin' like the shocked.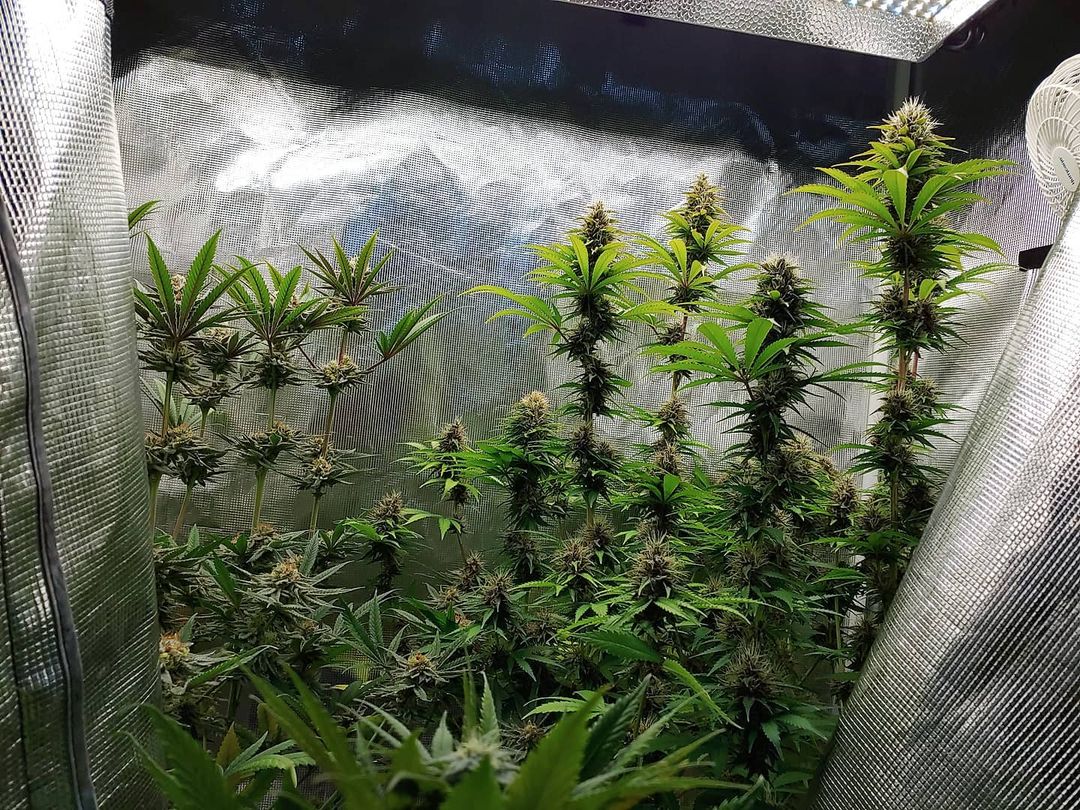 Alien Ring Popz and Sugar Bomb Punch into week 6 of flower and the house smells super perfectly sweet.
Day: Week 6 of flowering
Light: Mars Hydro TSL2000 LED
Tent: 2x4x8 Gorilla tent
Bucket: 8 Gallon current culture solo bucket
Nutrients: Cultured solutions line
Stay trippy! Stay happy!
---
---