Balancing the Ninja bud
Balancing my bud on a Ninjago sticker on the water bottle.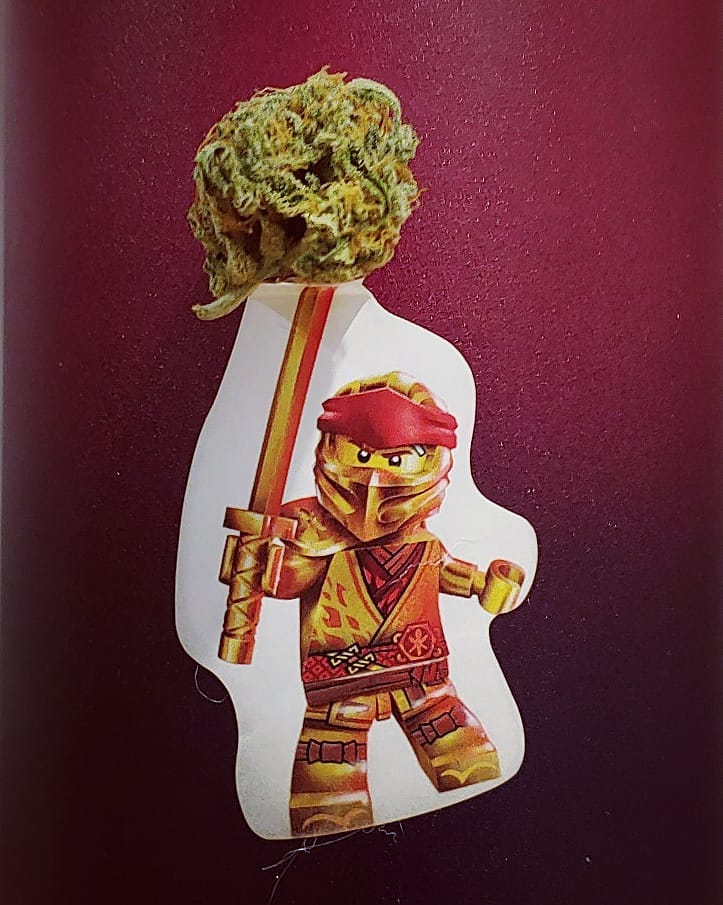 Doing it for the freaking fun vibes that are calling me 😀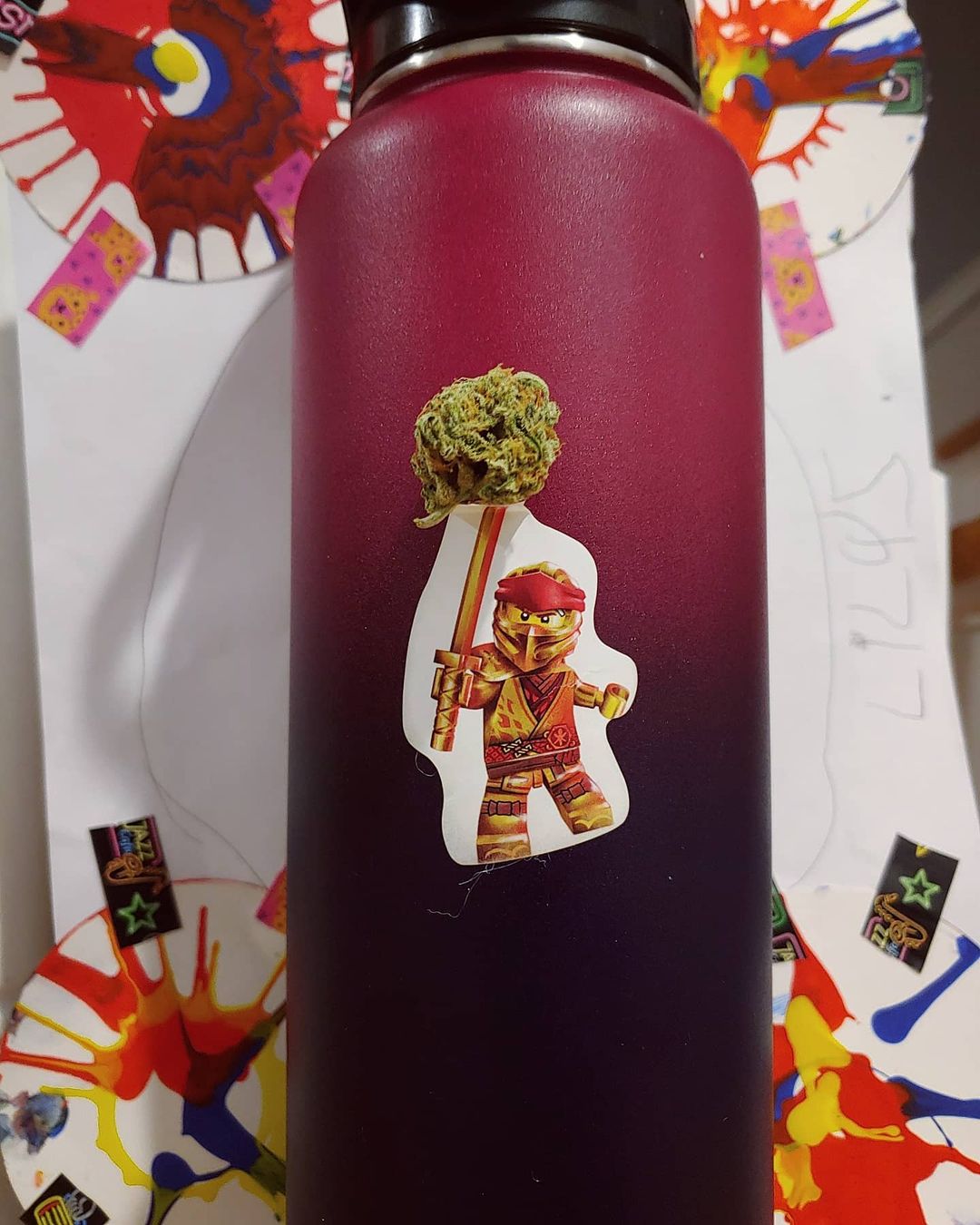 This silly act was greatly and only inspired by my five-year-old daughter when she just slapped that Lego Ninjago sticker on that bottle. The top losing its stickiness was shouting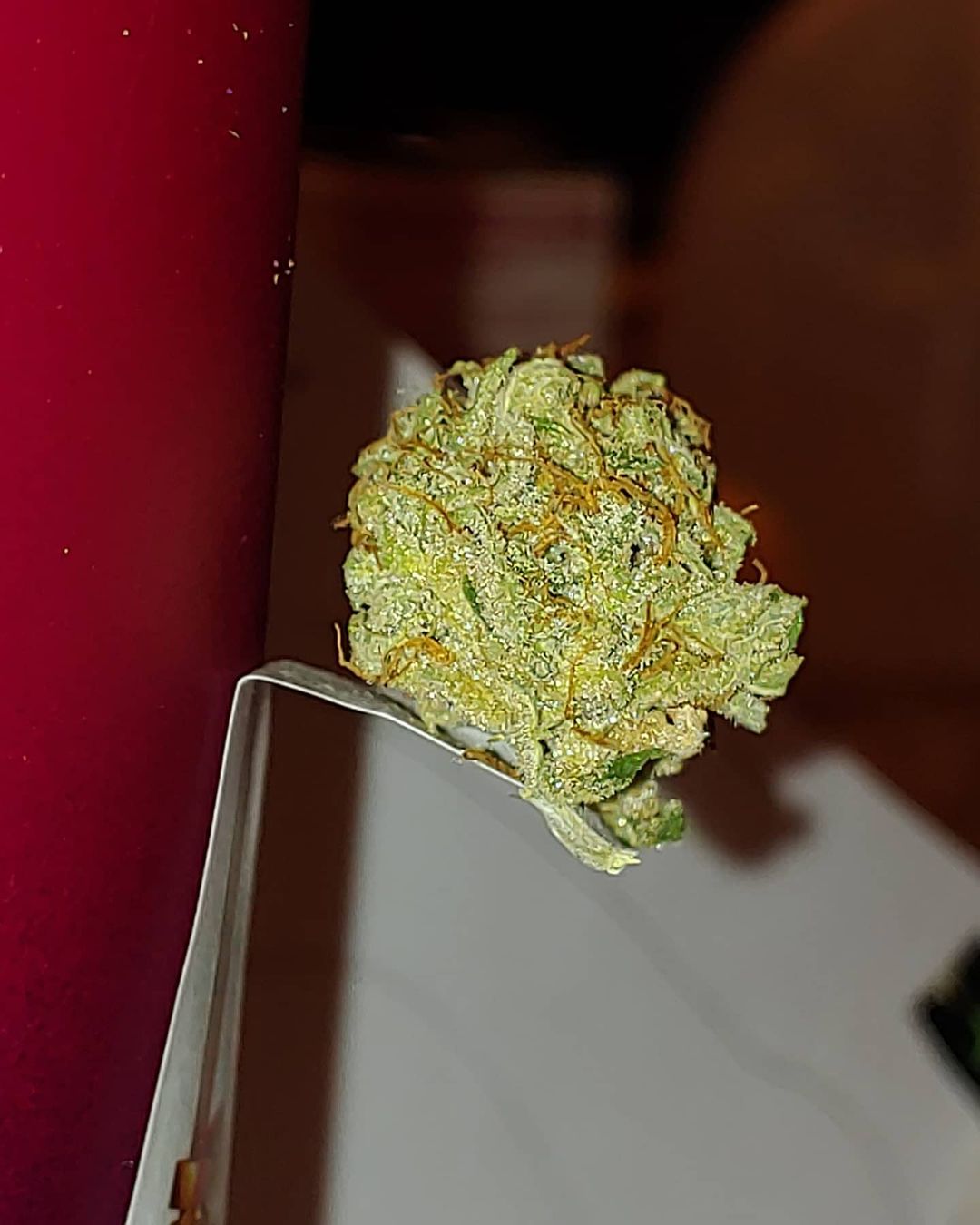 and indicating me like, "Do you get it"? lol! That's where the freaking balancing idea came from.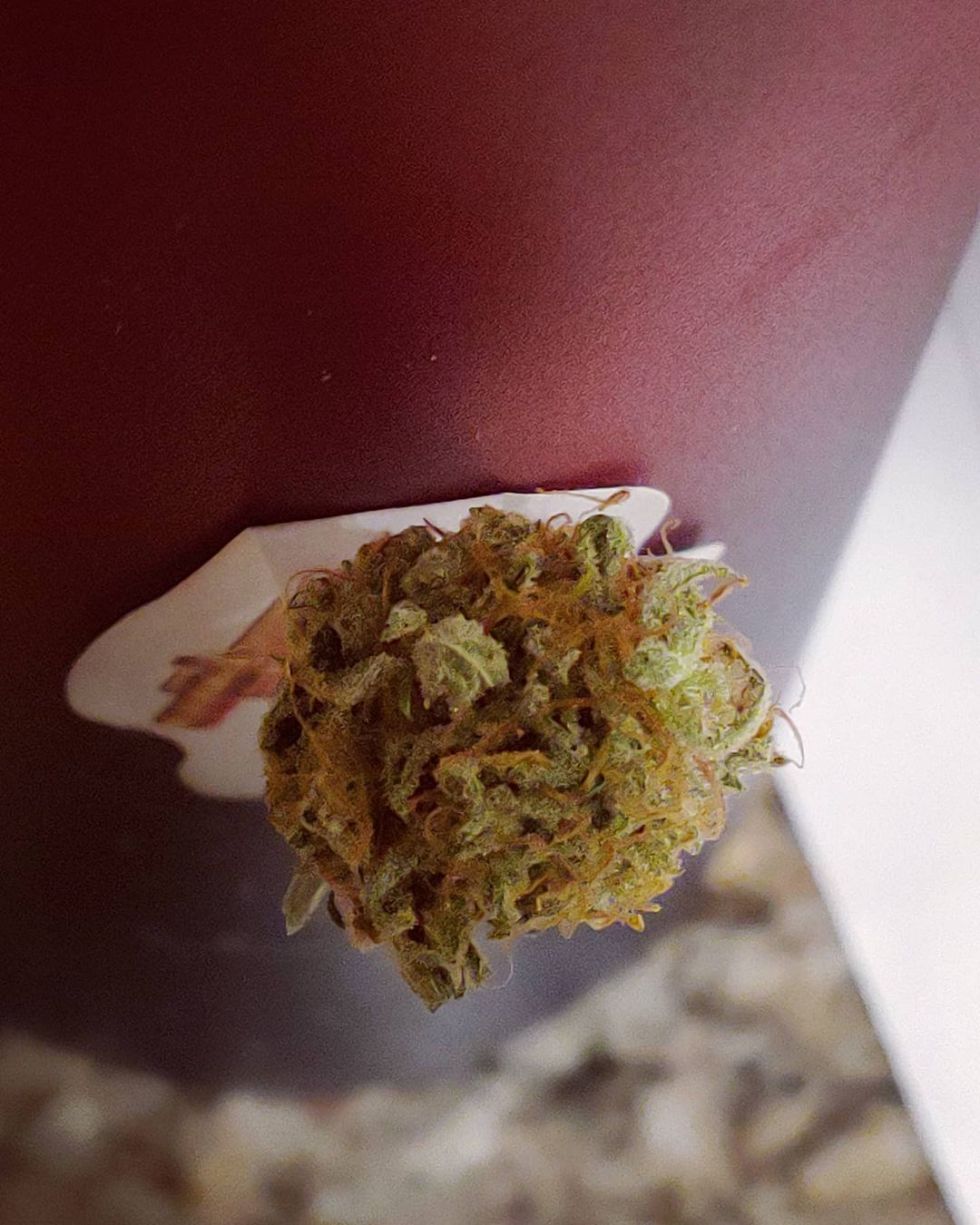 Happy Tuesday and stay trippy!
---
---