@dcity - wieder neue Gebäude gekauft - again purchased new buildings - (DEU-ENG)
DEU
Hallo ihr hobby Architekten und hallo @dcity Fans.
Ich habe mir heute wieder neue Gebäude gekauft. Muss ja weiter gehen.
Hier seht ihr erstmal meine tolle Stadt.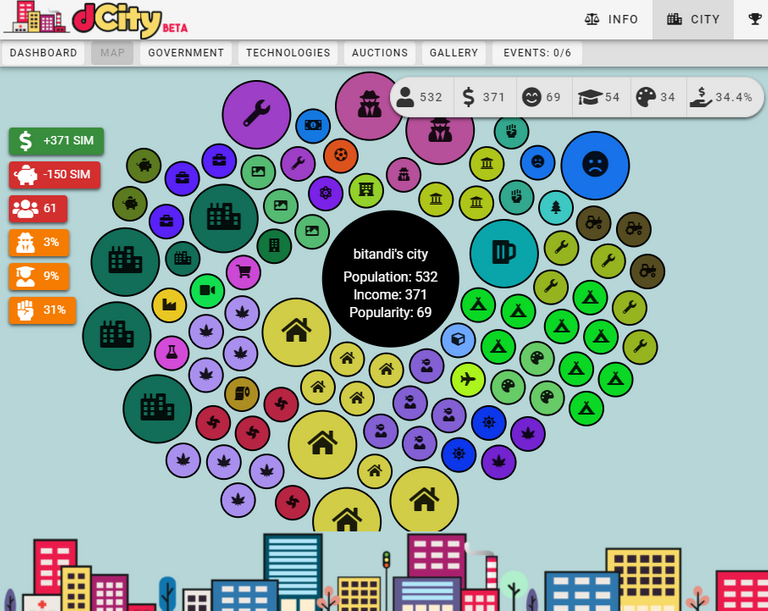 Ich habe mal wieder die doofen Panzerknacker in der Stadt gehabt.
Die haben mal wieder meine Bank überfallen... und das trotz 2 Polizei Stationen.
Daraufhin habe ich mir heute auch die Drone Technology für 900 SIM gekauft. Vieleicht kann ich die Gängster dann besser finden.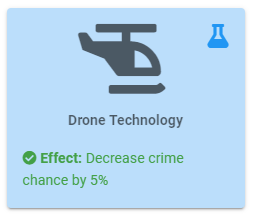 Meine Technologien bekomme ich auch immer weiter ausgebaut, das geht auch ganz gut vorran.
Hier seht ihr mal wie es mit meinen Technologien aussieht.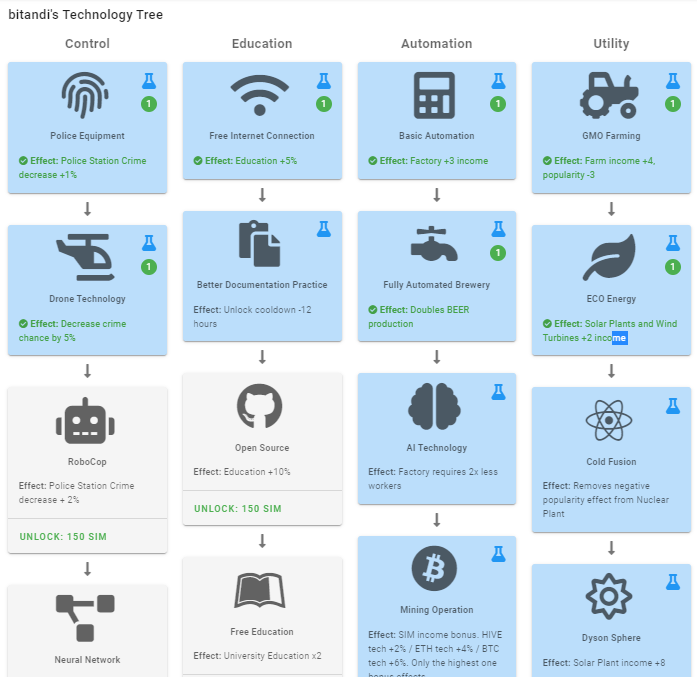 Und die Hauser die ich mir heute gekauft habe sind folgende:
1x eine Weed Farm - damit das Grass nicht zu ende geht
2x Luxus Häuser - damit die Hanfbauern auch gut leben können.

Die Tage wenn es dann ohne Überfall vieleicht mal die vollen SIM zur Auszahlung kommen, dann kann ich mir wieder mehr Gebäude kaufen.
Ich wünsch euch dann weiterhin viel Spaß beim @dcity spielen und Häuser bauen.
Habt alle einen schönen Abend.
Gruß vom @bitandi
---
---
---
ENG
Hello you hobby architects and hello @dcity fans.
I bought new buildings again today. Must go further.
Here you see first my great city.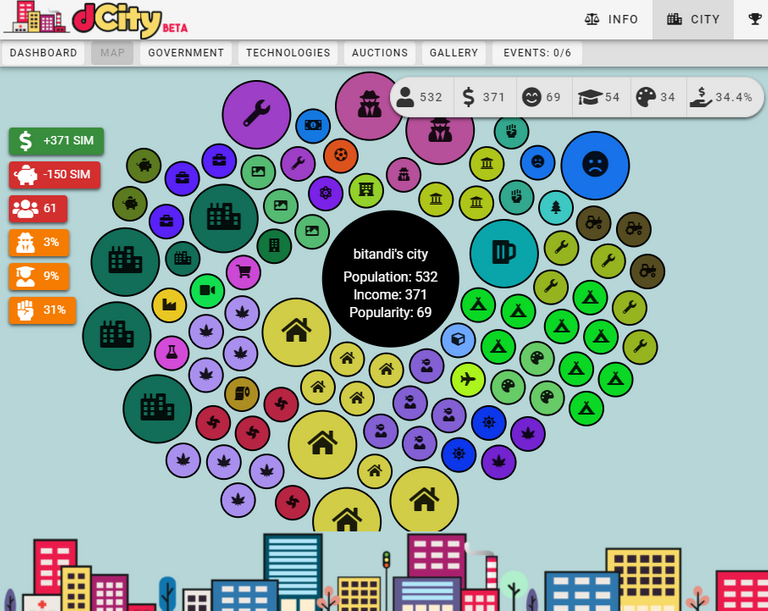 Once again I had the stupid tank crackers in the city.
They have once again robbed my bank... and that despite 2 police stations.
So today I bought the Drone Technology for 900 SIM. Maybe I can find the gangsters better then.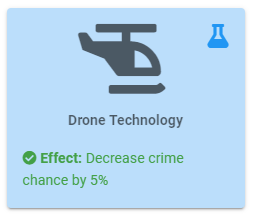 I get my technologies also always further developed, that also goes quite well ahead.
Here you can see how it looks like with my technologies.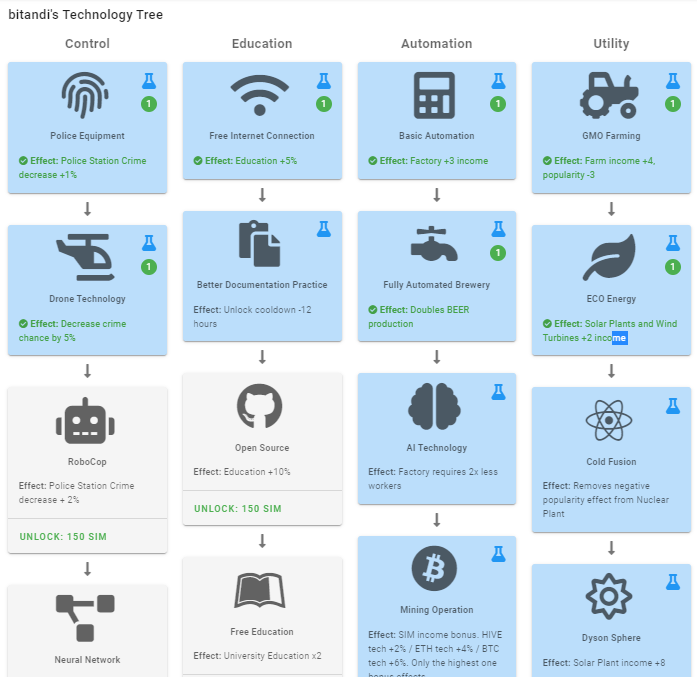 And the houses I bought today are the following:
1x a Weed Farm - so that the grass does not run out
2x luxury houses - so that the hemp farmers can live well.

The days if it then without raid vieleicht times the full SIM to the disbursement come, then I can buy me again more buildings.
I wish you then continue to have fun playing @dcity and build houses.
Have all a nice evening.
Greeting from @bitandi
Translated with www.DeepL.com/Translator (free version)
---
---