Strain Highlight: Buckys Breath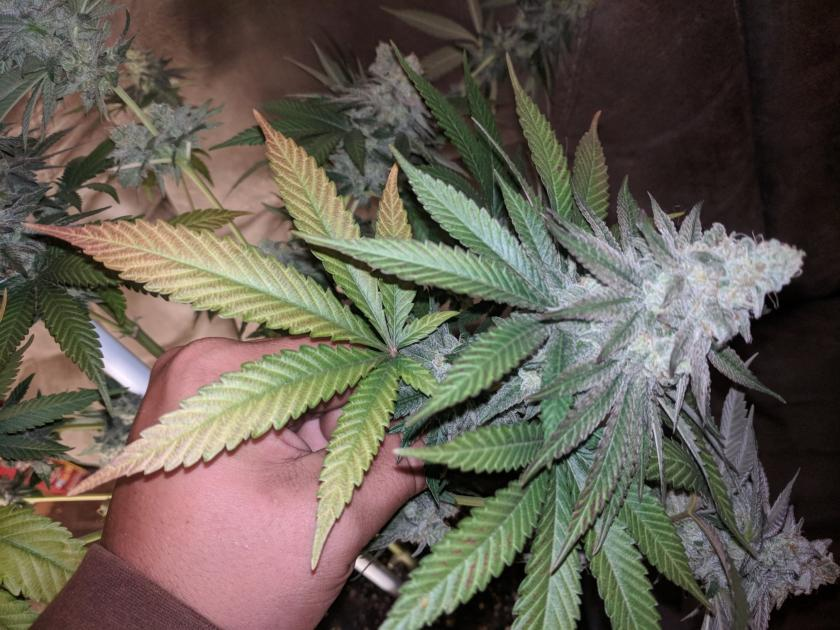 Happy Friday Weedcash! The warm welcome BIF has received here on the Hive Block chain has been amazing. A huge thank you to everyone for the support of our gear. We love cannabis with all our hearts, and it is cool to find a cool platform such as this to help spread the Brother In Farms Genetics out into the world. Speaking of genetics I am hearing through the grape vine that a crowd favorite Buckys Breath is going to be carried forward into it's second generation!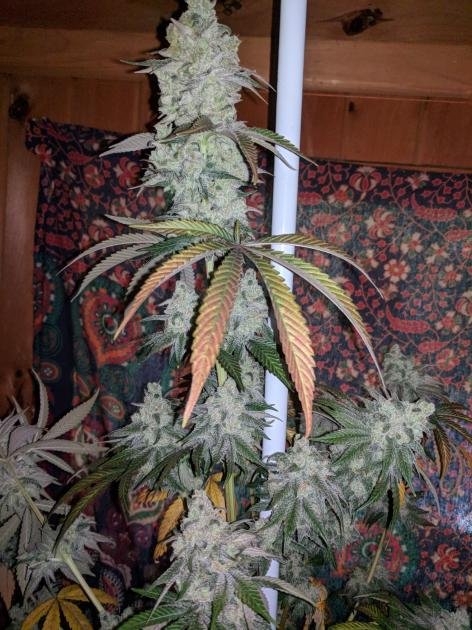 F1 Buckys Breath
Velveeta breath x French Cookies
Buckys Breath is a community tried and true strain bred by Bucky. It is a photo period cross from a Velveeta Breath male from Thug Pug Genetics, and a French Cookies female from THseeds.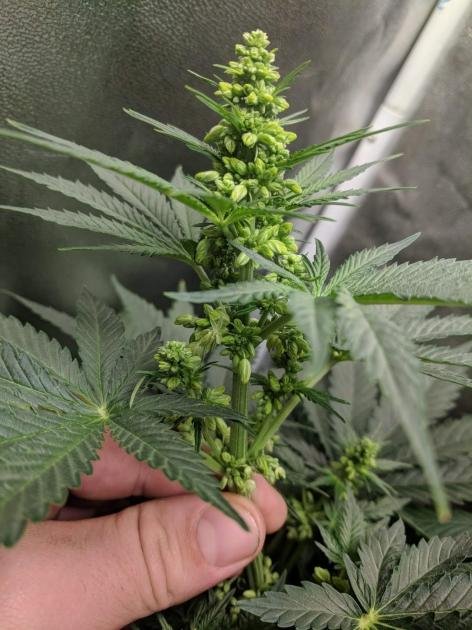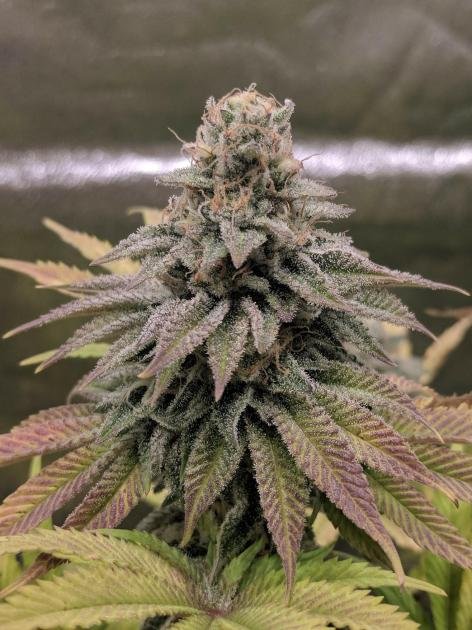 ---

Words from the breeder,
"My favorite memory as a youth was going to music festivals, upon arriving at the gate I could always smell the cheese. That smell brings back nostalgia to me. In 2019 I grew out Velveeta Breath regs from Thugpug alongside a run of French Cookie fems from THseeds. At this time I didn't have any intentions on making a cross, little did I know I stumbled upon something great.
The Velveeta Breath flowered out and I decided to look at the male, took me back to the festival gates. Immense cheese aromas I could only compare to the bag of " cheese " inside of kraft mac n cheese. Super heavy smells and a very solid structure.
It was at that time I had a really nice pheno of French cookies, she brought some great terpenese as well as vigor. I figured I would make the cross and see what would come of it.
In the offspring in the f1 generation, I noticed primarily two different phenos as far as smell. Cheese and burnt rubber.. I was also picking up a nice fade from the French cookies, truly beautiful plants, and really a daily driver type smoke. I loved it so much I gave seeds of it away to just about everyone. This year I will be focusing on creating the F2 generation. I will be breeding this plant out and trying to stabilize those phenotypes. I want a daily driver for all cheese lovers, I want you to feel the nostalgia. A new school cheese."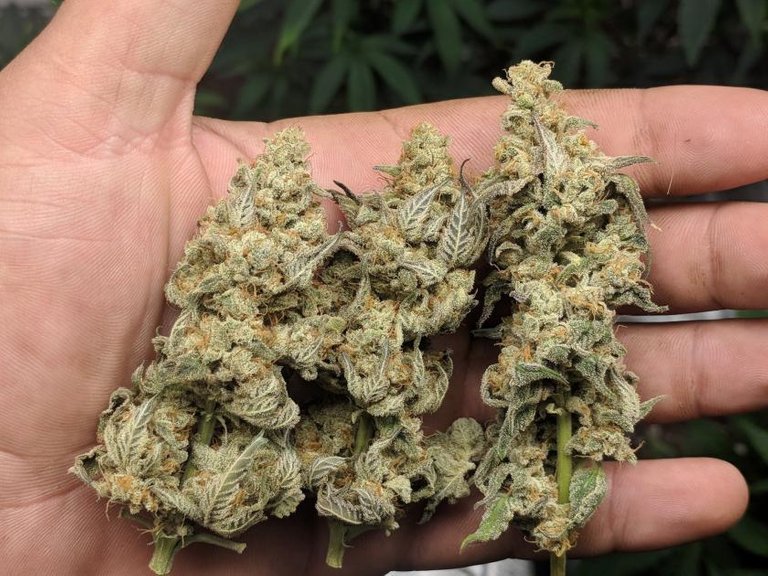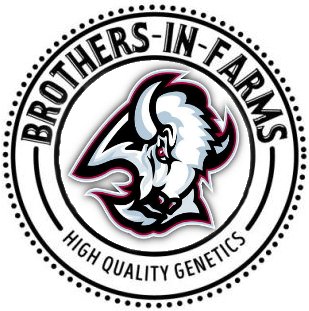 Be on the lookout for the F2 release of Buckys Breath late this year. Don't forget to visit us at bifbeans Very excited to get this back in the lineup, and also excited to grow this myself! Now if only they had a way to smell through the screen.................

---
Posted via weedcash.network
---
---