Happy New Years!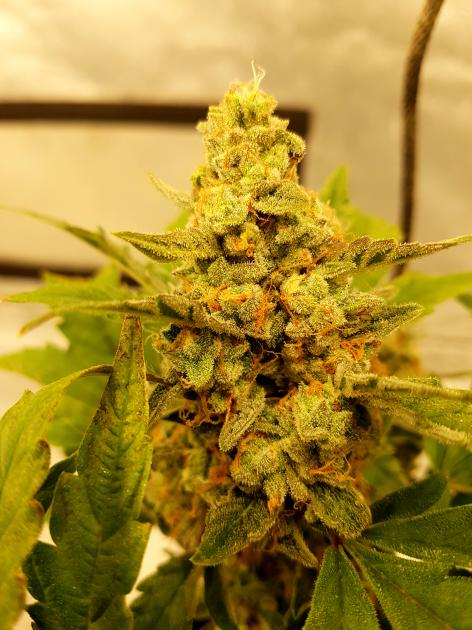 Photo by Macronut
Happy New Year from Brother In Farms! As a way to say thank you, and to spread good joy and cheer, we are offering a buy one get one free on our White Grape F2. This is an Auto Flower breed by Belanos. Just use the code BOGOWG at check out.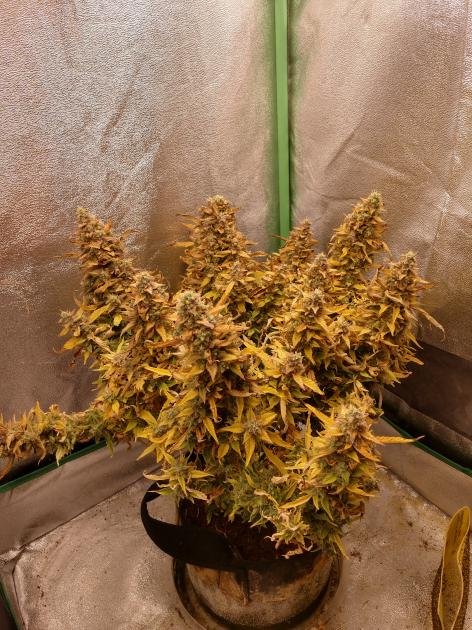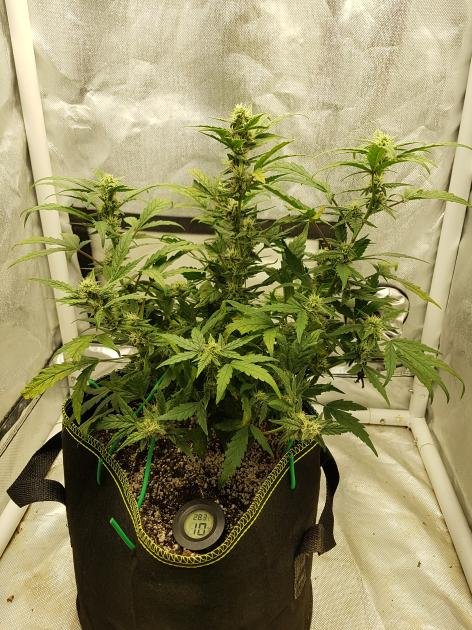 ---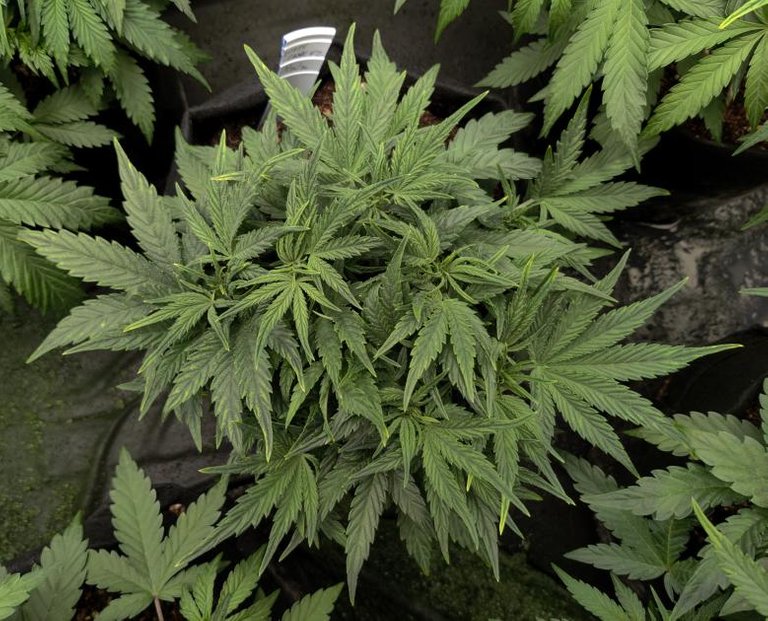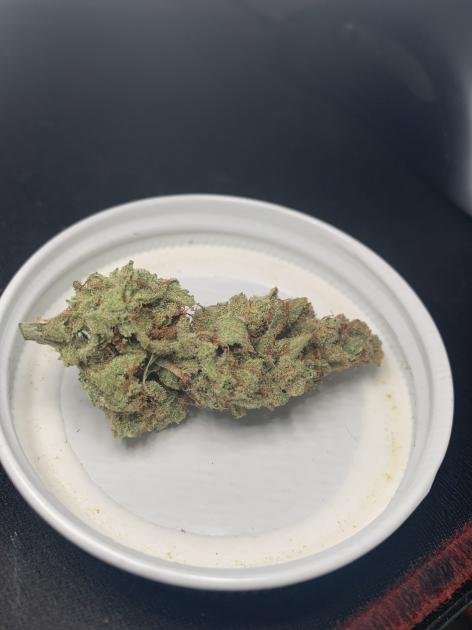 "Smoked out of chillum, made by cowboy glass, maybe 2 inches in length. On breakdown, nose is very citrusy, slight grapieness coming back, and a bit of pine. On hit, very smooth, even through a dry pipe (hopefully this means I got the RH right on the cure and bud.) Initial taste is citrusy and earthy on hit, exhale is pretty much more of the same. Effects for me seem to start at top of my head/temples, and slowly spreads to the rest of my body. Very cerebral. Potency seems to be up there, as a hit or two will make a fairly seasoned every day smoker like myself very stoned."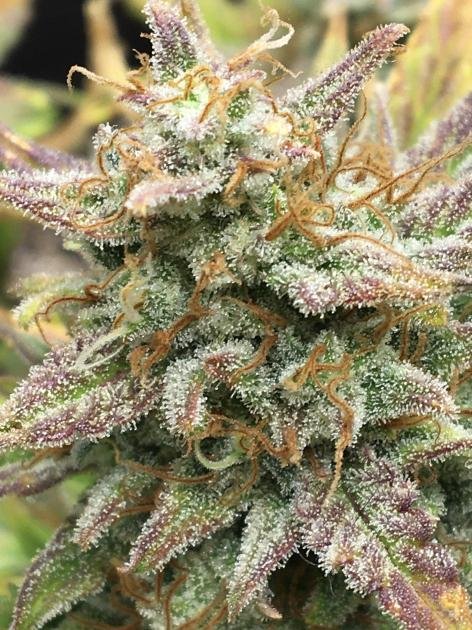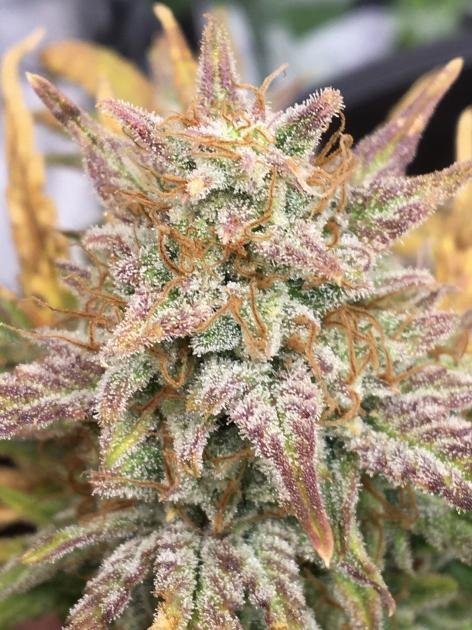 ---
"I always wanted to see what all the fuss was about Autos, and did not believe the quality was not there. Well after growing the White Grape, I am now a fan of Autos, and look forward to cracking some more!"
Another notable mention is we are now back in stock with the Quad Grape. We wish you all a great new year, and happy growing! 🍻
*other photos by: Doc Holliday, and Jskwersell


---
Posted via weedcash.network
---
---