Happy New Law?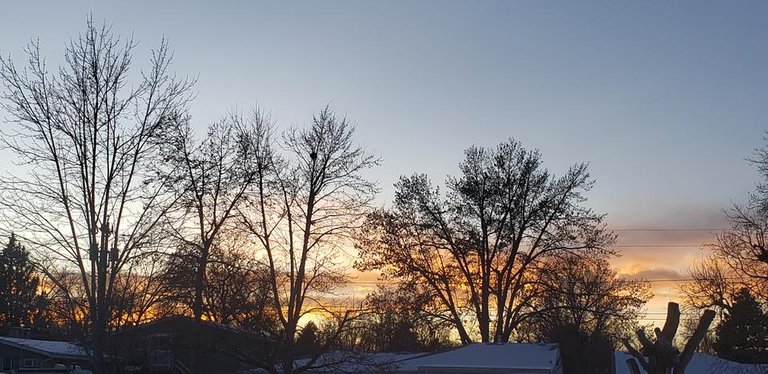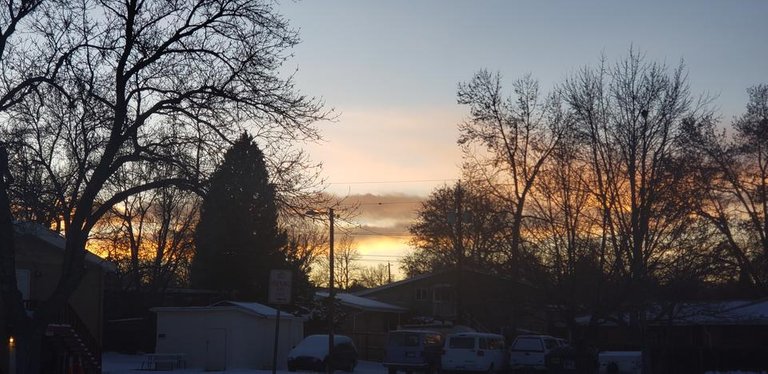 This is the last sunset of 2019. Tomorrow starts a new year, a new decade. What will it bring for us? For you?
For Colorado it is bringing some new laws. Marijuana laws.
Marijuana delived right to your door. First it will be medical only and then in 2021 we will be able to order recreational weed and have it delivered. Fifteen years ago I never would have thought this to be the case. I do think it is cool you can order weed like a pizza.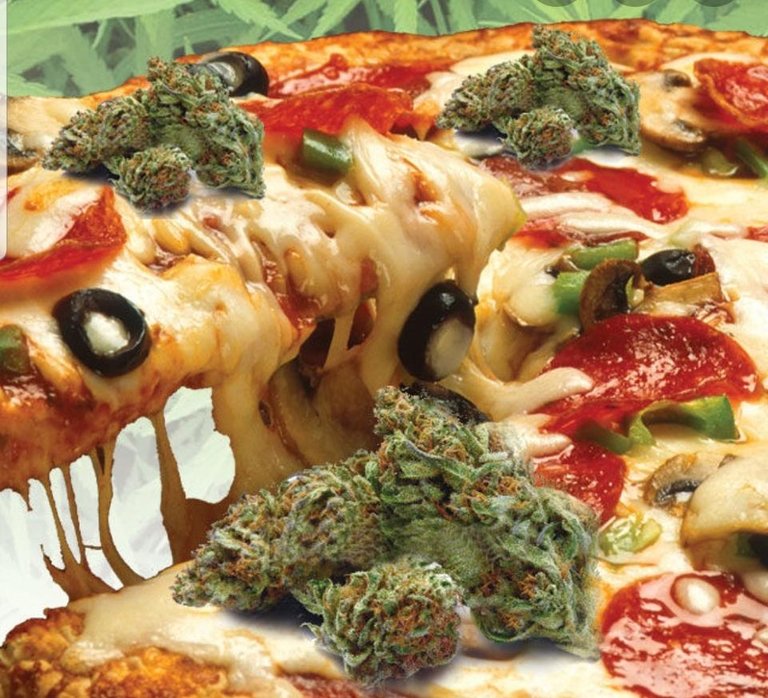 [Google]
Recycling of marijuana packaging.....
This should have been the case from the beginning in 2012. I never understood why we would not recycle or reuse. There is a lot of plastic waste, that can definitely be reused.

[Google]
Also there will be hospitality licenses. This will allow the consumption at the place of business, and also include mobile venues. This will ultimately create another kind of marijuana retail business, and more revenue.

[Google]
Changes can be good. Is it progress? Maybe..
If you look at my first photo in this post. Did you see the birds nest way at the top. This one of my favorite things about winter tree pictures. This is also my #treetuesday post, even on Tuesday might I add.
---
---