Colorado plan for change?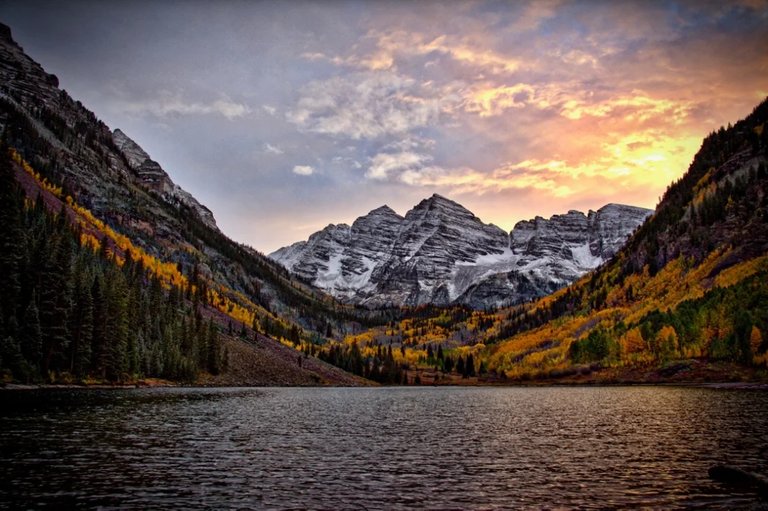 [google]
So here in Colorado I like to think alot of us are about leading change. In this case change that is needed I think.
So two of my favorite things come together. Beer and weed.
Colorado has a new pilot program in which will involve environmental responsibility and energy usage for the future.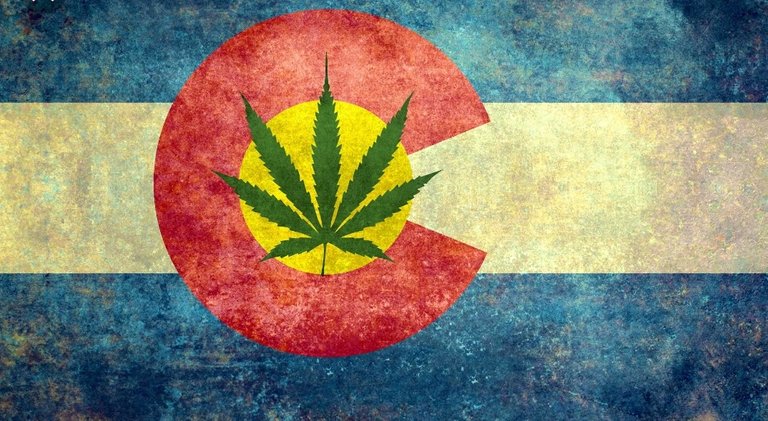 [google]
Denver Brewery is going to take the steps to reduce their carbon footprint and help the cannabis industry in the process.
The program will take carbon dioxide produced during the beer brewing process and use that carbon to cultivate cannabis and stimulate plant growth.
Denver Beer Co., The Clinic, and Earthly Labs are partnering together for this pilot program.
Any corporation that is willing to take environmental responsibility and help protect mother earth is impressive. We live in such a money first, everything else second world it is refreshing to see companies taking another approach.
The goal is for the beer company and the cannabis company to slash their carbon dioxide emmisions and the cannabis company will no longer have to purchase carbon dioxide from power plants and have it trucked in.
I am going to follow this program and see if it is successful. Just the willingness to try and do something positive makes me happy.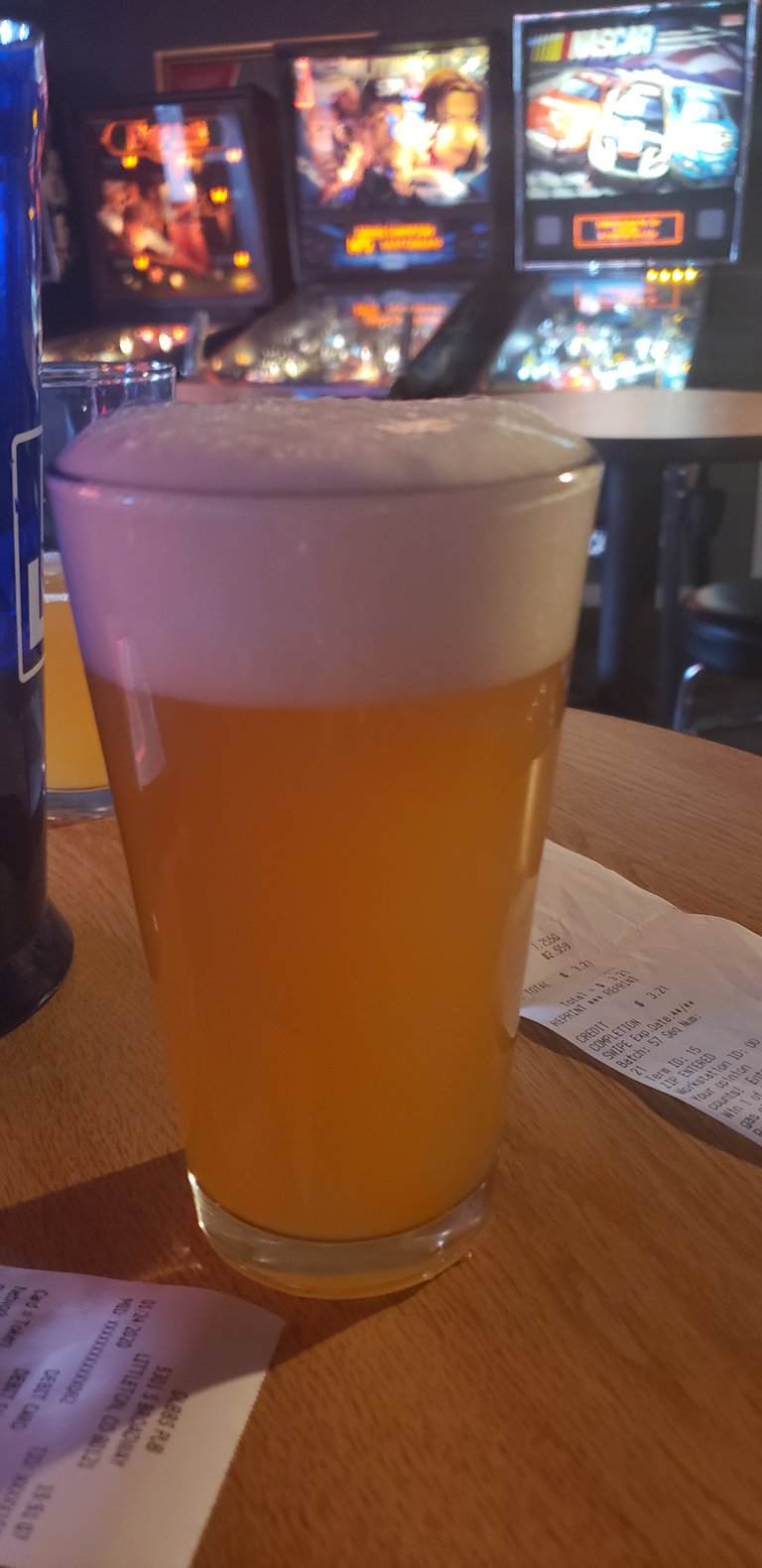 Now its not beer Saturday, but beer Thursday?? Happy beer Saturday on Thursday. Its not a craft beer but blue moon which was is also a local company.
Thanks for checkin this out.
---
---