My Actifit Report Card: June 17 2020
So this is Wednesday steps and my #wednesdaywalk post. This is not your traditional wednesdaywalk. I spent the day with my daughter Livvy. We had so much fun. First we dropped Alaska at doggy daycare for a much deserved day of olay after being in the car on Tuesday for more than fourteen hours.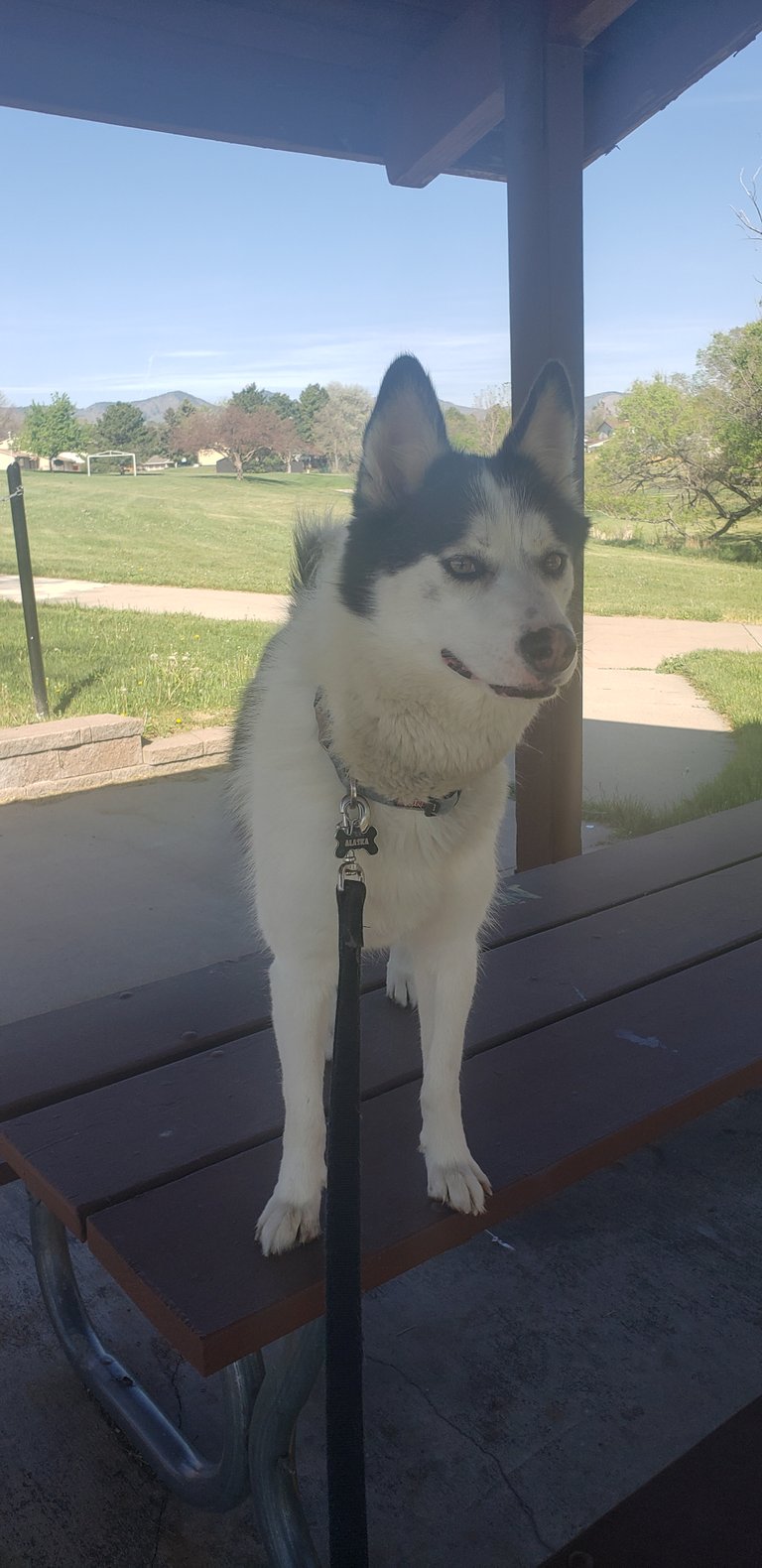 I did actually take Alaska on a walk around the neighborhood and saw this.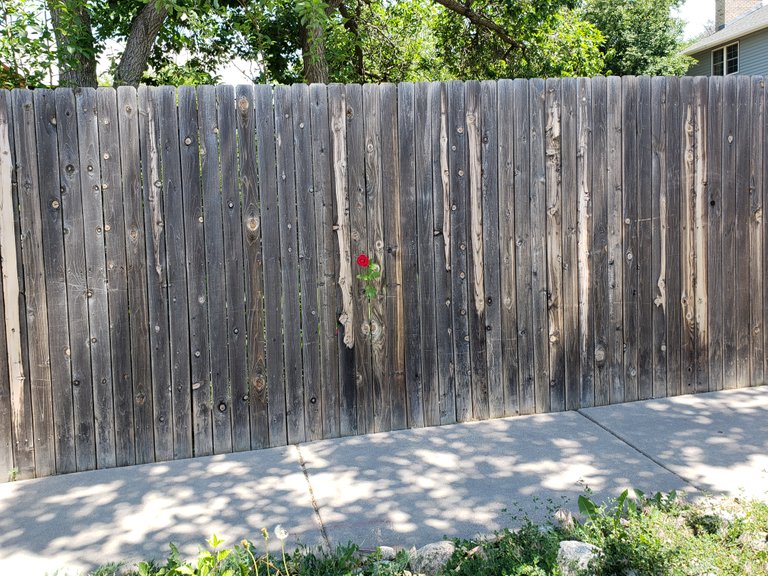 Such a beauty. When I pointed this out to Livvy, she said "you are such a gramma."
She took me to this amazing store which is right up my alley.
Crystals, candles, good energy...
What a great place. So many happy vibes.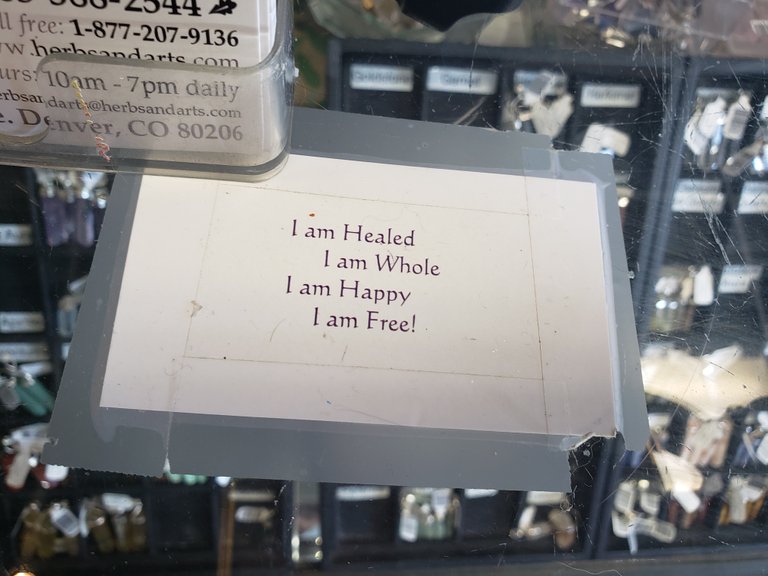 Back to Grammas to drop off our candles because it is 100 degrees and I was afraid they would melt in the car.
So Livvy gave this rose bush to Gramma about twelve years ago and still blooming.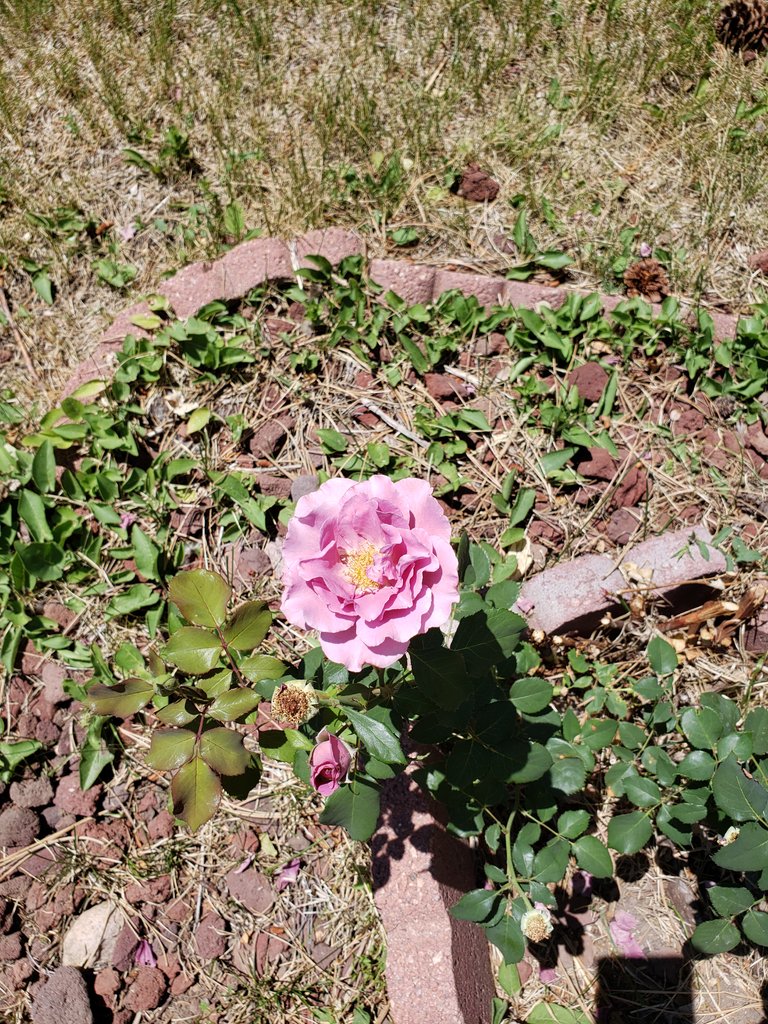 We got our nails done. Normally I would never post my hands. I really do not like them but my Livvy chose the color for me.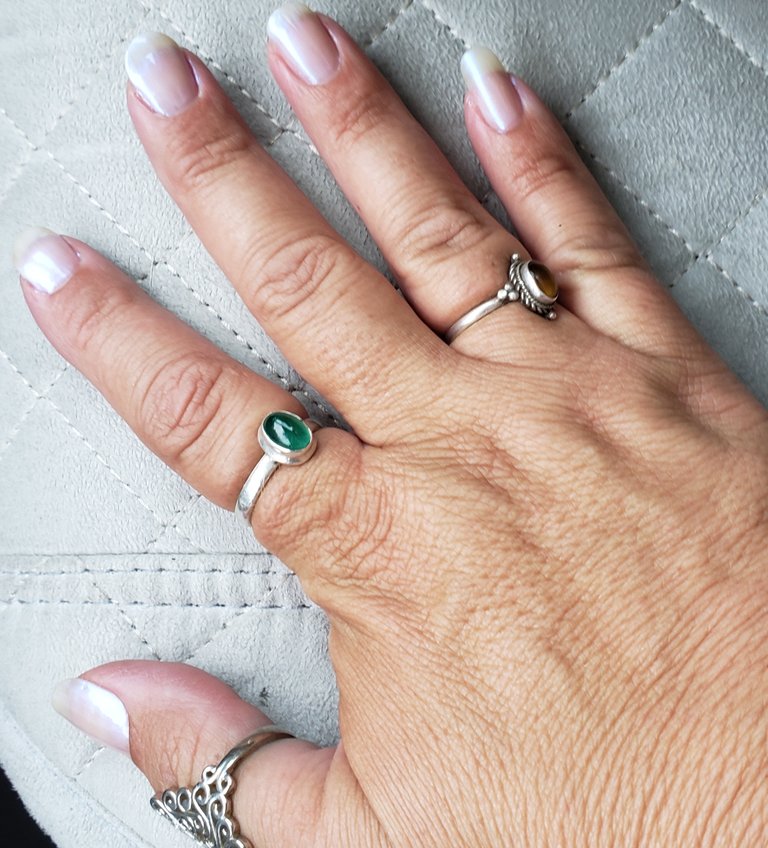 Heading out of Colorado tonight. I had a beautiful day with my daughter.
After she is dropped off. I have a little r & r.
This is Gelato cake. Perfect end to a perfect day.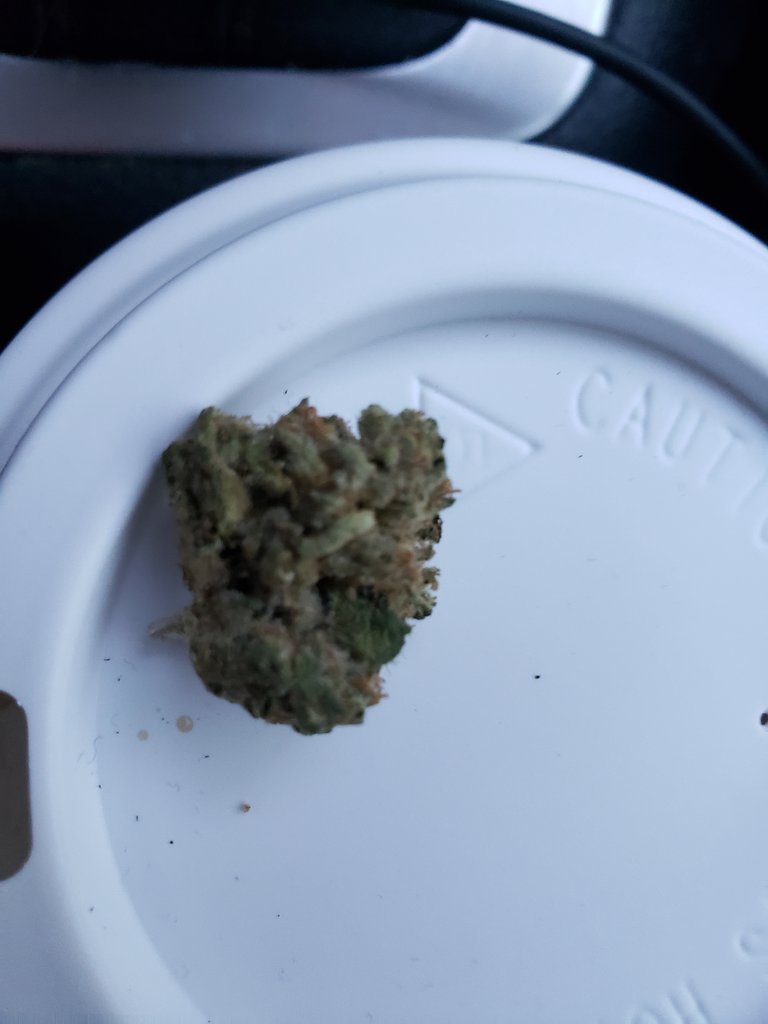 And this new pipe, since the other one had to go away.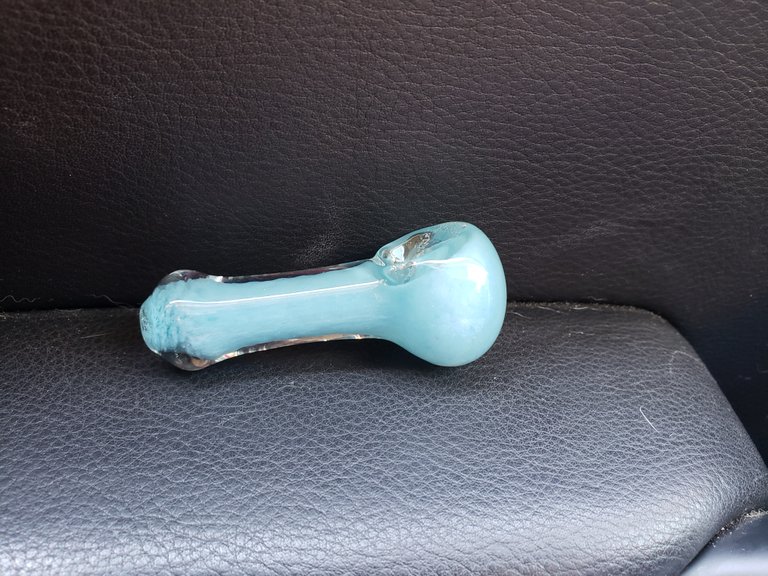 We are settling in for the fourteen hour drive back to Wisconsin.
Alaska in her new bed....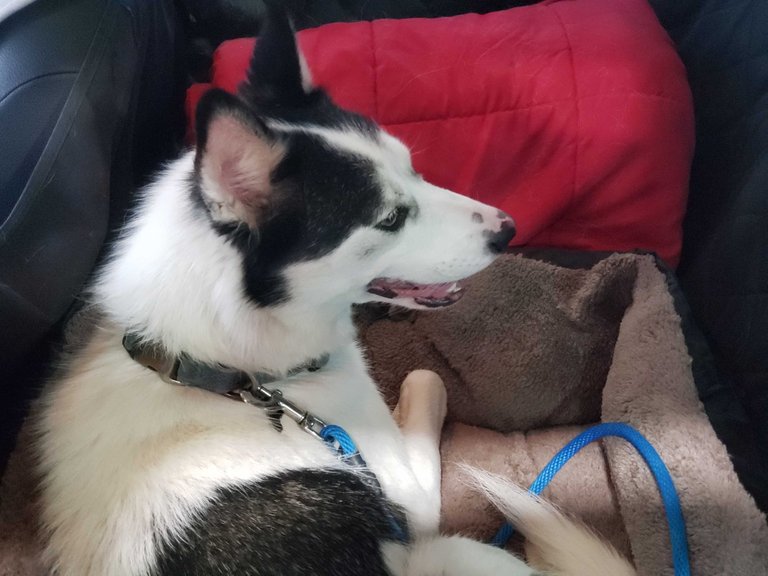 Not the best photo. Sorry
Beautiful peaceful sunset. Sorry. Kinda crappy photo but I was driving fast.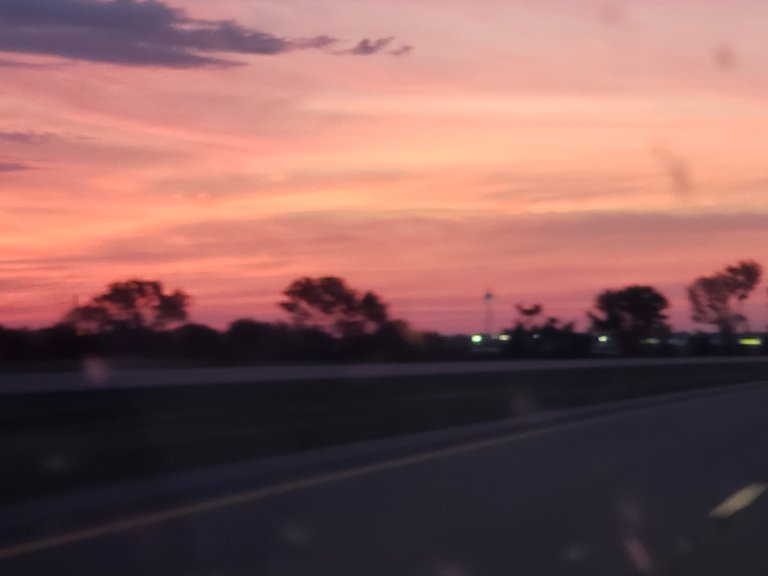 Hope you had a fantastic day.


6179

---
---