Happy 420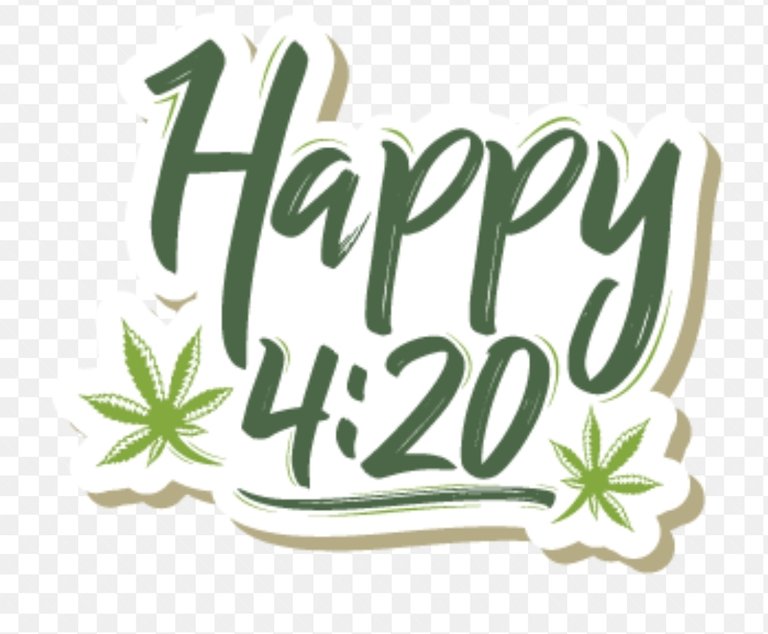 [google]
So today being 420 and still having the stay at home order or at least don't go anywhere, i stayed in and did some studying among other things.
Took this afternoon for a bit of me time. Enjoying this 420 with a relaxing bowl. A bit of incense and some self preservation .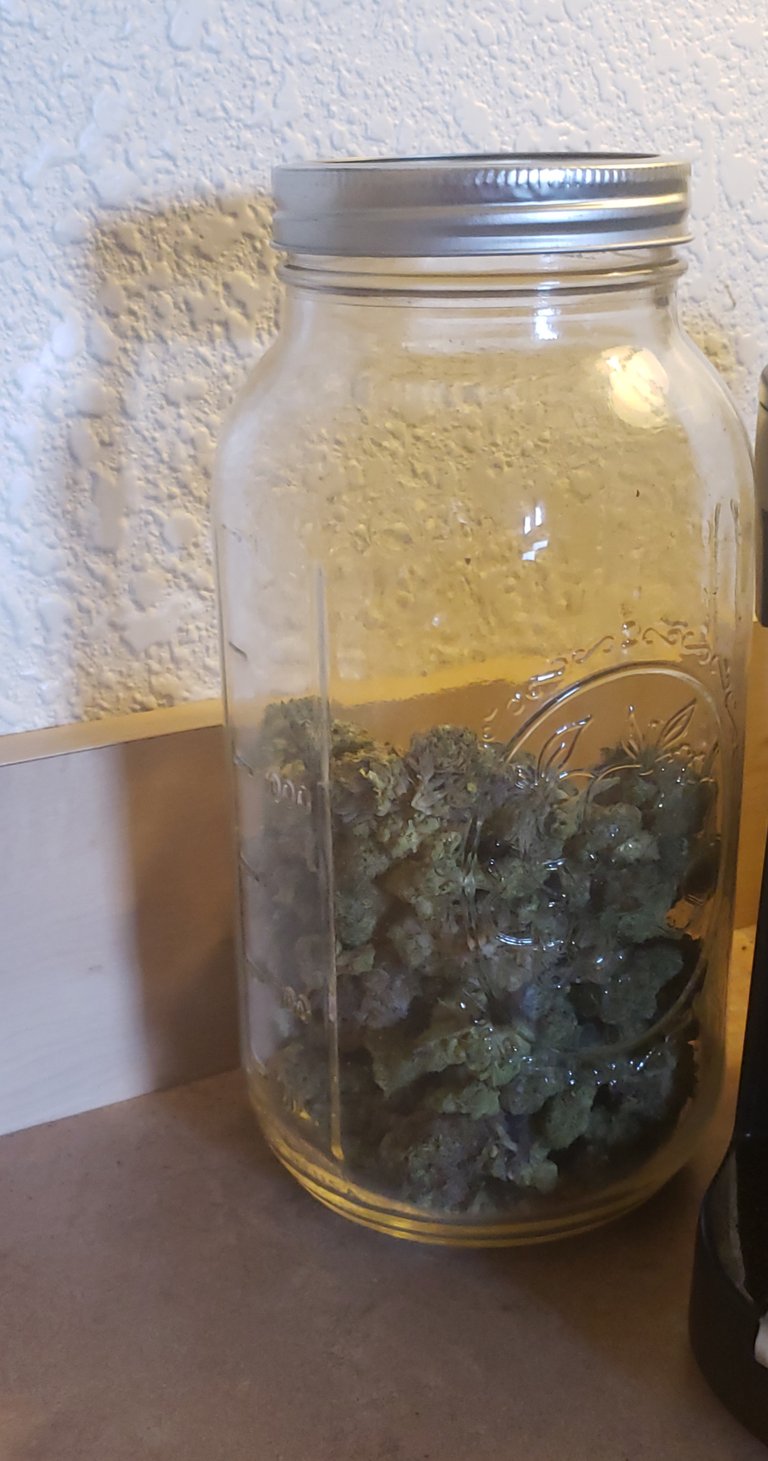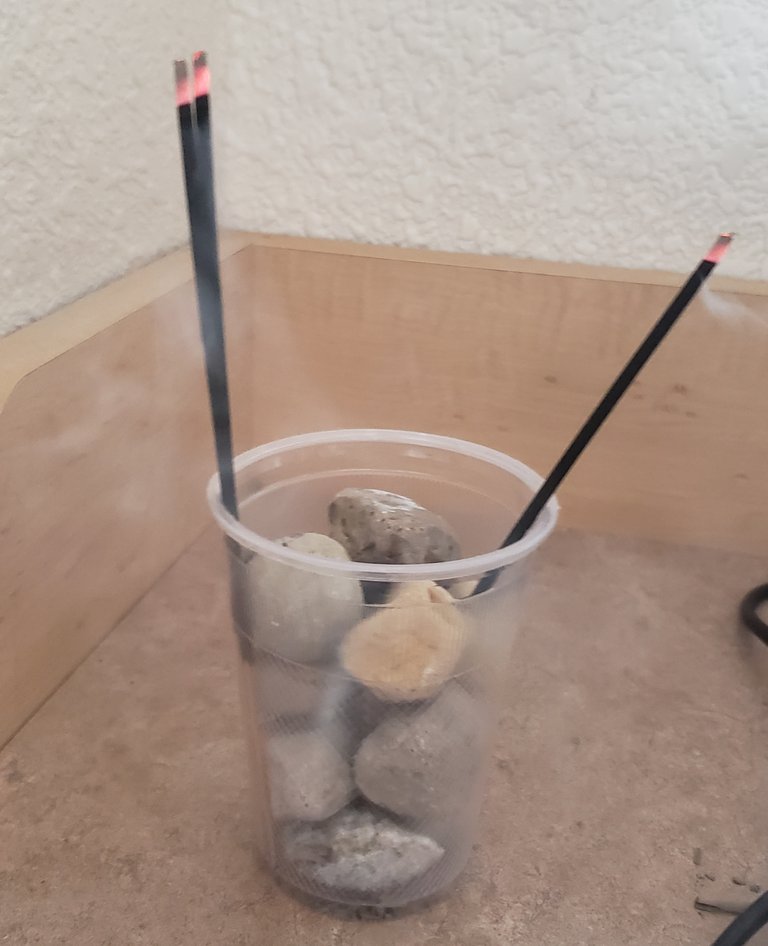 So relax today on 420 and lets hope for legalization everywhere.
Looks like Alaska is already relaxed. No pot needed. Wish it were that easy for me!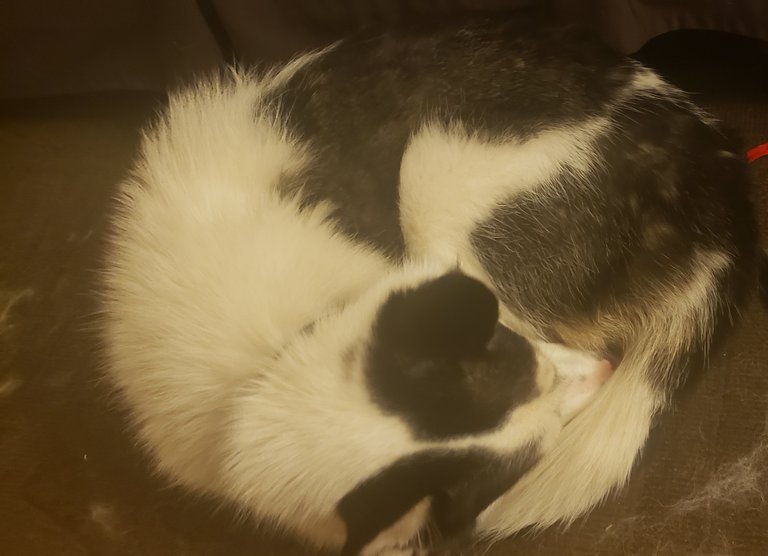 ---
Posted via weedcash.network
---
---