MY FIRST TRIAL TO GROW CANNABIS
Greetings to all cannabis lovers I salute you all I would love to share my experience on how I am tying to grow cannabis as I mentioned in my pervious post cannabis is not the best of it type. In my country the type of cannabis looks as seen in the image below

Problems faced by weed lovers and enthusiasts in my area looking at the above picture I will point out the problems faced by cannabis enthusiasts in our Area.
poor quality weed
high scarcity
These are the two major problems faced by weed lovers in my area, so the basic solution to these is to engage in serious and cultivation to obtain good strains with good quality following these I engaged in an experiment to to cultivate cannabis so i would follow the scientific approach to report what I did.
AIM:TO GROW CANNABIS IN MY ENVIROMENT. REQUIREMENTS:cannabis seeds, soil(volcanic), sunlight, plastic bowl, sack.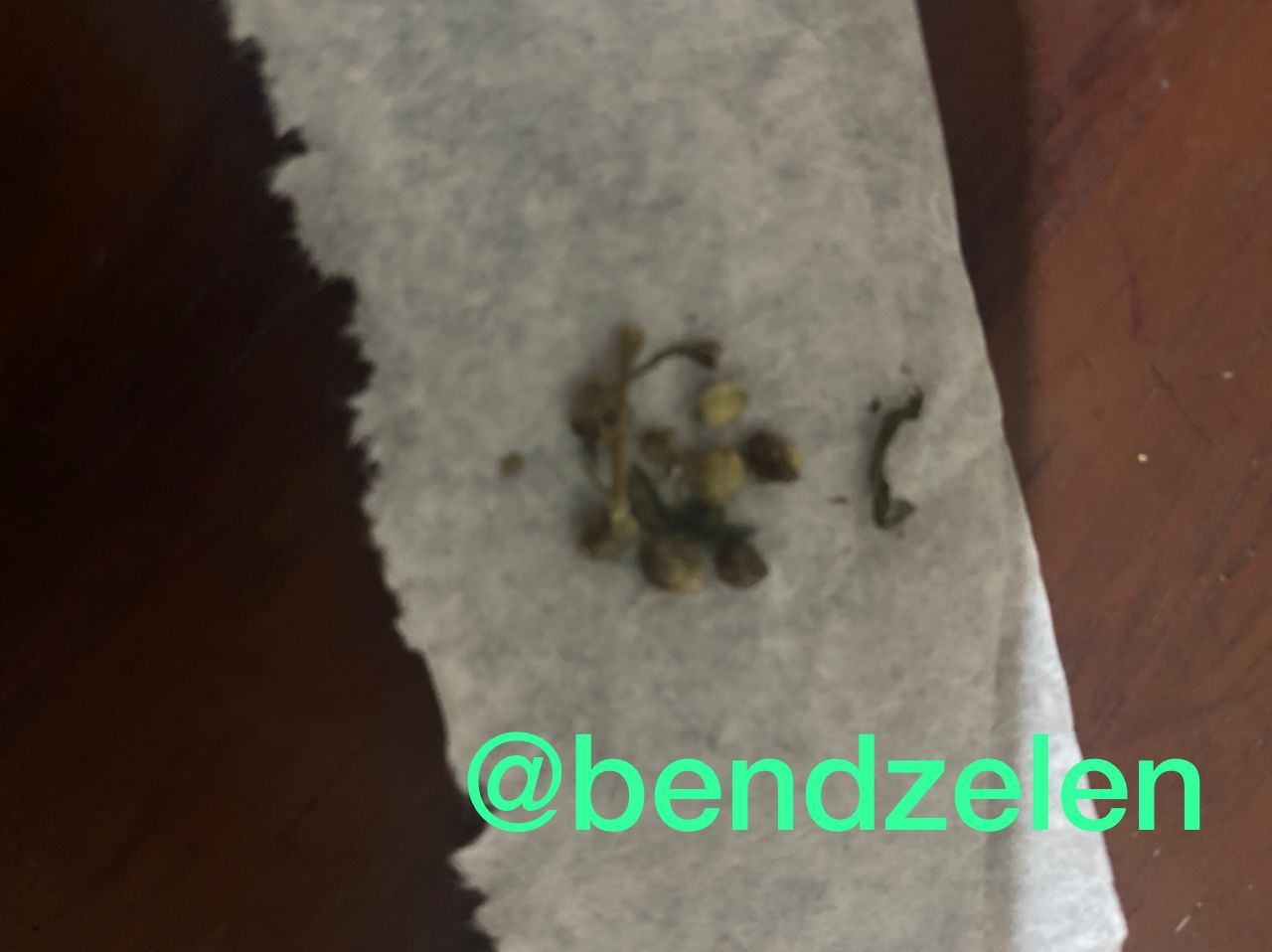 PROCEDUE AND SETUP
Seeds were socked in water for a period of three to four days/
Soil was placed in a plastic sack then placed in a plastic bowl.
When the seeds started germination they were moved or placed in the soil inside the plastic bowl and this observations were made.
then placed under sunlight
OBAERVATIONS AND RESULTS
when the seeds were placed in water only one seed started germination and was placed in the soil

the small sticks placed were to protect the young seedlings from any prey like fowls

Germination started as first leaves were formed

letter the plant height increased the following day

The next day leaves were properly formed

The plant started growing toward one direction

Latest picture of the plant
CONCLUSION AND DISCUSIONS
The plant grew towards one direction to because of the direction of sunlight as it was not directly placed under sunlight.
PROBLEMS
Could not identify the deference between female an male seeds, also seeds were sock for and only one seed started germination of which there is still high risk of other paste and diseases which can affect the plant please everyone am very sorry I have not been active because my laptop got bad and I had no means but I promise to stay active, also begging if any one has what to advice me on in this my experiment I will be very thankful.
---
---