North Carolina could be legalizing marijuana very soon
I am not a big user of weed. I have a puff every now and then but I haven't purchased any of the stuff since I was in college. Even then it was mostly for other people to use at a party that I was hosting. I have nothing against it, it just isn't my sort of buzz. It puts me in a zone that makes me incapable of doing a lot of the more active things that i need to do in my day to day life and I'd rather just have some beers if I want a buzz.
Even though I feel that way though, I think that other people should be able to do whatever they want provided they are not hurting anyone else in the process. I also find it absurd that booze is legal and weed isn't, when so much more damage is caused by alcohol than anything weed has ever done. You ever seen a massive fight break out involving a bunch of people that were really stoned? Of course you haven't.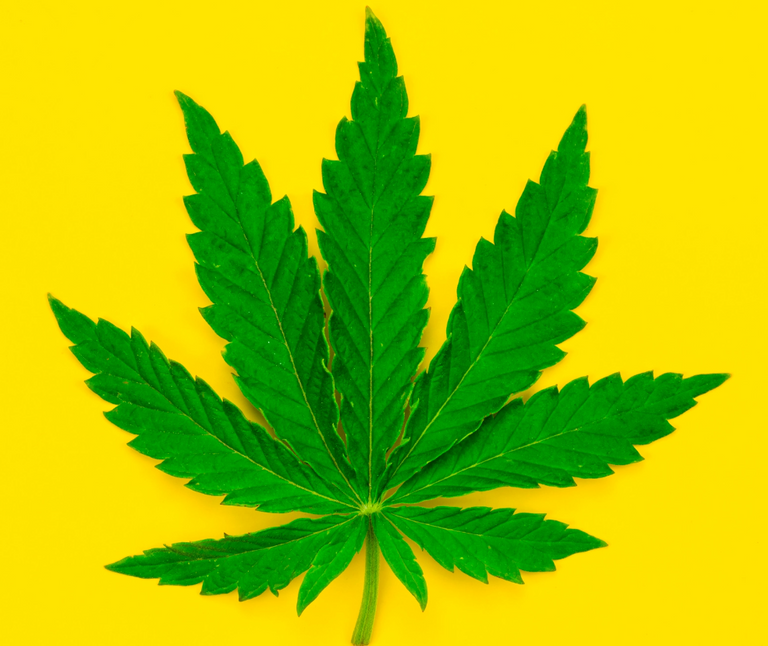 src
While I tend to appreciate that North Carolina is a mostly conservative state, there are some bad things that come along with that. Especially with older people, they still seem to buy into this idea that weed is somehow bad and I find it annoying whenever anyone uses the term "gateway drug" seeing as how alcohol is the real gateway here but that is available at every single store in existence here.
But before we get too excited about the fact that the State Senate is going to debate the bill very soon because it is still going to be extremely restrictive and only for medicinal purposes covering a very low number of conditions, mostly of which are terminal illnesses and the marijuana will be for pain cessation only.
There is still reason to be excited about something like this though because of you look at almost every other state that eventually legalized it for recreational use, they mostly started out with a medicinal law initially. For me, I would like to see it just as available as beer is because it basically is anyway. It's not like it is difficult to find and even though I don't smoke the stuff very often at all, I, as an outsider could have it in my possession within an hour or so just by making a few phone calls.
There are also a ton of people with criminal records for personal use and even people siting around in prison for a victimless crime sitting alongside murderers and career criminals. It just doesn't make sense that this plant is or ever way as vilified as it is.
It's looking like the state Senate will pass this law but the House of Representatives is not so much of a lock since there are a lot of conservative members in that ilk that will no doubt bring about some 1950's nonsense about how dangerous it is all the while ignoring the obvious points about how the only crime that comes from it is from the fact that it is illegal in the first place.
Let's keep our fingers crossed that North Carolina decides to do something sensible and passes this legislation!
---
---