Man bakes pot brownies for entire office because of upcoming drug tests
I've never understood the war on weed. I find it completely absurd that if you want to you can down an entire bottle of whiskey every day, be barely capable of walking, probably do and say stupid shit, become violent, be useless at work the next day and that's all just fine and dandy. However, if you want to puff a joint to relax at the end of the day this can mean the end of your career or even worse.
I know a guy that to this day is subjected to limited employment because when we were in college back in the 90's he got busted with a little bit of weed. Because the weed was in two separate bags, one of which he purchased for a friend, he was charged and later convicted of distribution. While he avoided jail time, he has a felony on his permanent record. This is ridiculous.
In the meantime there is a guy in New Jersey who crashed his car drunk and killed a guy and he is running for Congress and it looks like he will probably win.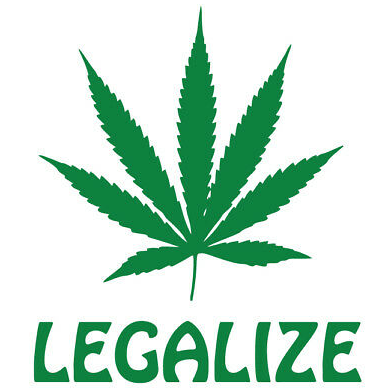 src
I don't even smoke weed for the most part. You could say that I dabble but do not buy. If there is a joint going around at a party I might have a puff or two - that's the extent of my usage because I don't really like the buzz outside of certain situations because it makes me anti-social. This is a personal choice though and I don't think it should be up to me if someone else wants to do it. I once was in the car with a friend in college who was so high, that he sat at a stop sign waiting for it to turn green. I've also been in cars with people who were drunk that treated the drive as if it was the Indy 500. There is a big difference between the two drugs and make no mistake, alcohol is a drug.
Anyway, in a funny story I read about the other day a guy who is a regular pot smoker got notified by his company that the entire business was going to be drug tested the following Wednesday. He knew that he would not pass this test. Rather than own up to it he went home on the weekend and made a bunch of brownies and put a little bit of marijuana butter into the mix.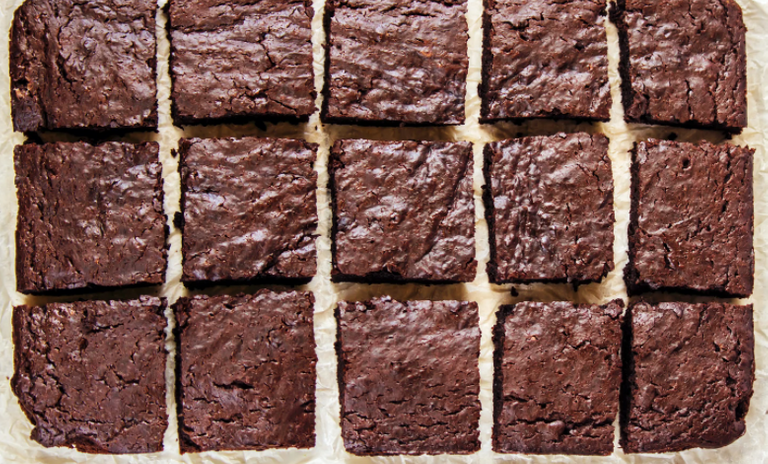 src
The next week he went in and told all of his coworkers that he had decided to pick up a new hobby and was trying his hand at baking and that he wanted everyone's opinion about his homemade brownies. I don't know what the consensus was but basically everyone in the office now had THC in their system.
When Wednesday came along, the office was faced with a real conundrum because virtually everyone tested positive for marijuana. What are they going to do? Fire everyone?
He later admitted to having done this because he felt bad and he was fired anyway. I don't know if he later found other employment but he did enjoy a bit of internet fame because of it so I would imagine that he probably did get another job, this time hopefully at an organization that isn't so uptight about someone enjoying a bit of cannabis.
I employ or contract up to 30 people at a time. I NEVER drug test anyone. My only concern is your on-site performance and safety. If you can pull that off and do a good job, I don't care nor do I think it is any of my business what you do on your own time.
---
---