The Blah Diaries (Chapter One)

Why do I have so many screens? Why do I love having a day of totally being off them till late in the day? This has been a turbulent time and we surf them and make do the best we can and sometimes things are opportunities in disguise, imho.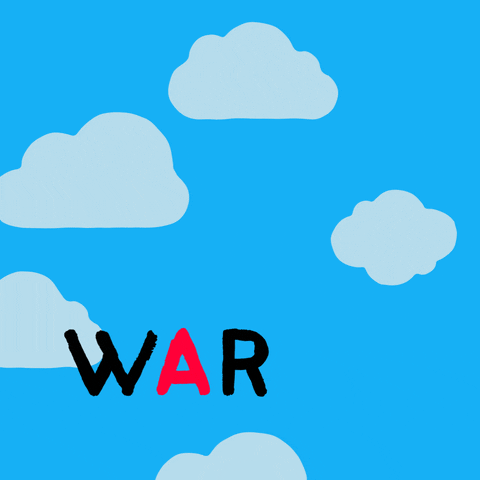 This is just another Op/Ed of being a big bad blogger who is saying BLAH!


I mean most people are not reading things but SOME DO and that is why I keep on. It's a CRYPTO BLOODBATH now with maybe some added taxes so hop on board the crazy train folks and remember.......never put in what you can't afford to comfortably burn in a bonfire! :)
it's also a big sale if you look at it that way on coins...if one is in a position to buy and risk and accept that risk and that none of this or really anything crypto is financial advice you may just come out feelin' A-Okay.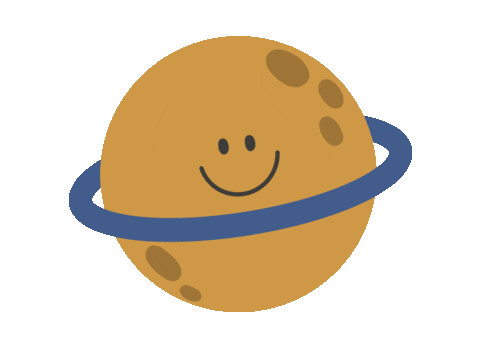 The answer is that we as humans are probably trading off one set of shackles for another. We traded in awful commutes to sit in tall buildings and bullshitting over the coffee area listening to the hissing Keurigs to being at home making our own lil' battle stations. I would think UFO disclosure , (I mean Aerial Unidentified Phenomenon), would bring us nasty little rather beasty creatures to a higher level and perhaps this all is some evolutionary leap from factory to keyboard, lol.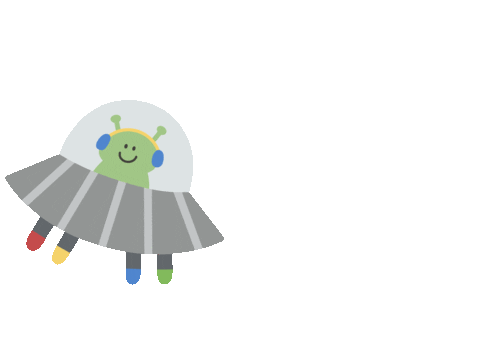 I woke up and kept my schedule blank as an untouched canvas. I talked to a few in @proofofbrainio/ @proofofbrain (not sure which to highlight so I use both......guerilla marketing is the best and it's FREE). The overall energy sometimes is getting a bit too TAXING on my zen. Gardening was a nice break from the matrix, just hoping for my greenbeans and yellow beans to turn out like last years. BEHOLD!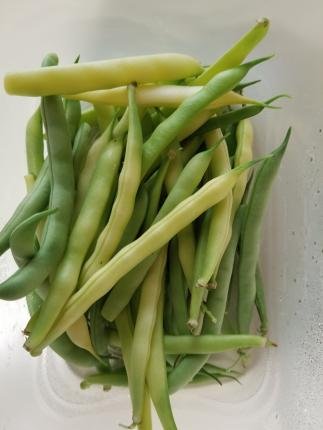 (photo property of Axey's mega beans, grown with mega love)

Bye for now! The winners post and payout will be this weekend! images from Giphy and from myself

---
Posted via proofofbrain.io
---
---