After the discomfort | Daily CannaBlog #1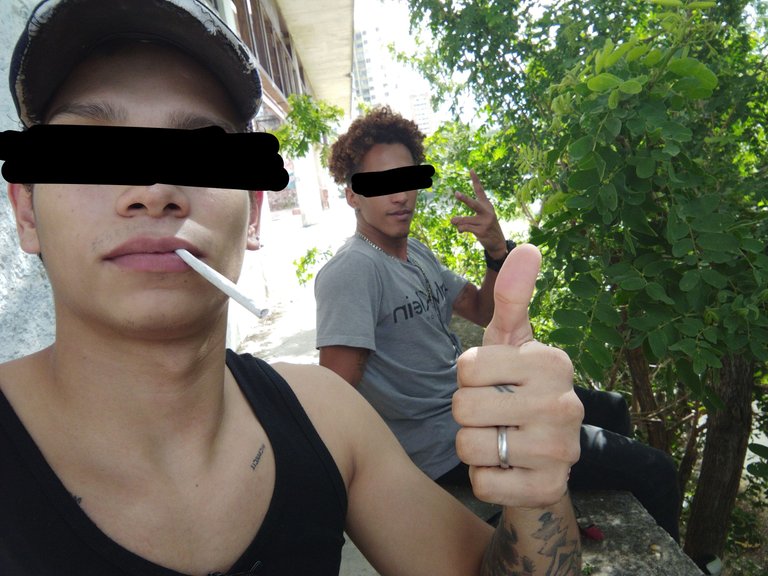 I have always wanted to do a daily blog but I think a single writing about my depressing life is unnecessary, so I prefer to focus a little more on one of my relaxation hobbies of the day.
I woke up sore throat relieved, I've been feeling sick for days. I suffer from chronic tonsillitis, inflamed tonsils over a period of 4 to 12 weeks, discomfort/pain in the throat when swallowing even saliva, fever, malaise, flu. After a few days the pain ceases and the tonsils become swollen, I am left with a residual flu with a lot of mucus and cough. It is a small cross that I carry, I have always wanted to have them operated, it makes me frustrated and angry to have to endure this.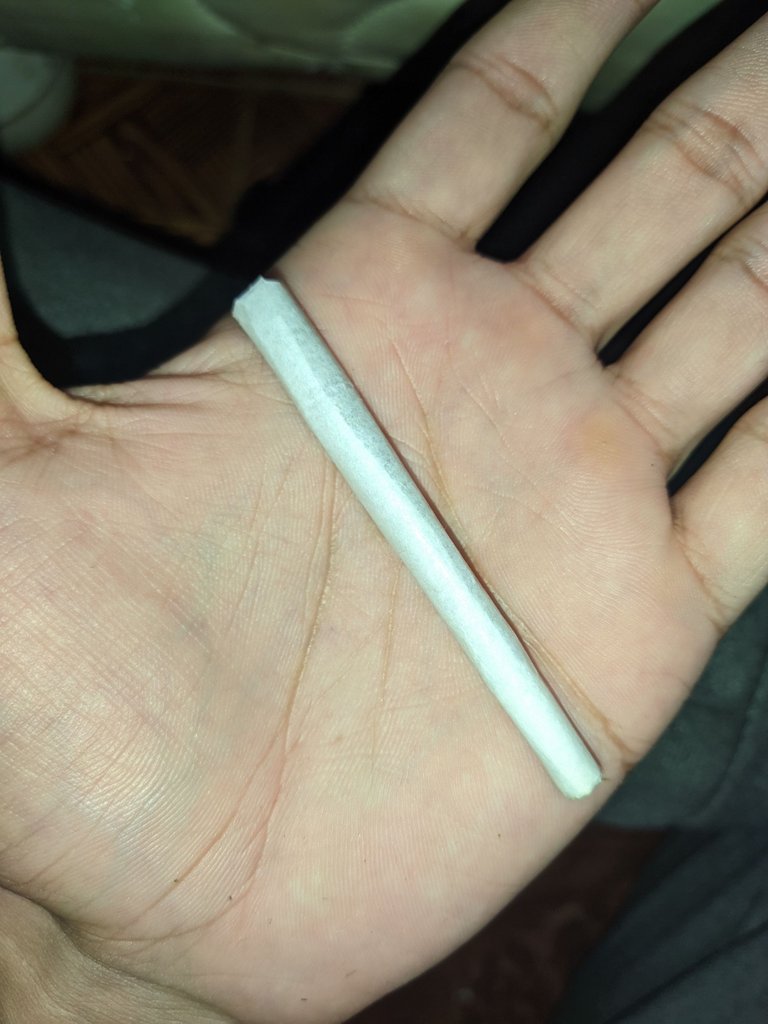 I have a little routine to motivate me to do activities, I spent the whole day lying down without doing anything. I get up, put on a pair of pants and a t-shirt, go to the bathroom to wash my face and brush my teeth. From there I go to the kitchen, make myself breakfast and prepare some coffee, put it in the microwave still turned off and start doing burpees, 20 seconds of execution and another 10 seconds of rest, until I get to 4 minutes in total. I shower, get dressed, and go to the kitchen to get my food and then sit at the pc to watch some YouTube videos for 40 minutes and then get to work. I do this like clockwork from Monday to Friday. Today unfortunately because of my discomfort I couldn't do anything. I washed the snot out in the washroom, washed my face and brushed. Then I went to bed all morning until 4pm, the hot sun was beating all over the street, my friend wrote me to see if we would smoke this afternoon, I said yes and I set out to roll a little joint -I guess I'm not very good at rolling but they let it go- I got the little soldier ready, I went down from my building to where my friend and I always hang out smoking, chatting and listening to some music.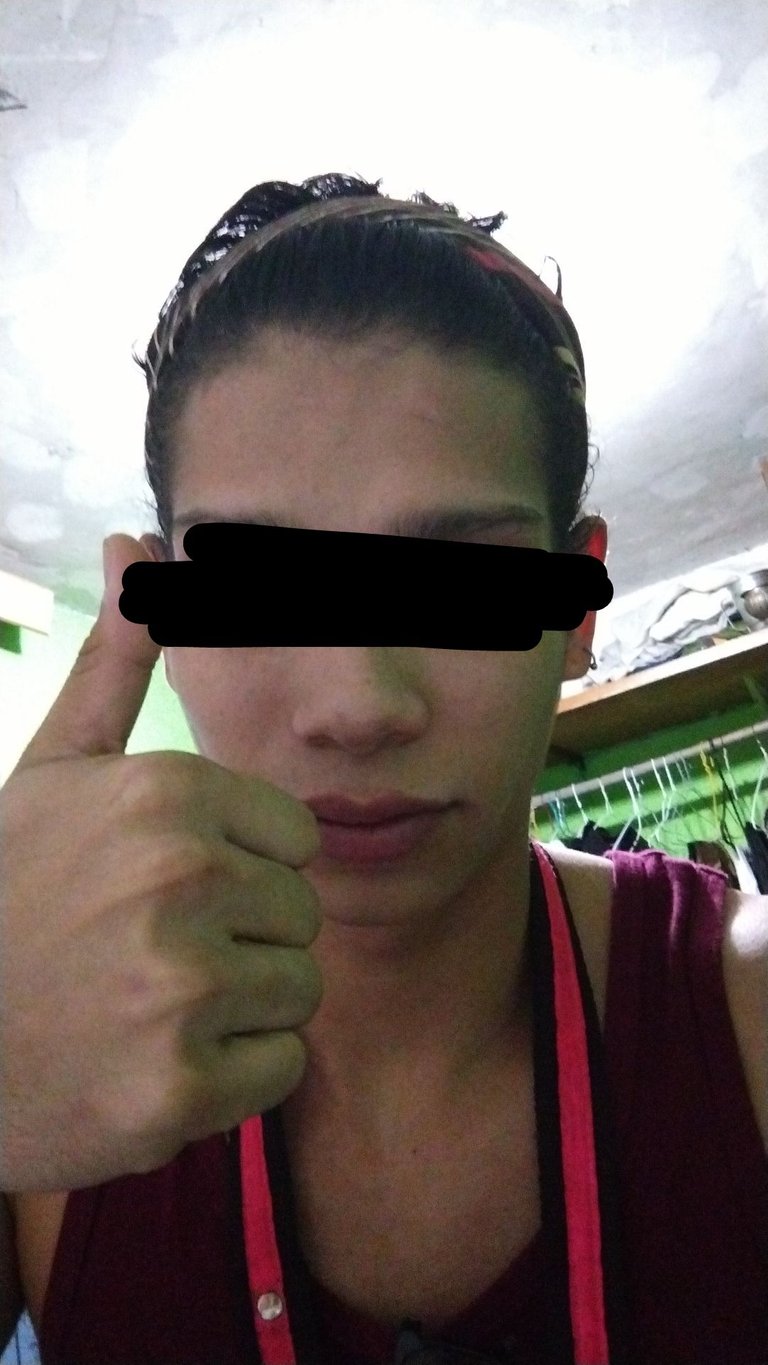 I went up to my house around 5pm still a little high but my lunch was waiting for me since I decided to leave it there when I came down. I ate and checked to see if Fornite had finished downloading on my PC. I installed it and played it with my cousin for a long time, always talked to him every day, we are very good friends, every now and then I tell him to move with me to the capital, since he lives in the interior of the country and I think you have better opportunities here. At 10pm I write to my friend to see if he wants to come with me to walk my doge and smoke a joint, he said yes and I rolled my second joint of the day. I still had some weed left and I brought it down with me in case he wanted to roll another one and smoke it down there. We spent the time talking smoking and drinking a lot of water. We always go to the bleachers at the baseball field in my subdivision, it's super secluded, dark, quiet and spacious. We like it because we spend the night watching the moon and stars lying on top of the batting railing, it's super high like 4 meters above the ground. I told him to finish off that little bit of grass I had left and put together a cone. At 12am I was on my way up to my house with my little dog until now I will spend the night playing with my cousin Fornite again and talking on Discord.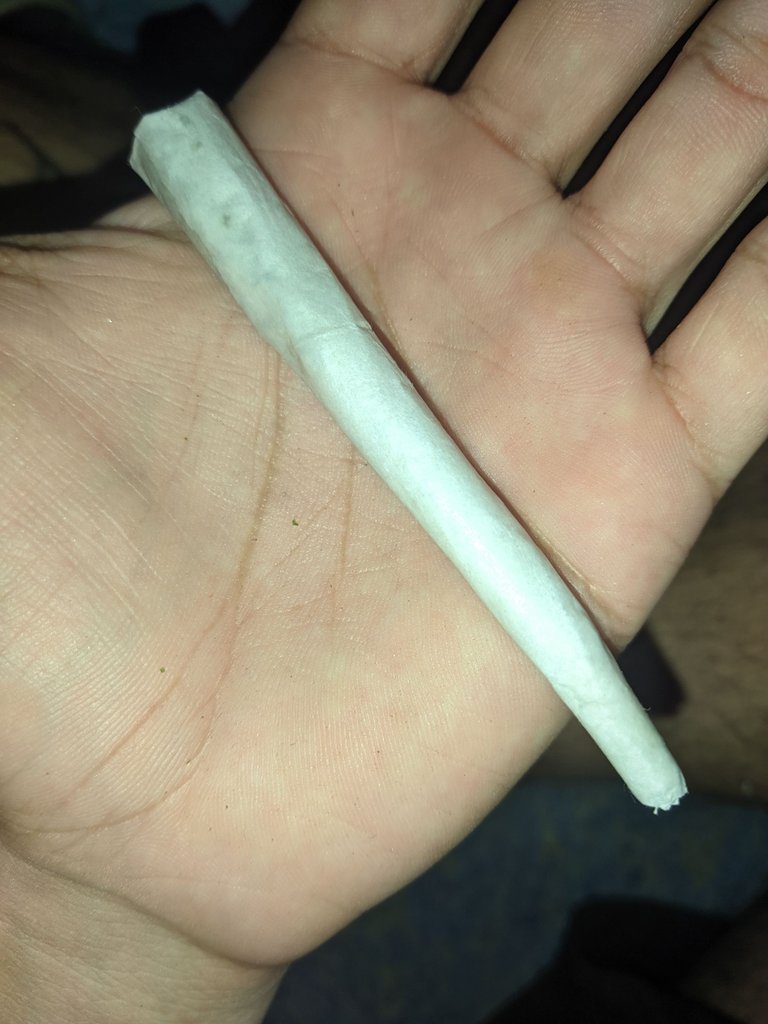 I don't know what I should write in this daily blog it's my first time doing one so I'm taking it as if it's a traditional diary. I accept recommendations on what I should talk about in this series of writings. I hope you found my day interesting. I will continue playing Fornite.
---
---