Normal or No?
I planted this auto flower about a month ago. I believe its a few days over 4 weeks. I have had problems with everything from too much heat to very little humidity. I turned off the led light in hopes the heat wouldn't be so bad and added a humidifier. Here's few pics if anyone have any pointers it'll be helpful.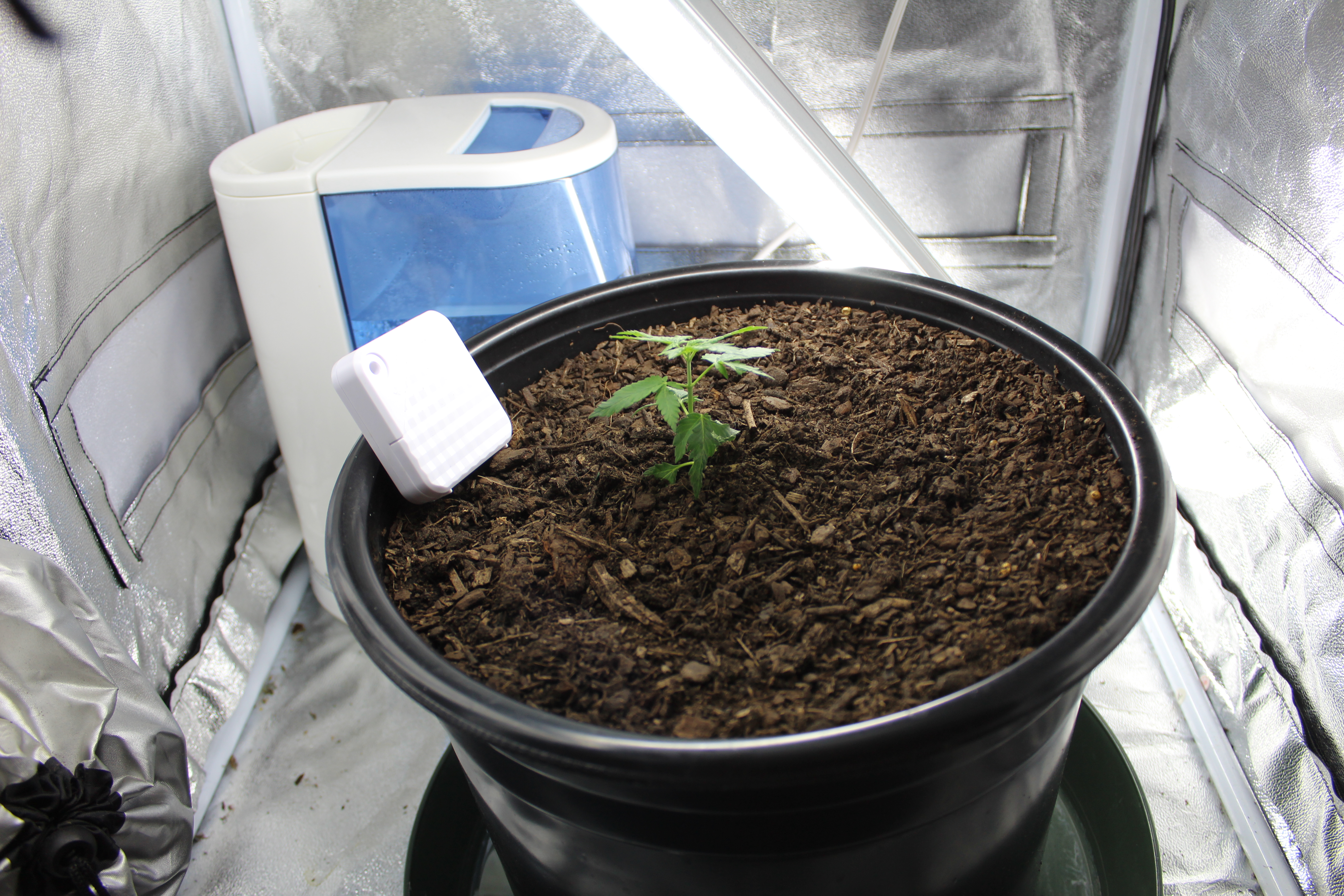 I added a 4 inch intake fan thinking it would help with heat but nothing so I have a more powerful one coming in the mail.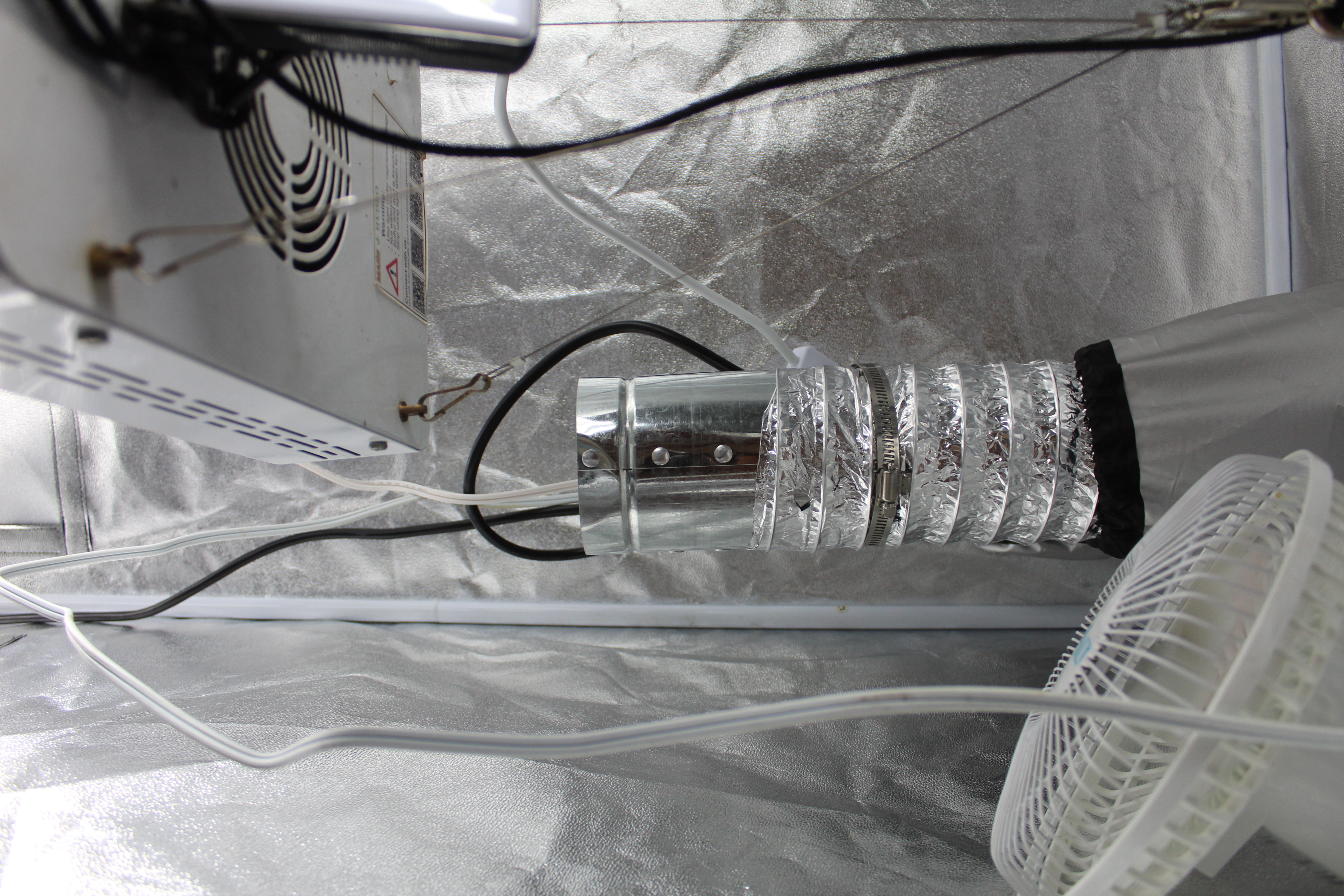 This is a 2 by 2 by 4 grow tent. Any advice or help will be very grateful.
---
---