New Light New Seeds
I got a vivosun VS2000. I believe it's a 200 watt dim-able light. So far I'm loving it.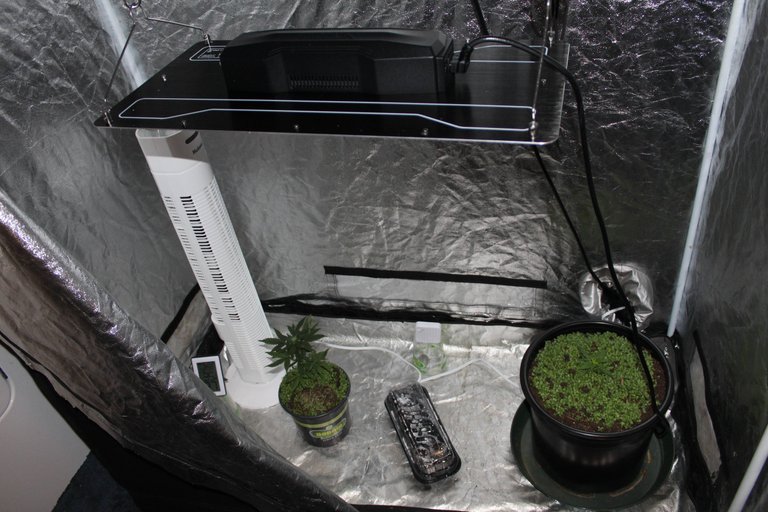 I set to the lowest setting so far. Waiting on the seedling to be ready for pots.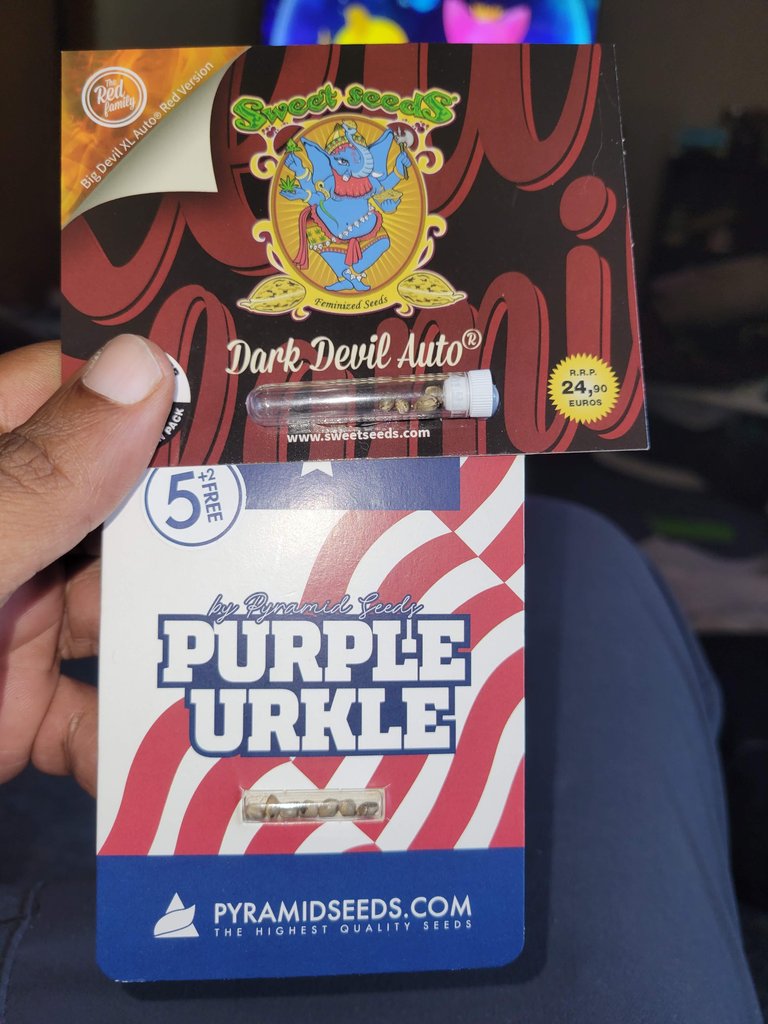 Two set of seeds I ordered that arrived pretty quick. Purple Urkle and Dark Devil. I also got some Og Kush and Girl Scout Cookies.

I popped two og kush which are doing amazing, one girl scout cookie and one dark devil. All of them are autos. I really wanted to see the dark devil but mixed the seeds up so I only know which are Og Kush.
I also order 5 3 gallon square pots. I wasn't expecting them to be so small. They took so long to come I ended up using some old one gallon pots for the Og Kush. The girl scout cookie and dark devil don't seem strong enough to be in pots. I'm sure they got wind burn from the fan I added. I'm giving them a little time before placing them in the three gallon pots.
Much love and thanks for checking out the update.
---
---