I WAS WRONG

I WAS WRONG SHE'S NOT READY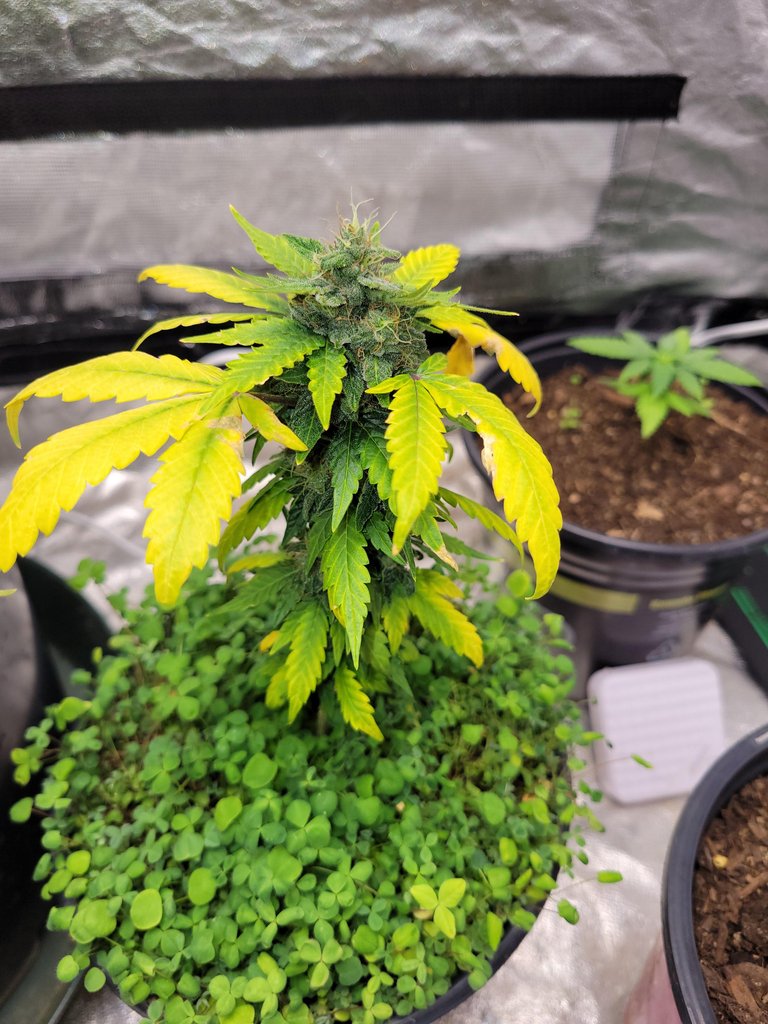 After looking closer at this lady, she's no where near being ready. Just starting to swell up. I got a closer look and shes still pretty clear.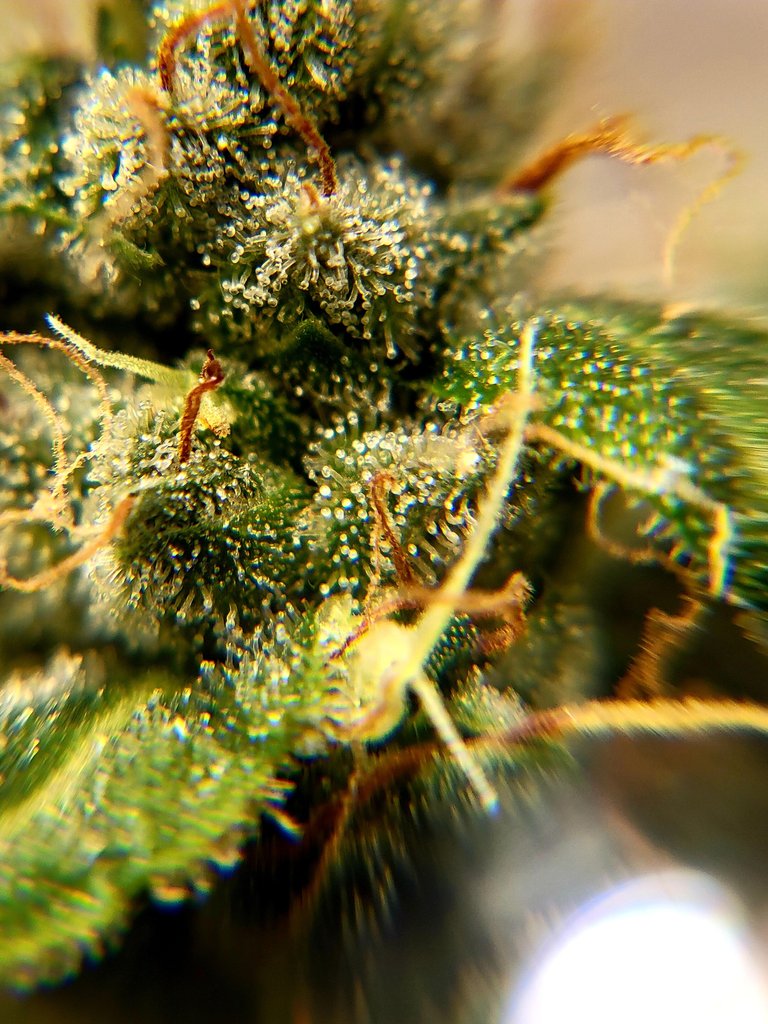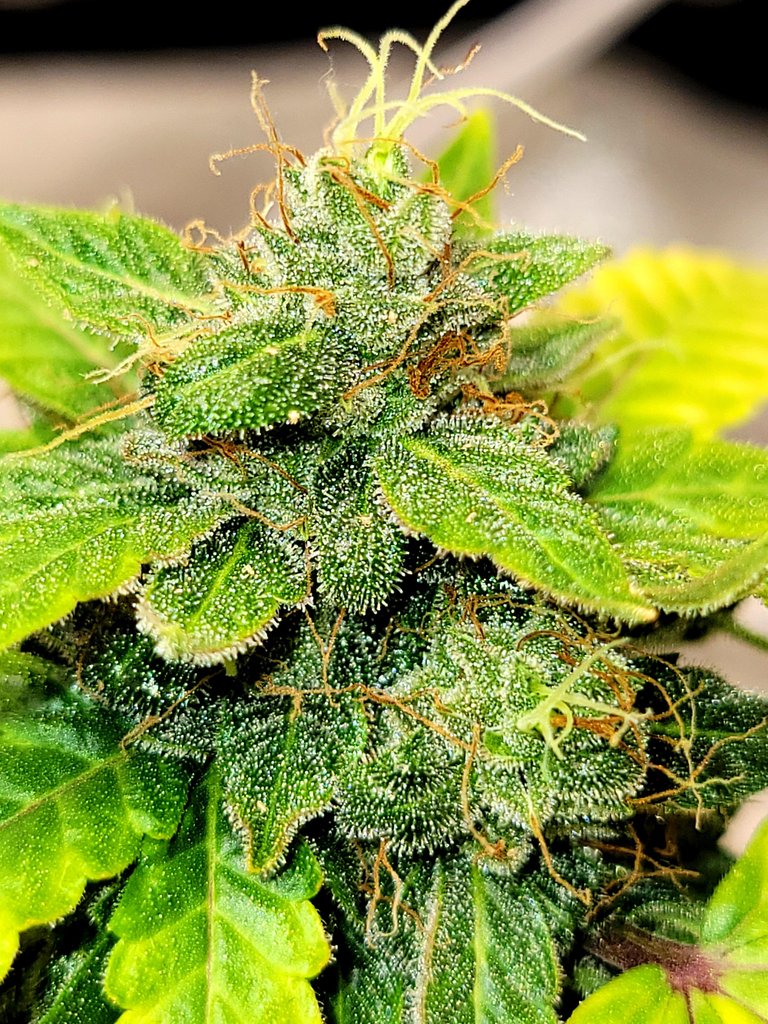 I tried to get some close ups to share. I personally prefer to see more amber. I'm going to let her go for at least two more weeks.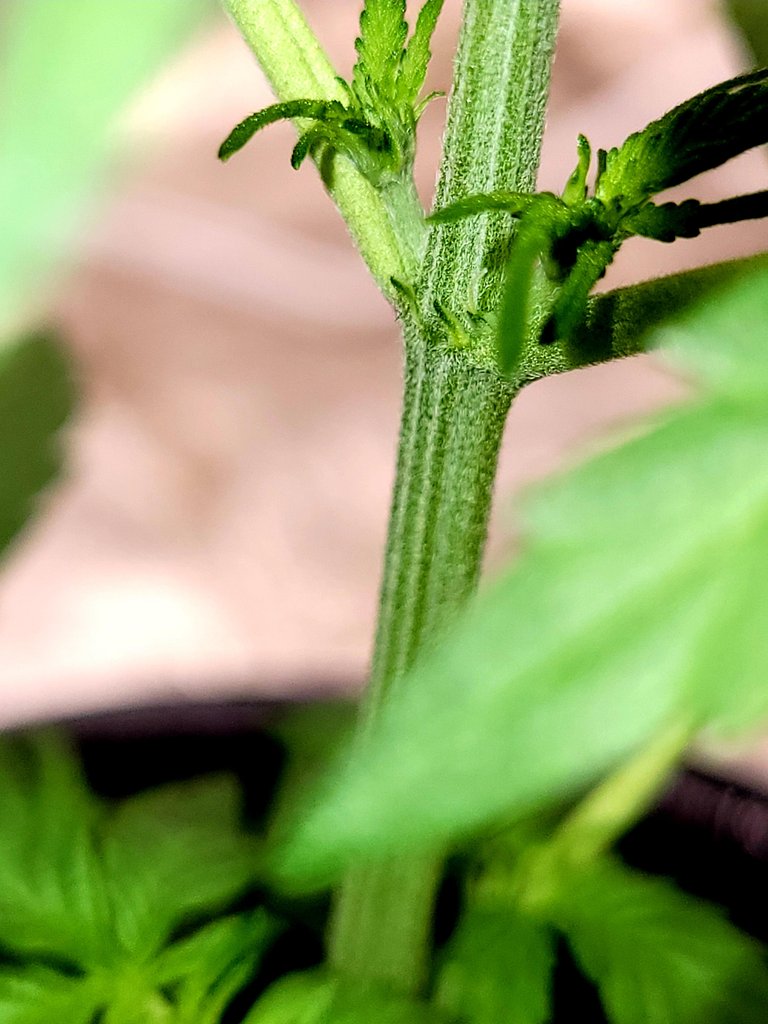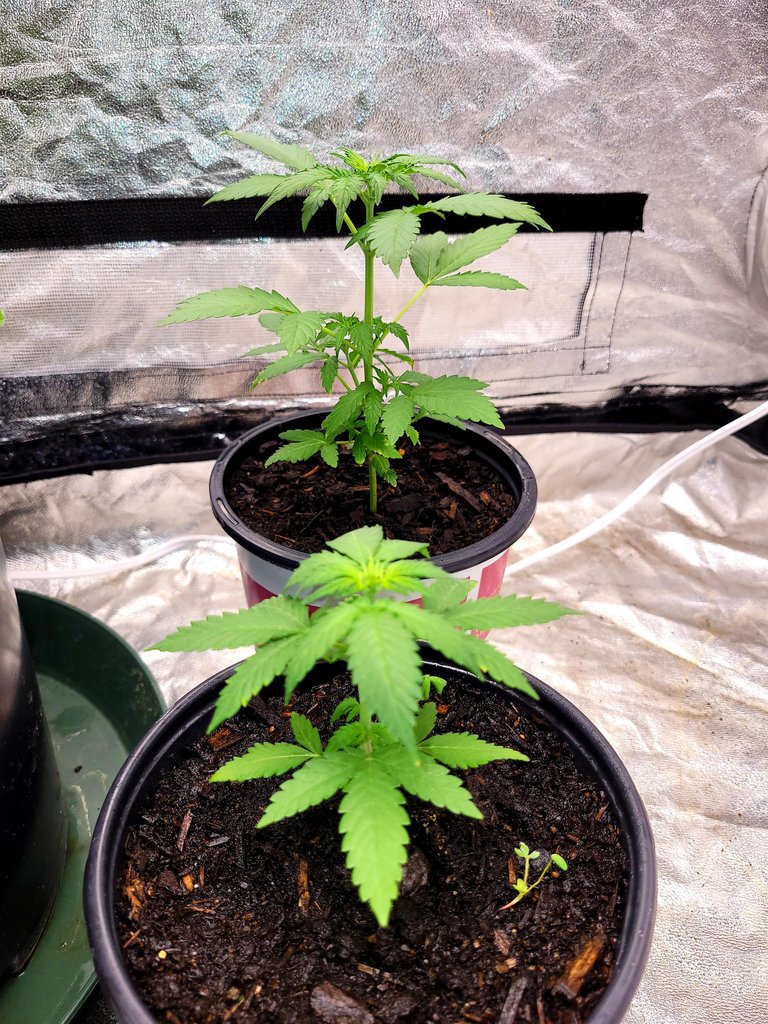 These are the two Og Kush autoflowers. They're already in flower. These two are short as well but they are in one gallon pot and no training. I really just wanted to see what will happen. The plant I want to grow I can't get pass seed yet. I have maybe two seeds left. But I will keep trying. I think the dirt pods I was using are infecting with something. I checked on a seedling which was died but covered in small white bugs.
Everything is in full flower. I have so many autoflowers seeds of different strains. I will eventually set it up to get a plant or two harvest every month.
Thanks for coming through check out my film if you can please
---
---