BANG! Defense - Community Art Contest Winners [May 2022]
Original Post: https://peakd.com/bangdefense/@bang-defense/bang-defense-community-design-contest-may-2022-beta-pack--nft-giveaway
This month we hosted our very first Community Art Contest, and there's been so many amazing submissions. Thank you to everyone who participated, and congratulations to the winners!
We planned to announce the winners earlier this week, but ran into some issues with minting the packs. Luckily, this is all resolved now. It was very hard to pick the 3 winners, since all the submissions were so amazing!
Because of this, we've also decided to reward all participants with some bonus HashKing Seeds this time. Happy farming!
Prize: Rare Beta Blaster
https://peakd.com/bangdefense/@darianocha/engesp-my-entry-in-the-bang-defense-contest-the-ghost-maker-gun-mi-entrada-al-concurso-de-bang-defense-el-arma-hacedora-de-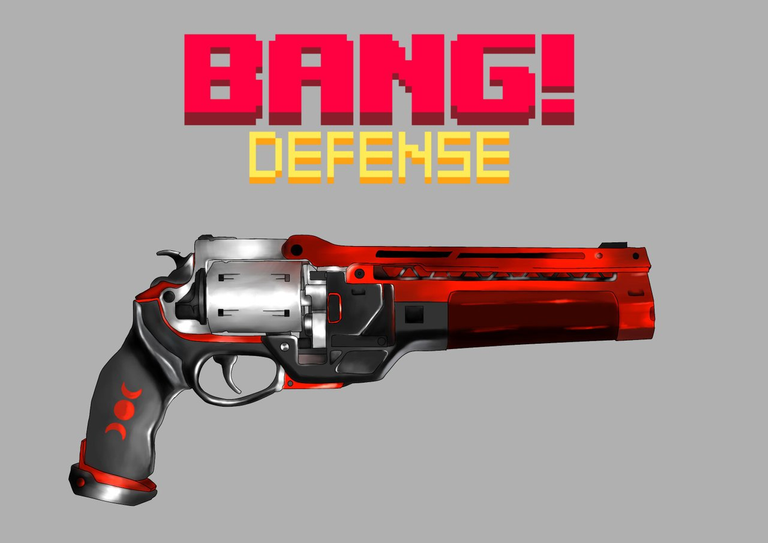 Second Place: @davot
Prize: Common Beta Blaster
https://peakd.com/hive-131619/@davot/bang-defense-community-design--bang-dragon-espeng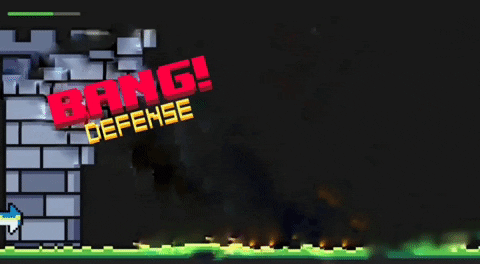 Prize: Common Beta Blaster
https://peakd.com/hive-188409/@ryanth17/my-entry-to-bang-defense-community-design-contest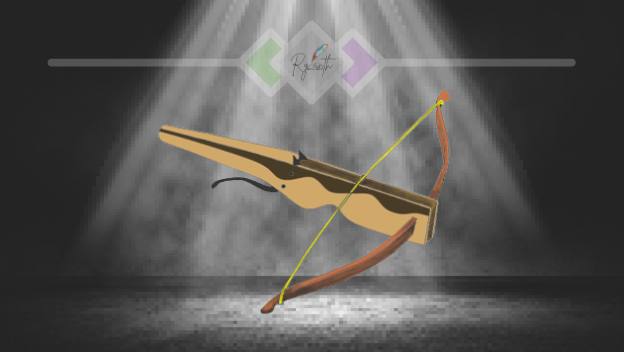 All Submissions:
Everybody else will receive some HashKing seeds as a bonus. Thanks for participating :)
1x Panama Red
1x Acapulco Gold
@mikalonny
https://peakd.com/bangdefense/@mikalonny/engesp-my-participation-in-the-bang-defense-contest-water-gun-mi-participacion-en-el-concurso-de-bang-defense-pistola-de-
@darianocha
https://peakd.com/bangdefense/@darianocha/engesp-my-entry-in-the-bang-defense-contest-the-ghost-maker-gun-mi-entrada-al-concurso-de-bang-defense-el-arma-hacedora-de-
@epicur0
https://peakd.com/bangdefense/@epicur0/engesp-participation-in-the-bang-defense-design-contest-vg-victoria-gungnir-rifle-participacion-en-el-concurso-bang-defense
@atlantiss
https://hive.blog/bangdefense/@atlantiss/bang-defense-weapon-skin
@cerdosalvaje
https://peakd.com/art/@cerdosalvaje/bang-defense-design-contest-concurso-de-diseno-de-defensa-bang
@davot
https://peakd.com/hive-131619/@davot/bang-defense-community-design--bang-dragon-espeng
@lokoadtt
https://peakd.com/bangdefense/@lokoadtt/participation-in-the-bang-defense-design-contest
@ryanth17
https://peakd.com/hive-188409/@ryanth17/my-entry-to-bang-defense-community-design-contest
Important Links
Discord: https://discord.com/invite/uEmBN9Sb4h/
Website: http://bangdefense.net/
Gitbook: https://bangdefense.gitbook.io/bang-defense/
---
---