My introduction : an old puck rocker who loves music, all kinds of music! First Post!!!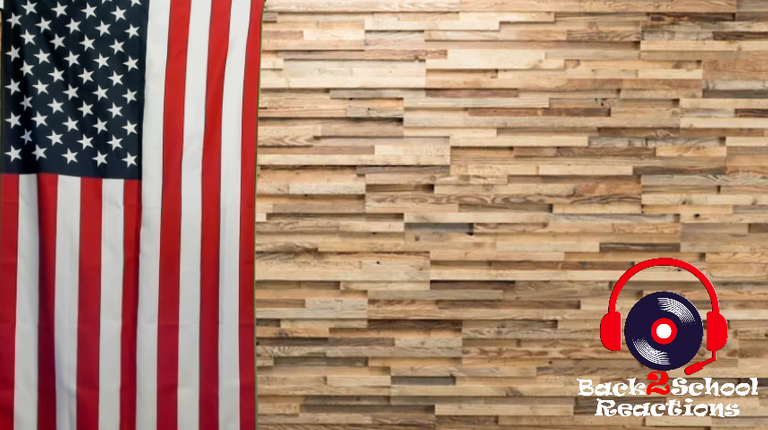 I would like to introduce myself to Hive, and let you know that what you see is my workplace, I sit in front of a camera on YouTube, checking out music. I have to say, I didn't think there was any good new music, but I was wrong. If you are interested in music, keep an eye out, I will have lots to say about what I discover!
I have a reaction channel on You Tube, and this is what it looks like when I am doing my thing.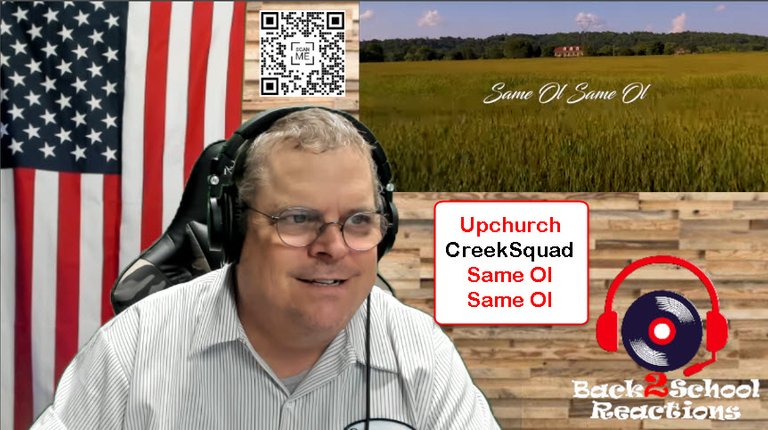 I also am a Grower, and would love to show pictures of my plants, from seedlings to 10 foot tall plants, all the way through drying, curing and reaping the benefits of Californias Finest Buds.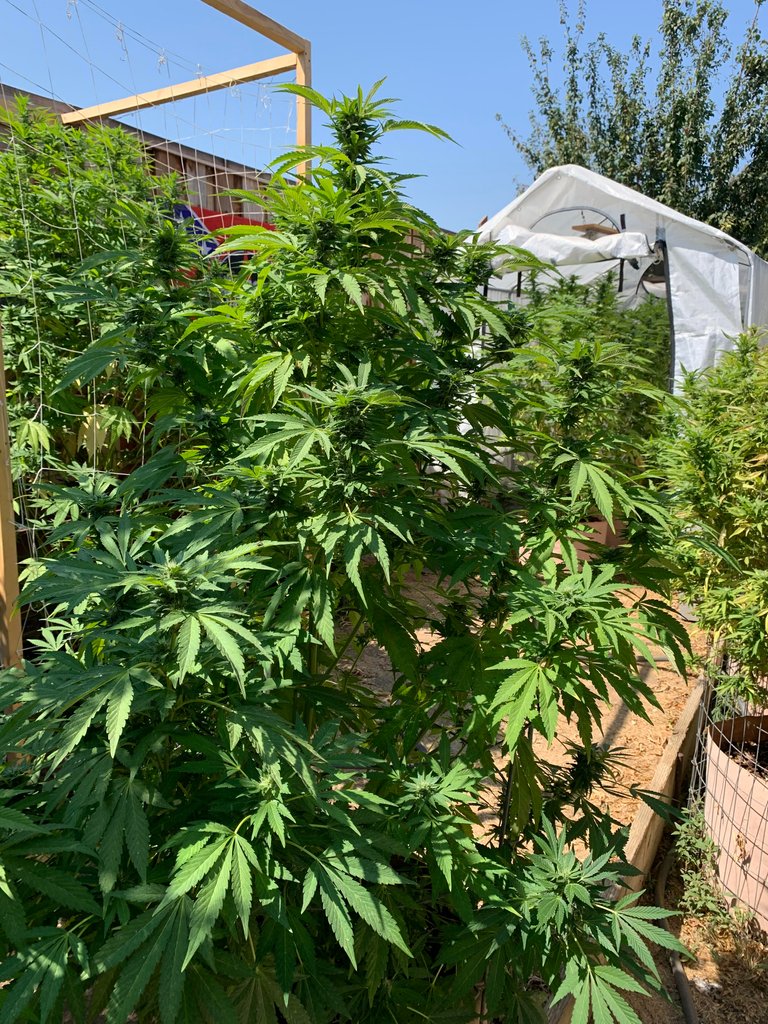 I look Forward to see others posts, and being part of this community. Learning from you, and hope to find people who have similar interests, I am also a huge supporter of Veterans, my nephew has a few years before he retires from the military, and I have veterans throughout my family, as well as some of my closest friends.
---
---