Zatím se daří - So far so good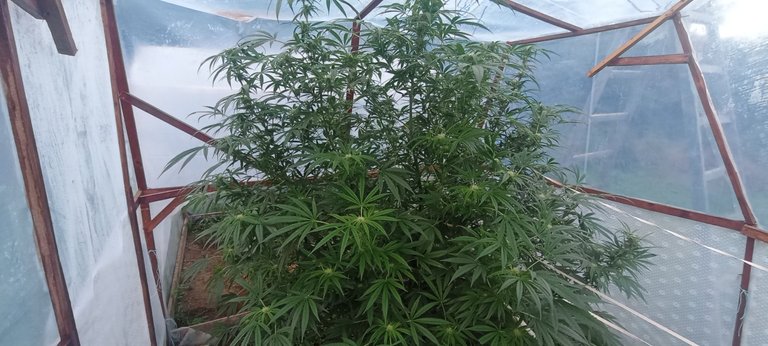 I planted the seed I received and a flower grew.
Zasadila jsem semínko co jsem dostala a vyrostla kytička .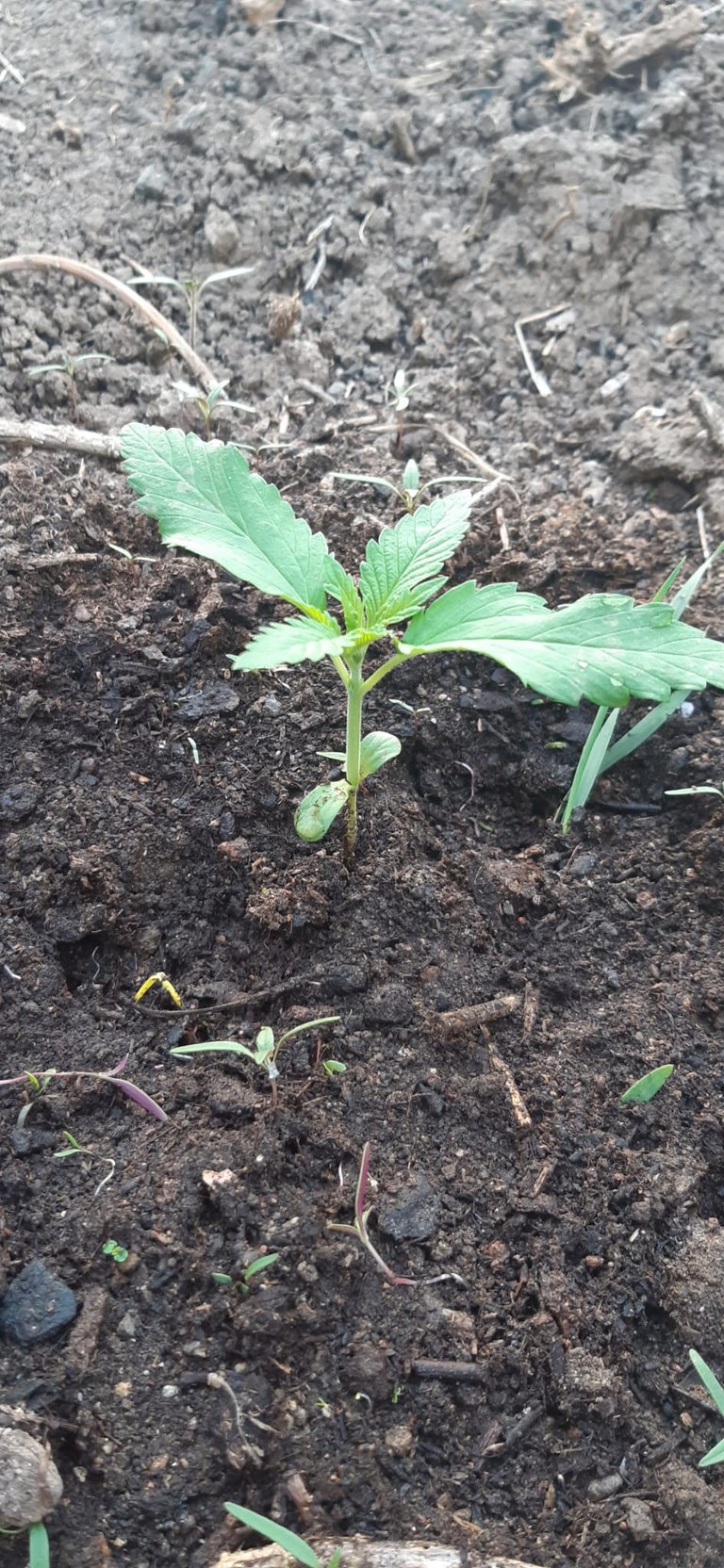 She is now a week old and is doing very well so far.
Už má týden a zatím se ji velmi daří.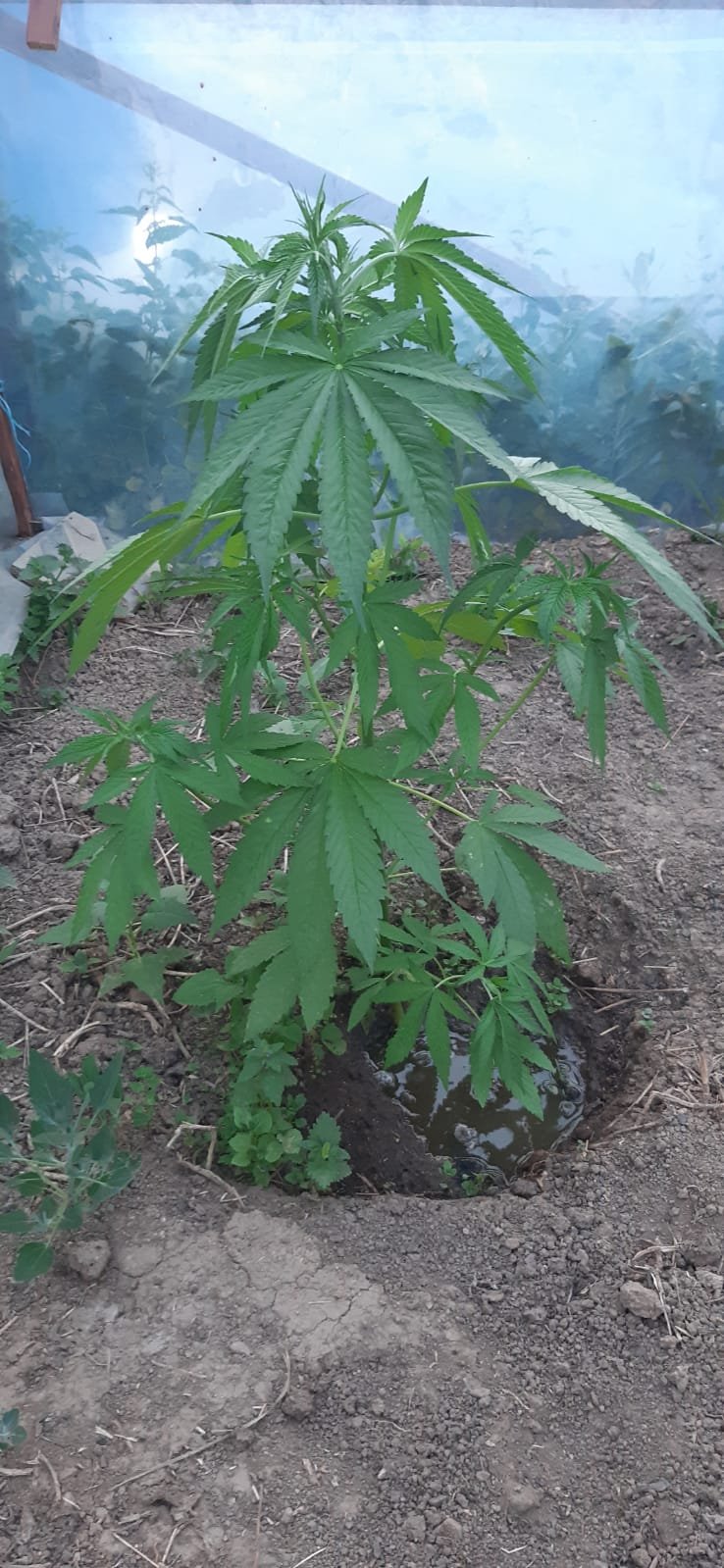 It grows very fast somehow, it is quite big for a moon flower.
Roste nějak moc rychle , na měsíční kytku je nějaká velká.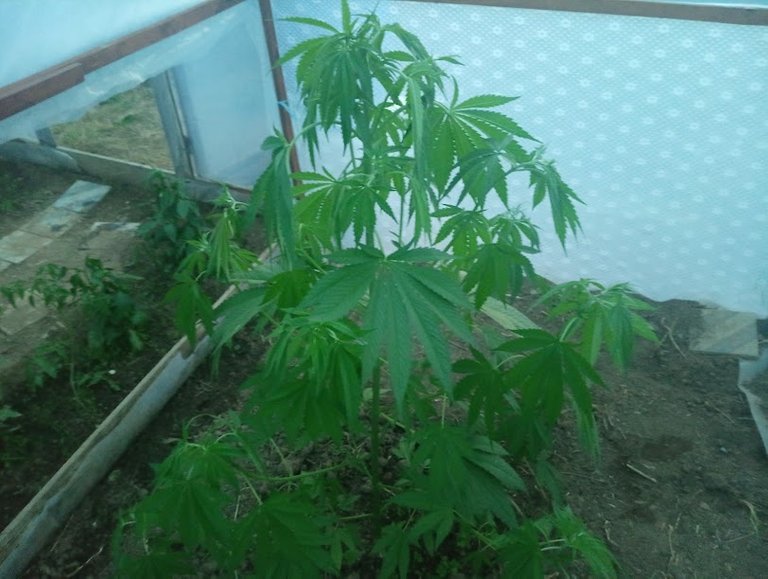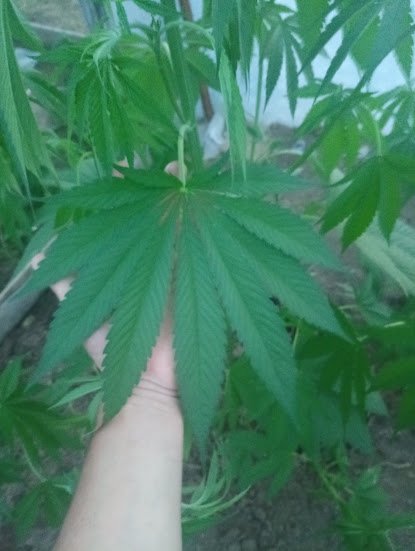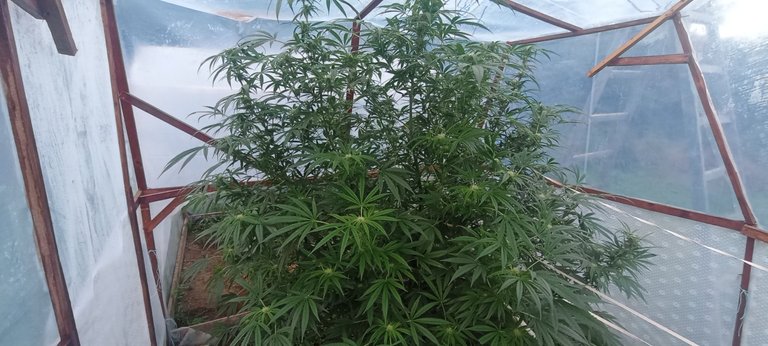 It only gets the best and after 3 months since I planted it, it looks good, what do you think?
Dostává jen to nejlepší a po 3 měsících co jsem ji zasadila vypadá dobře , no co myslíte .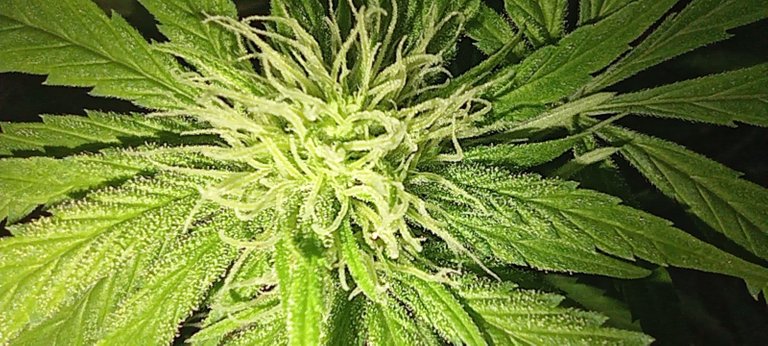 ---
---