Monday night smoke sesh
Good evening good evening everyone, I hope everyone had a wonderful and blessed day today! I gotta say it was quite beautiful outside today it was in the low 70's high 60's. Too bad I was working today… I wouldn't have mind getting to go fishing again lol. Anyways I wanted to share with y'all a little bit of what I'm doing tonight. I'm smoking on some Ghost Og Kush,I had gotten from a close buddy of mine. He had gotten a few different things in from Michigan. Thought I'd decide to get this!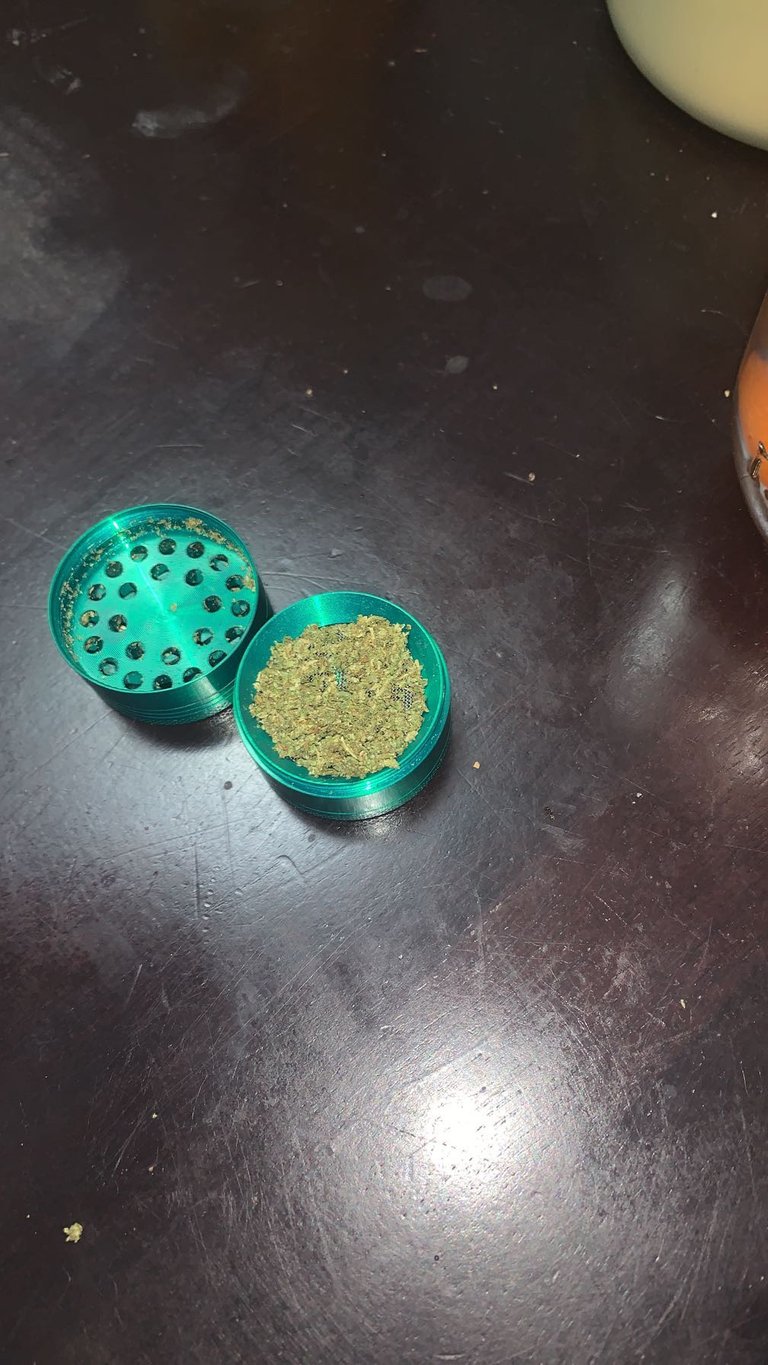 I don't have any pictures of the nugs😢 should've gotten pictures before,whoops haha. Since I'm using my handy little grinder, I got right there. It is a "Sharpstone" grinder. It's very reliable,I got it pretty cheap. Still works like a champ though. Me personally I prefer bongs out of my choices on how too smoke!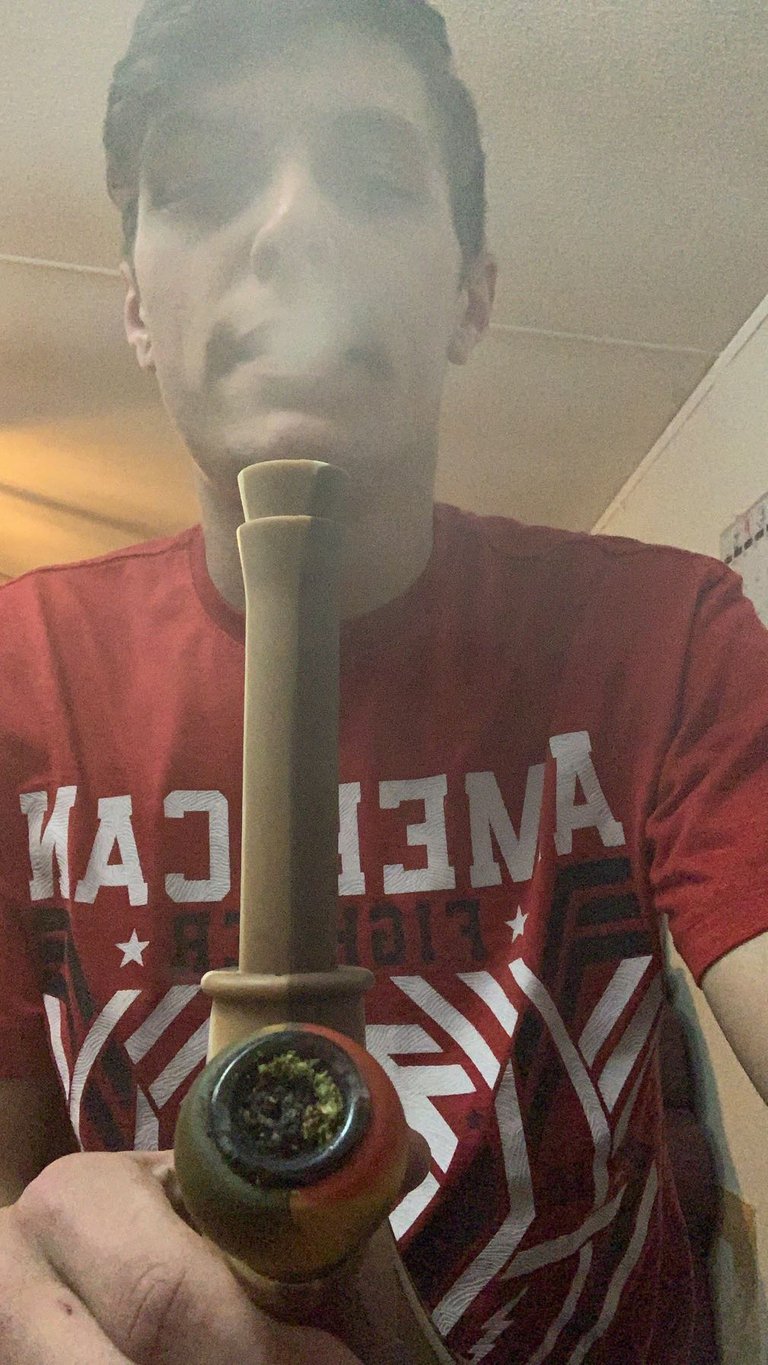 This one kinda killed me afterwards wooo,lol. Anyways hope y'all have a wonderful rest of the night/morning! Stay you.
---
---