Cannabis in the middle is controversial |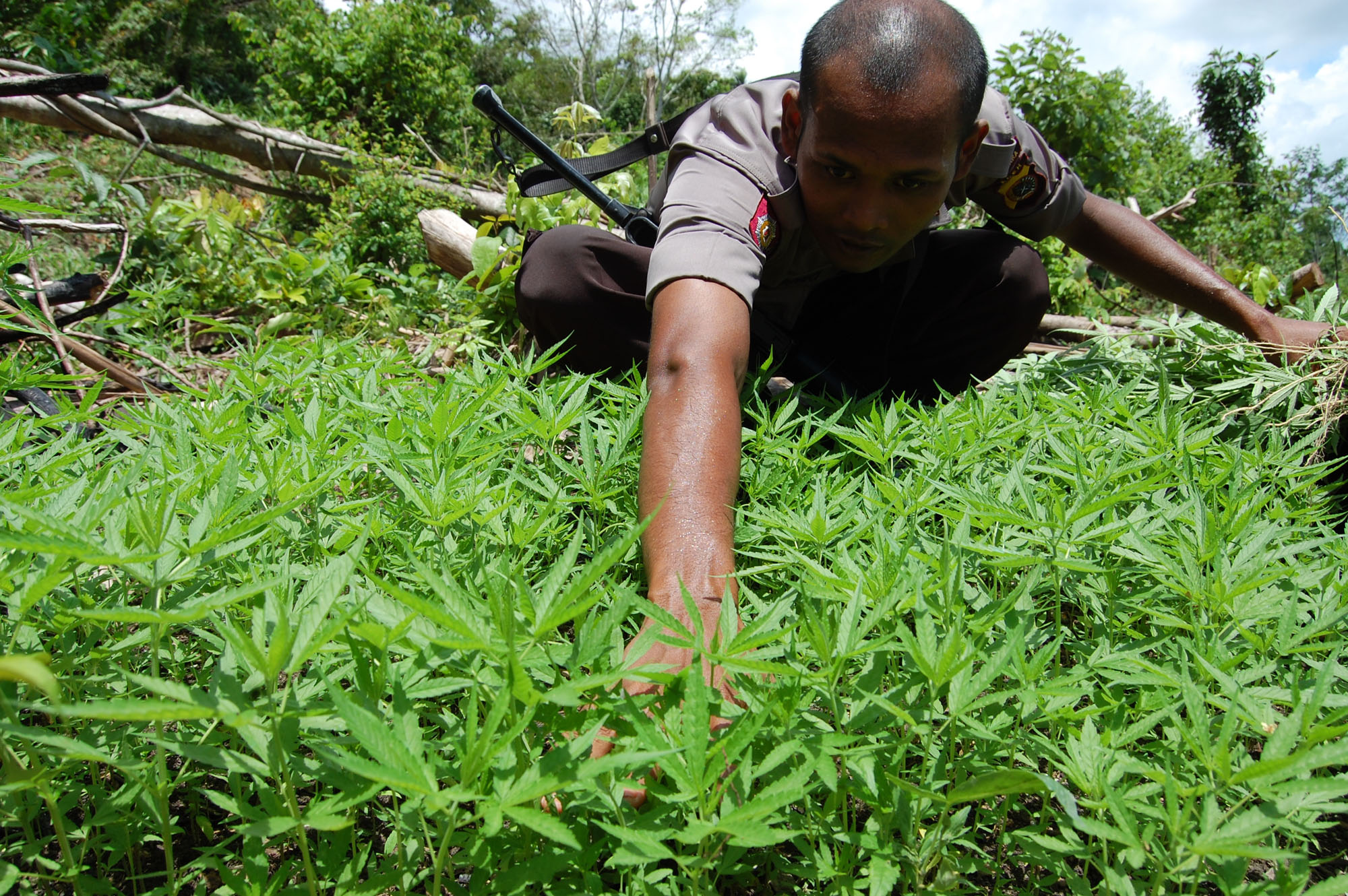 A policeman shows a cannabis field found in Aceh, Indonesia.
---
A teacher in Aceh, Indonesia, asked me about the rise of cannabis in Aceh. He admits that he has several friends who like to smoke marijuana and they think that marijuana is not harmful to health. "How to stop that bad habit?" he asked.
Many articles about cannabis, and a number of countries have legalized cannabis for health. But in Indonesia, cannabis is still illegal.
---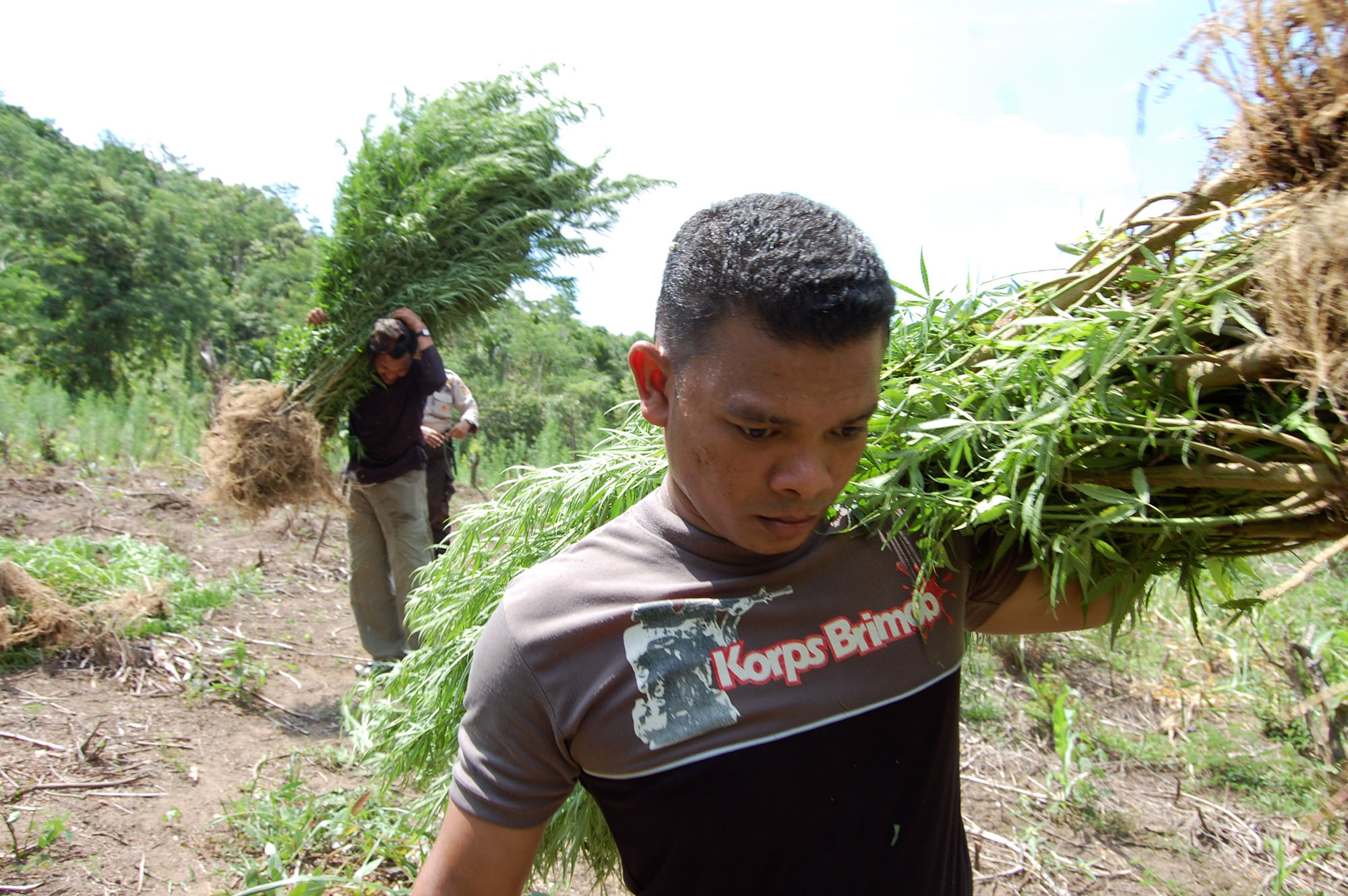 ---
Quitting the habit of smoking marijuana is a complex and individual process. Here are some steps that can help a person kick the habit:
Understand the negative consequences: Get a clear understanding of the negative consequences that can arise from long-term cannabis use. This can include physical and mental health problems, potential dependency, impacts on social and work relationships, and legal risks.
Find support: It is important to seek support from loved ones, such as family, friends, or members of a support group that focuses on stopping cannabis use. They can provide emotional and practical support in the quitting process.
Don't hesitate to seek professional help: If a person is finding it difficult to kick the habit of smoking marijuana, it is important to seek help from a medical professional or mental health professional. They can provide specific advice, support, and therapy to help a person through this process.
Identify triggers and avoid triggering environments: Identify situations, places, or people that trigger the desire to use cannabis. Try to avoid these situations and find healthy alternatives or spend time with friends who don't use marijuana.
Find healthy substitutes: Find other activities that can replace smoking marijuana. This can include sports, art, reading books, writing, or engaging in a new hobby that makes a person feel involved and fulfilled.
Maintain general health: Maintaining a healthy sleep pattern, eating a nutritious diet, and exercising regularly can help maintain emotional and physical balance, which in turn can help a person maintain motivation to kick the habit of smoking marijuana.
Commit to the process: Quitting the habit of smoking marijuana is a journey that may be full of obstacles. It is important to commit to this process and not give up despite setbacks. Be patient with yourself and remember that every small step toward freedom is a worthwhile one.
Please note that everyone has a unique journey in breaking the marijuana habit. If someone is having difficulty or feels unable to do it on their own, it is important to seek appropriate professional help.
---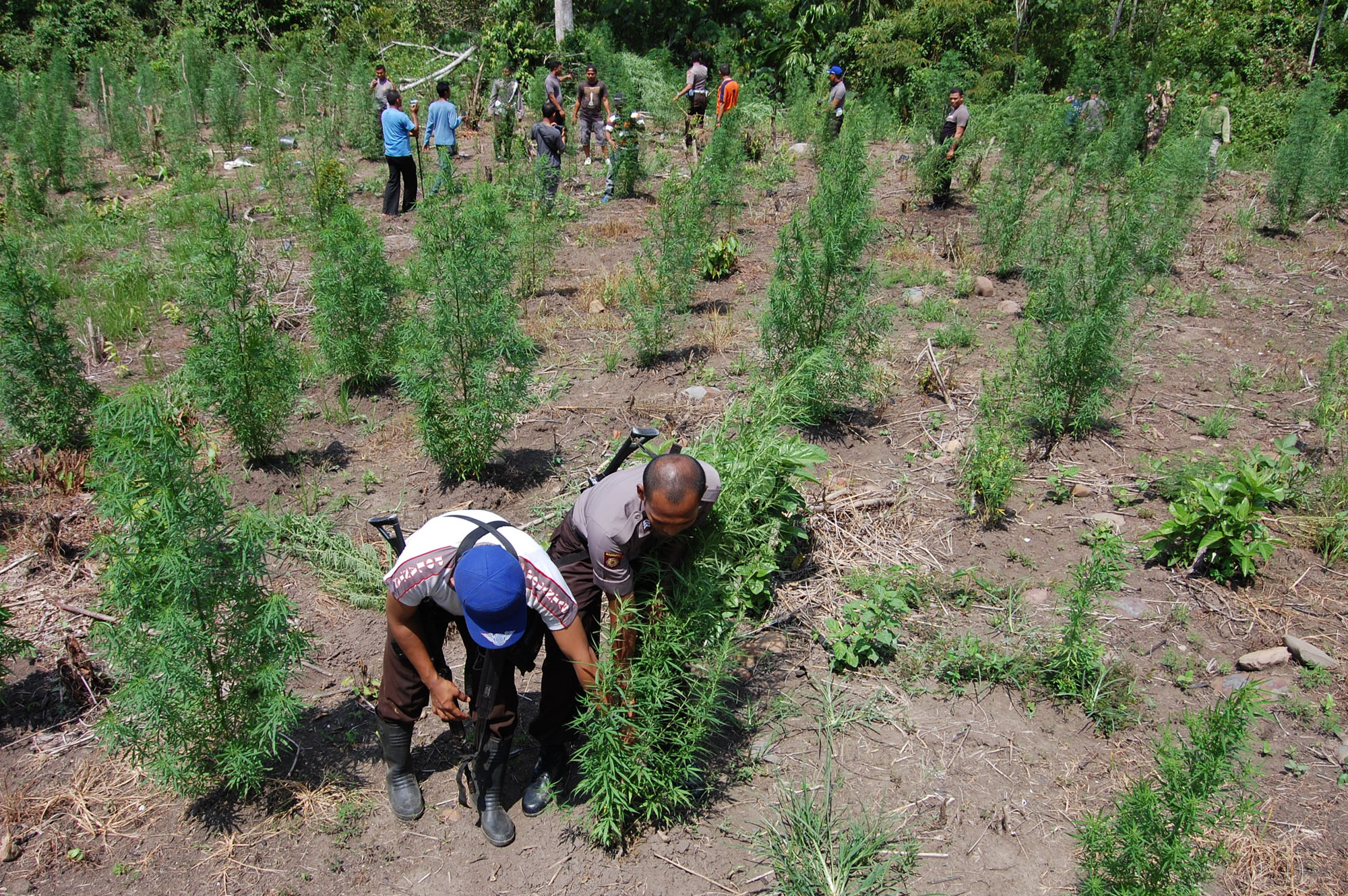 ---
---