Weed in general or something…?
Story today is not that good, as often.
Just wondering with some of my friends over a few things in our minds:
Is it possible after a prolong period of time smoking everyday just to lose any sense to the weed…

Just the weed all over the country is not good…
Leave your comment.
Anyhow the next one is coming.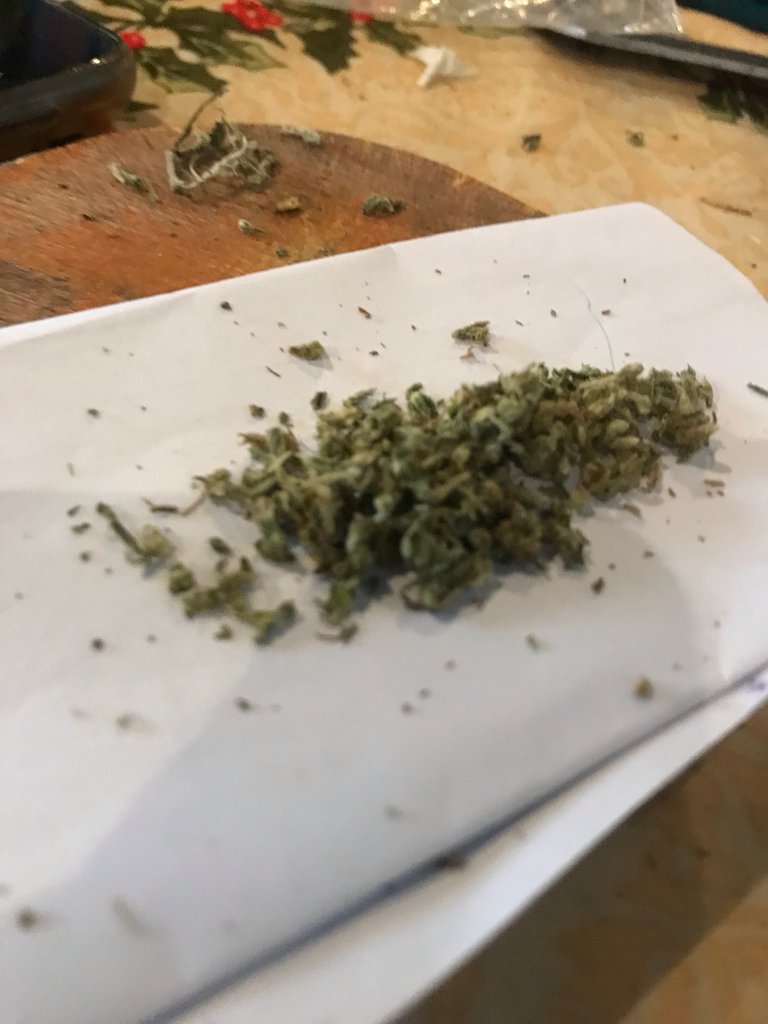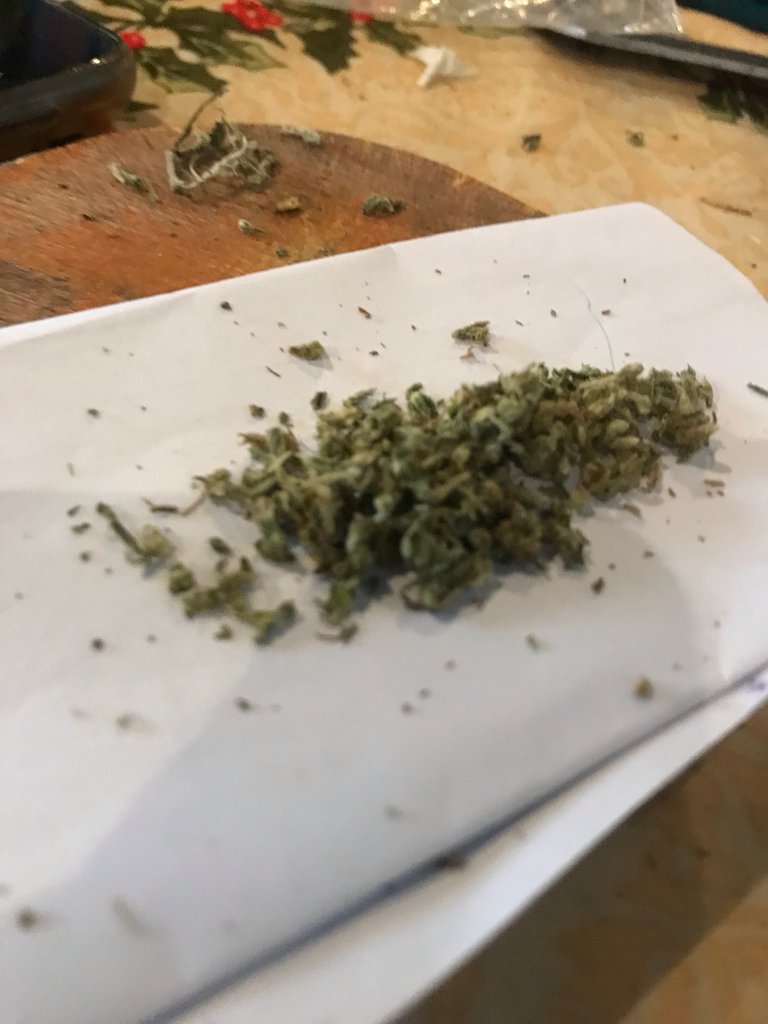 ---
---