My introduction to Weedcash Network & Hive community
Hello to everyone in the Weedcash network & Hive!
It's my pleasure to join such a great community where I can share my stories about weed, psychedelics and thing that help us to explore the house of awakening to reality!
My friend @iliyan90 just shared with me about this place, so I'm looking forward to exploring it.
---
More about my weed journey
I'm an open-minded person, I've always been!
I love to smoke weed 🌿 it helps me to awaken my spirit into this reality, I've also tried some other psychedelics like DMT, mushrooms 🍄, many kinds of pills 💊 , and many kinds of powdered shit.
I smoke weed from the early age of 17 years old, till my 19, and I had a very big pause for almost 10 years.
I just started back maybe 4 years ago when I was grown and my perspective about the so-called "drugs" changed.
Now I see the great benefit from that, and how it helps our Consciousness to extend in a different level!
I smoke very often because I love it!
But unfortunately in the country, we live in it's illegal, for security measures I'm not going to put my face 😍 in my account ever, I'm just going to be blogging here my trips, experiences, and stories that I have after consuming anything.
Recommendation!
I can recommend to people or the younger generation to wait until they are grown enough to try any kind of "drugs" completely different way of perception when you have some experience in this lifetime.
When I have been I have weed 🌿 for some time as we can see this package.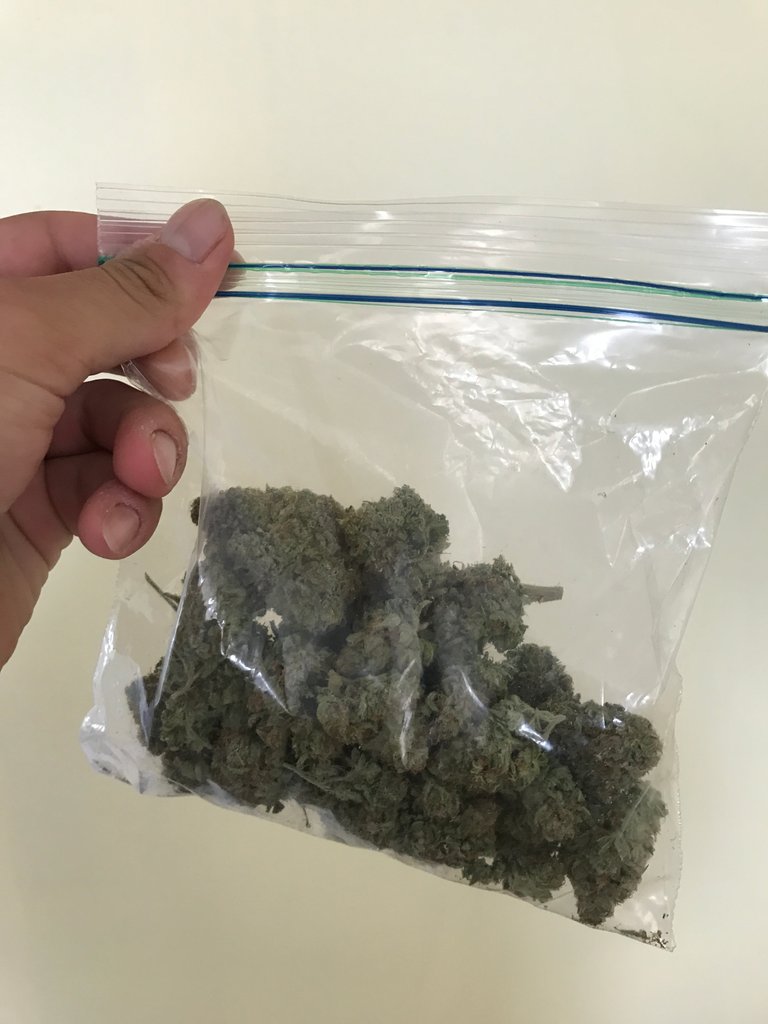 Sometimes I spare some time to roll a few joints so I can have them ready for the next few days.
It's better this way 😀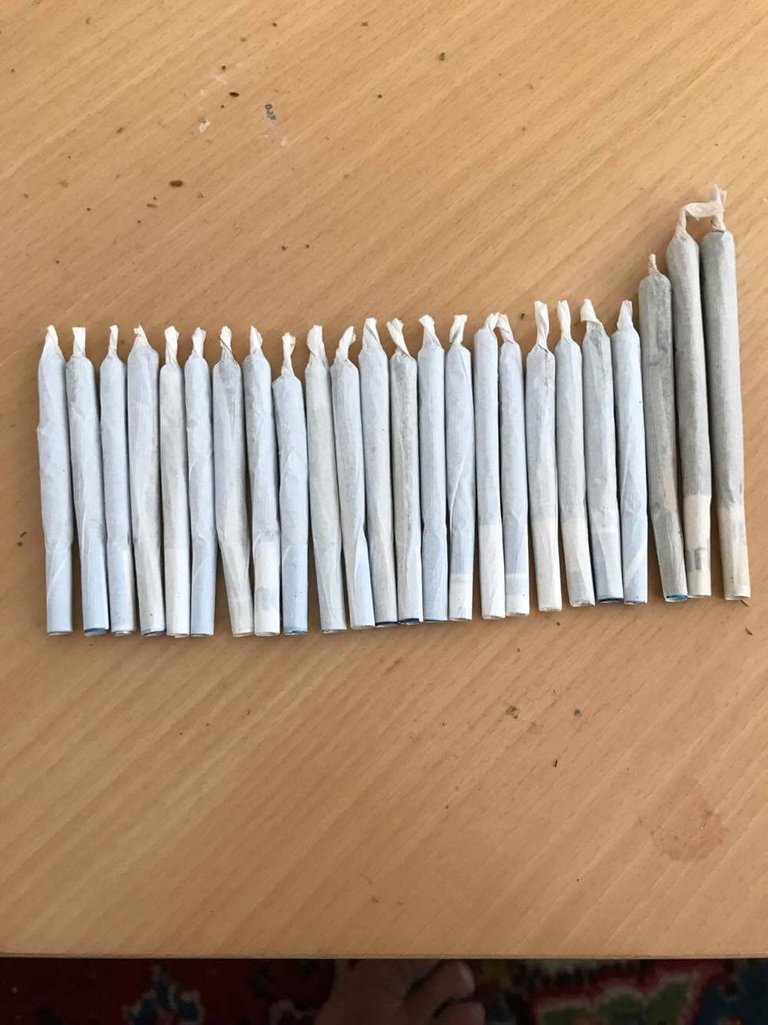 Sometimes I smoke out of my pipe.
The first person I noticed here that loves it as well is @davedickeyyall so looking forward to following you mate.
I'm going to be joining you on a curation trail as well, my friend @iliyan90 advised me so I can earn more of those beautiful weed 🌿 tokens.
Please correct me if he's wrong.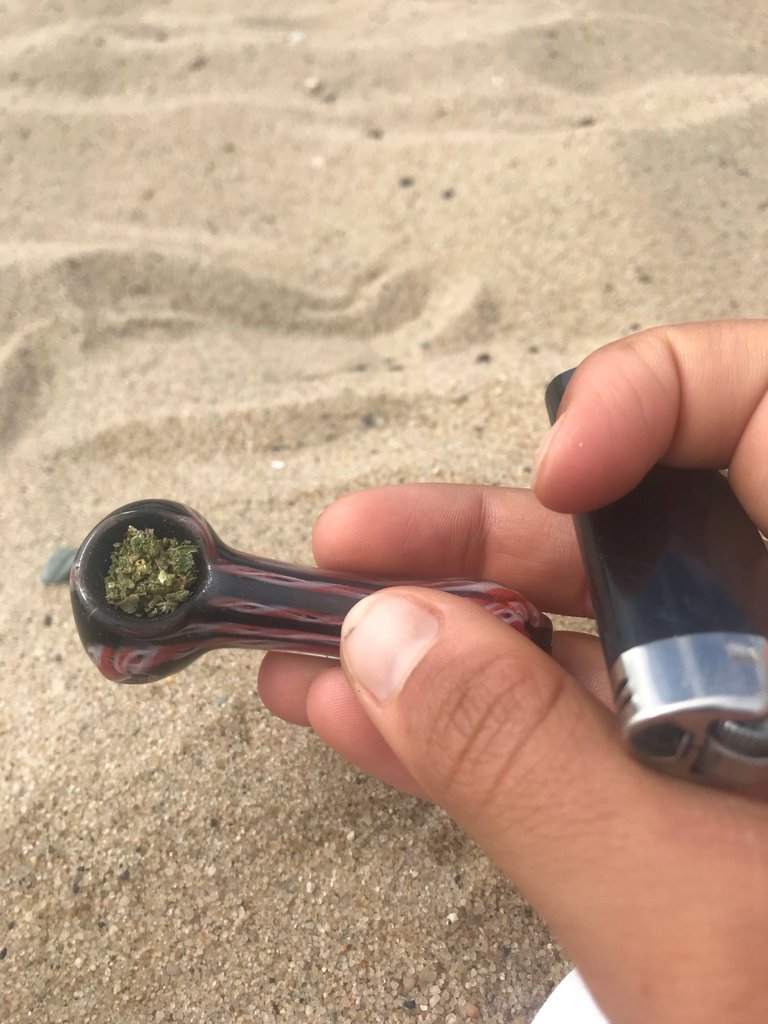 He also showed me a great art artist here @lesmann and he said I may have a lot in common with him as well, so looking forward to more of your artwork.
More or less I'm looking forward to meeting new open-minded people here on the Weed Cash network & Hive.
---
And with the help of my friend @iliyan90 I was able to set up my first fanbase and curation trail.
Any other recommendations for this will be great.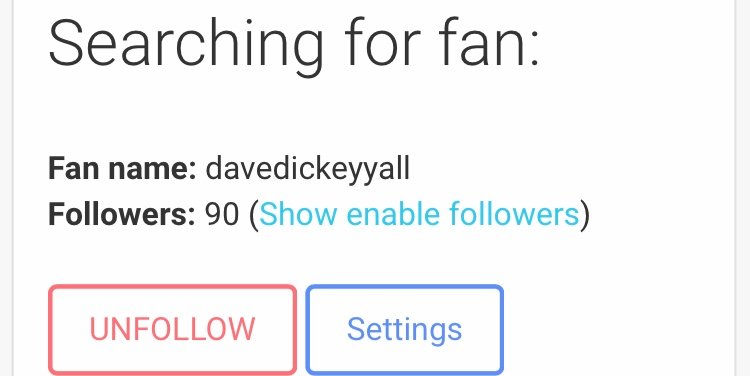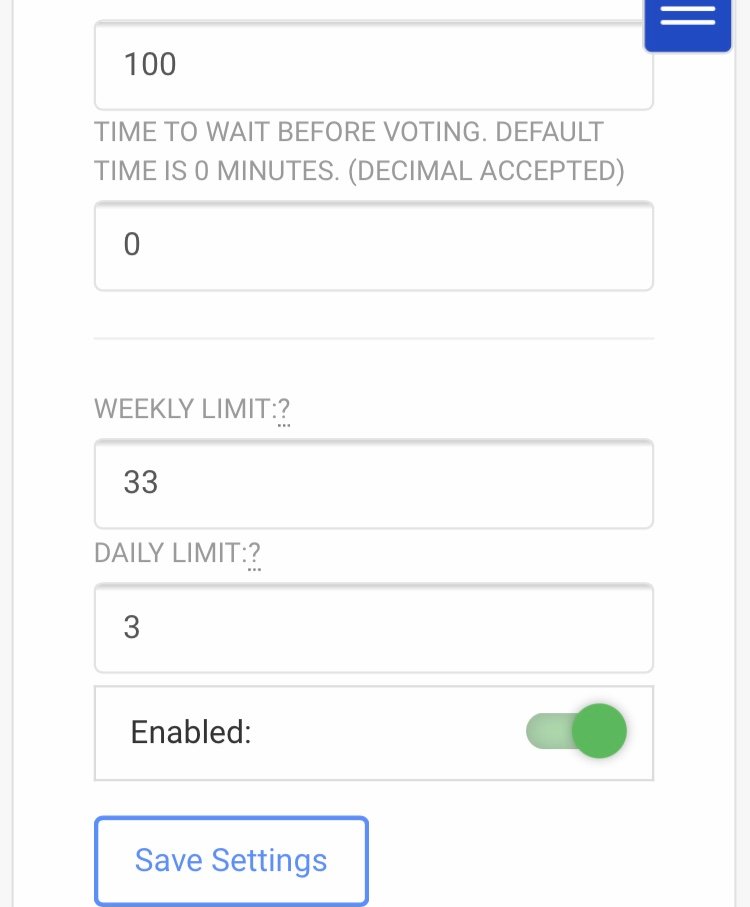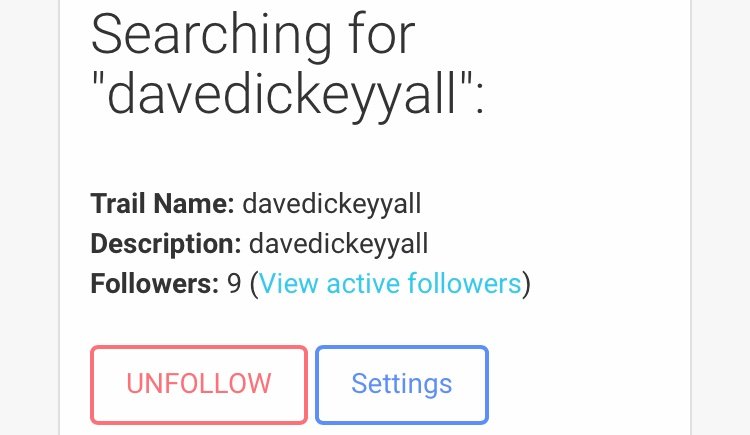 ---
What else should I know about Weedcash network & Hive?
Any tips & tricks I should be aware of except those I'm gonna mention down below?
My friend @iliyan90 walked me thru the basics in his opinion:
1. Showed me how to create completely anonymous account from www.peakd.com with a account tokens that he claims from @peakd
2. Showed me and explained to me how to use my "Posting" & "Active" keys so I can secure my account on maximum.
In his words many people were hacked by providing their "Master password" to scam links.
Note taken: Never giving my "Master password" anywhere.
3. He's gonna help me buy some Hive & Weed tokens in the coming weeks because I've been interested into crypto in a long time but I never had the chance to get involved till now.
At our country is still very complicated to get involved and buy some because most of the banks are not allowing it, but still he's gonna be able to help me he said.
4. He told me about the "Plagiarism" rules in hive with this:
All photos in this post are mine.
5. He showed me the majority of websites and apps connected to the Hive blockchain here at:
Extra tips & tricks are welcomed in the comments down below.
---
---