Enjoy your day Weedcash network!
It's always good when your day starts with a good smoke!
Let me share a photo of my Weed 🌿
Looks good, the smoke was good!
Just the quantity was not enough for a long time!
The problem here around me is that I'm mostly getting something that is not that good that why I'm always getting a small quantity.
And this costs around $6.6 for this gram.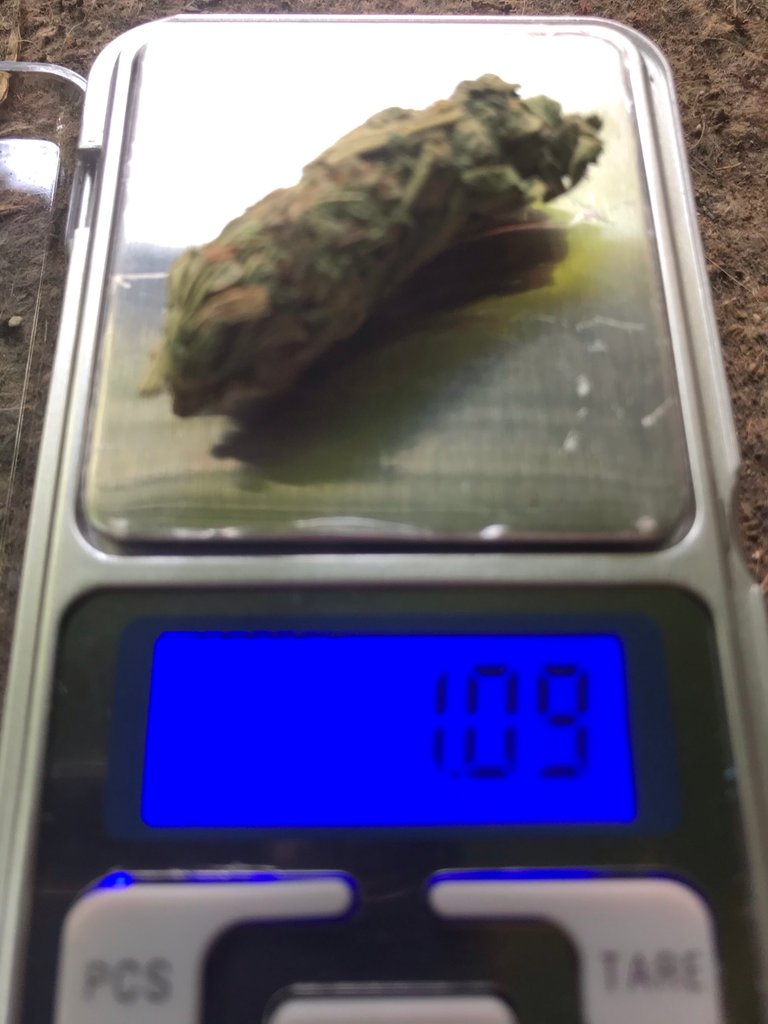 ---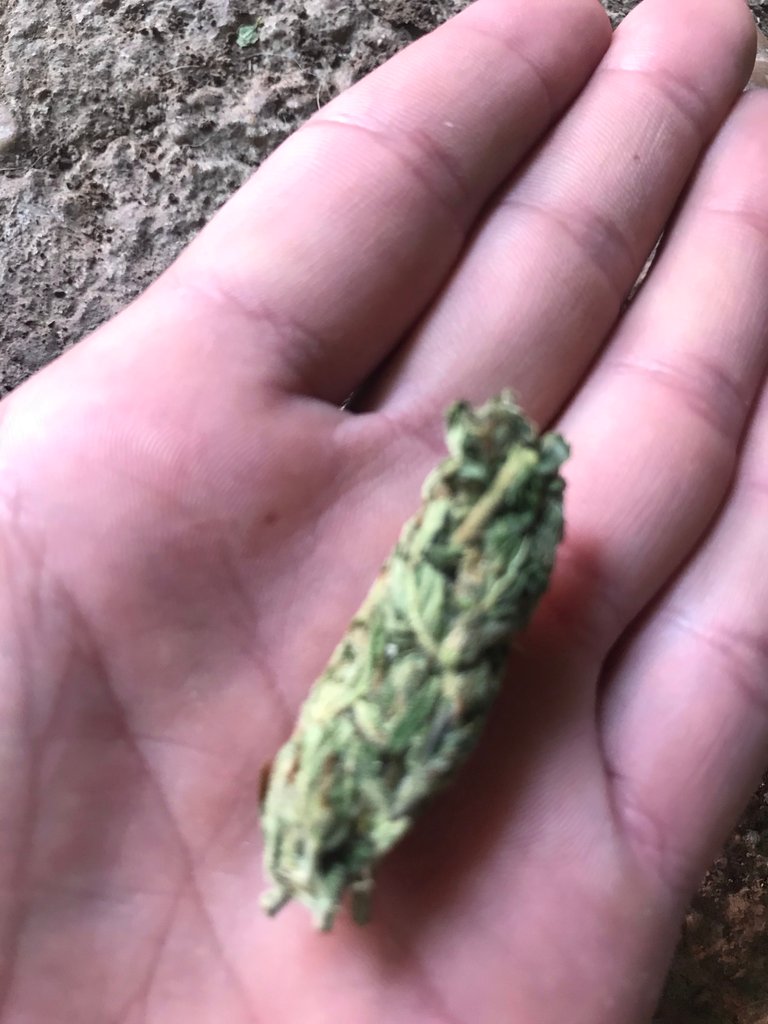 ---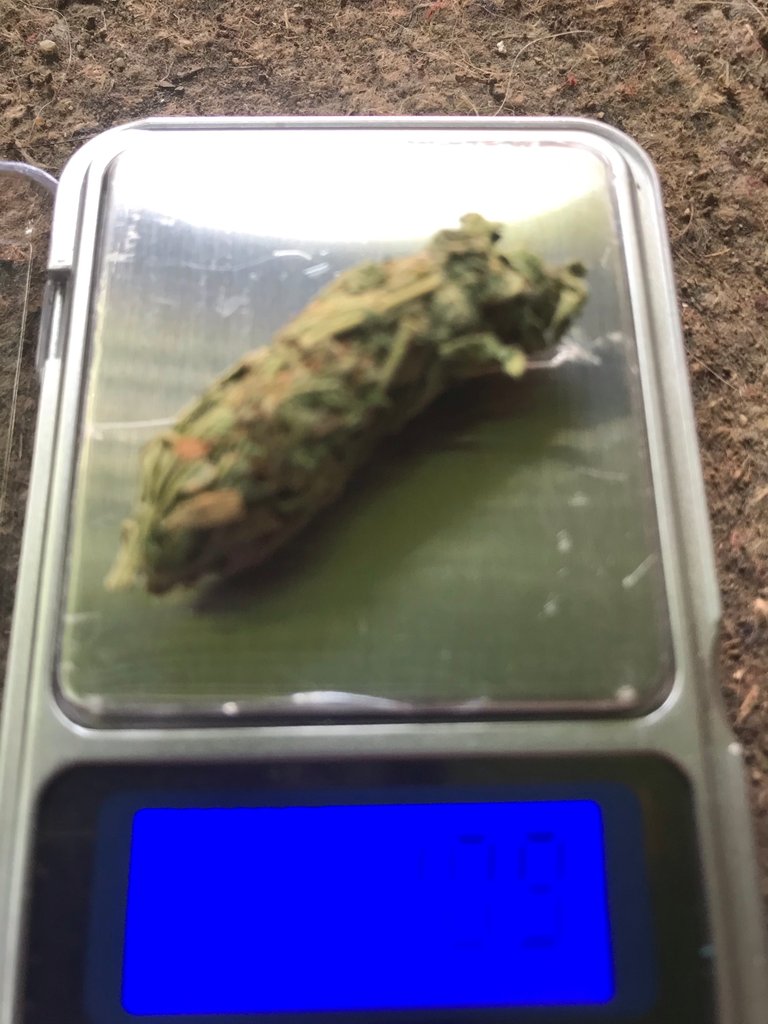 ---
Enjoy your next some weedcash community!
---
---