Creator's creation Fungi-Lovers energy-exchange!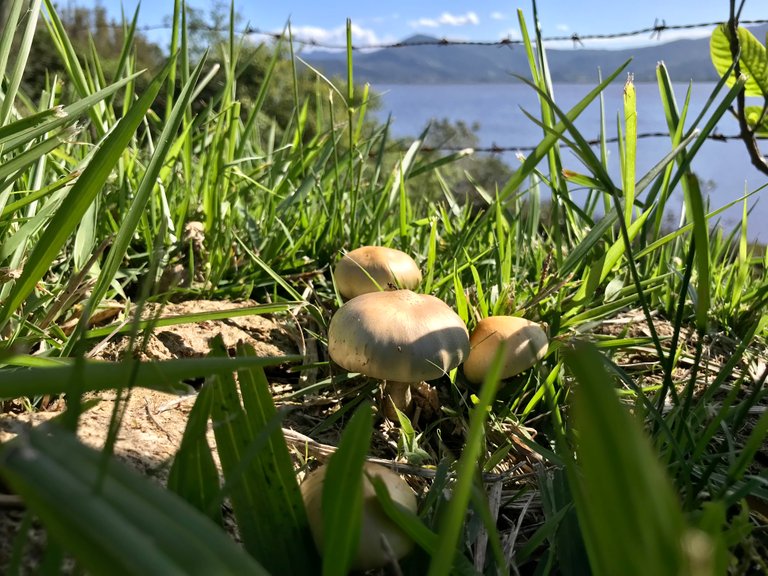 when we do our passion, we are provided for perfectly! no money required!!
while walking back to the Santa Catarina State, Brazilian "de praia (beach) hostel" today, from the Farmers Market on the city-center, and picking-up roadside litter…
Creator's creation gifted 🎁 me with the presents 💝 of a psilocybin-laden cow 🐄 poo💩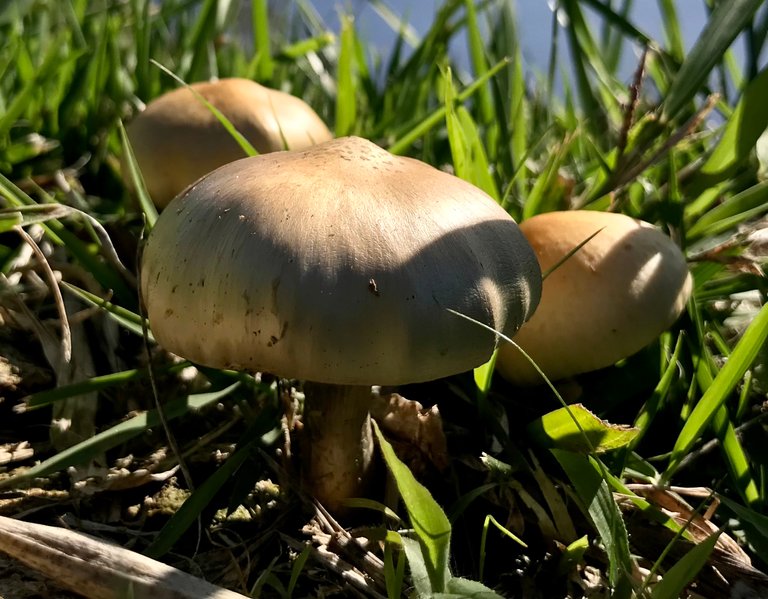 these are going to make the most perfect party-favors 🎉to go with the anniversary party tomorrow, to which i was just invited!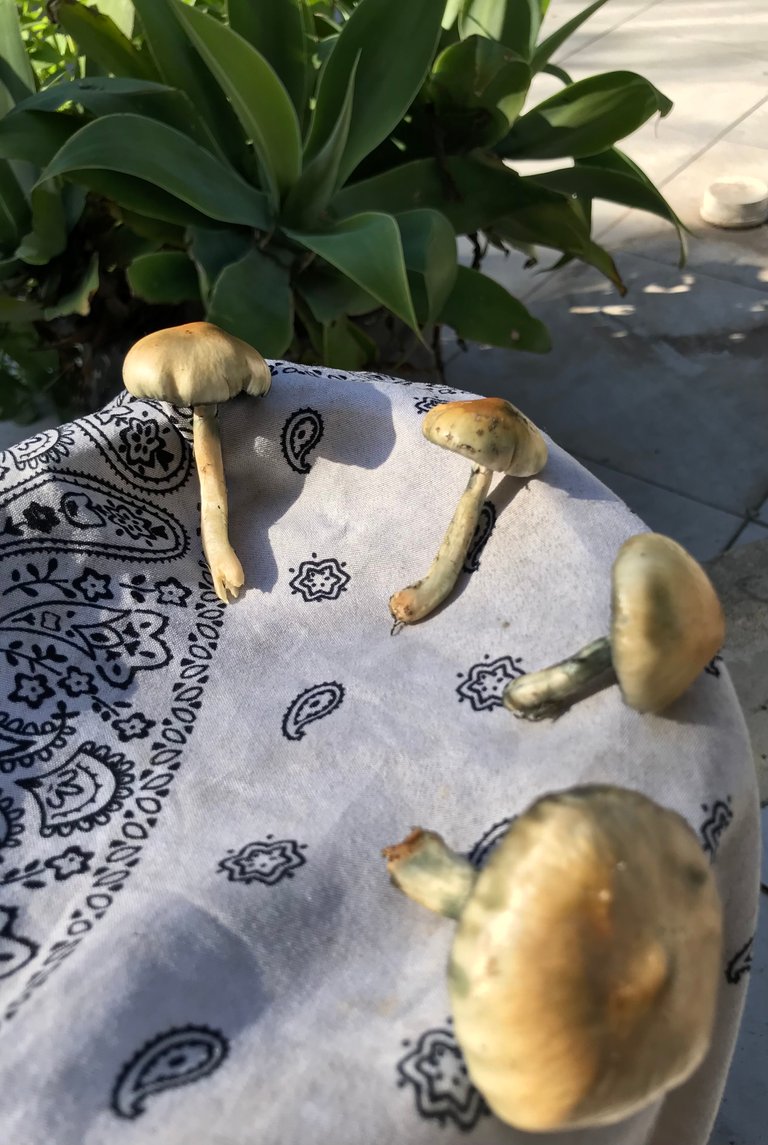 ---
---