Let's Grow Them Together #195 ~ Day 56 night shots
---
Hey everyone,
Growing Spanish moon (Lovinhereyes) , Road apples (Thug pug) , Blueberry muffin cookies (Ethos) , and Krux (Get seed). All into day 56 of flower and presenting some night shots after some off time from hive.
We now more need a week before the chopping, the nugs are looking heavy and probably will be a good yield. This is into 2 x 4 tent using Floraflex 650 beam at 40 % along with floraflex feeding system.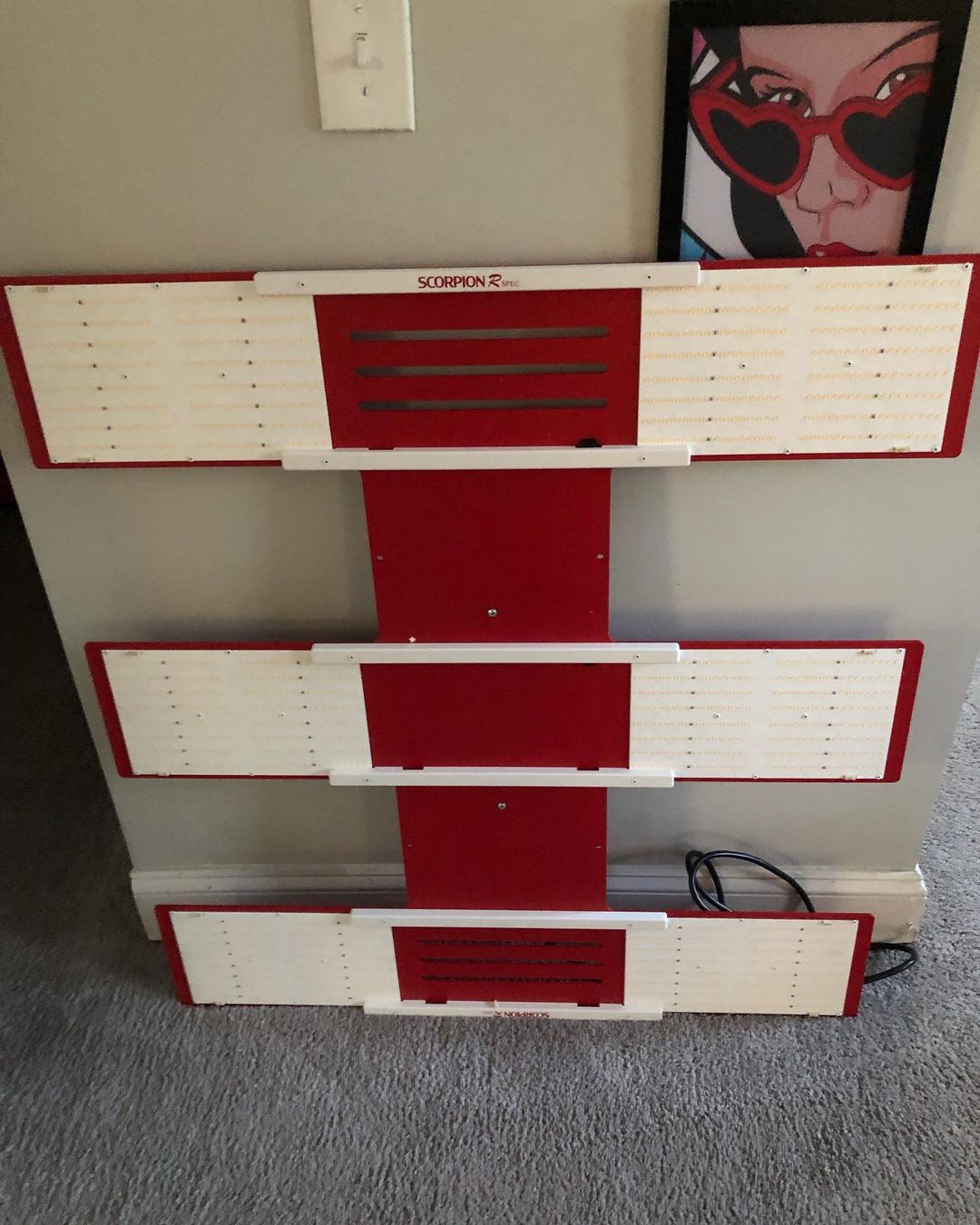 A pleasant surprise from Horticulture lighting group, now this nice piece can replace my HLG 600 rspec kit, and eager to test the scorpion far red mode. Not only that, they also gave me a cool hat, some led series and couple of stickers.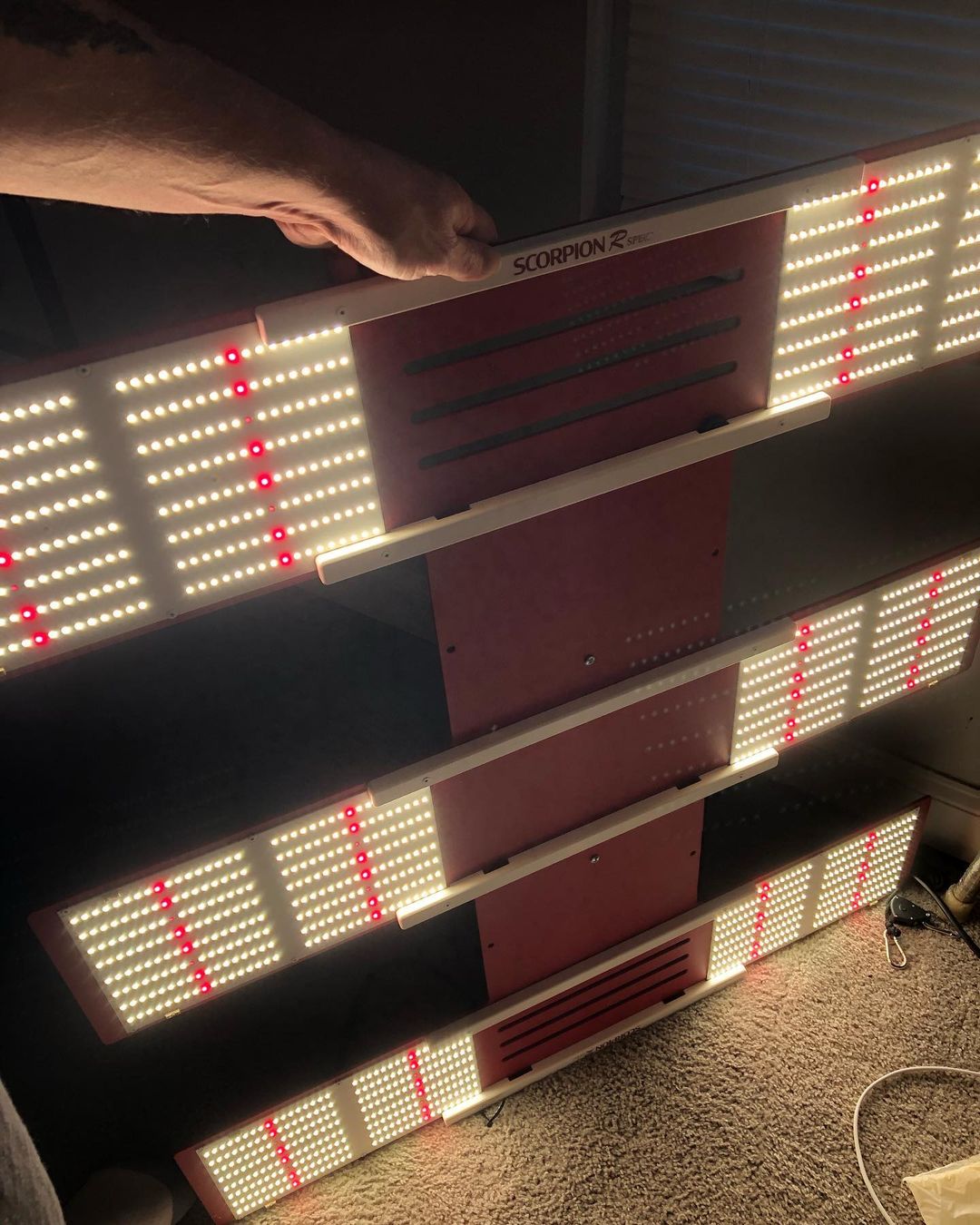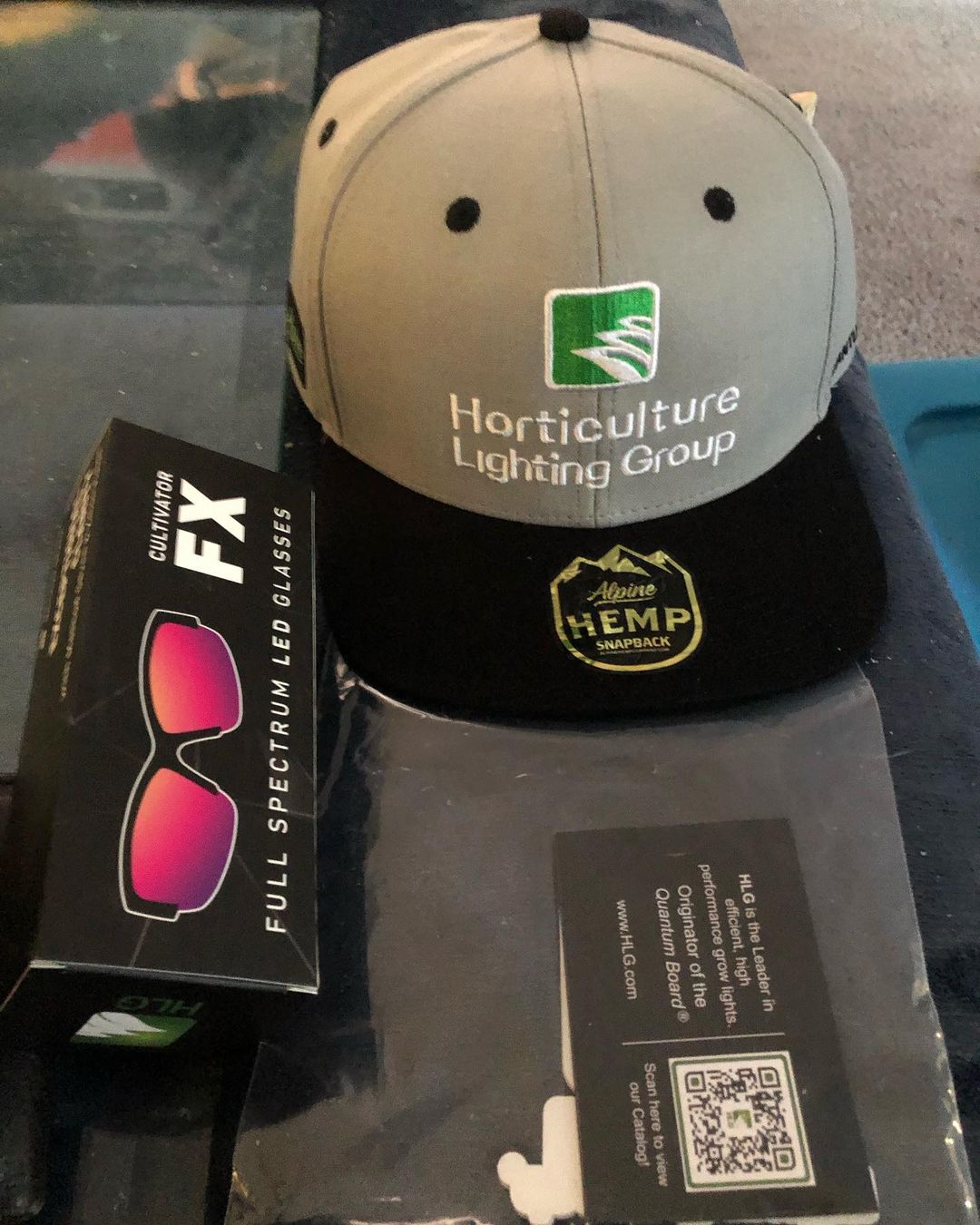 The led is a high end one and I'm excited to see how it performs.
Keep on Growing! ✌

---
▶️ 3Speak
---
---