Let's Grow Them Together #197 ~ Super frosty giants ready to harvest

Hey everyone,
I hate posting to youtube but I think threespeak is down a bit, hope the issue gets resolved soon. You might get the age restriction in this video, unfortunately. Nothing is better than decentralized media. After decades, using YT again lol!
Day 63 for these super frosty Growing Spanish moon (Lovinhereyes), Road apples (Thug pug), Blueberry muffin cookies (Ethos), and Krux (Get seed). Will cut them down after a couple of days, probably a day or two. Road apples have been the weakest in terms of fillings, knew this was coming as the trichomes coverage was not that smooth compared to the rest of the plants. While Blueberry muffin cookies have been an excellent performer and Krux too. Krux has been a slow grower but doing good as well.
Looking really good, and quite satisfying. This is into a 2 x 4 tent using Floraflex 650 beam at 40 % (300 watts or so), along with floraflex feeding system.
I will definitely try out Road apples again as this was not something I expected. Will add Loveinhereyes too.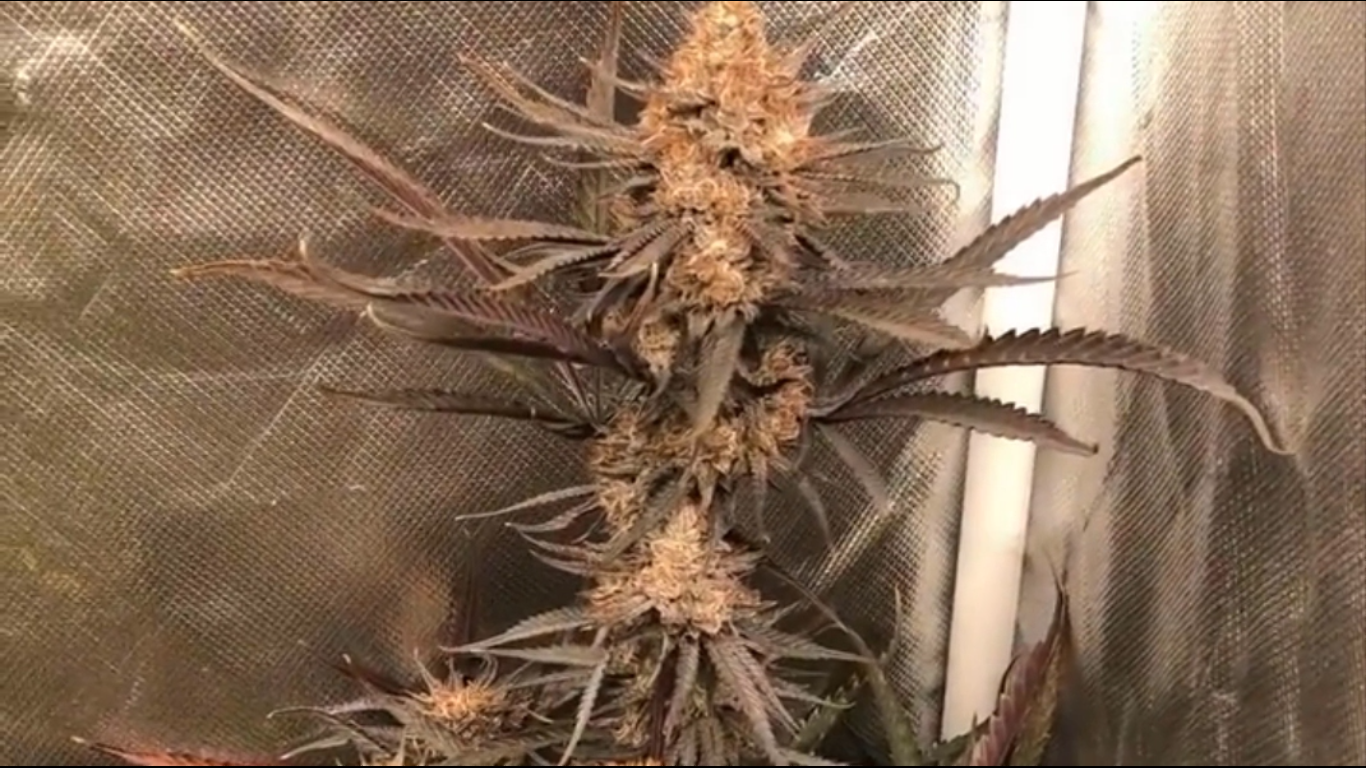 Keep on Growing! ✌


​
---
---