Ganja Legalized For Health & Healing

Thailand took a HUGE step forward yesterday on the global herbal stage when it legalized Ganja fully for growing, usage, cultivation and sale. But primarily for health & healing, celebrating the traditional way Ganja has been used in Asian culture.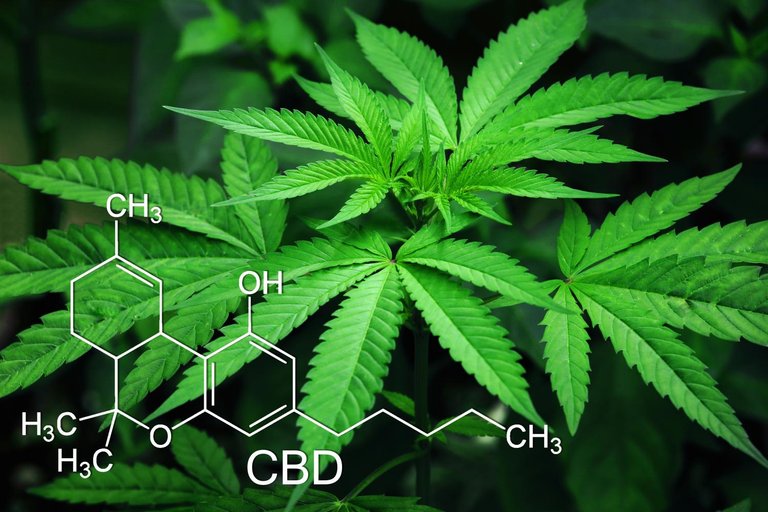 Image source
The delisting of cannabis as a narcotic does not mean people can use it freely, especially for recreation. Homegrown cannabis is allowed only for health and medical purposes, and people have to register the cultivation first with provincial administrative organisations, or via the mobile application Pluk Kan, developed and operated by the Food and Drug Administration.
Despite the legal easing, extracts containing more than 0.2% of tetrahydrocannabinol (THC), the main psychoactive compound in cannabis, will still be recognised as a Category 5 substance and regulated under laws pertaining to narcotics control and suppression. Source
Government funded Cannabis Clinics have existed here in Thailand for more than 2 years already, and it's easy to get an affordable CBD oil prescribed for all kinds of conditions, from fibromyalgia, insomnia, stress and anxiety to MS, cancer and more. How affordable? A visit to the hospital cannabis clinic and a medical check, plus prescription and supply of a CBD oil (of which there are 8 different strains and formulas) will set you back less than USD $20. No medical insurance required, and tourists and expats are as welcome as Thai nationals. The service includes a follow up phone call daily for 7 days from the hospital pharmacy, to ensure the prescription is suitable and there are no unmanageable side effects. Yes, that is how public medicine SHOULD be - herbal and affordable for everyone!!
The official delisting that happened yesterday means I can now pop on over to my local plant nursery and buy inexpensive ganja seeds and plants to grow and manage in my own home.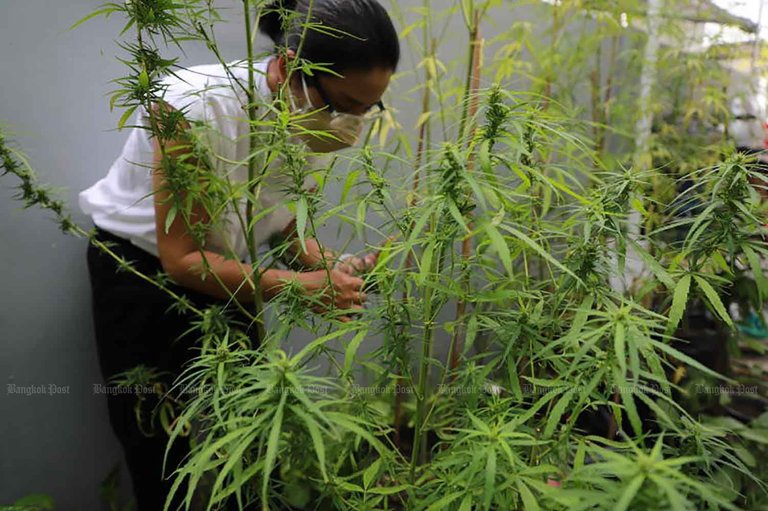 People ARE required to register if they grow at home, but it's easily done via a free app. Yesterday morning, in the fist 5 hours, over 150,000 people downloaded and registered.
FDA secretary-general Dr Paisarn Dunkum said the regulation allows people to grow hemp and cannabis after registering with the FDA via plookganja.fda.moph.go.th or the "ปลูกกัญ" mobile app.
Dr Paisarn said that apart from the online registration requirement, growers will not have to seek permission to cultivate plants.
After registering, people can grow and use cannabis or hemp for medical and commercial purposes. Source
It should be noted that bringing cannabis products into Thailand (importing or carrying in your luggage or on your person) remains a crime. They want you to buy local.
My weekend project? Get my self registered, and work through the steps to register my Thai herbal business to be able to incorporate hemp and ganja oils into our beeswax balms, commercially.
What really struck me though watching the huge reaction online yesterday? The vastly different reactions from expats (particularly men) and the Thai people. Our Thai friends were excited to get a few plants to be able to brew Ganja tea to help grandmas insomnia and arthritis. The expats? Boring in the extreme, moaning and whinging about low THC content only and all sorts of posts and comments about people wanting to run around and get wasted. There are days I despair about the western way of thinking and the endless need for escapism.
4,000 prisoners nationwide serving time for cannabis related offences were released yesterday - their criminal records for those "offences" will be deleted.
Loving to see the celebration of herbal culture here in Thailand.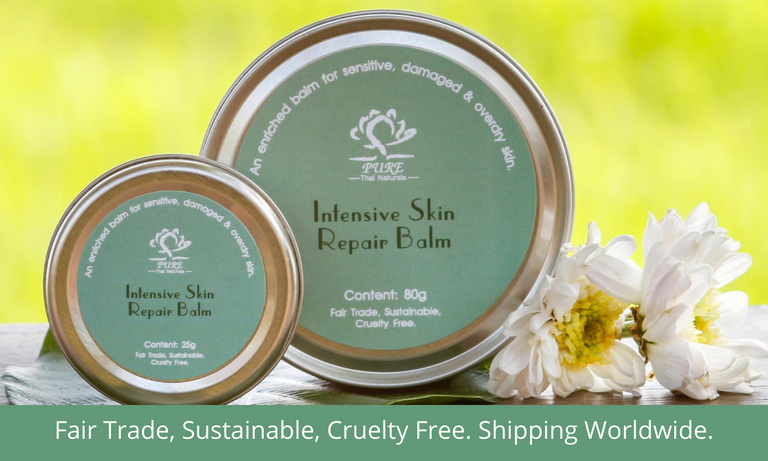 Come check out my Pure Thai Naturals online store

Find me on Twitter: Pure Thai Naturals @BreugelMarike & @HiveLift
---
---