New California Cannabis Laws Hit the Books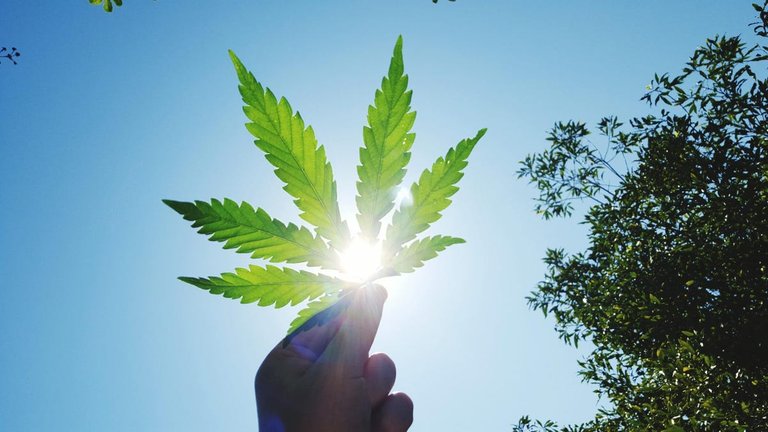 The Californian governor has signed two cannabis bills.
One of the bills allows for cannabis businesses to get nice tax treatment and exemptions, and the other disallows cannabis to be on hospital premises.
Both of these bills will have far reaching consequences in California.  Read more at the link below.
Source of shared Link
---

---
---