Michigan Getting Serious About Cannabis Legalization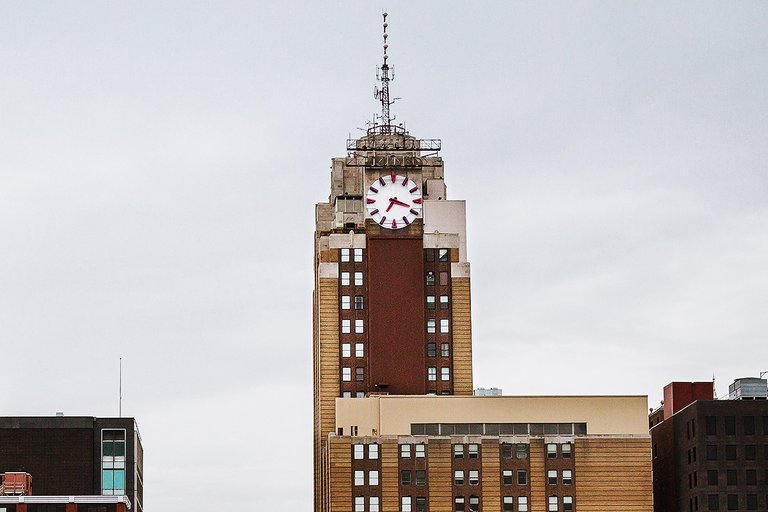 Michigan is issuing permits for medical cannabis permits are being considered at this time.
This is a grueling process, as many permits will not be considered due to existing prohibitions in adjacent districts.  
This will lead to a renaissance in the medical cannabis industry there.  This is good news, but will take some time to solidify in the market.
Shared On DLIKE
---

---
---