'WARNING'...I'll be Back Later, With Even a BETTER post...

Since it's fairly early in my day and I have already wasted half my morning in front of the computer, I'm forced to write a very SHORT, stupid post for posterity...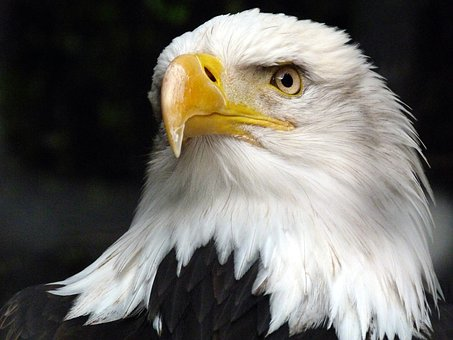 What the hell does 'posterity' mean?!?!? I
think
it fits, but not 100% sure. I'll check the definition later (maybe)
ANYWAYzzzzzzzzz........
My day has started out pretty much like most everybody else who's reading this, along with people who are NOT reading this. I WOKE UP IN A BED...!!! Though I sometimes prefer the floor- on top of a bed roll of some sort, of course...
I don't know what started me in the habit of sleeping on the floor. Maybe it was in an attempt to prove how tough and manly I was in my younger day? I'm still a little tough and manly now, in my older day, but know I'm experiencing at least a slight hormone imbalance.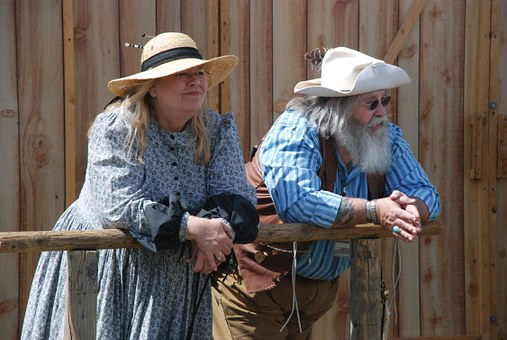 Guess I shouldn't worry too much though, since my chest
still
has no tits on them (of noticeable proportion) No MAN-BOOBS, like so many of the other guys approaching my age seem to have😏
I wouldn't mind looking at man-boobs in the locker room of the fitness center, if the bra-less men would at least shave their pectoral area. I never was a fan of hairy melons...
THAT reminds me; I have to add cantaloupe to my shopping list.
Well, my friends... that's all the exciting crap I have for you right now. Like I said, I plan to return later for a more in-depth overview of another boring life, to make you feel a bit less sad about YOUR own boring existence on the planet😎
Till then, stay well and don't get too saddened by my absence, while I'm gone. I HATE making people sad...
Ciao


Founder- Free Speech Community
(https://peakd.com/c/hive-168088/created)
---
Consider Delegating a Small Sum to Free Speech Community @hive-168088 in Support of Anti-Censorship
---
Image: Borrowed from somewhere *online*...😎
---
---