Update 11 (Big Mack Superstar & Miracle Mack)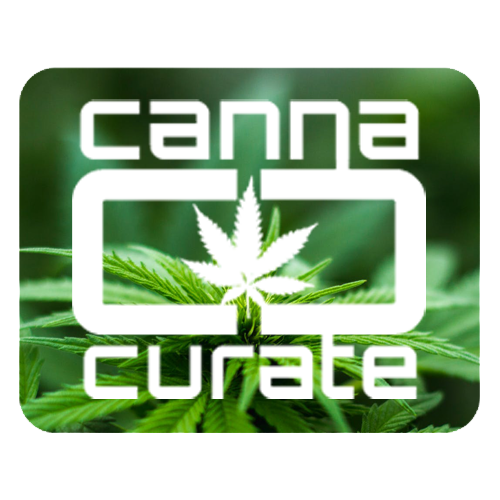 Hello growing enthusiasts! I hope you all are creating your desired day! Today is week 13 and it's getting crowded in here! Last weekend a friend was supposed to pick up these clones but he had a family emergency, so his plans had to change. Everyone is ok but we missed the opportunity to meet up on our days off so we made plans to meet this weekend so he can take these clones.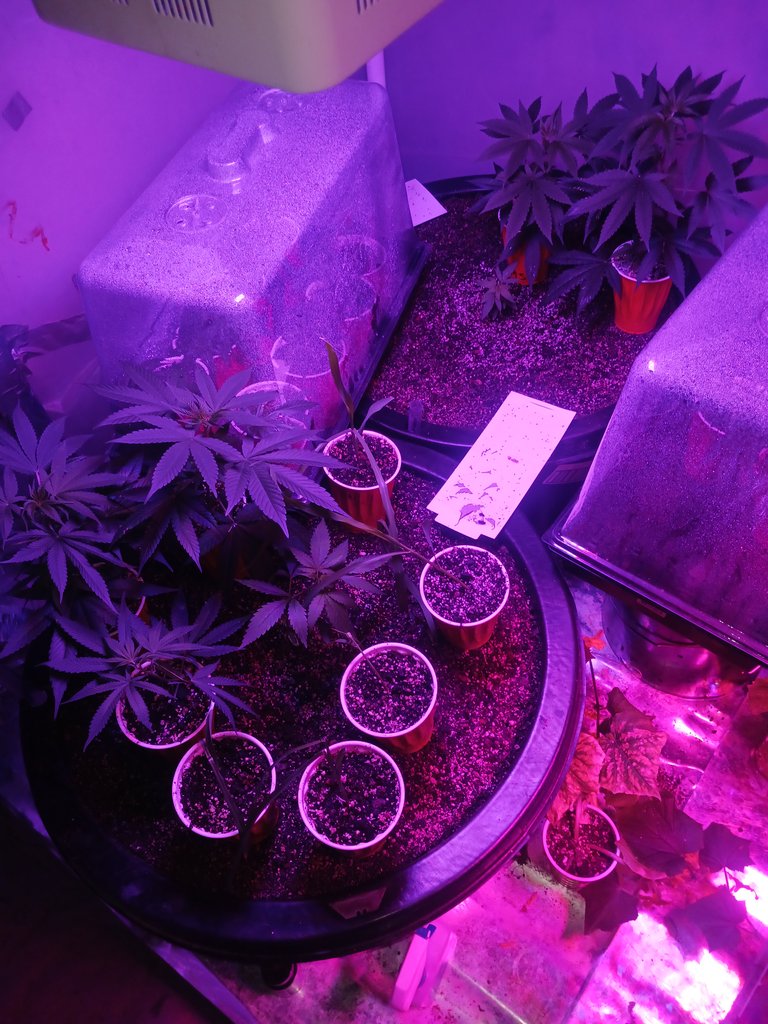 I took more clones on Monday, 4 more BMS's and 4 more MM. They are looking good in the domes and I have no issues yet.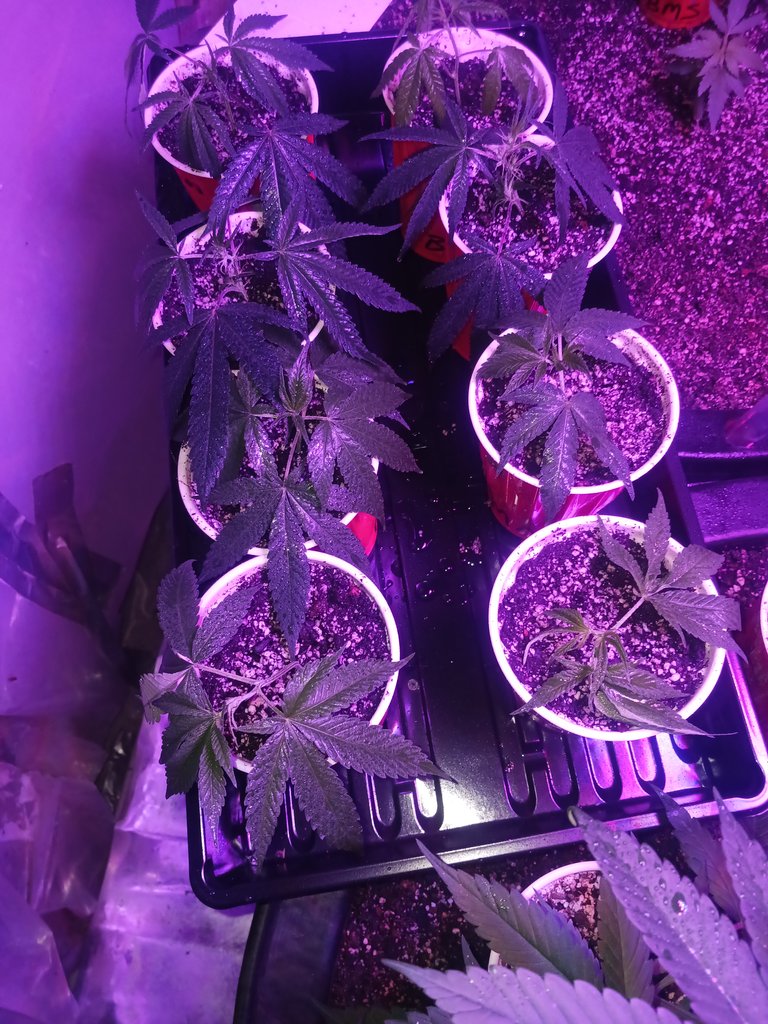 A couple of the clones were taken from the bottom of the plants. I like to take them from the bottom because I usually scrog my plants out so the bottom smaller branches get chopped anyway so heh, why not take em for clones!
I have had some problems with some of my veggie plants. I may just buy some from the garden center near me. My cucumbers are not looking well. Which isn't really a big deal because they can be started throughout the season and still produce a good amount of cucumbers.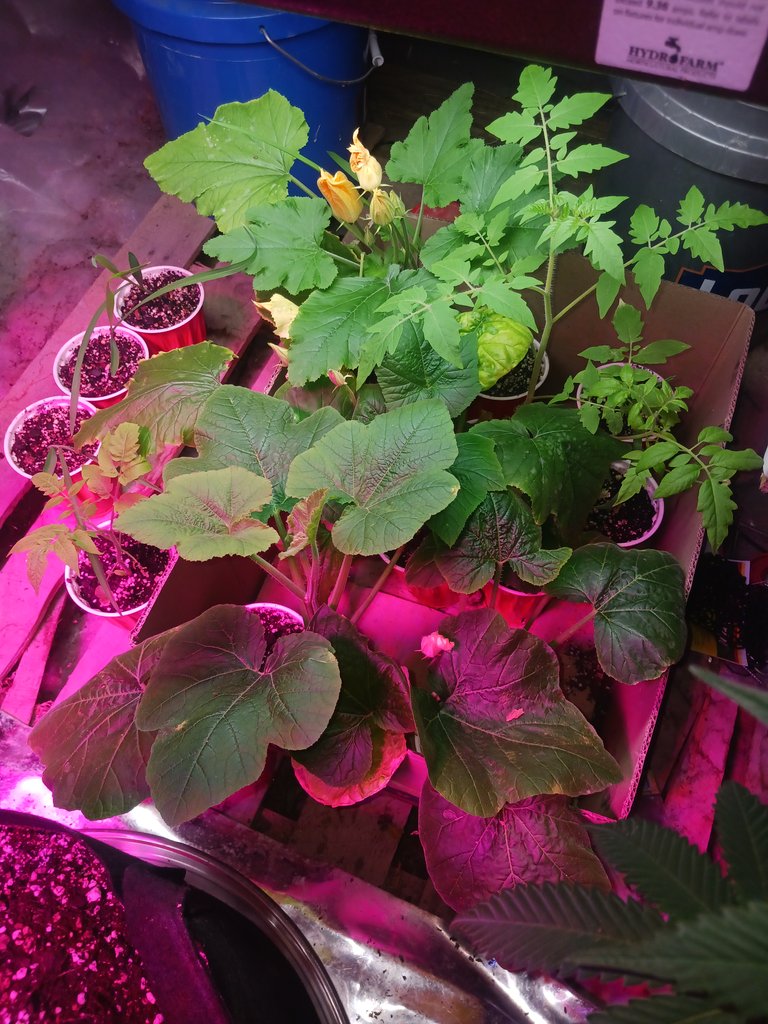 Monday I also tied down the BMS and MM mama's, gave them a couple days and released them from their ties. They are holding form but are getting a bit too big. I'm still debating on what to do with them. I desire to bud them out to complete the grow but with the Northern Lights being in there, I don't want those ones budding yet. I'm leaning towards opening up another section of my basement to at least put the NL's under my HPS and bud out the BMS and MM in the room. UUGGHH... I timed this very crappy!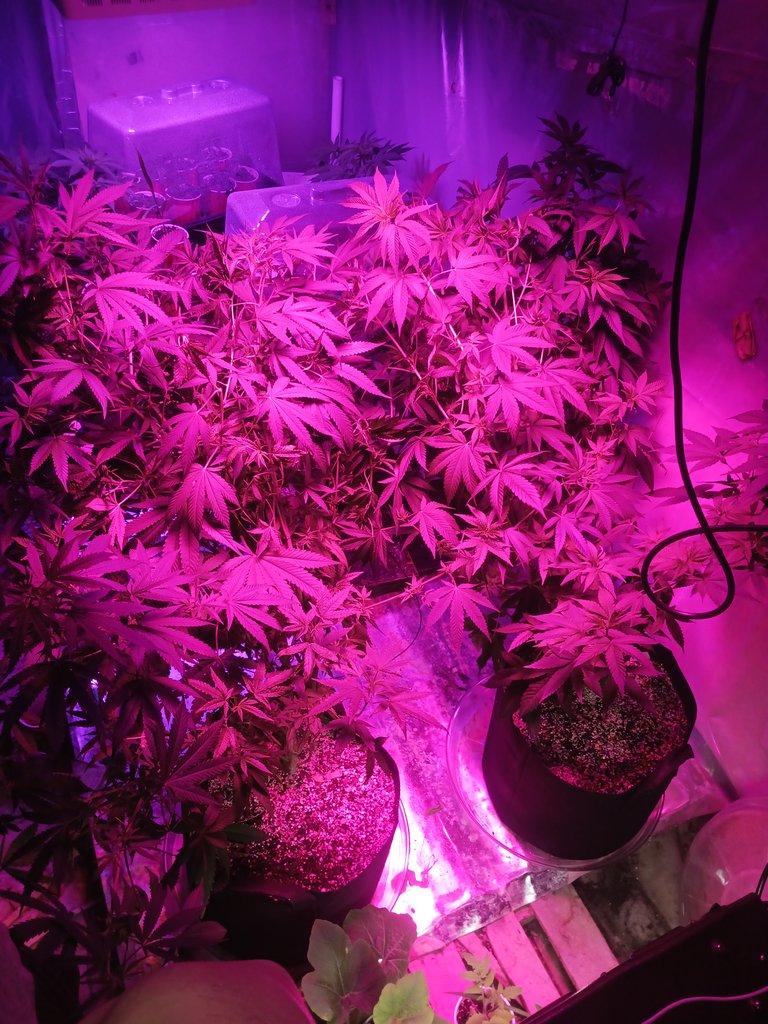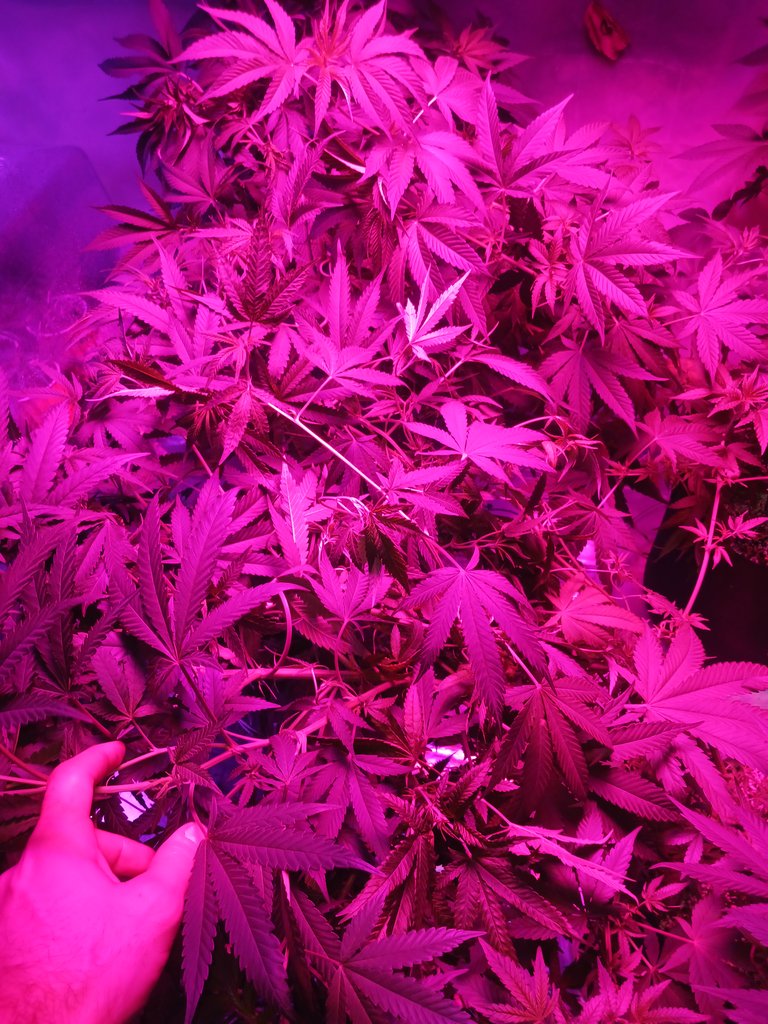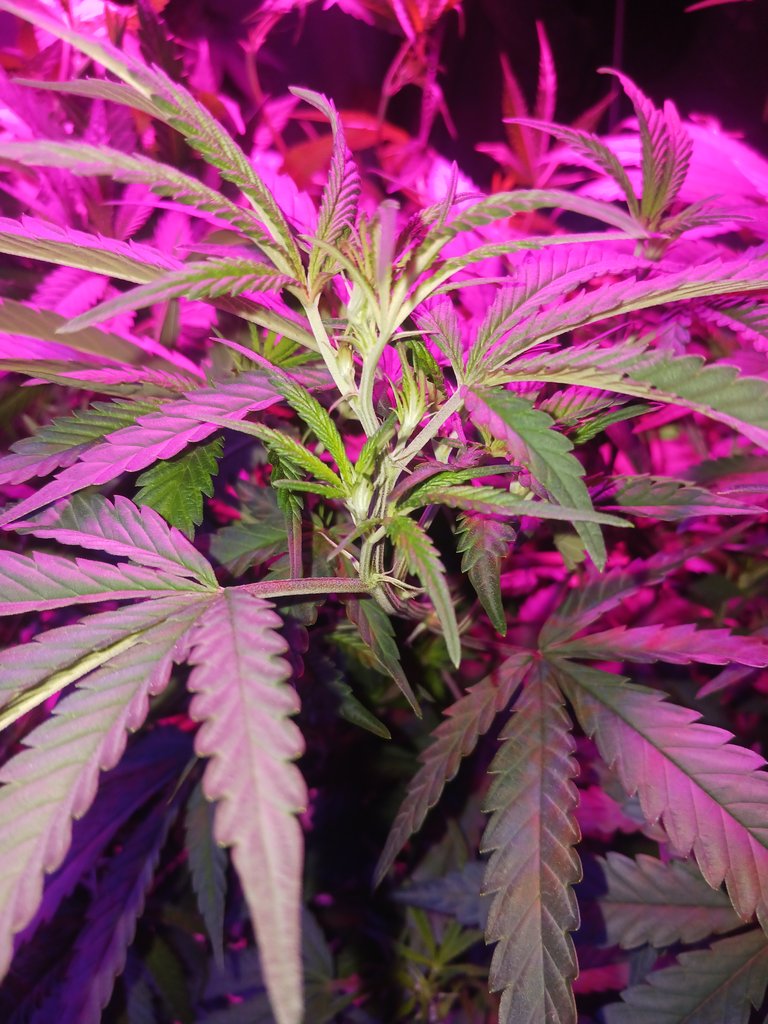 The older clones are looking very healthy but need to go!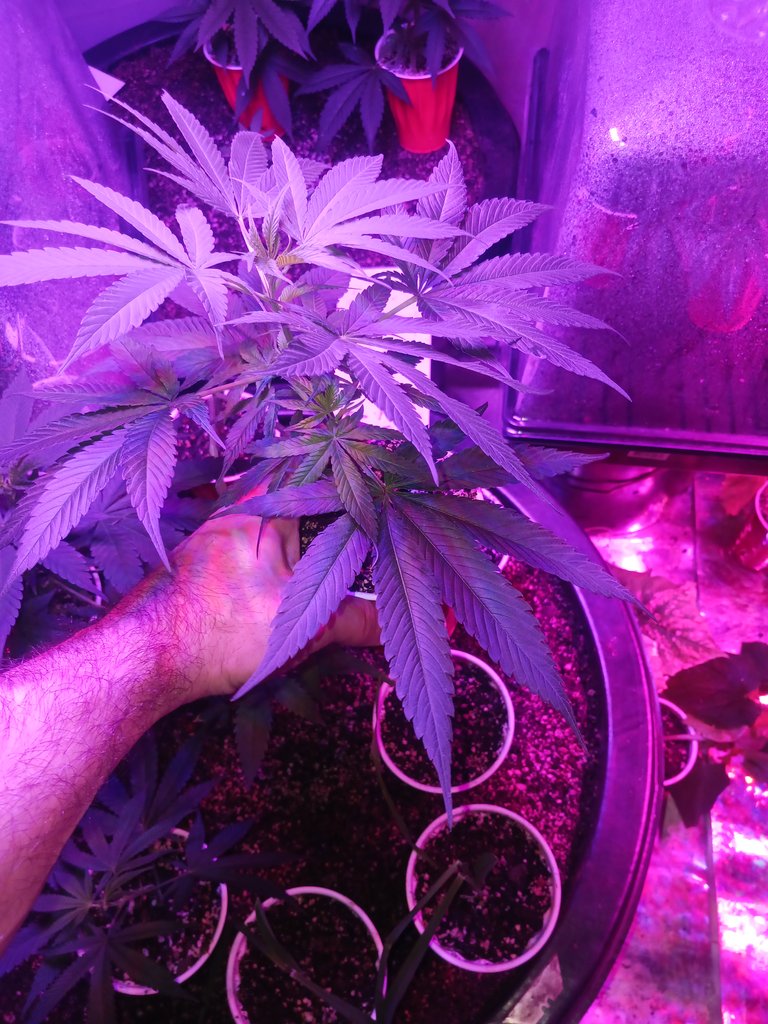 Hopefully by next update I will have figured it out and come up with a solution. Next grow will be better timed so this doesn't happen again.
All in all, they are looking healthy and I gave them a dose of Mittleider nutrients. If you're unaware of what that is, I suggest doing some research on it. It has helped my plants both indoor and outdoor.
About 7 years ago I was growing cannabis around a swamp with a friend. For the first couple of weeks the plants were doing horrible. Losing color, not growing right and just looked sick.
The third week we decided to bring some Mittleider nutrients to the outdoor grow and hope for the best as our last resort. When we went back on the 4th week all the plants looked to be doing better.
They started getting more green and started growing new nodes.
As the weeks went on they started to flourish around the swamp and by the end of that year, I grew one of my biggest plants I've ever grown. The Mittleider was the only nutrients we gave those plants.
So ever since then I have sworn by using those nutrients in addition with my normal fox farm nutrients schedule.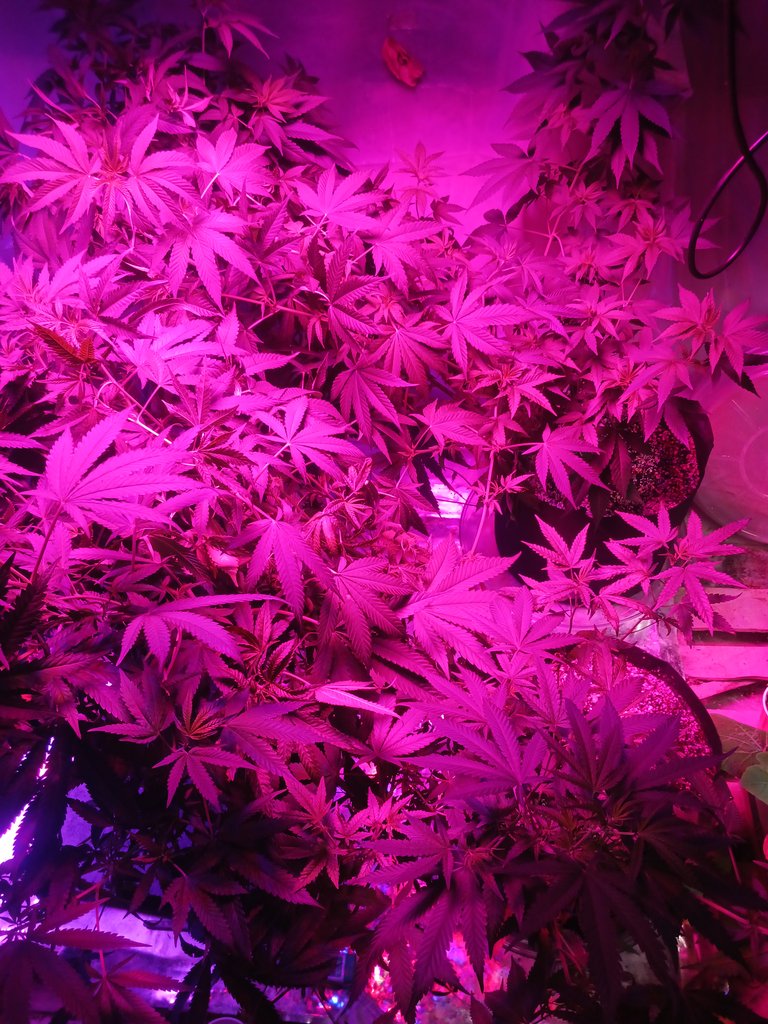 I hope you all enjoyed this weeks update and join me next week when things should be figured out by then!
Let me know what you think about the grow. I enjoy reading your thoughts! Have a beautiful day everyone!
Until next time, keep growing my friends!
Peace ✌️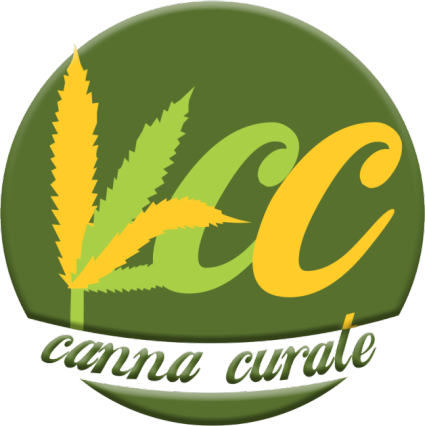 ---
---