Outdoor Grow part 3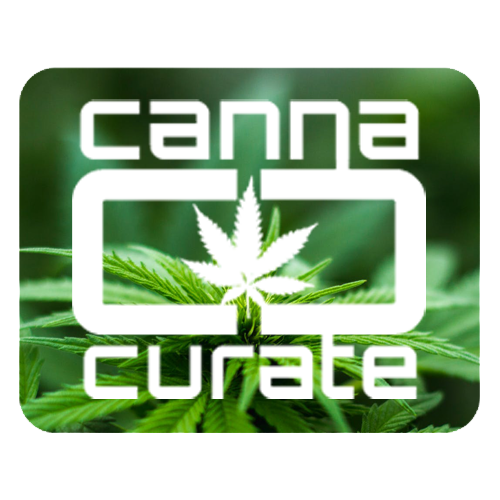 Hello growing enthusiasts! I welcome you back to another outdoor update! I went to the outdoor grow to give some nutrients to the girls and figured I'd take some more pictures of the plants. This first picture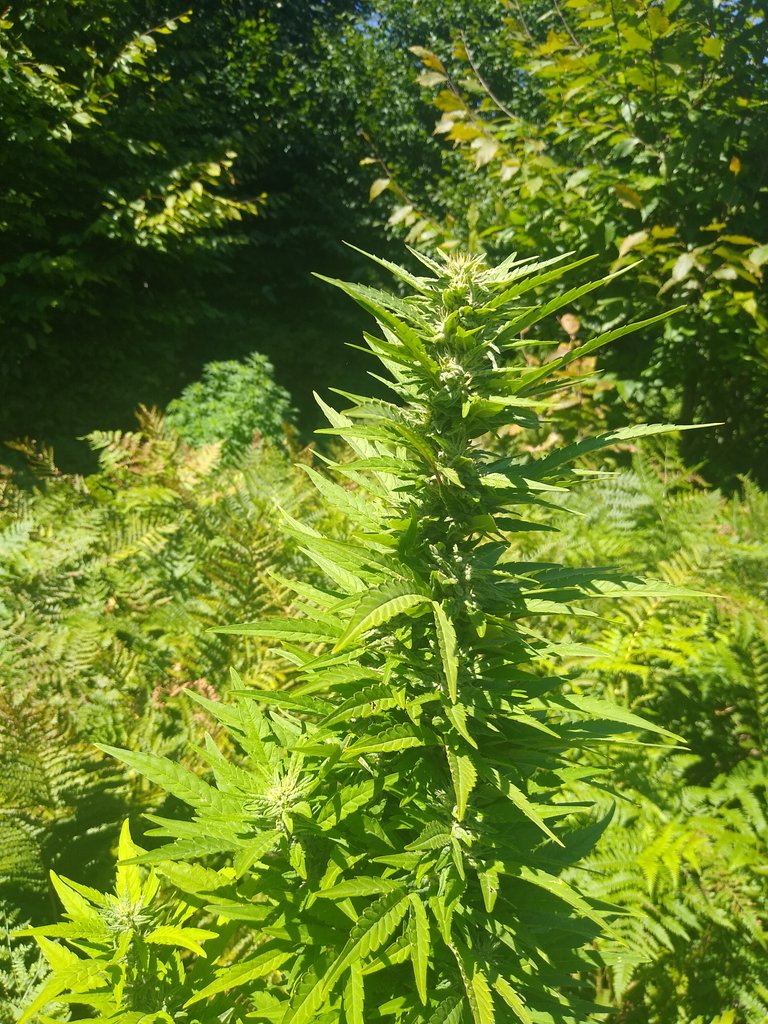 is a plant that's already in budding and is called Banana OG and is the first time growing it. Hopefully it tastes as good as it smells! Notice the plant behind it....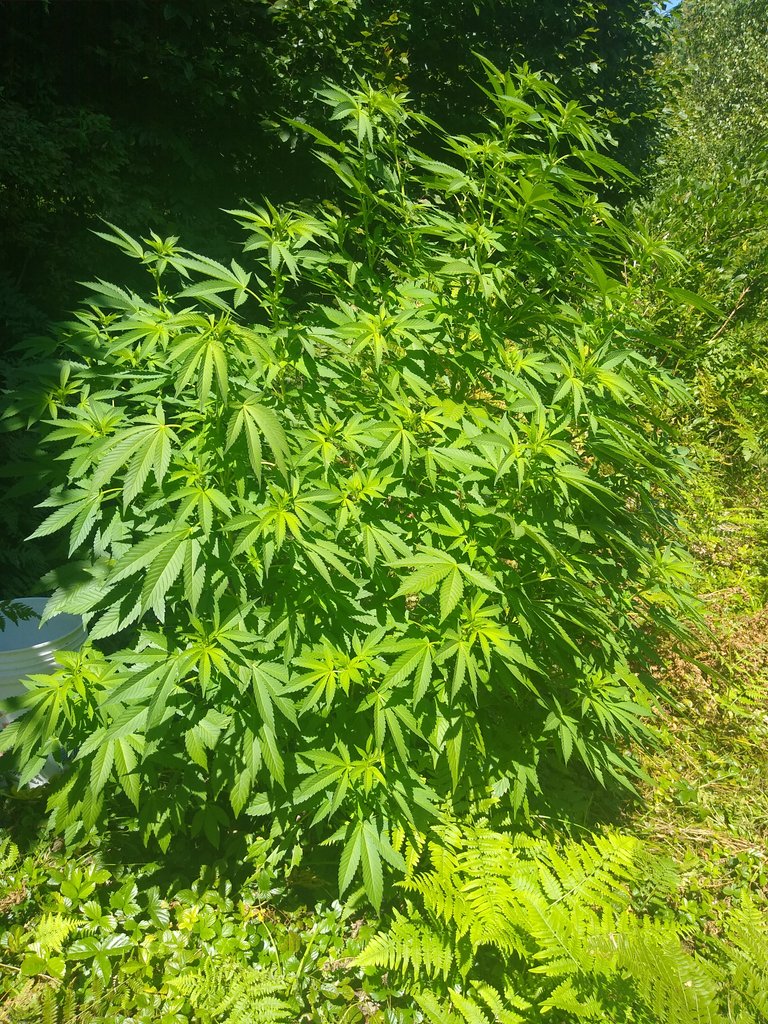 That is the next picture and it is called Blue Monster! It's not that tall (about 5 ft) but has many tops coming off of it. The next two pictures are of the same plants just zoomed in which are the Northern Lights.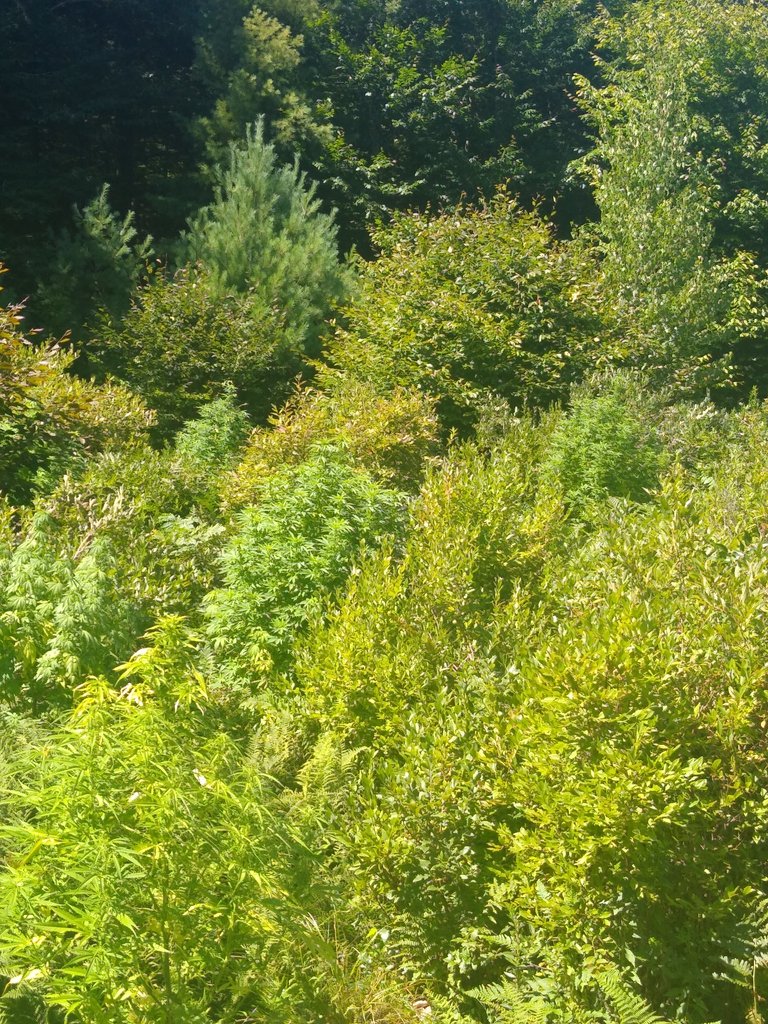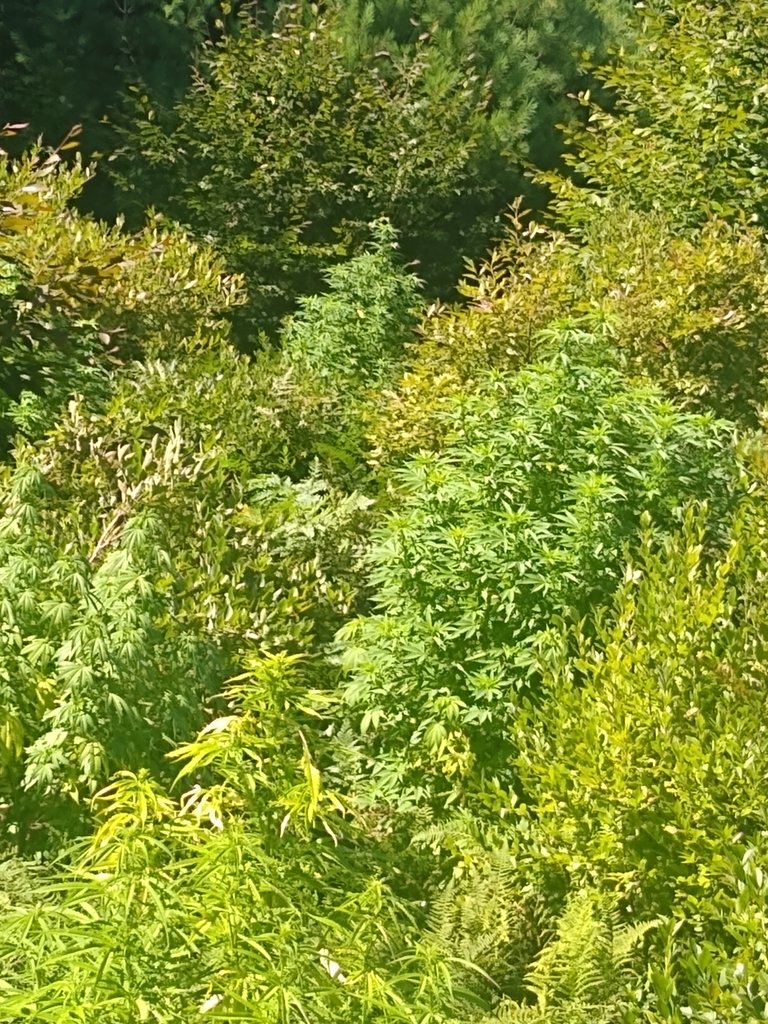 ---
I am definitely doing this strain for my next year outdoor as well. They are doing amazing in my Northern climate! This next photo....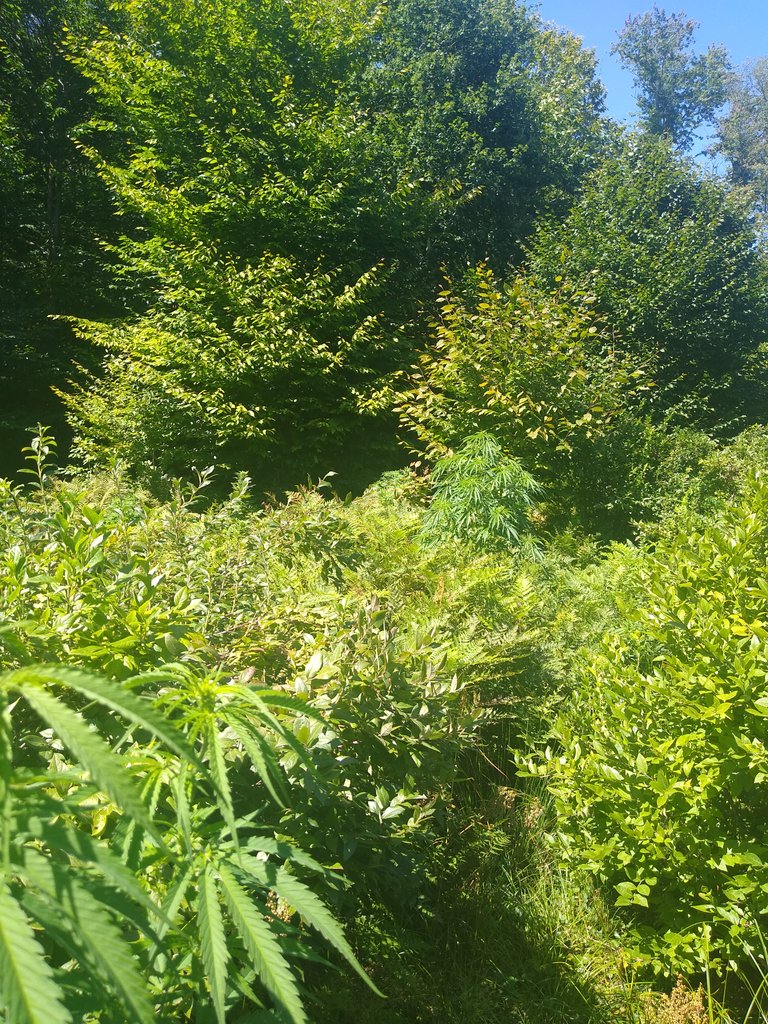 )

has one in the foreground and one in the background. I don't recall what these are.
The next pictures are from the fenced in area on my buddies property.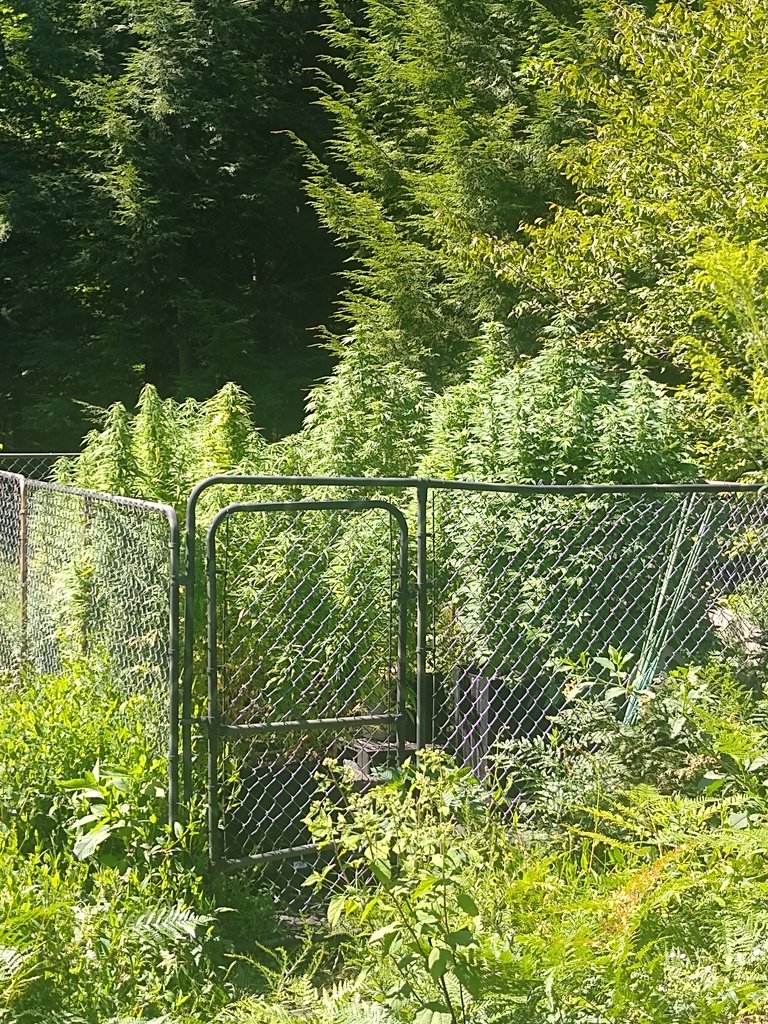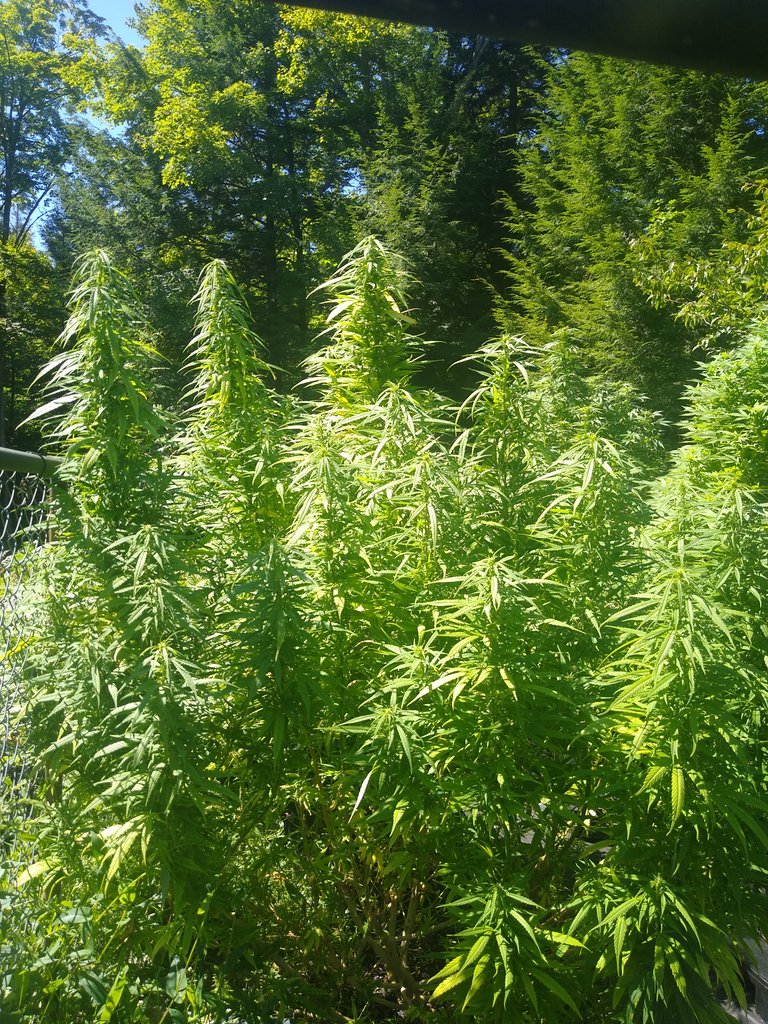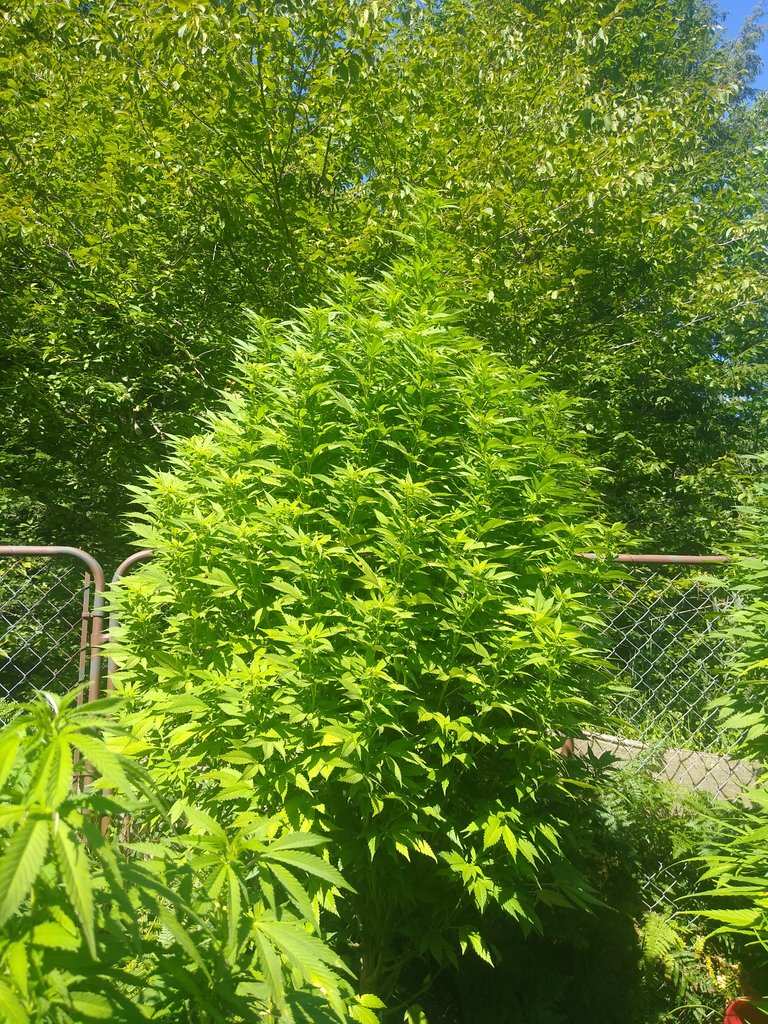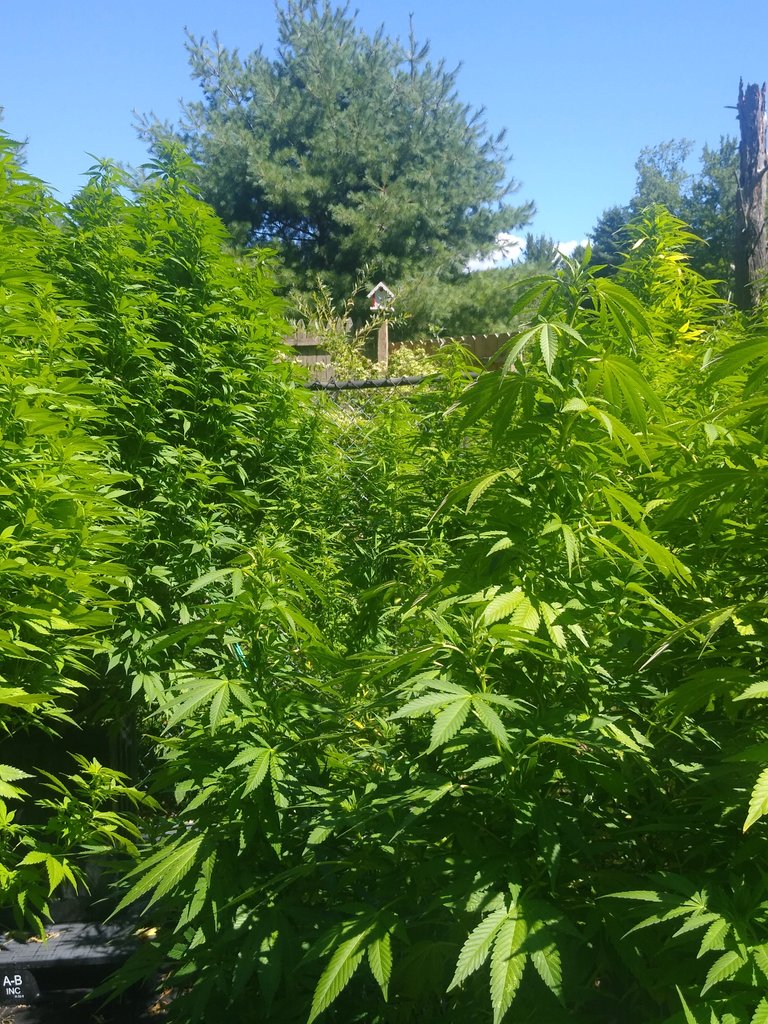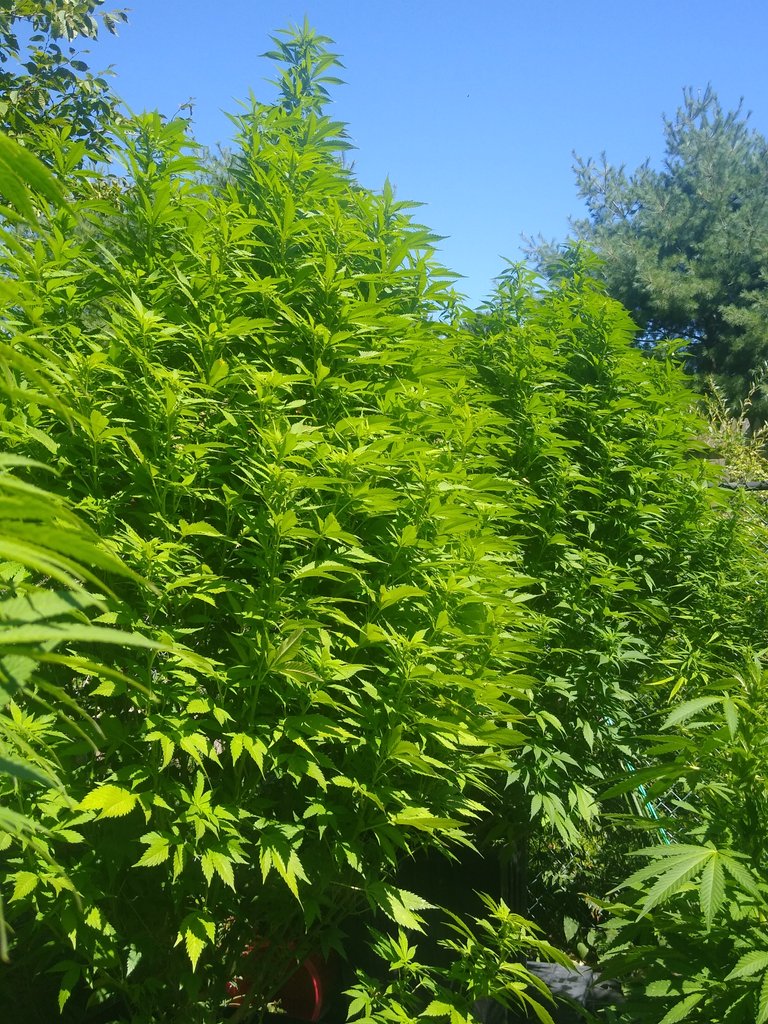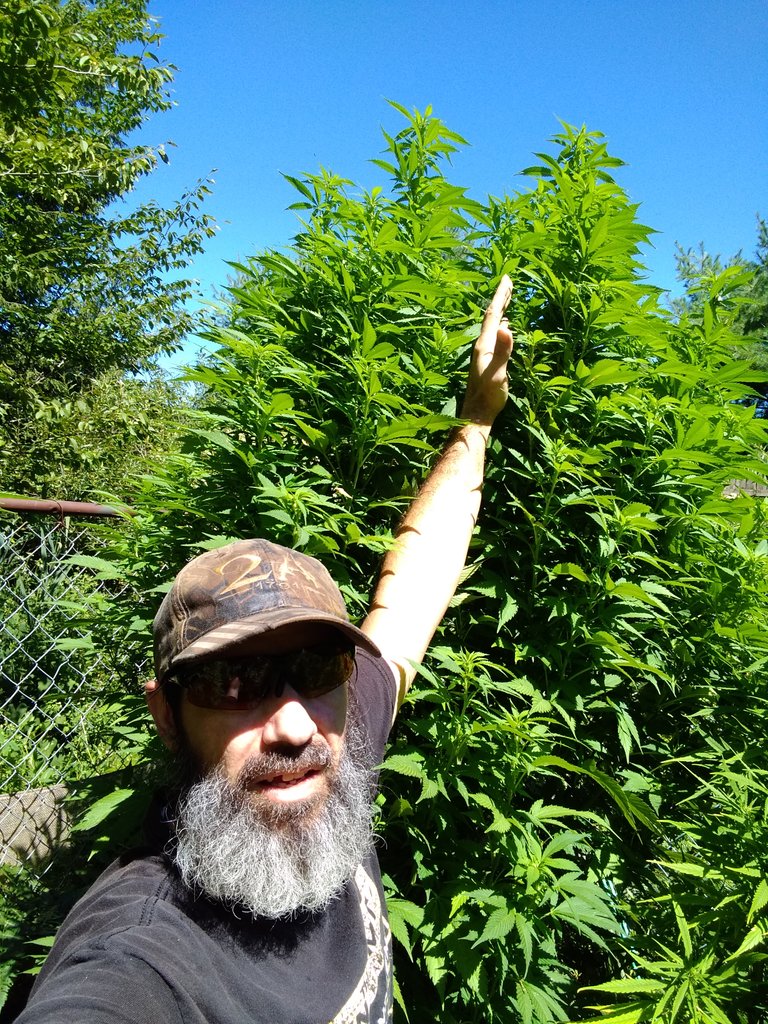 They consist of three Northern Light Clones on the right and two Girl Scout Cookies and a Blue Monster on the left, all from seed. I didn't get any pictures of the ones around the swamp but on my next outdoor post I will make sure to get some pictures of them. Thank you for stopping by and follow for more updates!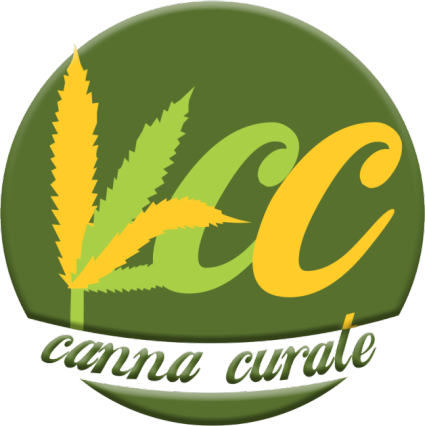 ---
---