Indoor grow (Miracle Mack & Big Mack Superstar)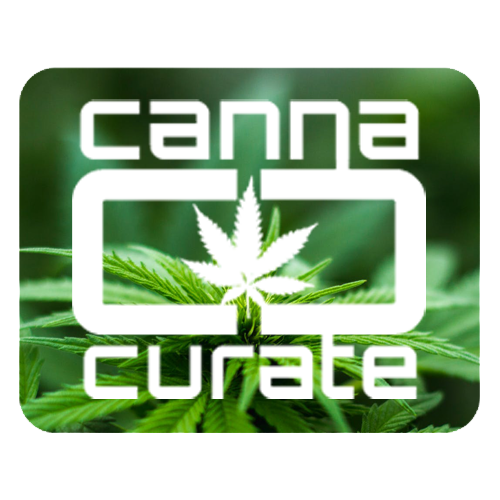 Hello growing enthusiasts! Welcome back To another one of my grow blogs. It's been a while since my last post but I intend to do a weekly update on the indoor grow depending on time so forgive me in advance if I can't. The mushroom grow is still going, just been lagging on posts.
These seeds are from the one and only @jonyoudyer ! He gifted them to me and I am extremely grateful. I sent him some of my Rome Grown Garlic I have been growing for years that I got from a good friend who owns the garlic farm here in town. Hopefully the both of us can be successful in growing each others seeds! I also received a gift from @futuremind that I will try out called LST's or low stress training clips. Thank you and I love the both of you!
Ok on with the show. Since the seeds Jon sent me are not feminized I wanted to try to see if I could tell if the seeds when germinated were male or female depending on where the tail reveals itself as one reader wrote about in the book I have called Ask Ed by Ed Rosenthal. You can check out the blog I did about it here.
Unfortunately I could not differentiate between the two so I'll have to sex these plants out. I plan on only keeping one or two of each strain as my room is not big enough for them all.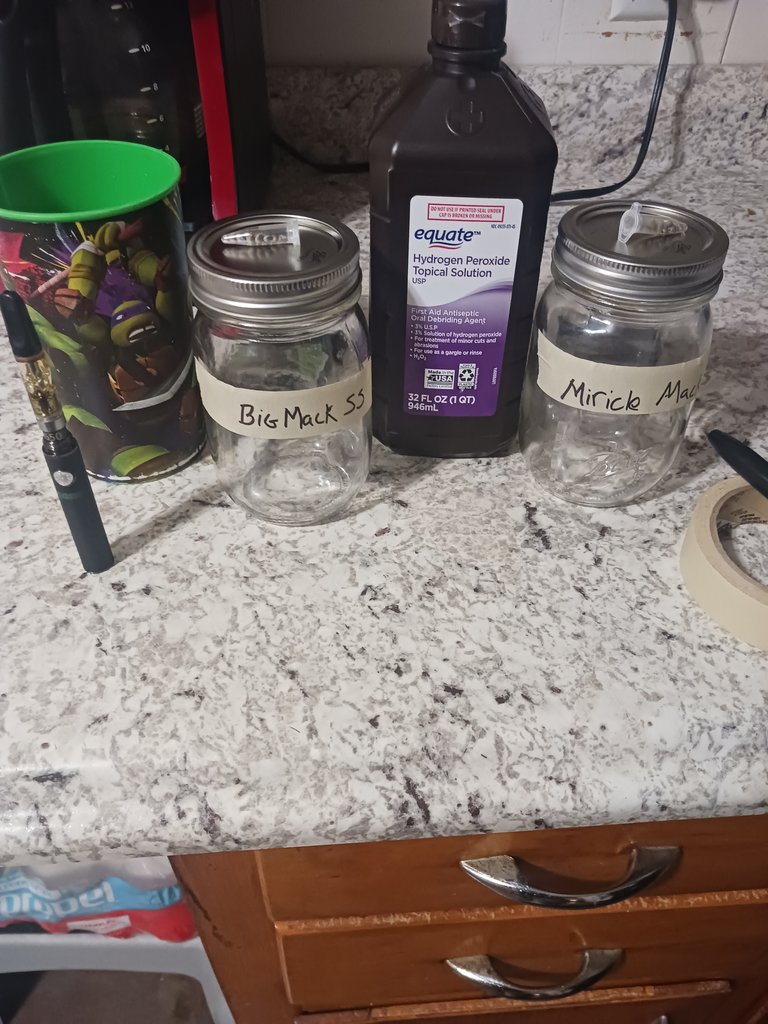 As you can see from the picture above I used a little hydrogen peroxide added to my germination jars.
I tried to pick what I thought would be the best seeds out of both packs but they all looked good!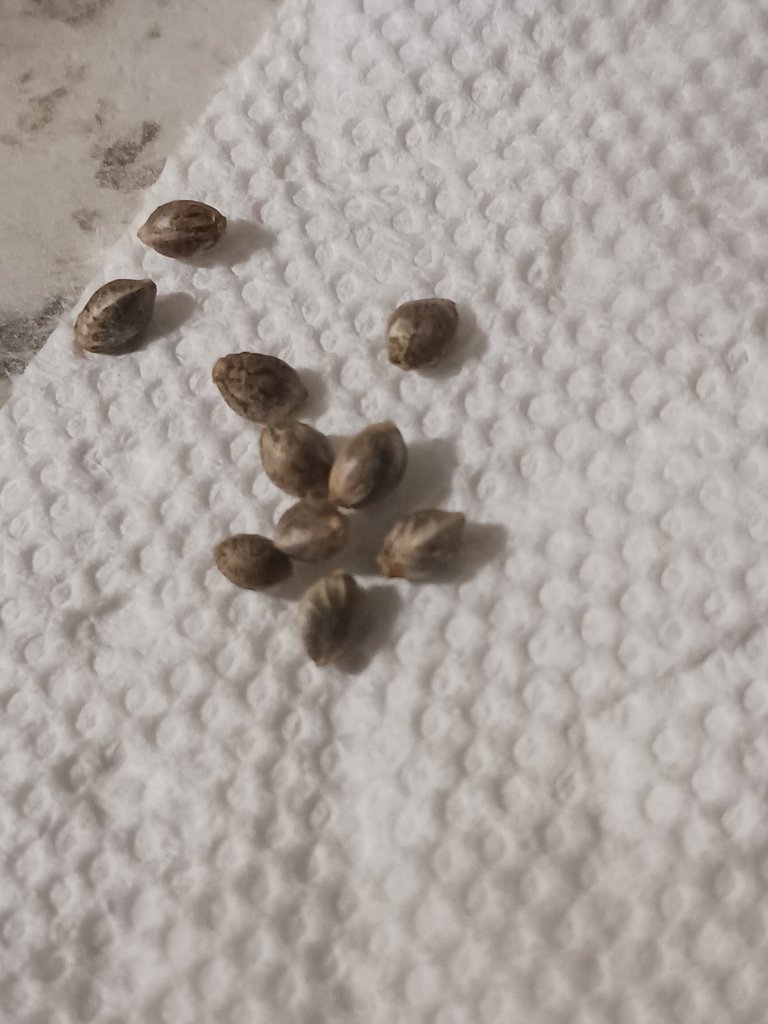 I picked four BMS and Five MM and put them in their labeled jars.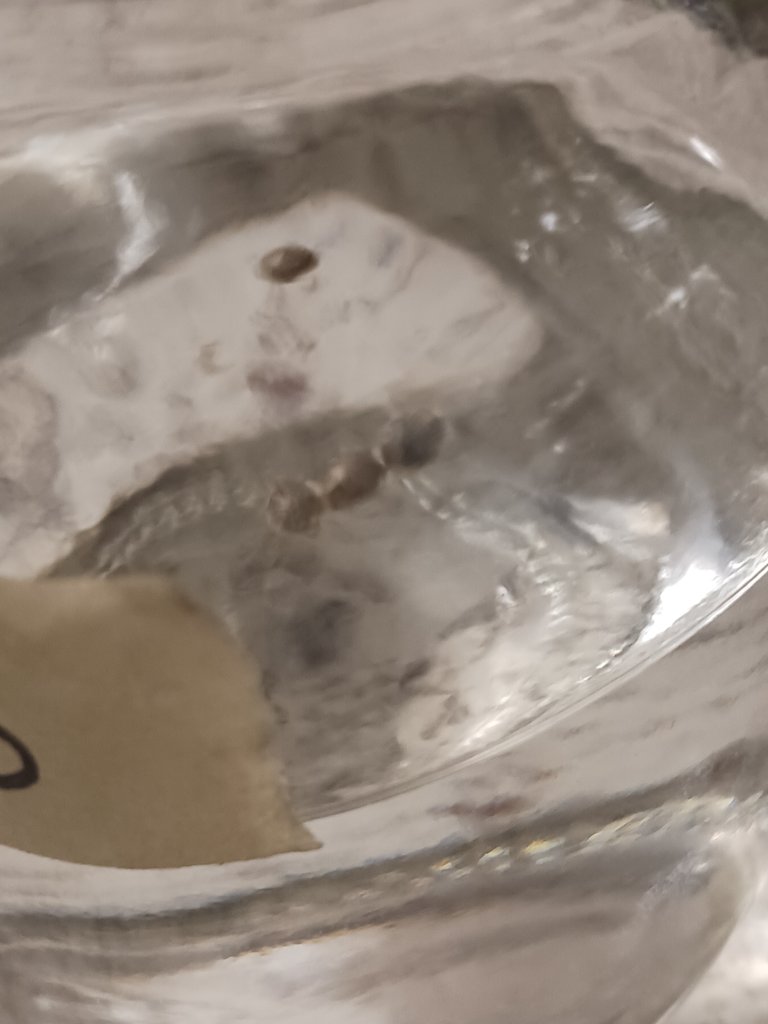 )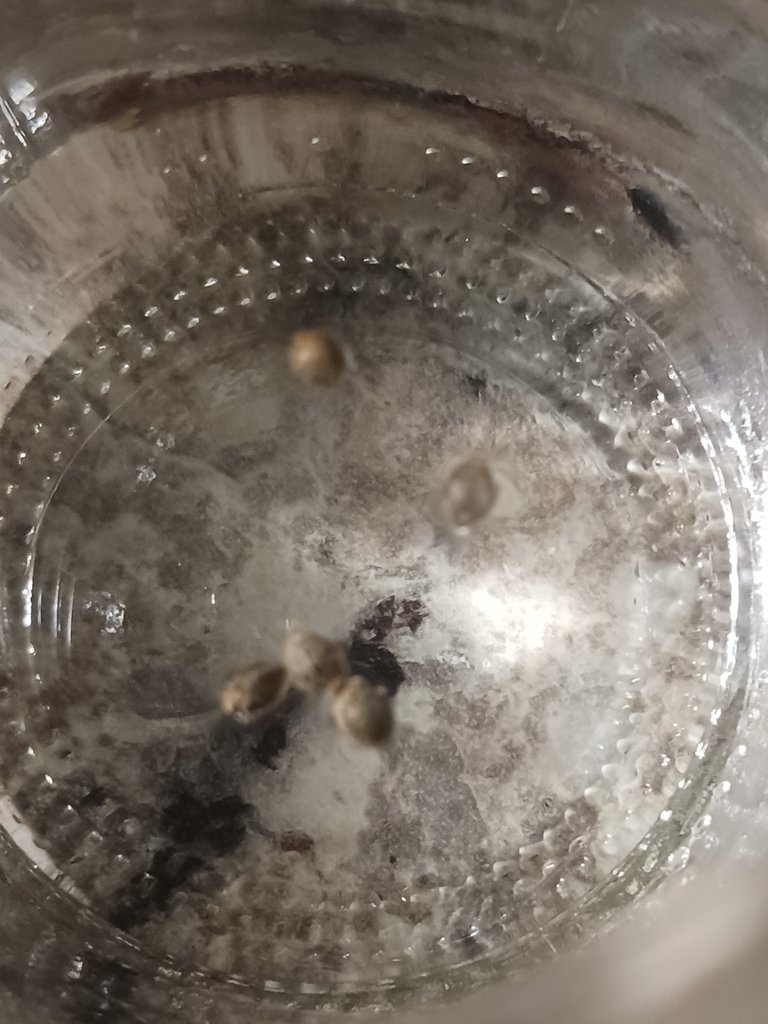 )
---
I put them in my cupboard with my mushrooms to sit for 24 hours before checking on them.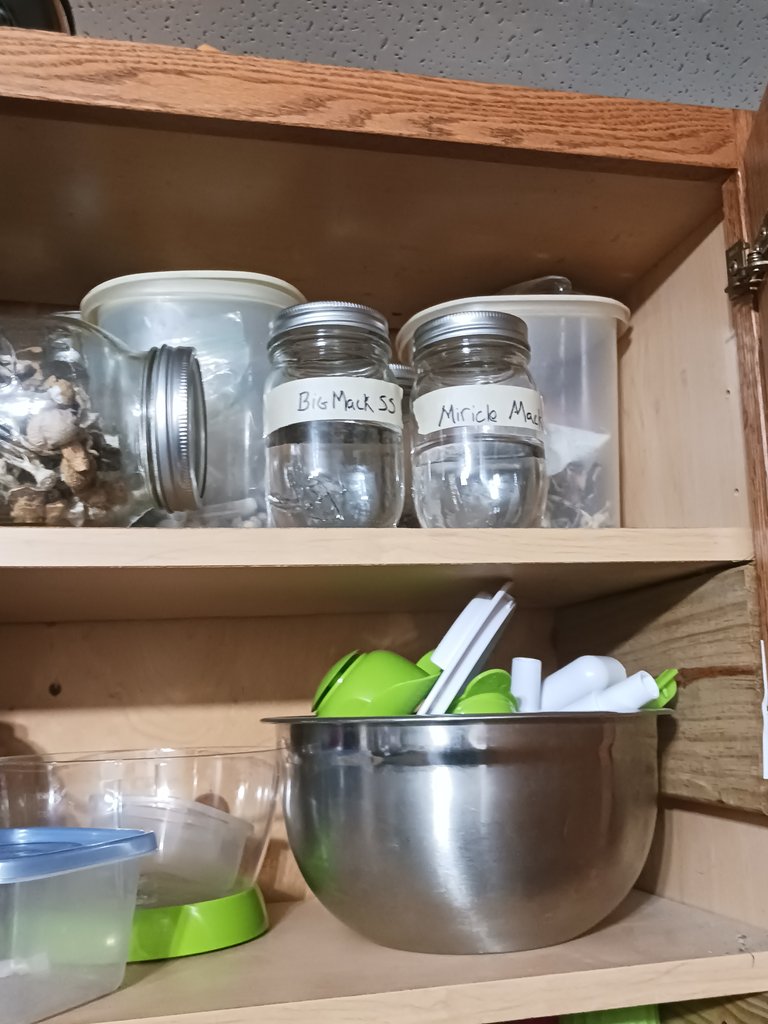 ) After the 24 hours was up they all had popped and the tails were then obvious.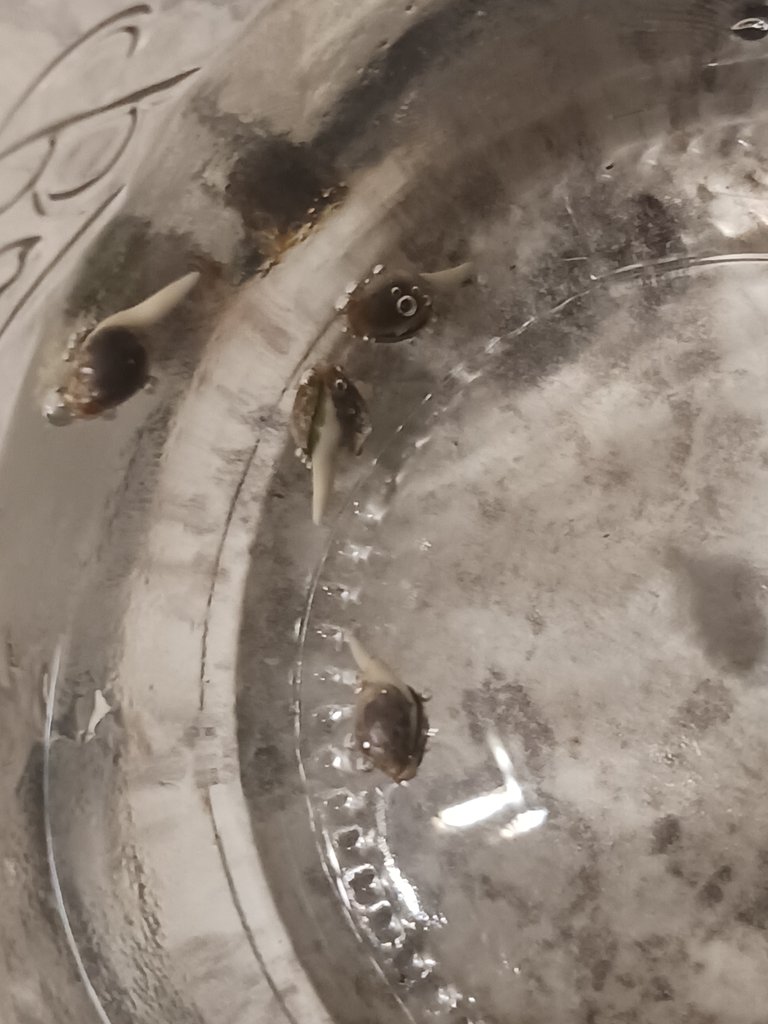 ) Unfortunately I had to leave for work and thought they would be ok to sit another 8 hours but I probably should have planted them before I left. I may have used too much peroxide or let them sit in the solution too long because not all of them popped out from the jiffy pots. Because of that I had to restart a few more of each strain which all came up but are about a week behind the first ones.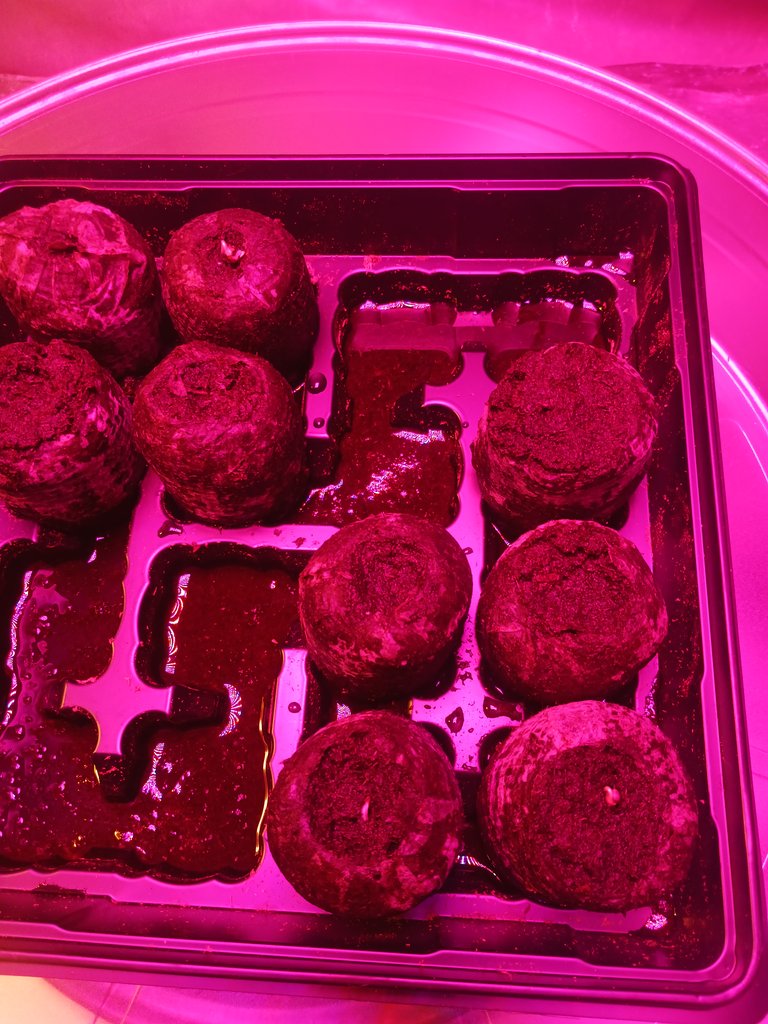 )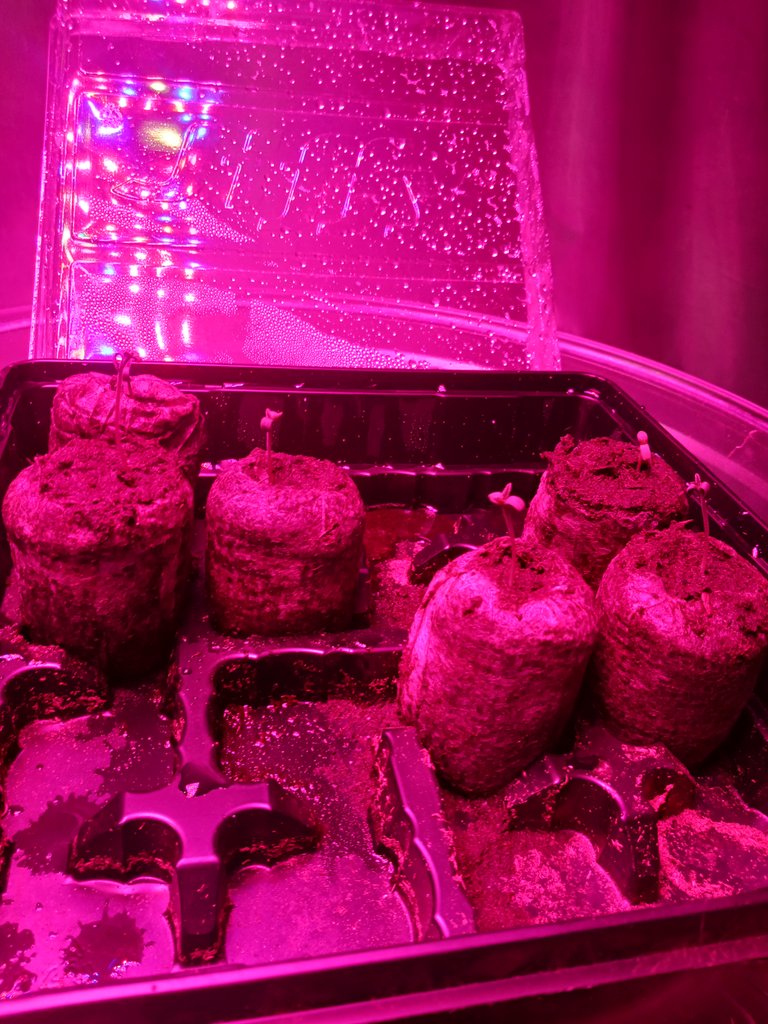 ) I put them all in their own 7 gallon pot and I bought the biggest water catches I could find which were not cheap as I needed 9 of them at around 10 dollars each.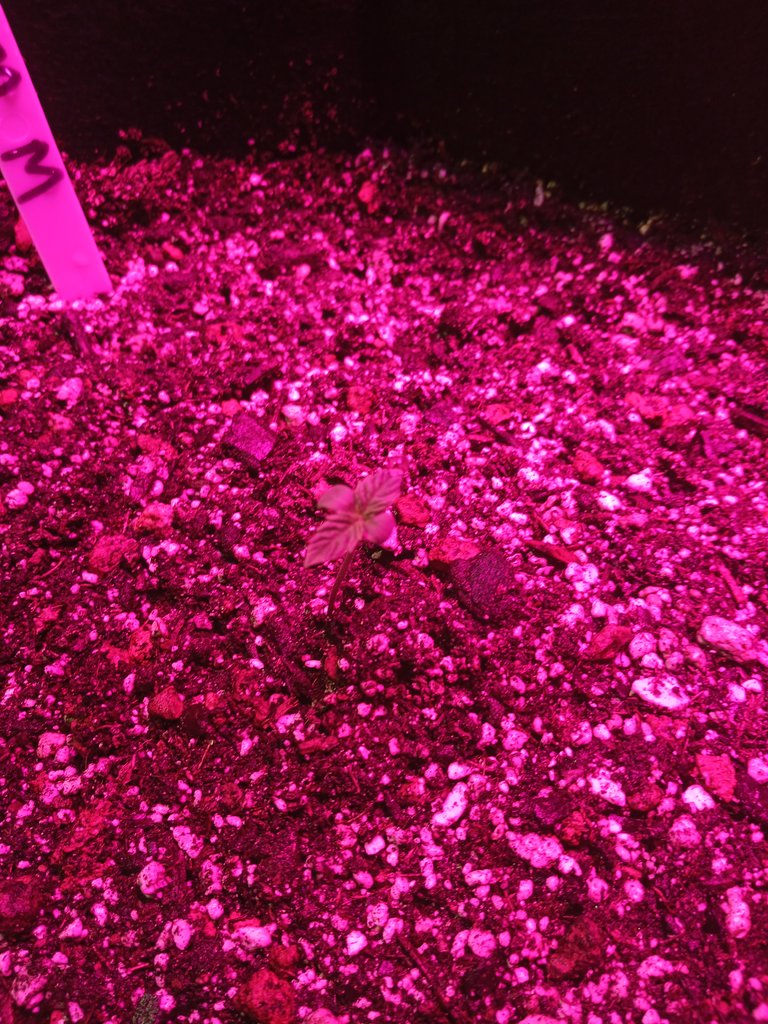 )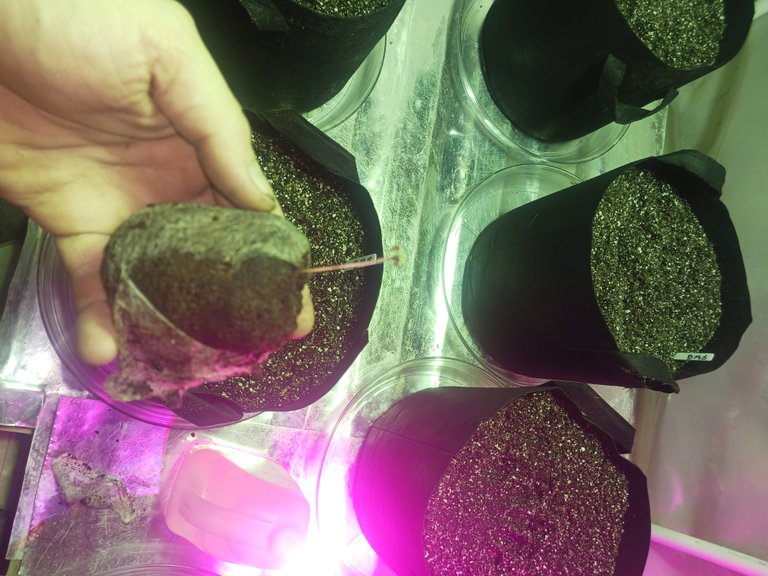 ) I peel the netting from the jiffy pots before planting them in their new homes so the roots are unrestricted when they start to grow. So I decided to keep four plants of each strain. Four are under my new LED's and four are under my HPS.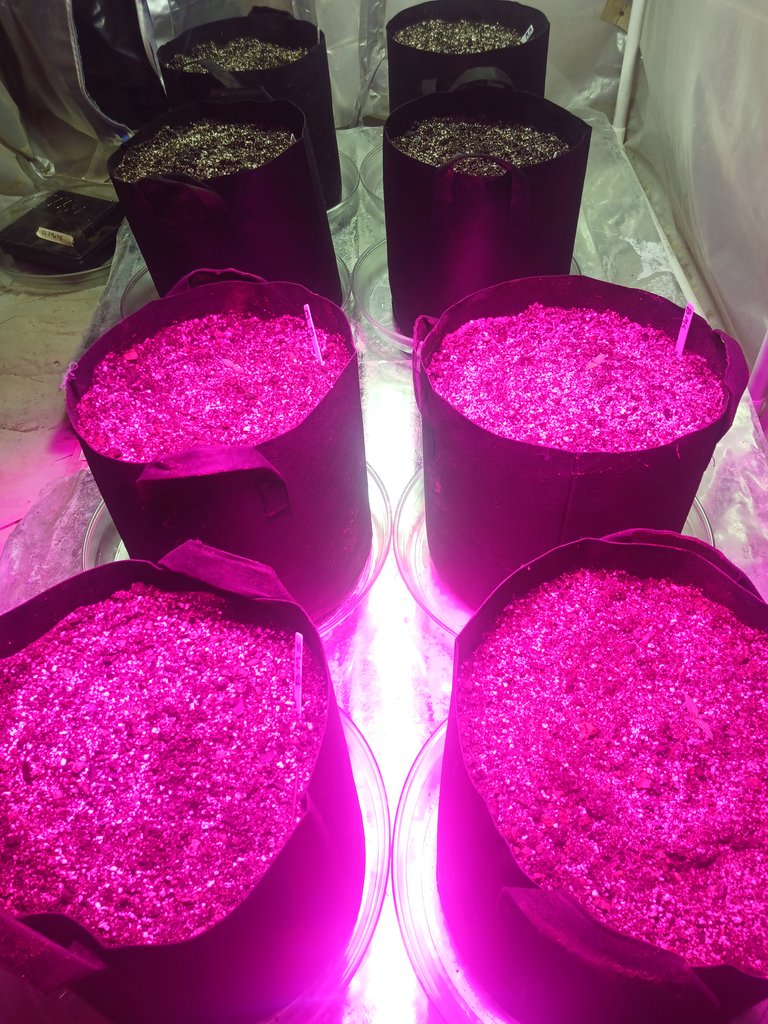 )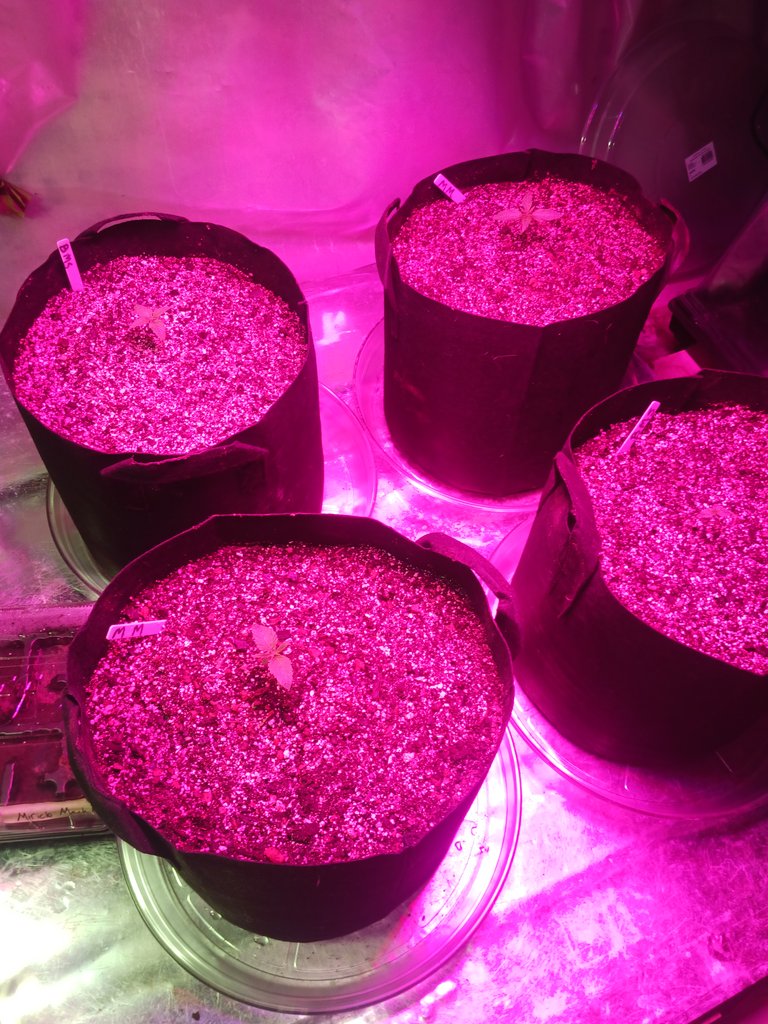 )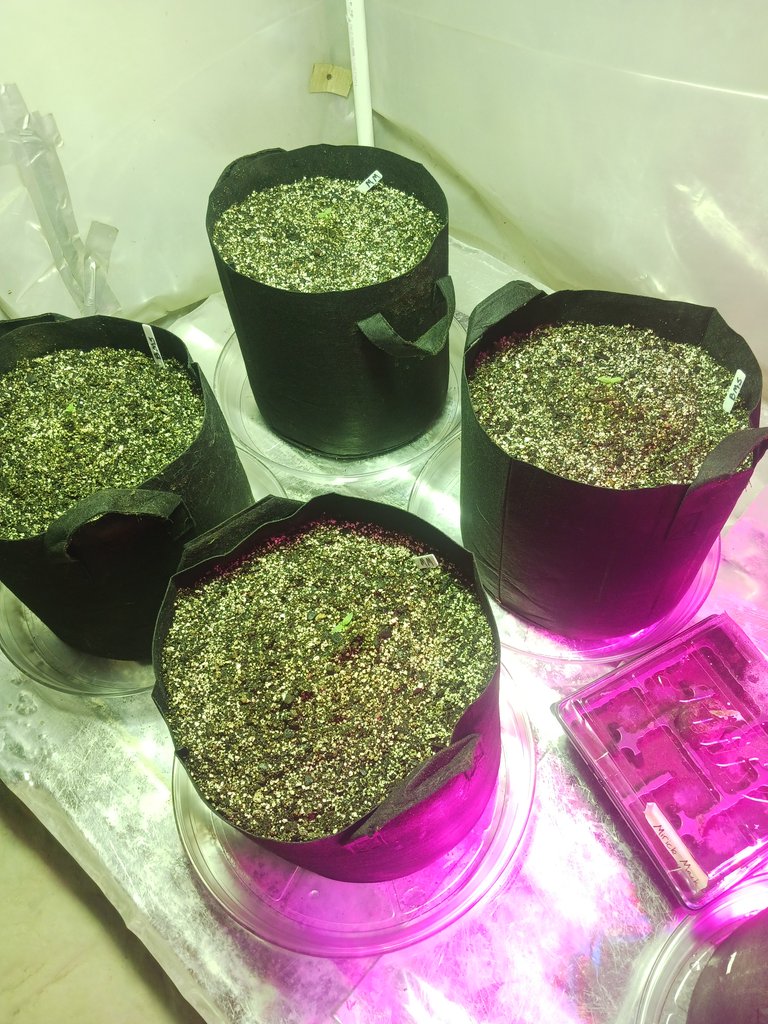 )
---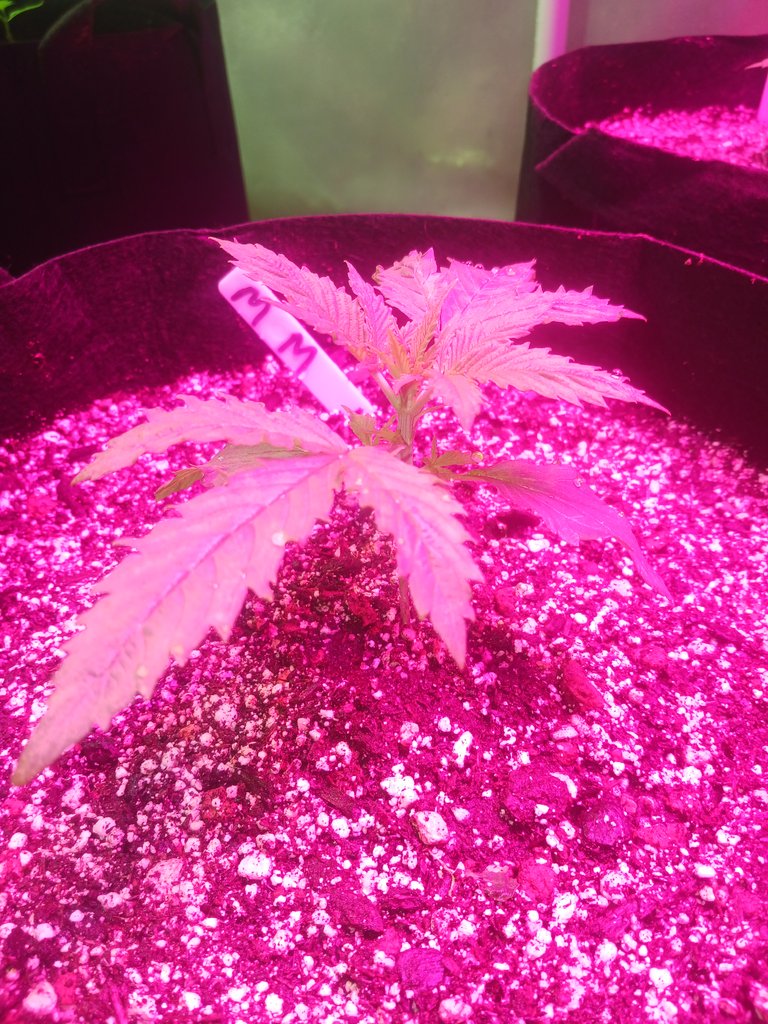 ) This picture is two weeks in the grow from germination.
Well that's it for this blog and I hope you join us on the next one! I hope you all have an amazing day!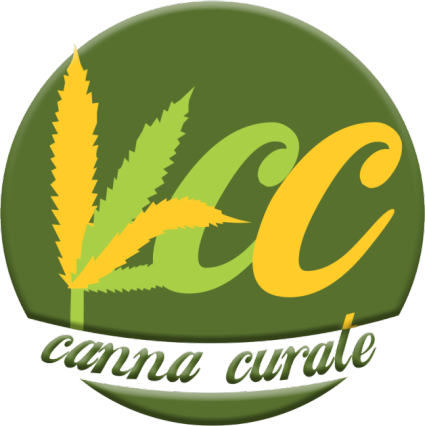 ---
---