Staying Hazey and Happy
I'm thrilled to receive the swag bag from Haze Dispensary (Rio vista) as a part of the best deal that anyone can get. Maybe the best reason to be the best was #punchextracts and I just damn love them.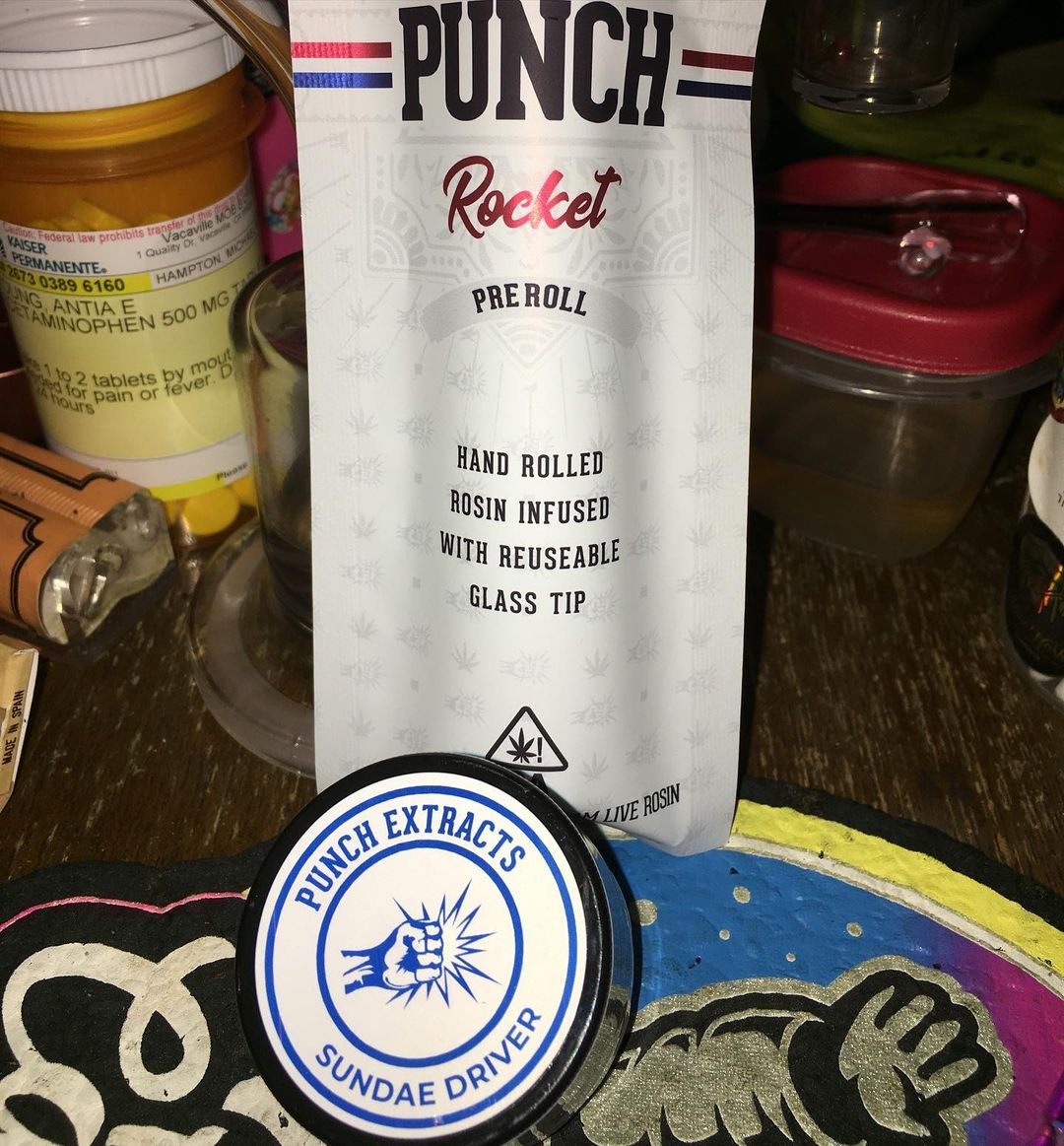 Anyway, the deal was also pretty incredible for Punch rosin and punch rocket for .99! That is awesome, isn't it?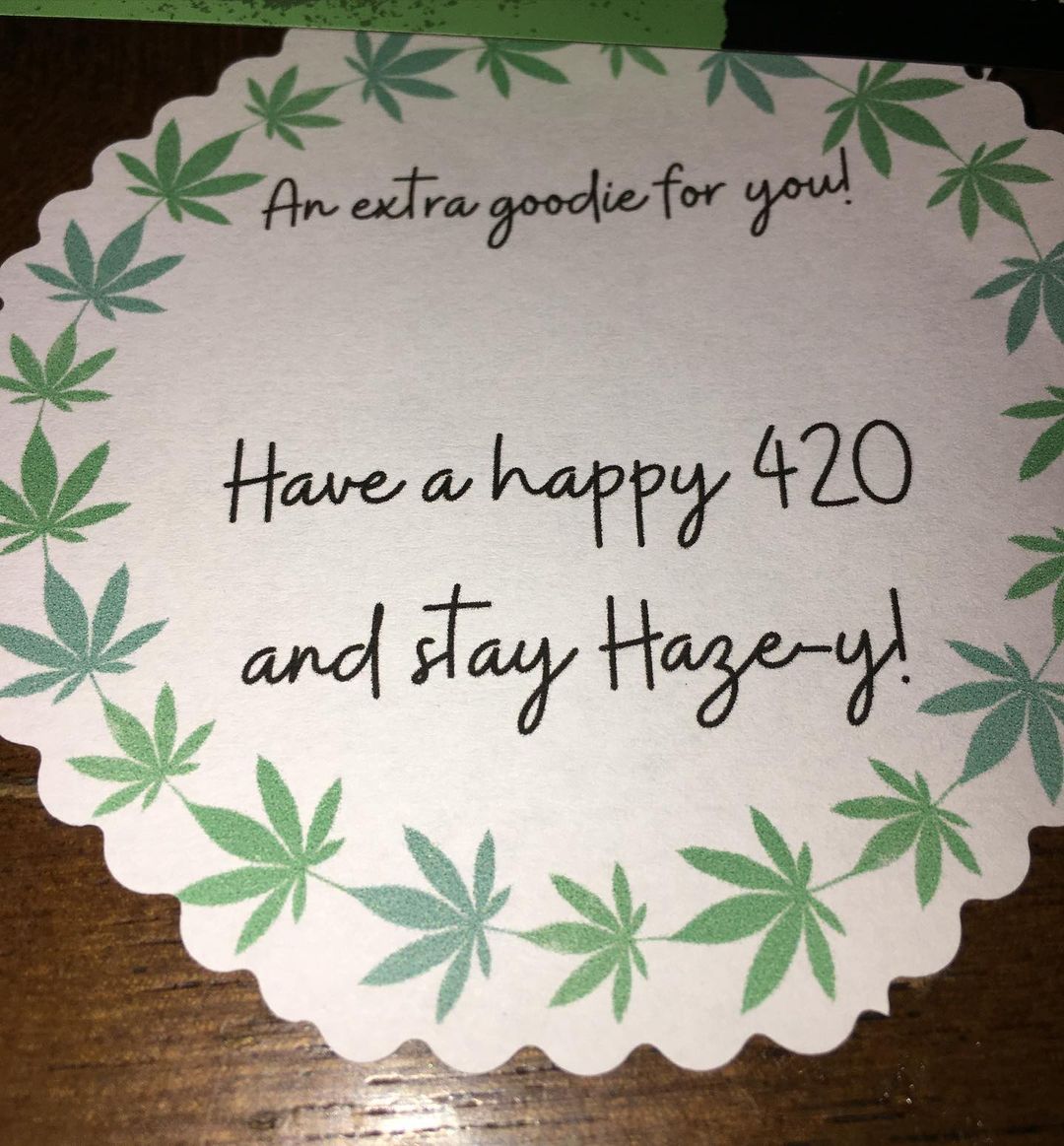 This coziness is out of the world, thank them for the friendliness and the fast delivery.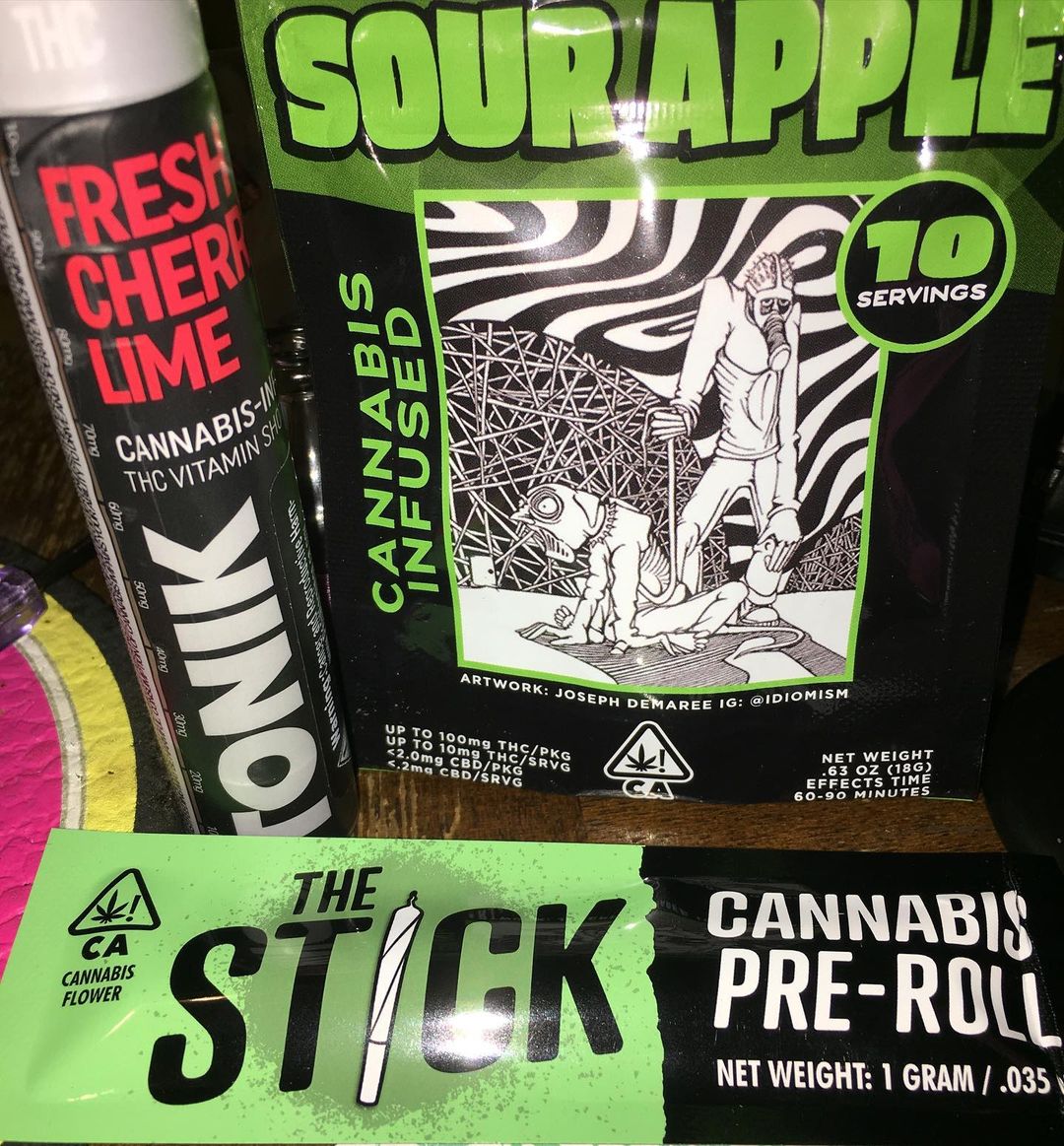 Good morning and Have a great week ahead everyone ❤️!

---
---