Pre roll again for better Sundays
Hi! smokers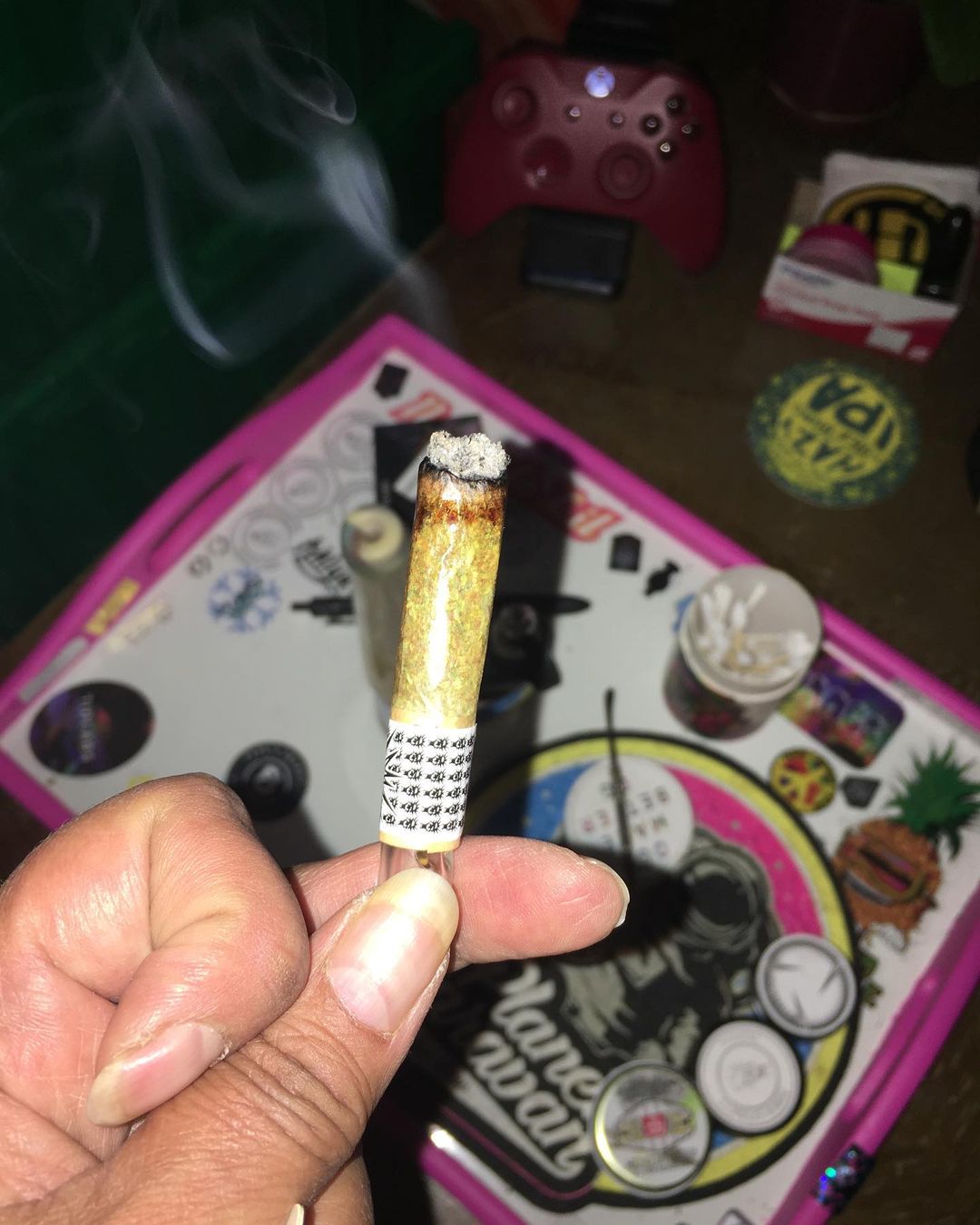 I dug again, another serious stuff from punch extract's punch rocket roll.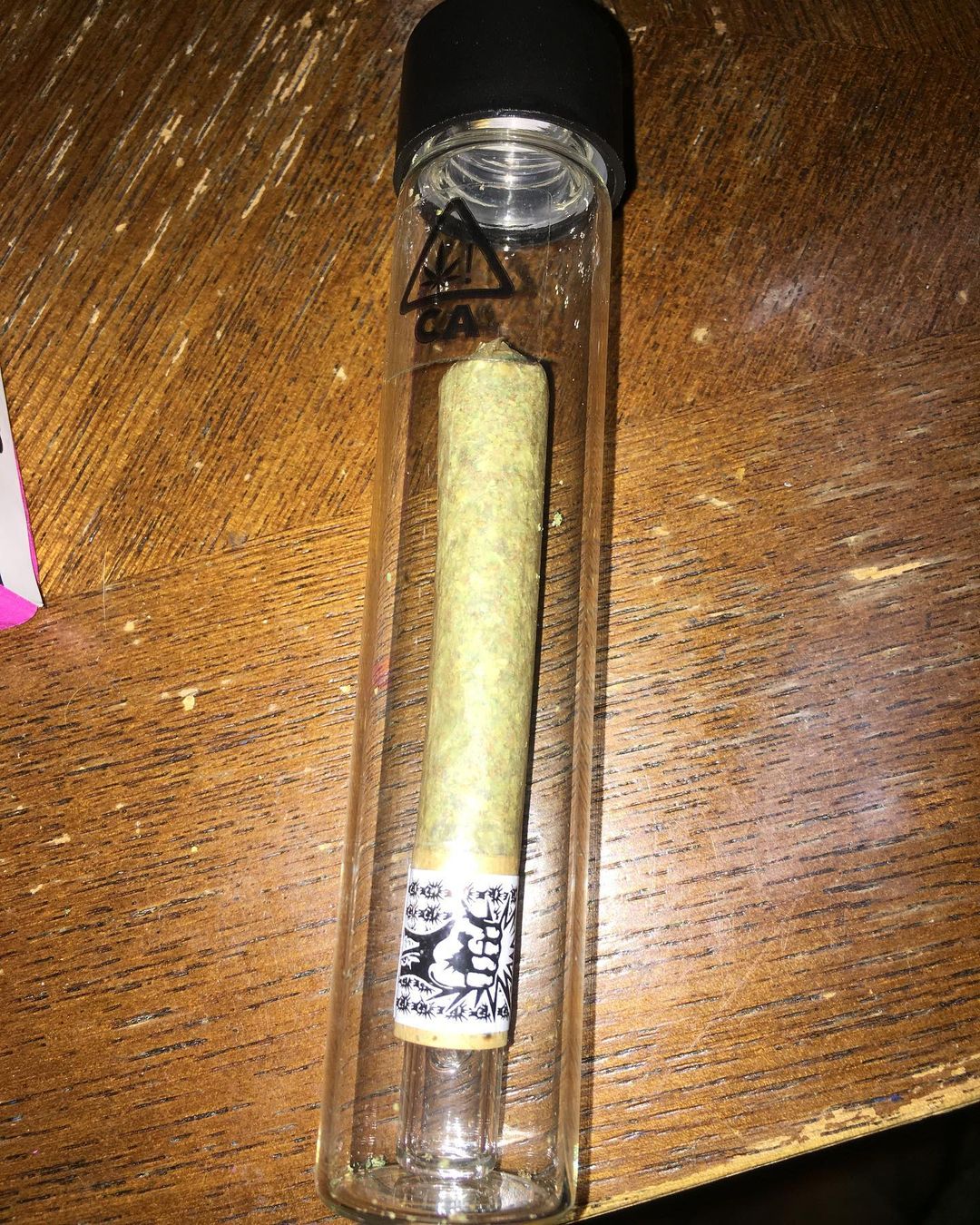 I have been smoking these pre-rolls for five days, all by myself. Actually, to finish this off, I did needed company lol!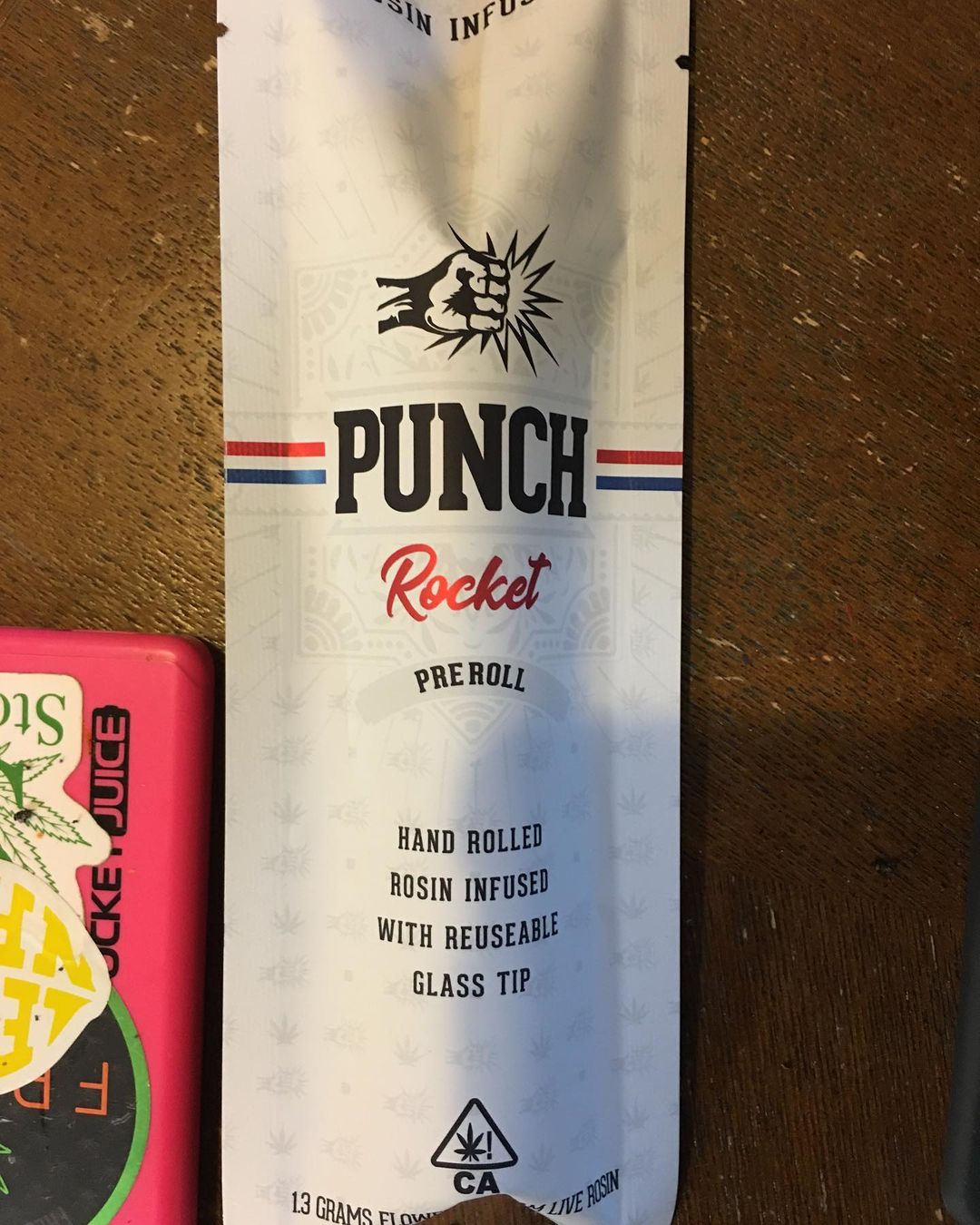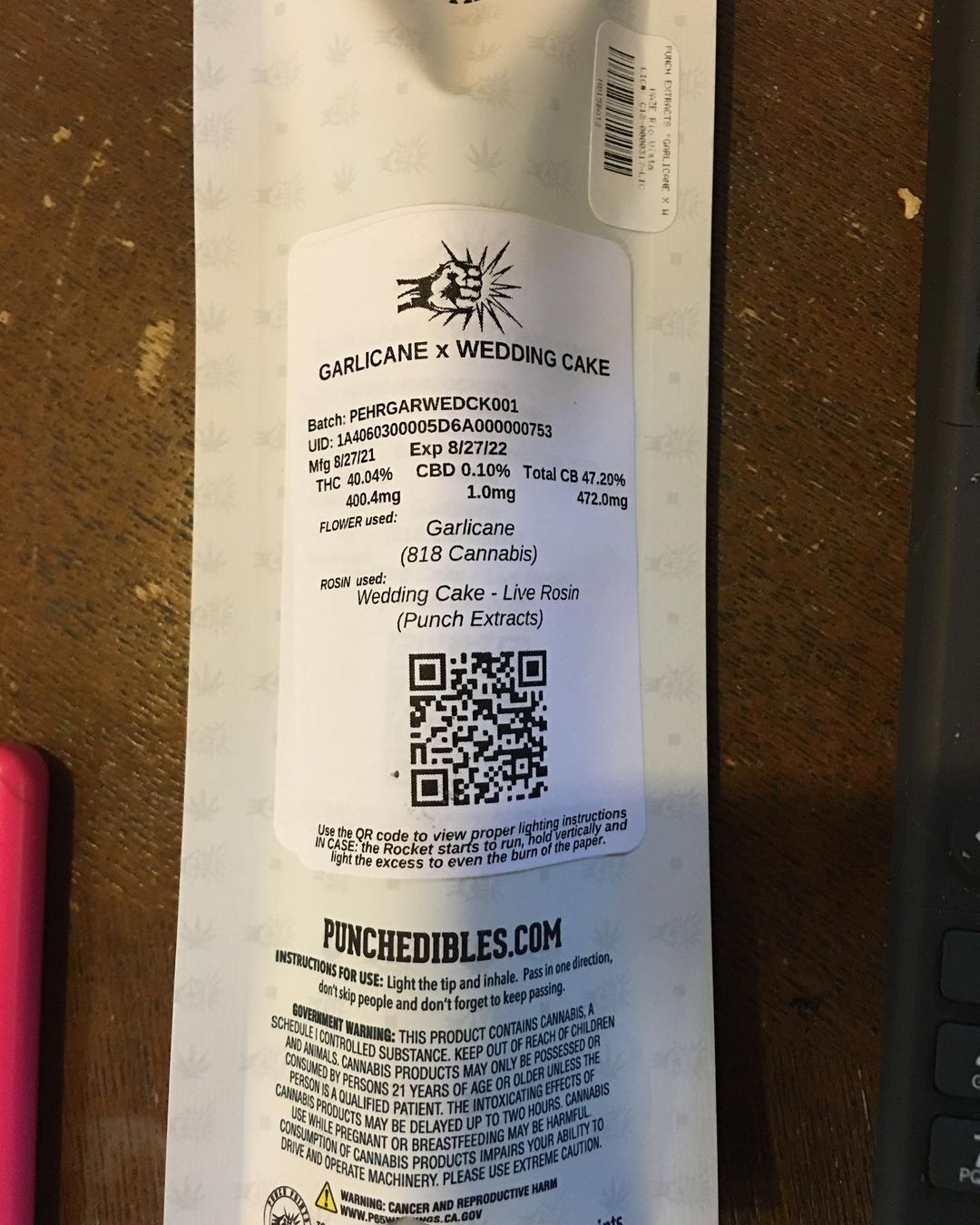 A few hits and that's all to get me high. However, I still highly suggest punch rocket and furthermore, you will be getting to keep the glass tip ;).
Have four glass tips into my bucket, looking forward to collecting more.
Good morning and Have a great Sunday everyone ❤️!

---
---