Pepglass to start the week
Hi! smokers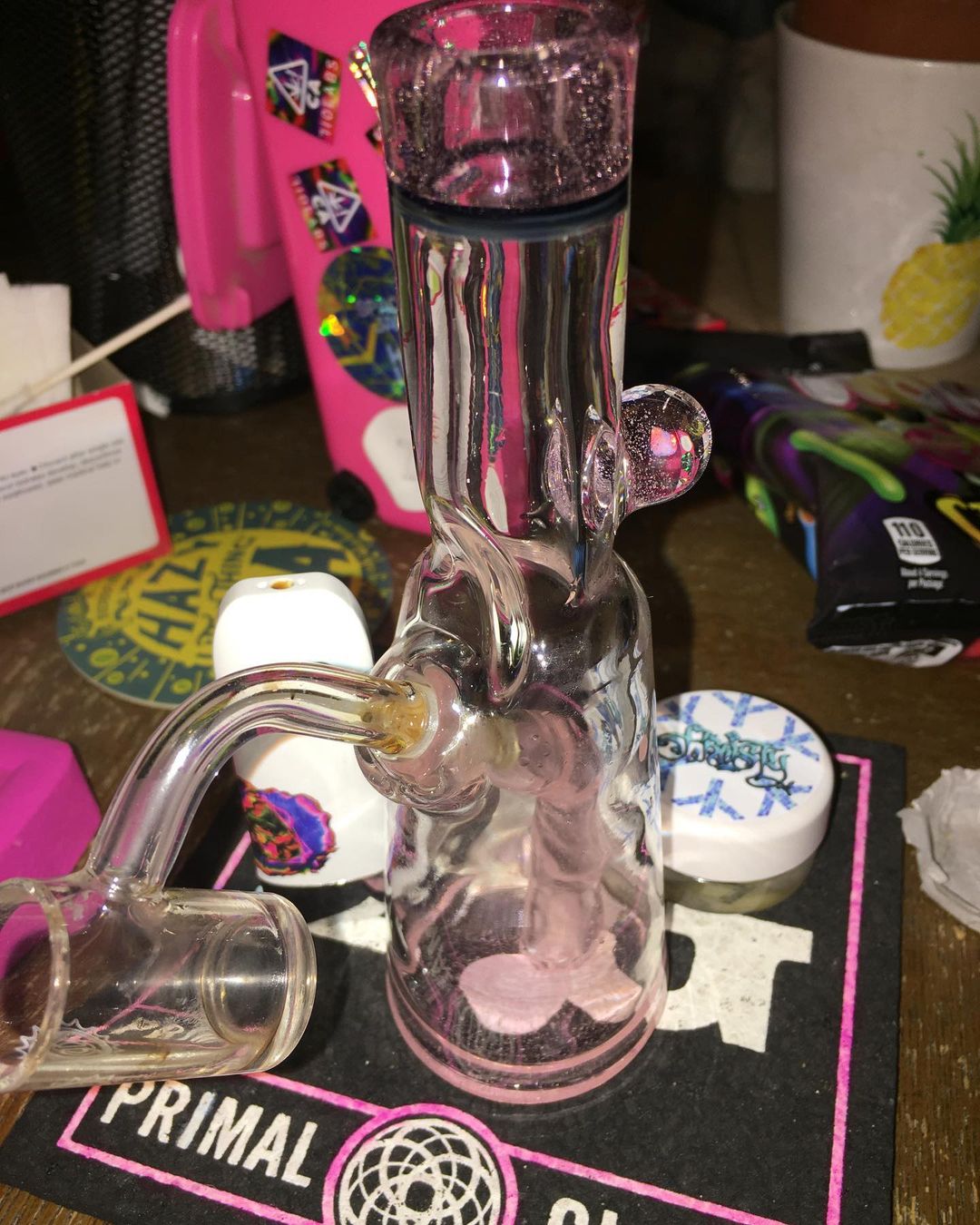 My stunning Pepglass mini tube taking a trip with me.
Chuggy and beefy as hell, and has every bit of spark. No wonder Pepglass every time does terrific and generous work.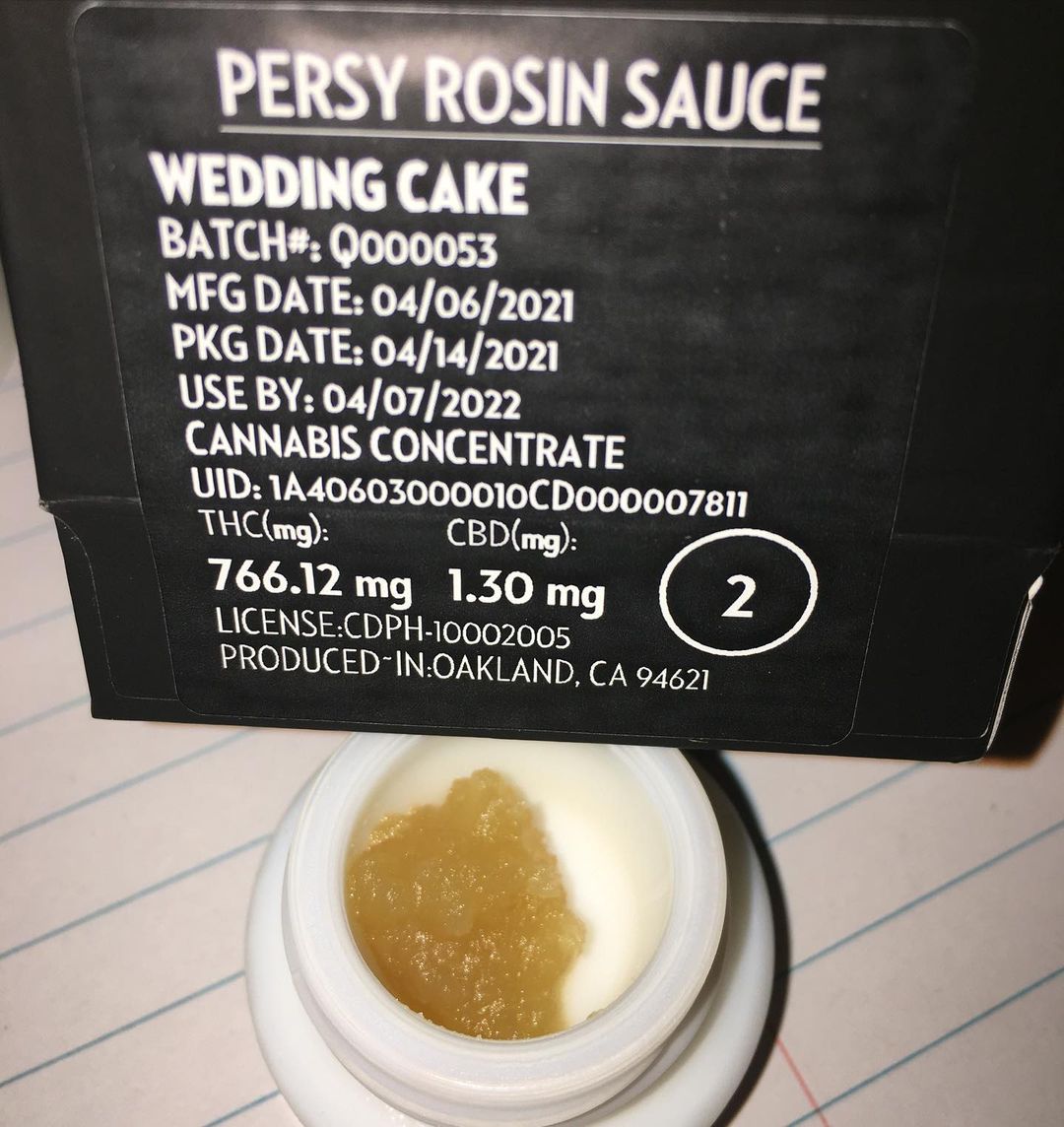 Prefer Wedding cake over Frosty hash for today before heading to work. Stay lit Stay Safe! 🔥💚
Good morning and Have a great day everyone!

---
---