Knocked out morning
Took a dab of Brr Berry and high as Burj Khalifa lol! Literally speaking, I just took a single dab and that's it, bang on! There still is a lot of wax on it.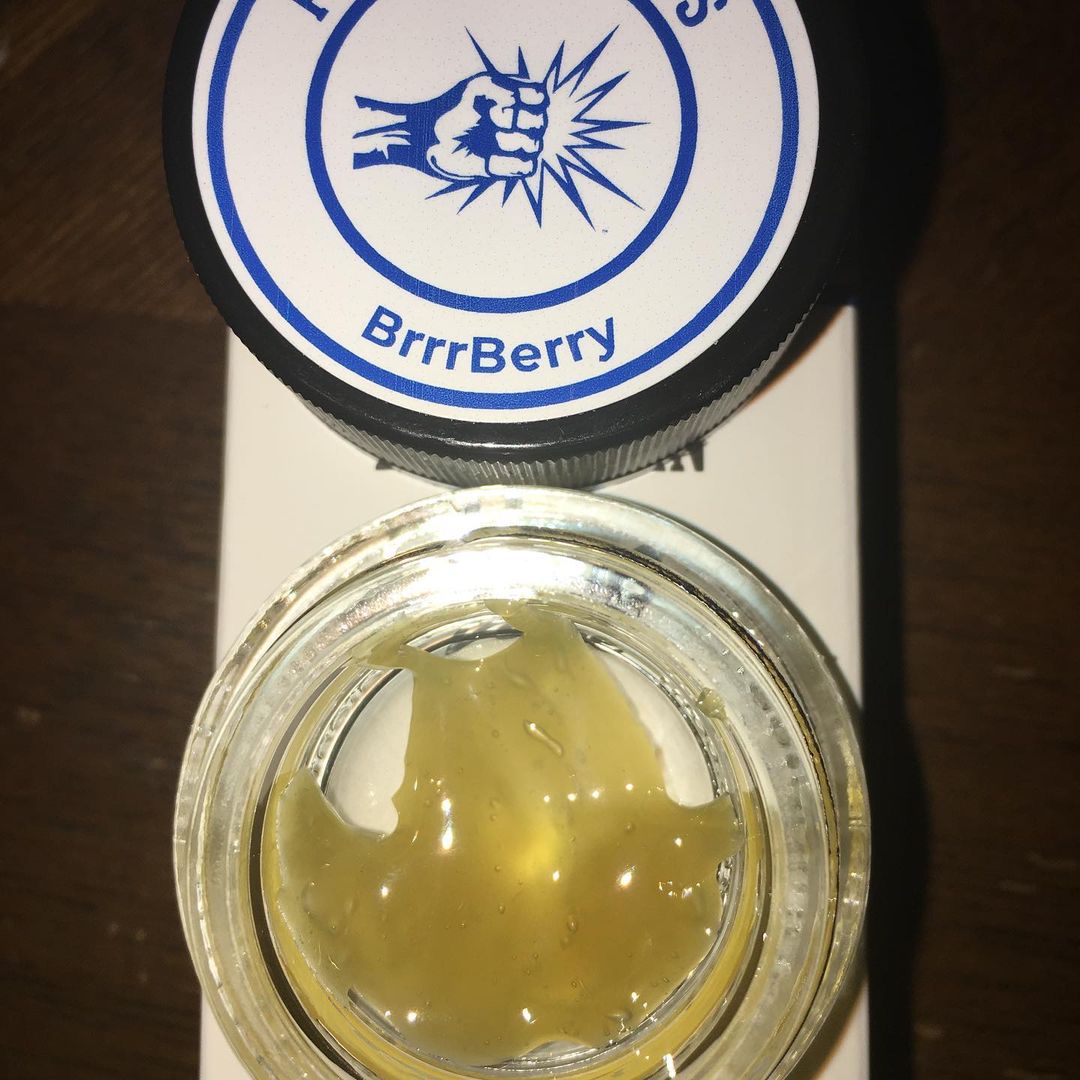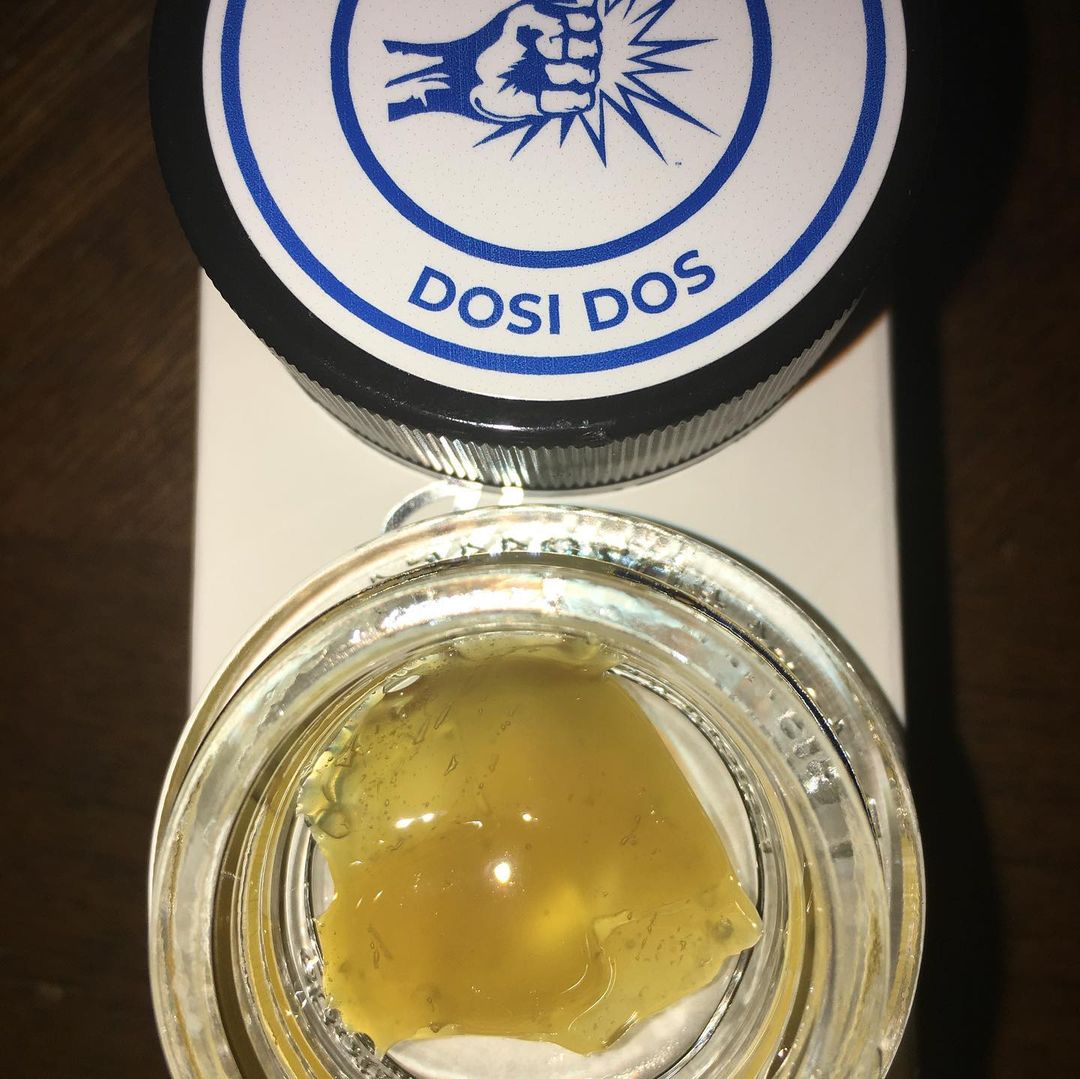 The stuff in the house I got today from Punch extracts are Brr Berry, Dosi Dos, and a nice companion Punch pen. Although, very scared to hit this right now 😬.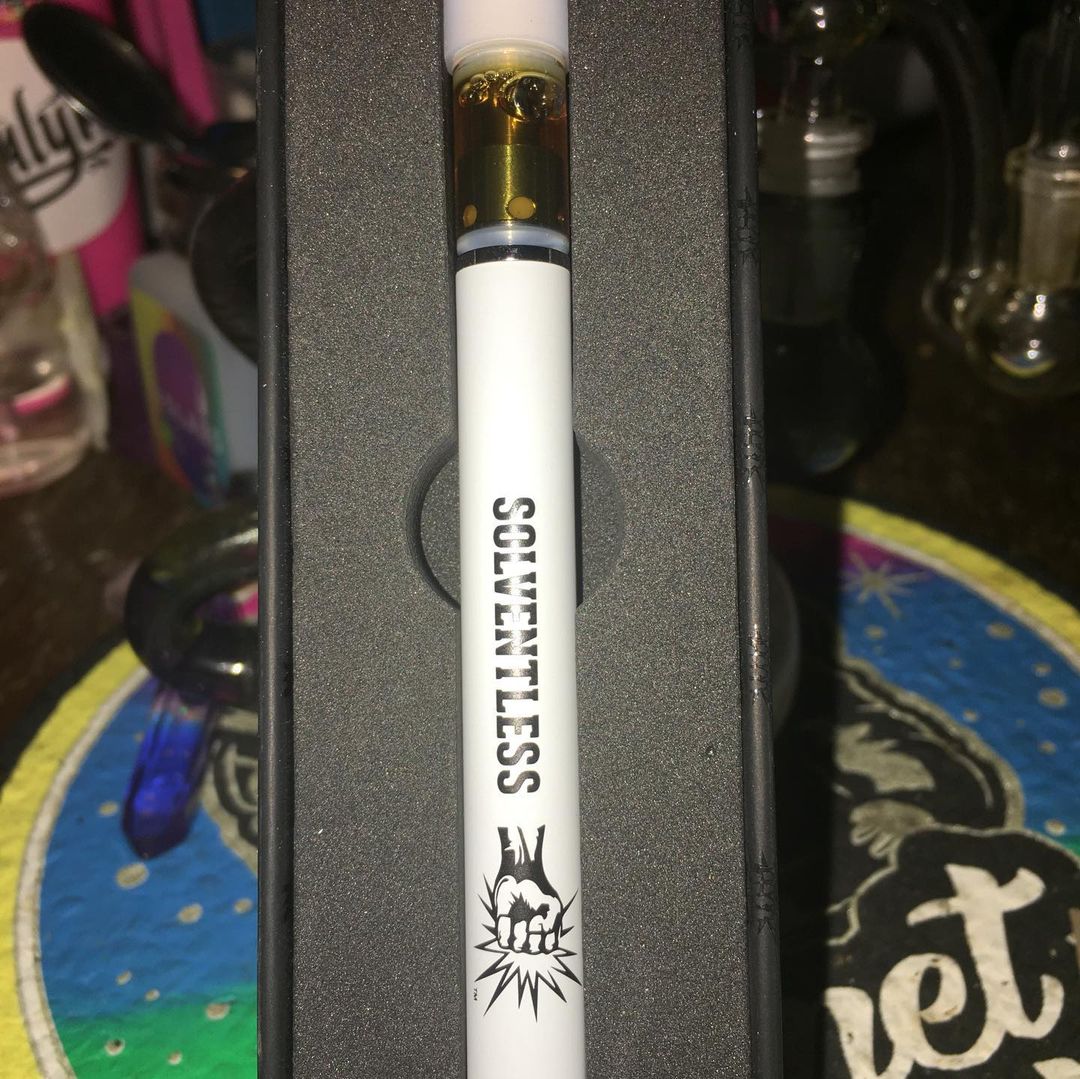 But this also looks fire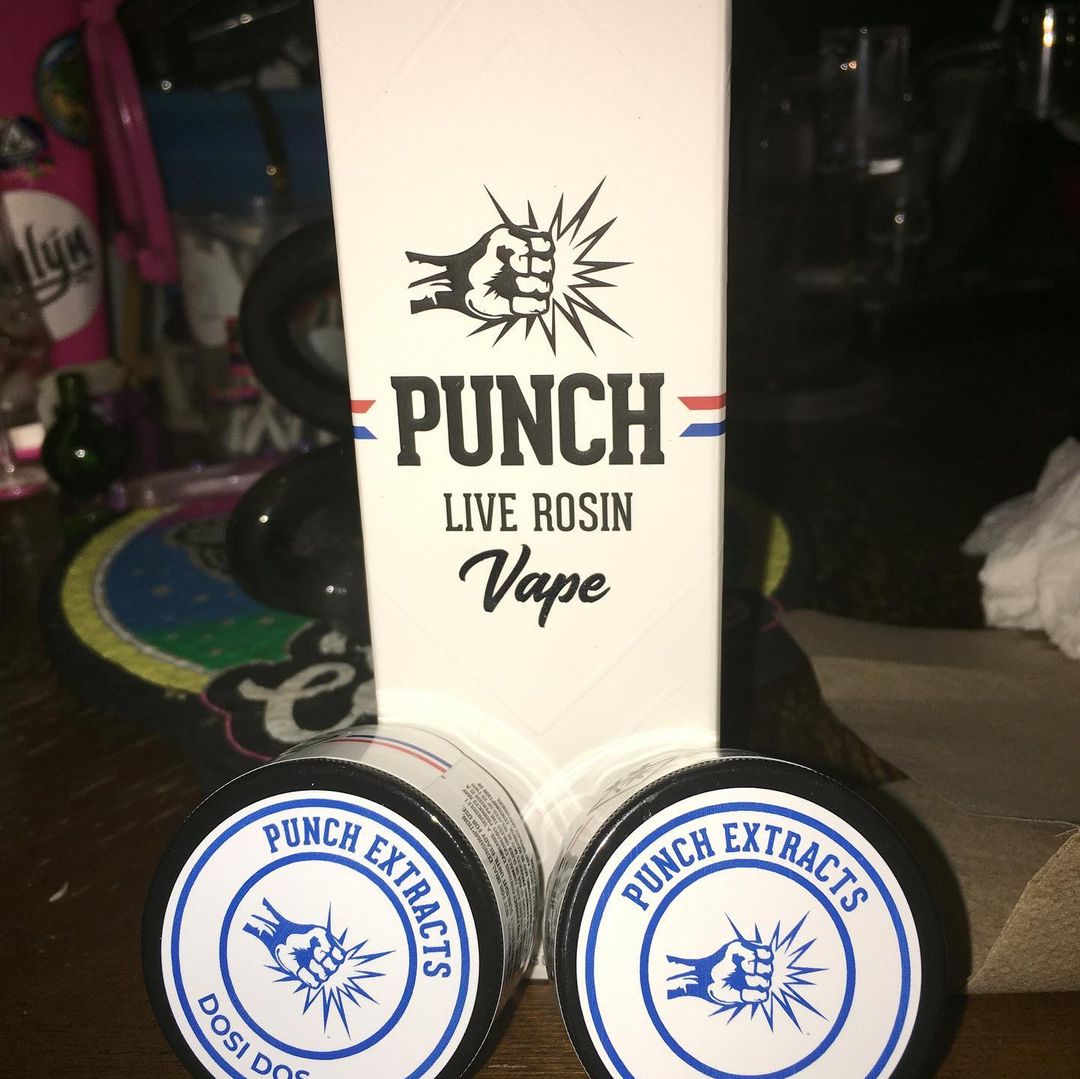 Always been a fan of Punch extracts loved their rosin, and hope to try Poochies papaya of theres.
Good morning and Have a great day everyone ❤️!

---
---