Fully stocked for the very first week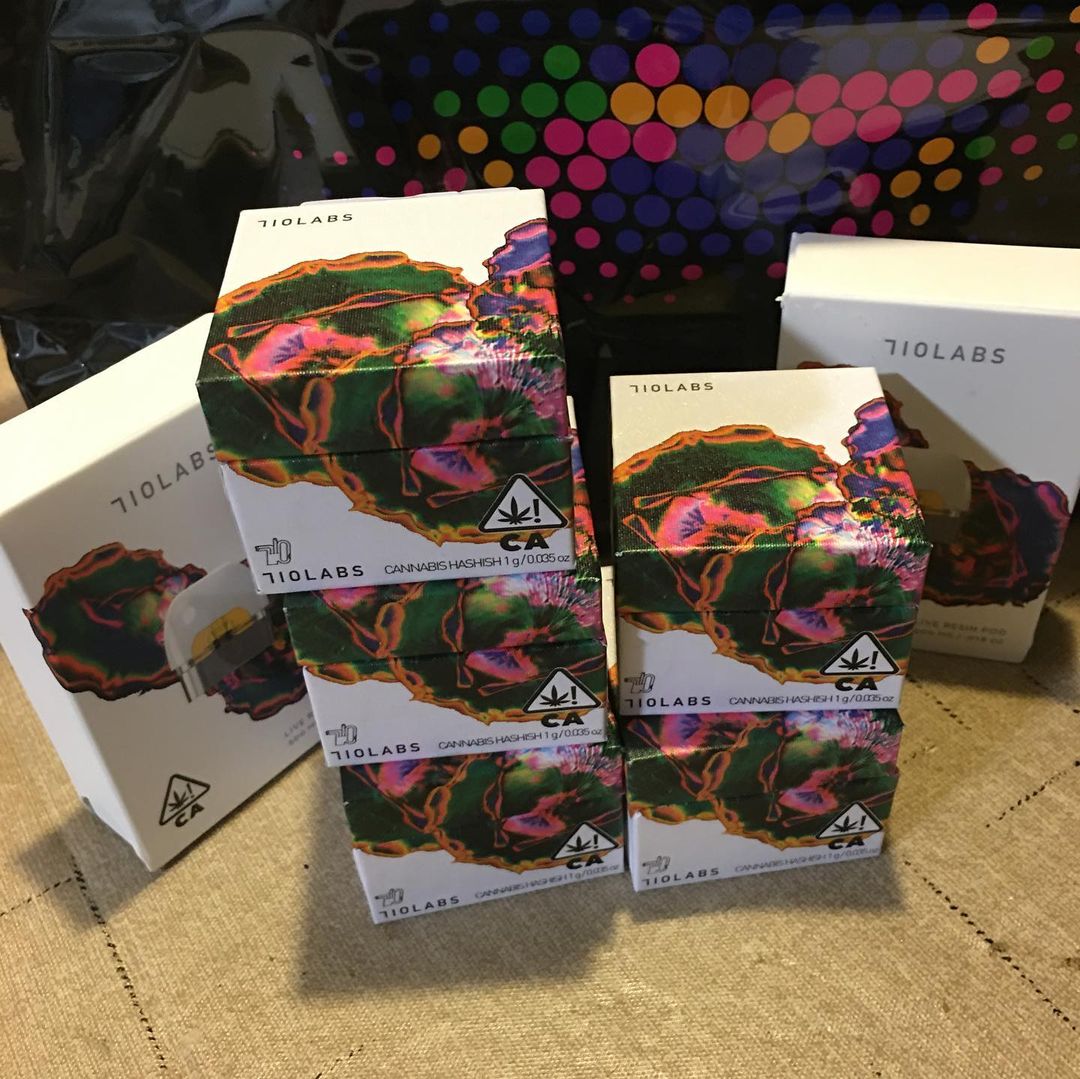 710 lab list smokers, nxt lvl had brought the terps home again to my door. Some live rosins, and a unique one which I had never tried Ghost hulk.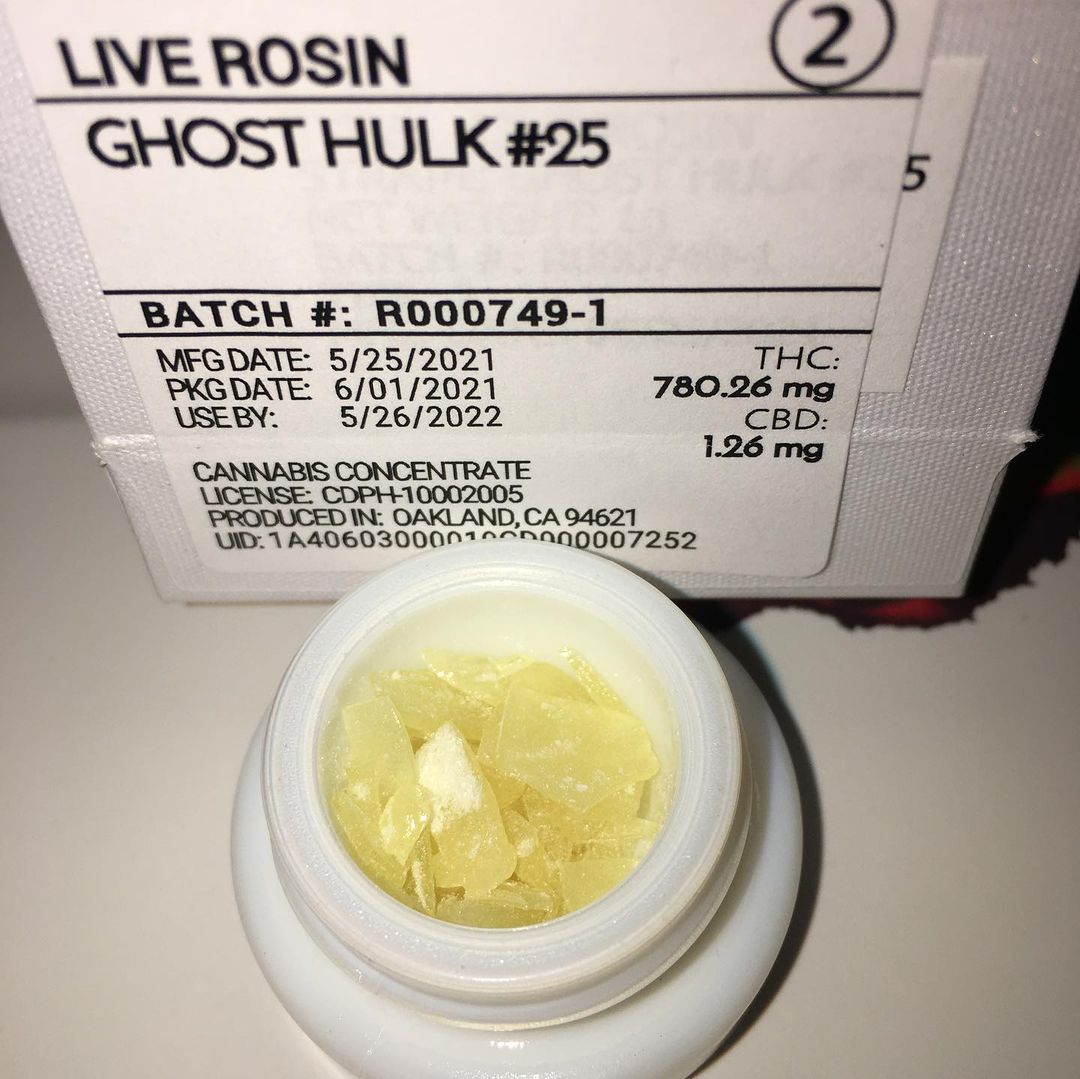 Still remember when my BFF turned me on to King Louie, and holy lord! that was never disappointing.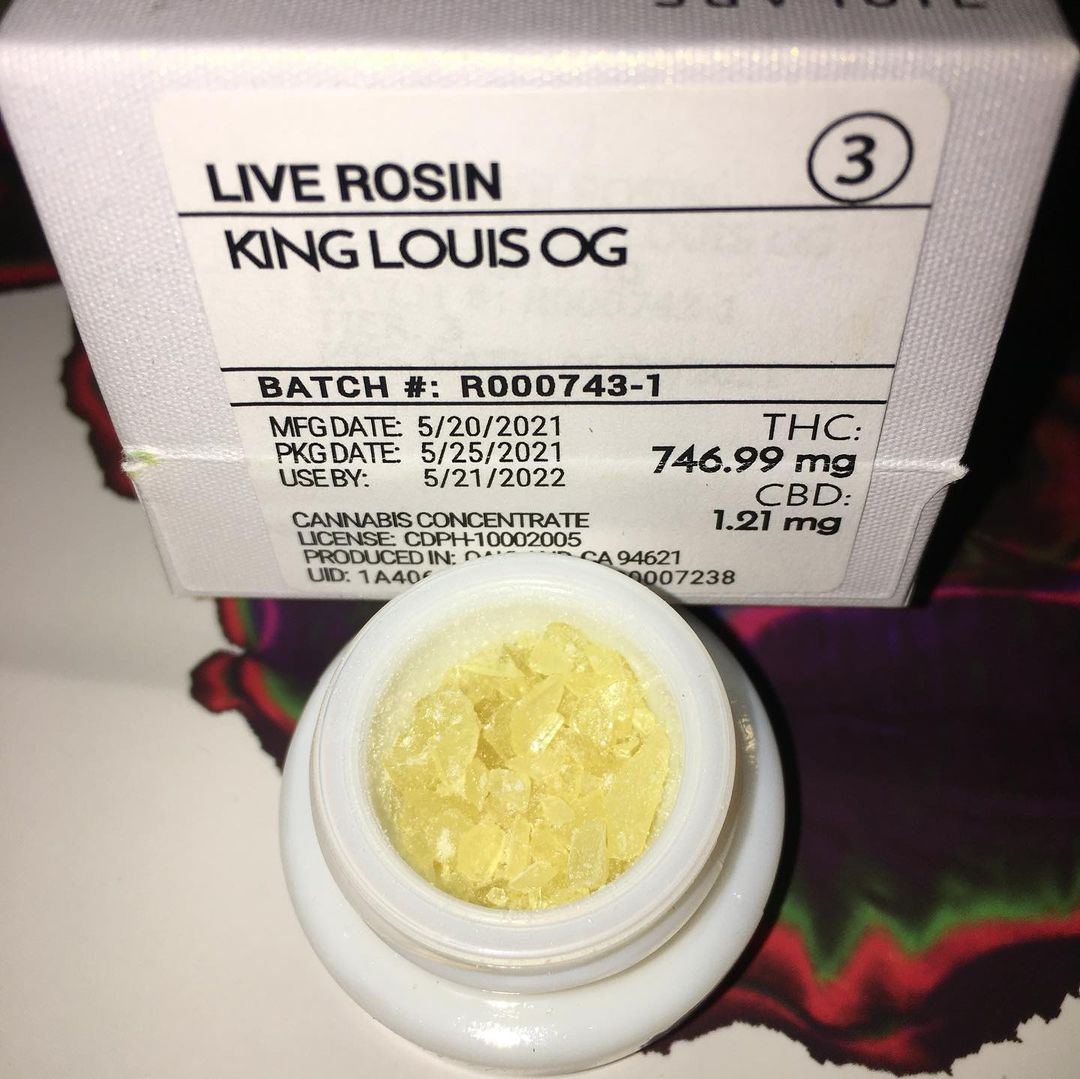 Not to ignore the pods that also came with them, those fire!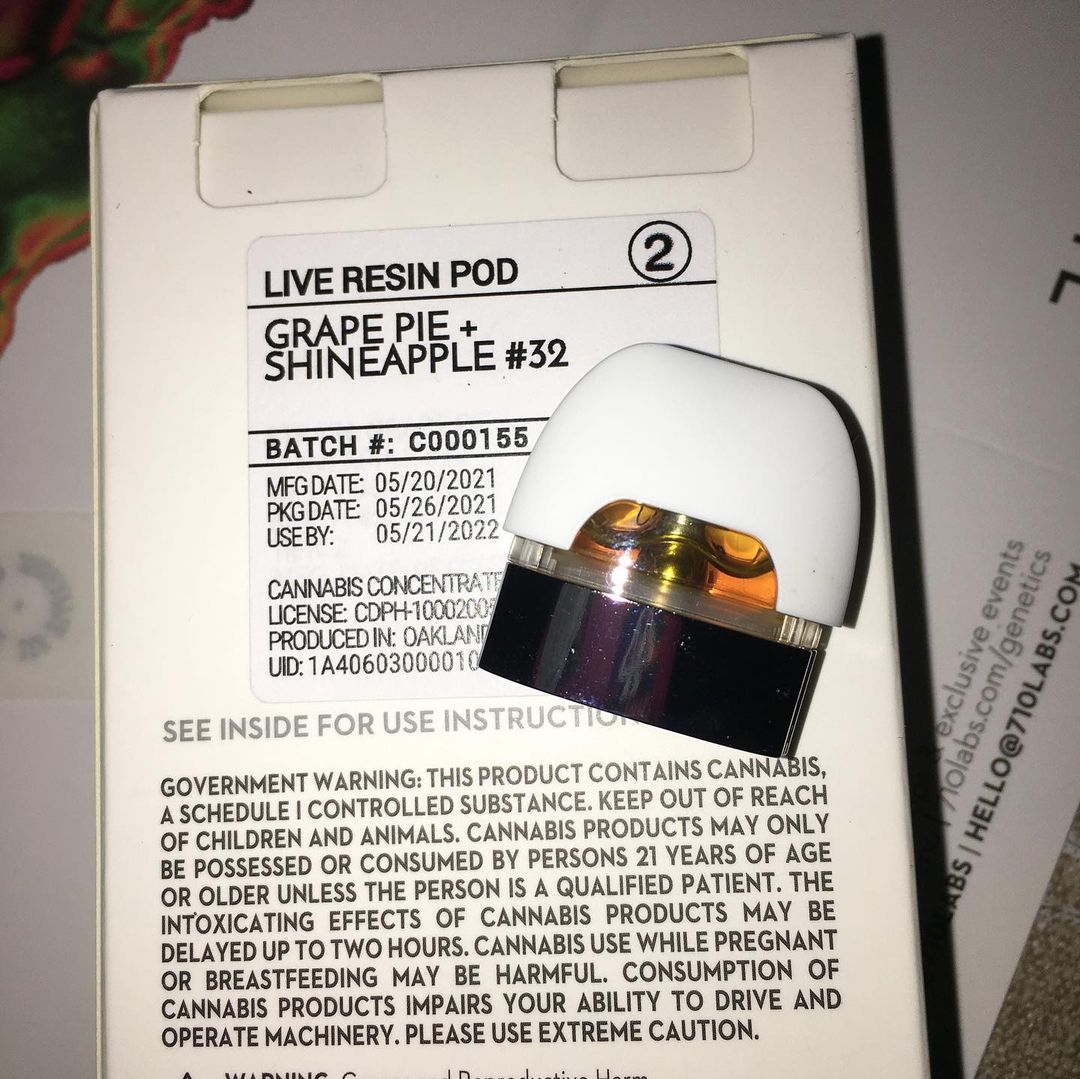 Need to stock my fridge from now, hope it goes for a week if any good dabbers don't show up at my place. Anyway, I'm fully stocked at the moment :)

---
---