A nice cozy fully stocked Punch extracts collection
Tried Garberry pancake (Garlic Pancake x Brrberry). Had typical garlic and berry smell and will allow it to sit out at room temp for about a day or so and then gonna blaze it. This tier 4 stuff had cost me 35 bucks each.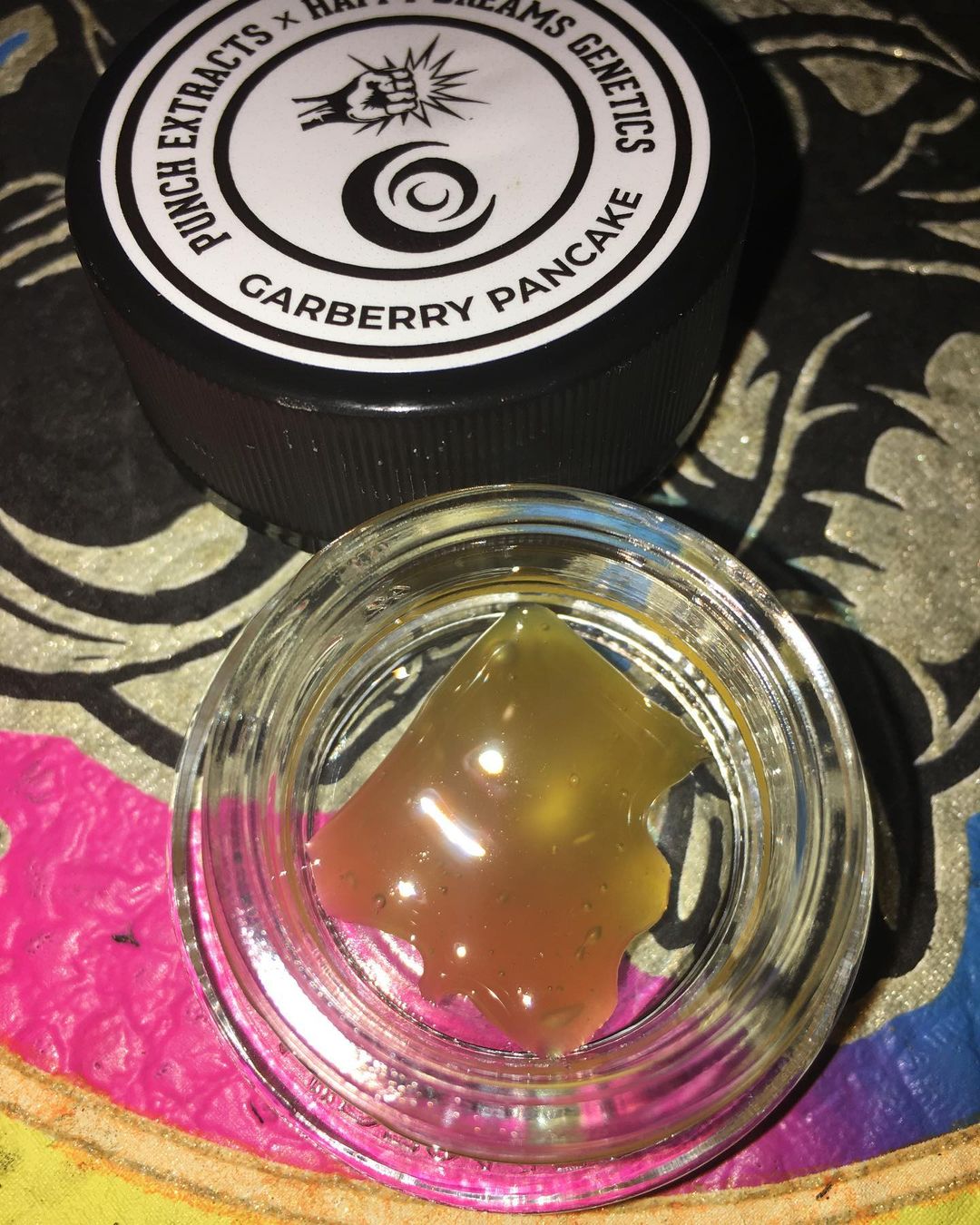 Similarly, with the package I bought, I got these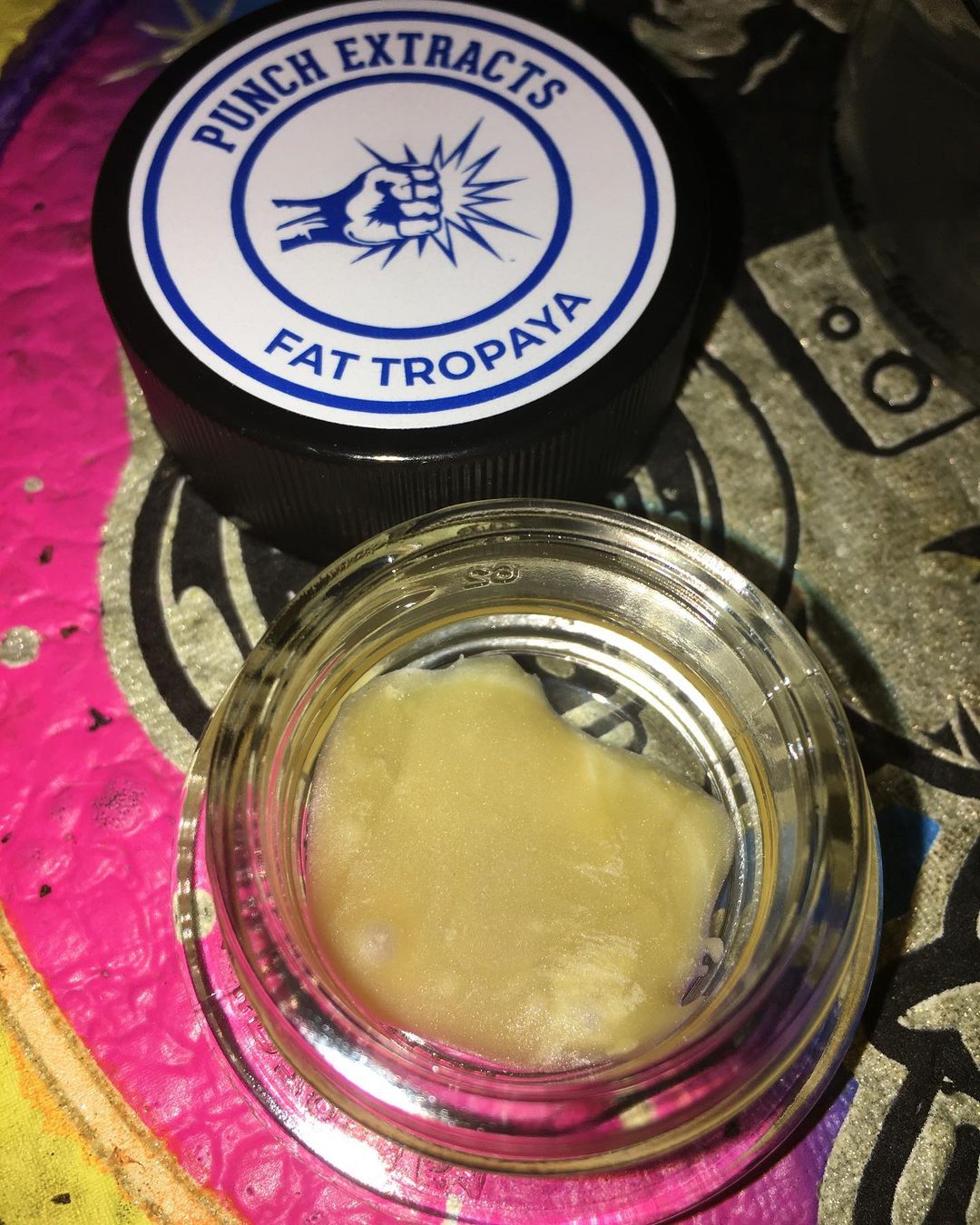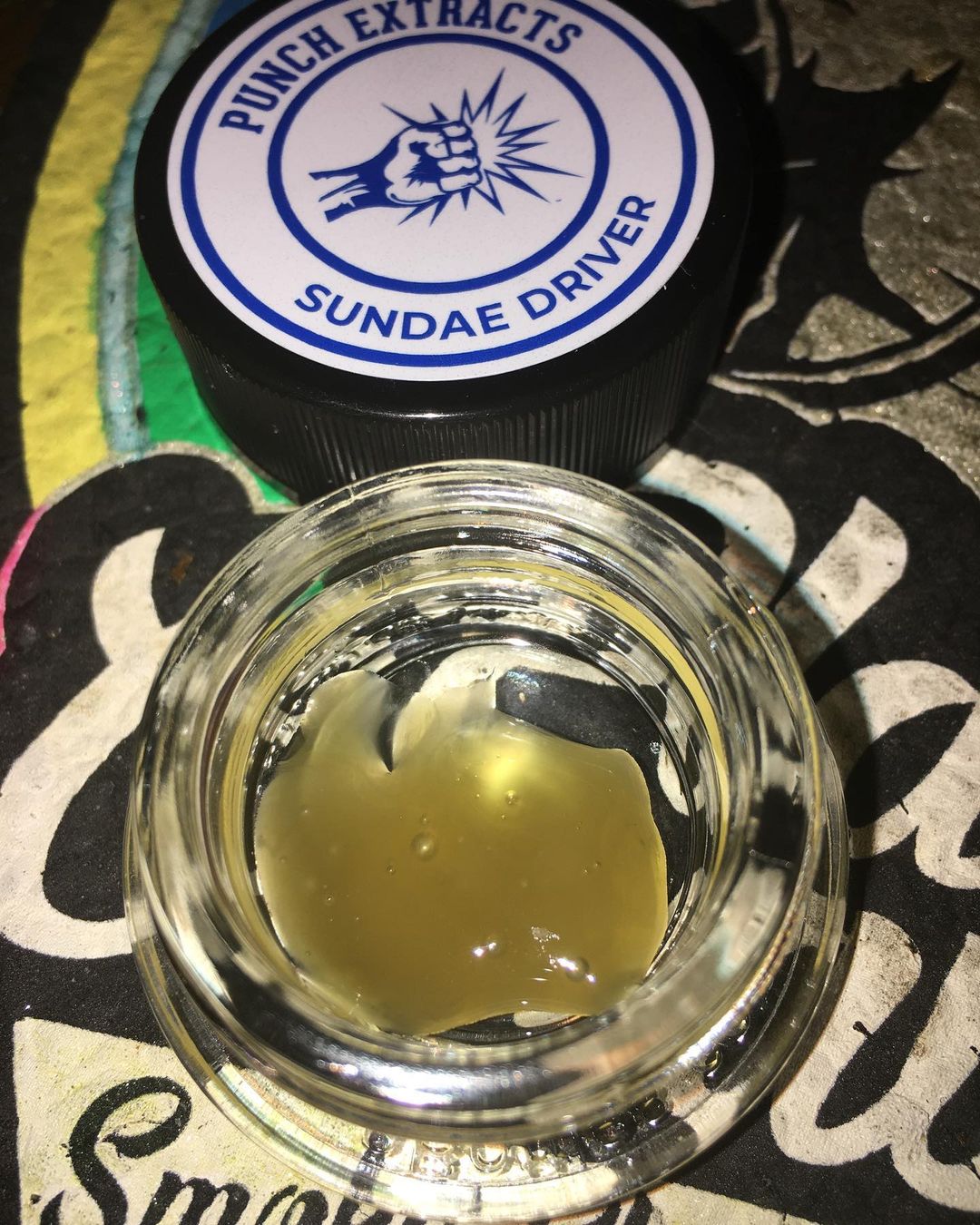 The THC in it is 78.81 % and CBD - 0.14 %, really love that Punch extracts rosin as always.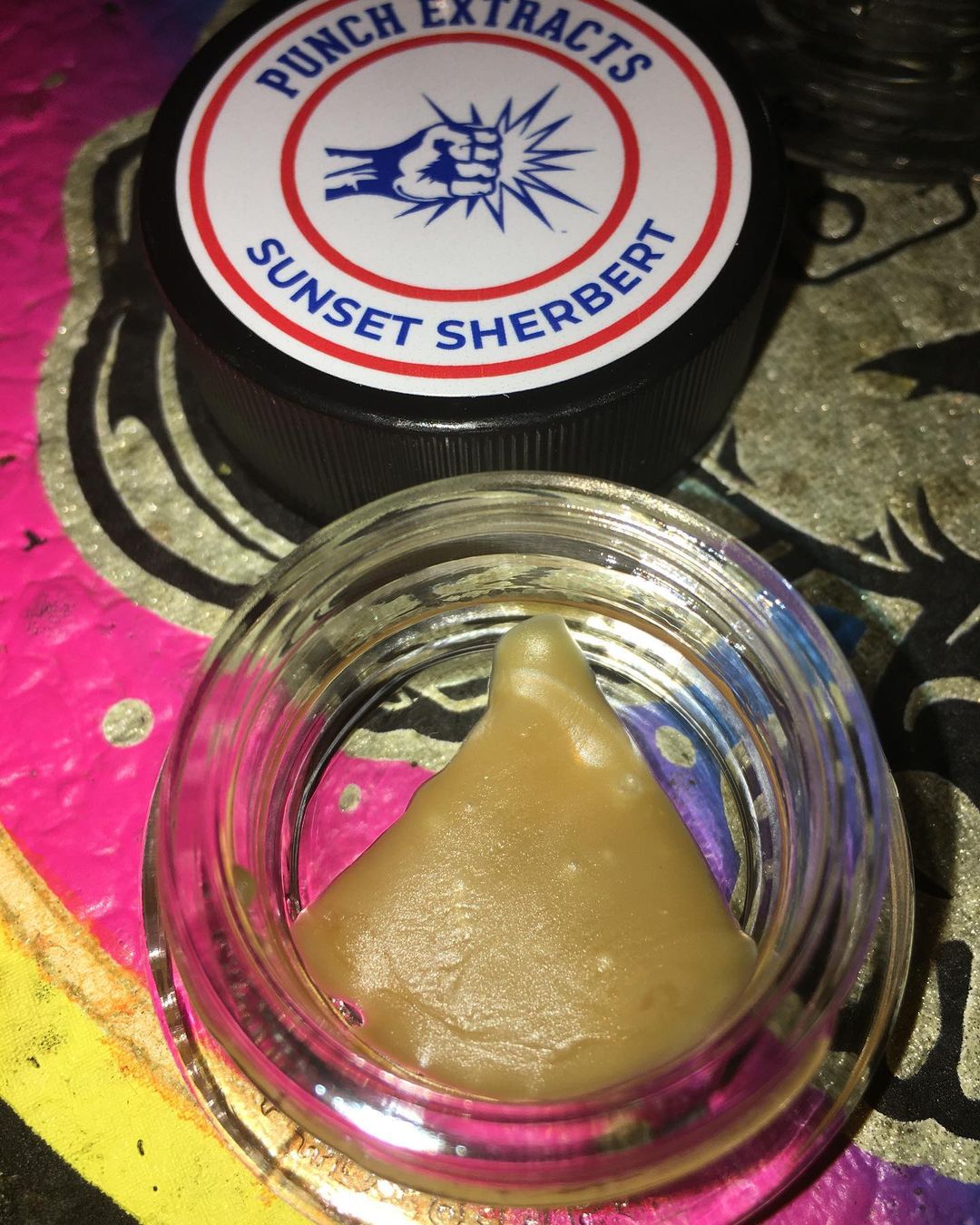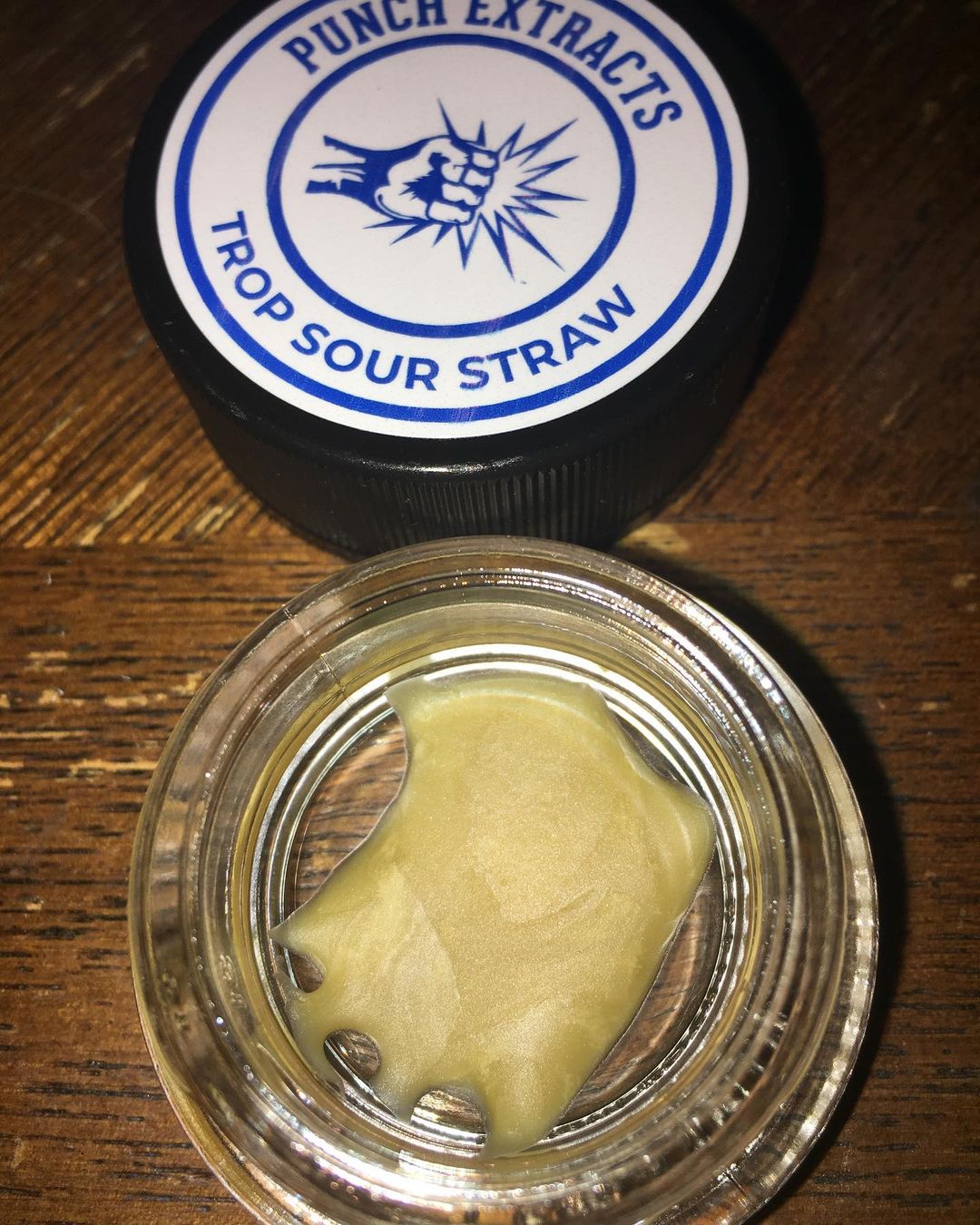 Not only that, I got some Punch rockets fully infused with rosin and the Solventless pen. Strawberry banana was super tasty and I regret I couldn't remember the first pen lol!
But my love for Punch extracts is 🔥🔥🔥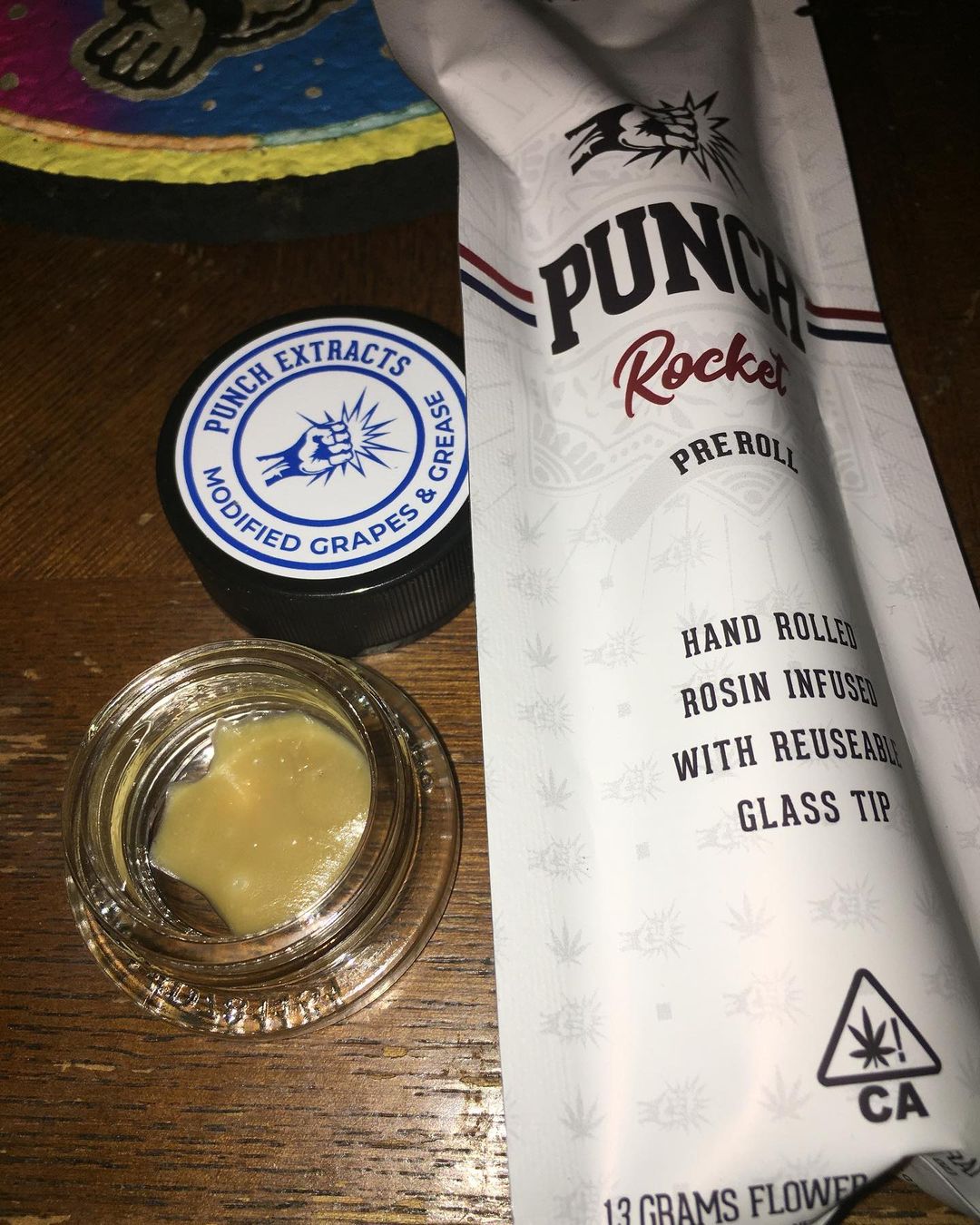 I purchased this awesome 818 Lotto x Sundae Driver 1.3g pre-roll for about 34 bucks.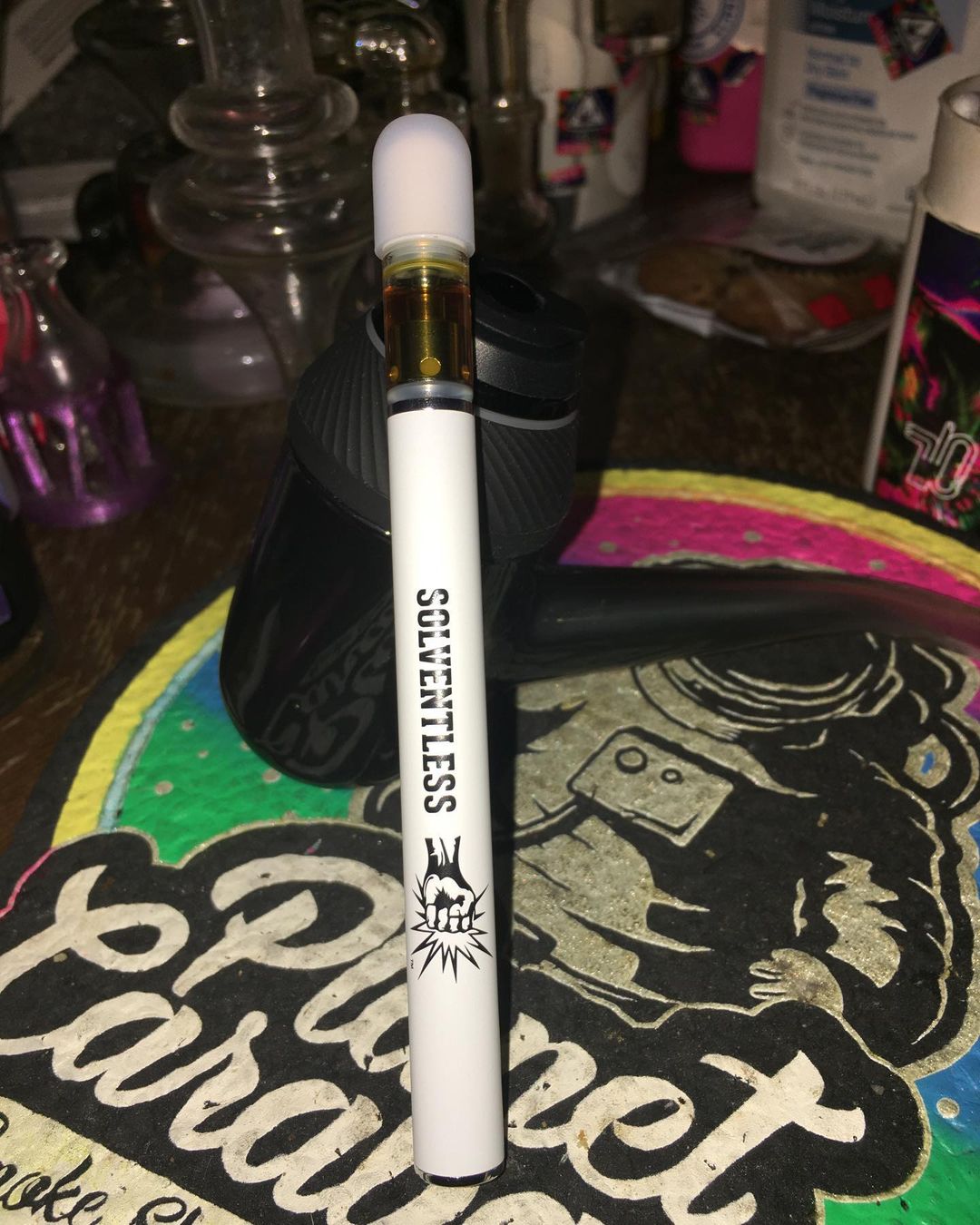 The super live rosin vape was about 35 bucks worth and a couple of weeks' stuff has been stocked. Happy to invest 249 dollars (after taxes) on something that boosts my mood and productivity.
Good morning and Have a great week ahead everyone ❤️!

Posted using WeedCash Network
---
---