We Need to Work to Legalize Cannabis Interstate Commerce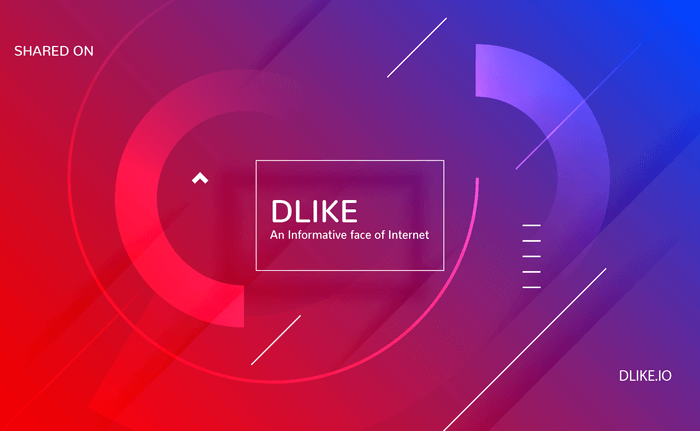 Currently, cannabis cannot be moved between states.
Interstate commerce is key for any industry, and it creates efficiency and cost savings.  Certain regions have certain advantages when producing and marketing cannabis.  Of course where it is legal.
We need to make this a priority.  
Shared On DLIKE
---

---
---