THC Levels Will Not Be Checked on Texas Misdemeanor Cases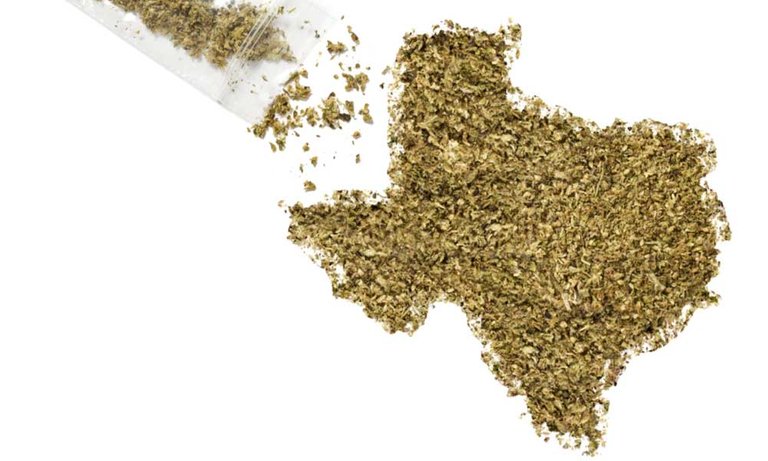 When processing misdemeanor cases in Texas, prosecutors will not test for THC levels.
This is a step towards decriminalizing cannabis during prosecution procedures.
What a good thing Texas is doing.  Way to go for states' rights and the decriminalization of cannabis-related criminal investigations.
Shared On DLIKE
---

---
---