New York to Legalize Cannabis Sooner than Later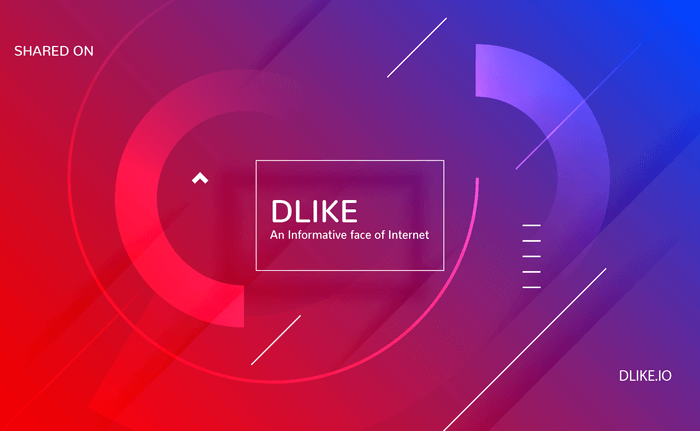 New York state is planning to legalize cannabis for both medical and recreational usage in the near future.  
The usage of cannabis is going to be eventually legalized in the USA as soon as federal prohibition is ended.
New York will become a powerhouse in the fight to end cannabis illegality, and the usage of states' rights is critical in the fight.
Shared On DLIKE
---

---
---