Is There a Future in CBD Oil?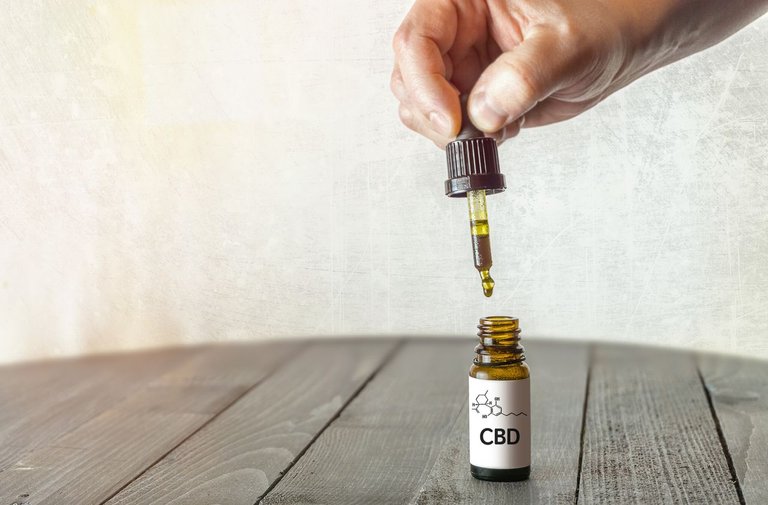 New Jersey is having a conference to determine plath's forward for the cannabis industry, the CBD industry in particular.
CBD oil has been embraced by medical providers and patients and has a future in one way or another.  Evolving regulations may stifle the industry, but increasing legalization is making cannabis products more popular.
Shared On DLIKE
---

---
---