Getting Medical Cannabis in Utah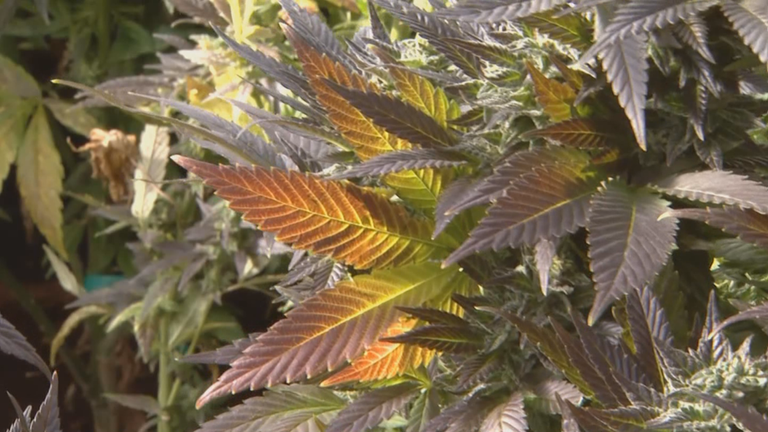 This is a primer on how to get medical cananbis in Utah.
Make sure to follow all laws where you live.  Cannabis is medically legalized in Utah, and those who suffer from chronic health conditions have access to this herbal medicine.
Medical cannabis has been shown to reduce opioid dependence and food-related deaths.
Shared On DLIKE
---

---
---